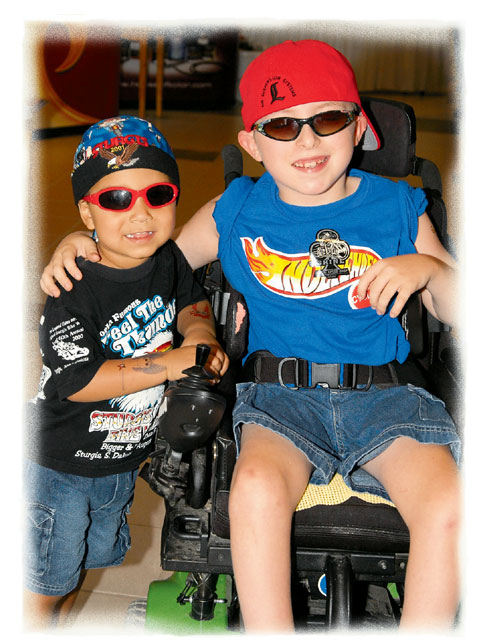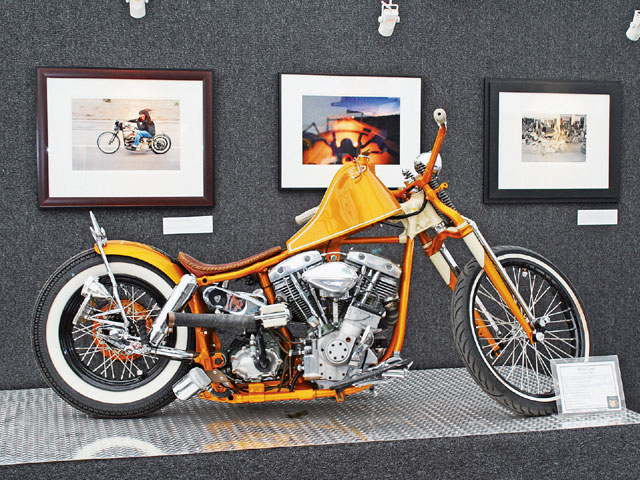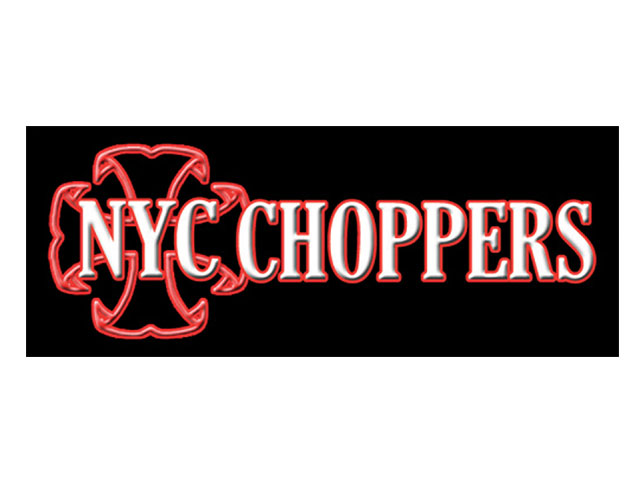 Each year the Kids & Chrome fundraiser gets bigger and bigger. It's a great charity event benefiting the Children's Home Society and the Sturgis Motorcycle Museum & Hall of Fame. This year, NYC Choppers and Independent Cycle have created a custom bike for the raffle.
It's an Independent Hardlife drop-neck mid-control frame with a rear fender kit, mount, and driveline combined with an 80-inch S&S; Shovelhead motor for a great mix of modern tech and classic style. Valued at more than $50,000, this one-of-a-kind motorcycle is sure to draw attention as it rolls down the road-and it could be yours! There are just 999 raffle tickets available on the NYC Chopper custom, selling for $100 each or six for $500. You can buy them at Black Hills Harley-Davidson in Rapid City daily from August 4-11, 2007, during the Sturgis Motorcycle Rally. The motorcycle will also be displayed at Jesse Jurren's Top 50 Rally Park on August 9 and nightly at the legendary Buffalo Chip. Tickets can be purchased at all three locations and will be available for purchase on the Kids & Chrome website beginning June 1, 2007
As far as the main event itself goes, tickets are available by invitation only, and guest seating is limited to 425 people. You can get your invite and tickets by calling (605) 490-3033. They cost $177.50. The festivities take place Wednesday, August 8, 2007, at 5:30 p.m. at the Holiday Inn in Spearfish, South Dakota. It starts with a hosted reception and silent auction at 5:30 p.m., then fine dining and a short program at 7 p.m., with a live auction closing it all out after dinner.
There'll be plenty of great items at the silent auction, ranging from high-end custom bike parts to one-of-a-kind autographed collectibles, vacation packages, and more.
About Children's Home Society (CHS)CHS provides a home, education, and therapy for children (primarily ages four to 13) with emotional or behavioral problems. Most are victims of severe abuse and/or neglect. CHS also provides foster care, adoption services, and emergency shelter services for children who are victims of domestic violence. Visit www.chssd.org for more information.
The Sturgis Motorcycle Museum & Hall of FameThe Sturgis Motorcycle Museum & Hall of Fame was established in 2001 to preserve the great history of motorcycling and to honor the men and women who have advanced the sport and lifestyle. To learn more about the museum, visit www.sturgismuseum.com.