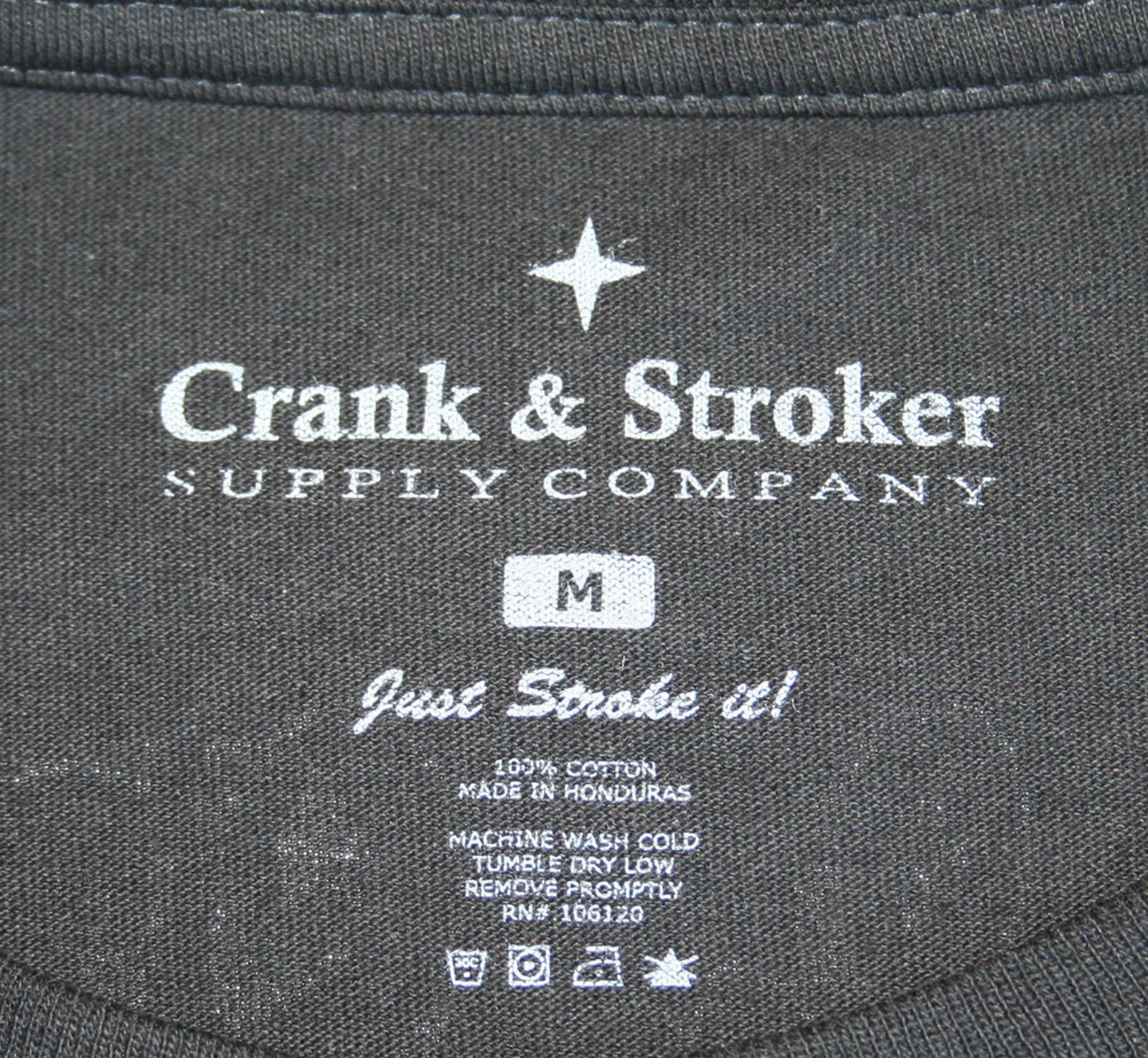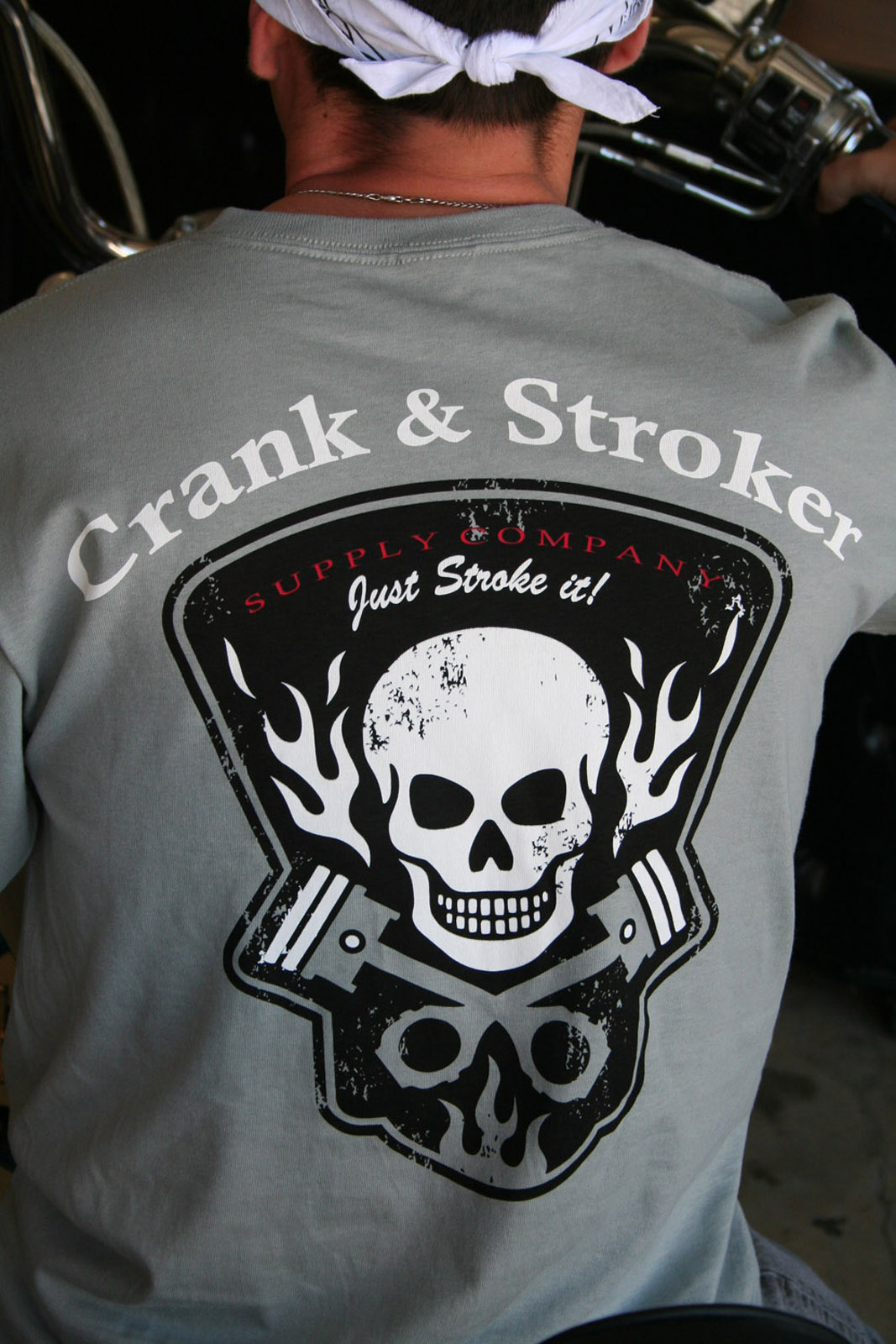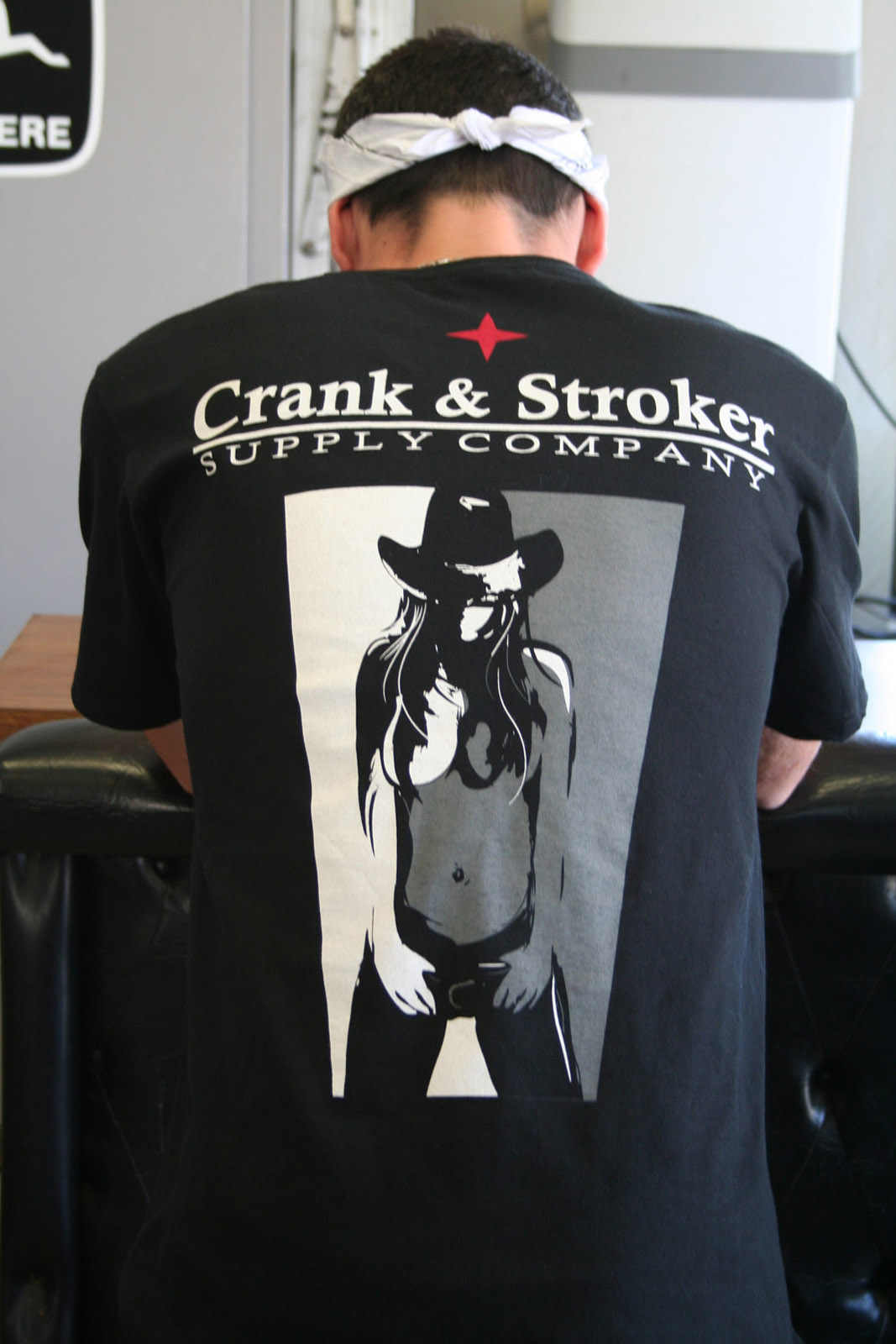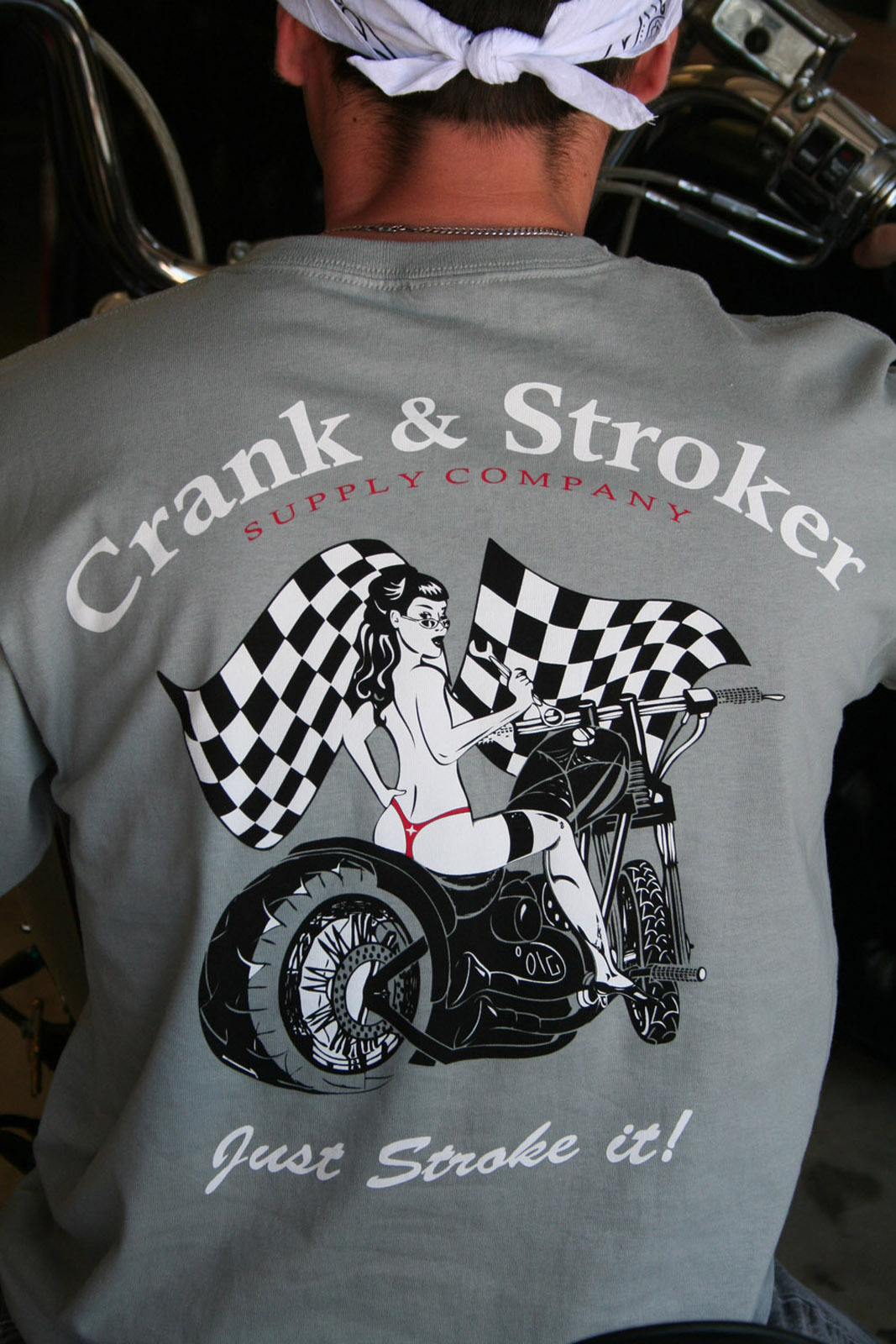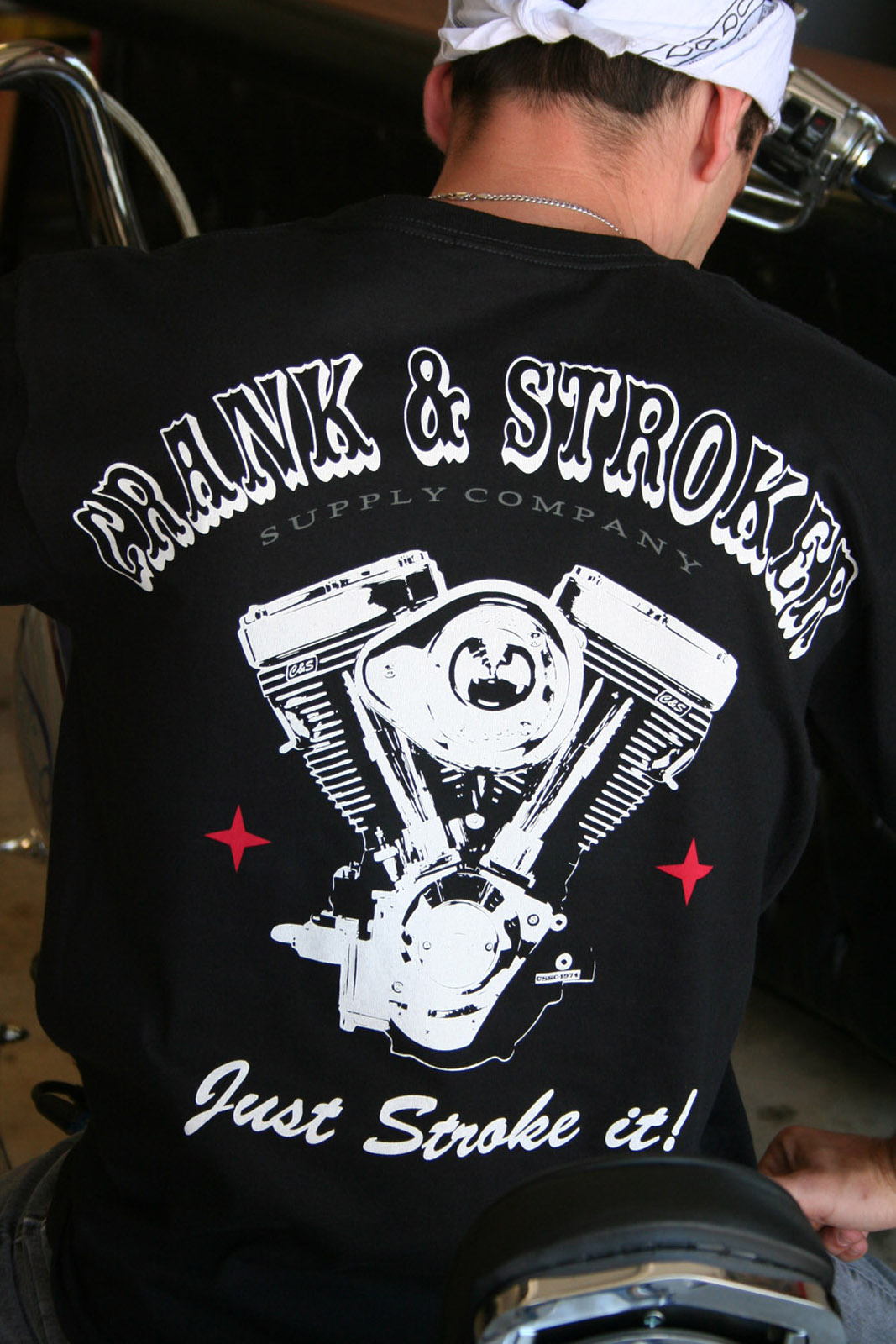 Crank & Stroker Supply Company is proud to announce its latest line of Just Stroke it! Tees All tees are made from 100% heavy weight cotton for superior durability.
5 new styles: All motor, B. Chick, Cowgirl, Bandana Star & Piston Skull are printed with water base inks to avoid heavy graphic feel.
Crank & Stoker Supply Co, sticker included with purchase.
Shirts are available at JP Cycles.
http://www.jpcycles.com/search/search?Ntt=crank+and+stroker&Context;=28012814&Ntk;=All
Related Posts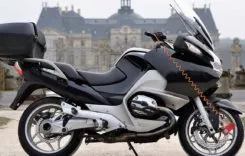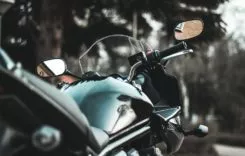 We use cookies on our website to give you the most relevant experience by remembering your preferences and repeat visits. By clicking "Accept", you consent to the use of ALL the cookies.
Privacy Overview
This website uses cookies to improve your experience while you navigate through the website. Out of these, the cookies that are categorized as necessary are stored on your browser as they are essential for the working of basic functionalities of the website. We also use third-party cookies that help us analyze and understand how you use this website. These cookies will be stored in your browser only with your consent. You also have the option to opt-out of these cookies. But opting out of some of these cookies may affect your browsing experience.