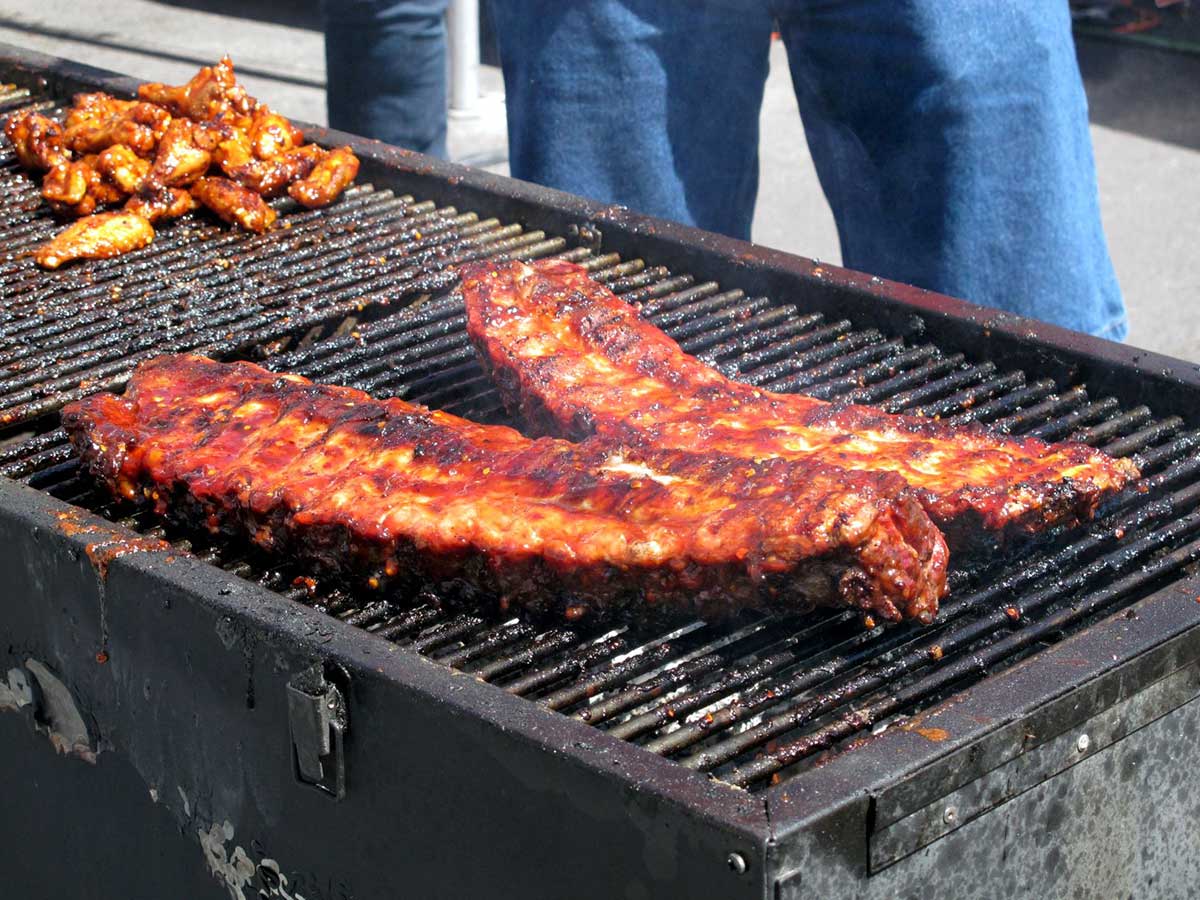 Road trips, rallies, short rides, what have you—it just seems like riding a bike and then having a bite to eat afterward is the natural order of events. So maybe we should embrace that whole ritual? Well, it looks like somebody has—Road Grub Shows LLC has just announced its inaugural Road Grub Throwdown, to take place August 5–9 at the 2019 Sturgis rally in South Dakota. And they've even got the right guy to emcee the event; it'll be infamous pitmaster and barbecue author Ray "Dr. BBQ" Lampe himself holding court over the contestants.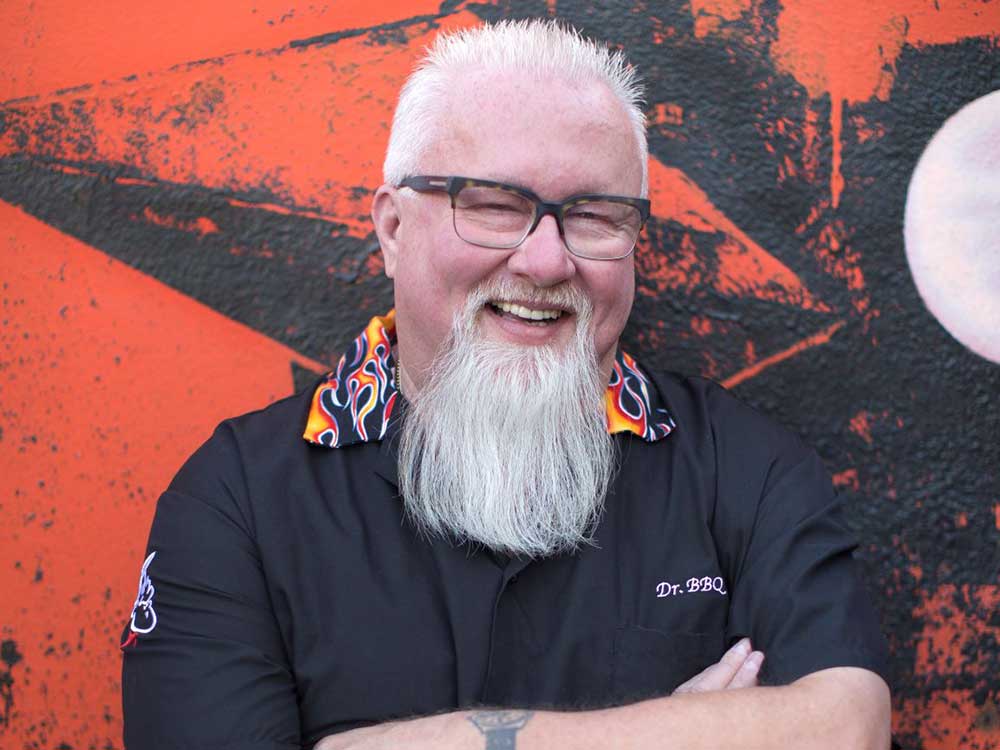 But just what is a Road Grub Throwdown? In basic terms, it's a food competition (held at some of the largest motorcycle and car events in the country) that's set up complete with a panel of judges and a surrounding vendor area. A Road Grub Throwdown consists of 10 to 15 contestants cooking food on a time limit to be judged on their results by a panel of three judges, consisting of two culinary professionals and one well-known powersports industry professional.
Each entrant gets a 10 x 10-foot space for setup, with the grill/outdoor cooker and utensils provided. The theme for each day changes; one day it may be chili, one day may be hot wings. You decide which battle(s) you want to fight, so if you're really feeling froggy, you're welcome to enter multiple competitions. The top three competitors each day win cash and prizes, and the overall points champion for the entire Throwdown wins a grand prize that's sure to be coveted. And all throughout the days-long event, there'll be cooking demos by sponsors, spotlights on local restaurants, and plenty of top-quality cooking and grub items in the surrounding vendor area. RGS says they'll even have a catering tent for attendees where they'll be able to buy awesome food from local culinary talent serving great grub of their own.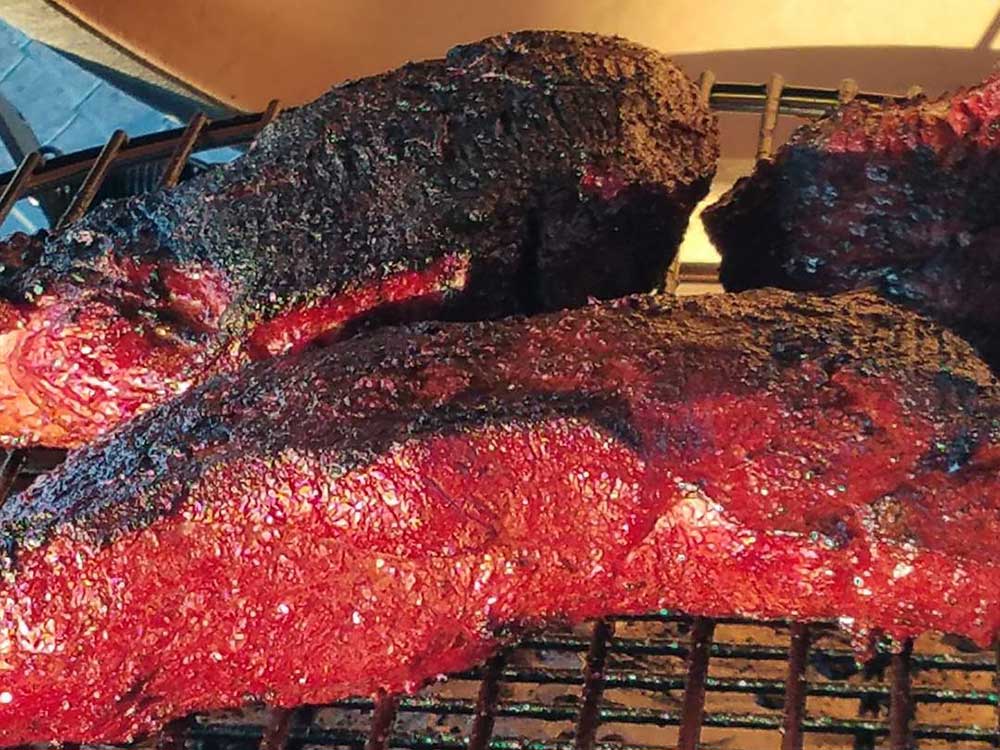 Competitors can sign up online or in person to pit their culinary kung fu against each other in their choice of one or more events held during each day of the rally/event in question. They don't even need their own rig; just ride up and cook your creation for the judges before time runs out. The grills and a fully stocked pantry are provided.
For sponsors and vendors wanting in on the action, Road Grub says the Throwdowns are a good way to market and get products in front of powersports enthusiasts, many of whom embrace cooking and, obviously, also love to travel. The shows reach culinary, powersports, and outdoor industries all at one time.
On top of the Sturgis event, even more Road Grub Throwdowns are being planned for some of the largest rallies in the US for 2019 and 2020. Looks like a good time for gearheads to step up to the grill and battle it out for awards and prizes at their very own food event.
Stay tuned for more information. You can follow Road Grub Throwdown on Instagram and Facebook, or contact them directly at roadgrubshow.com to compete at or sponsor an event.