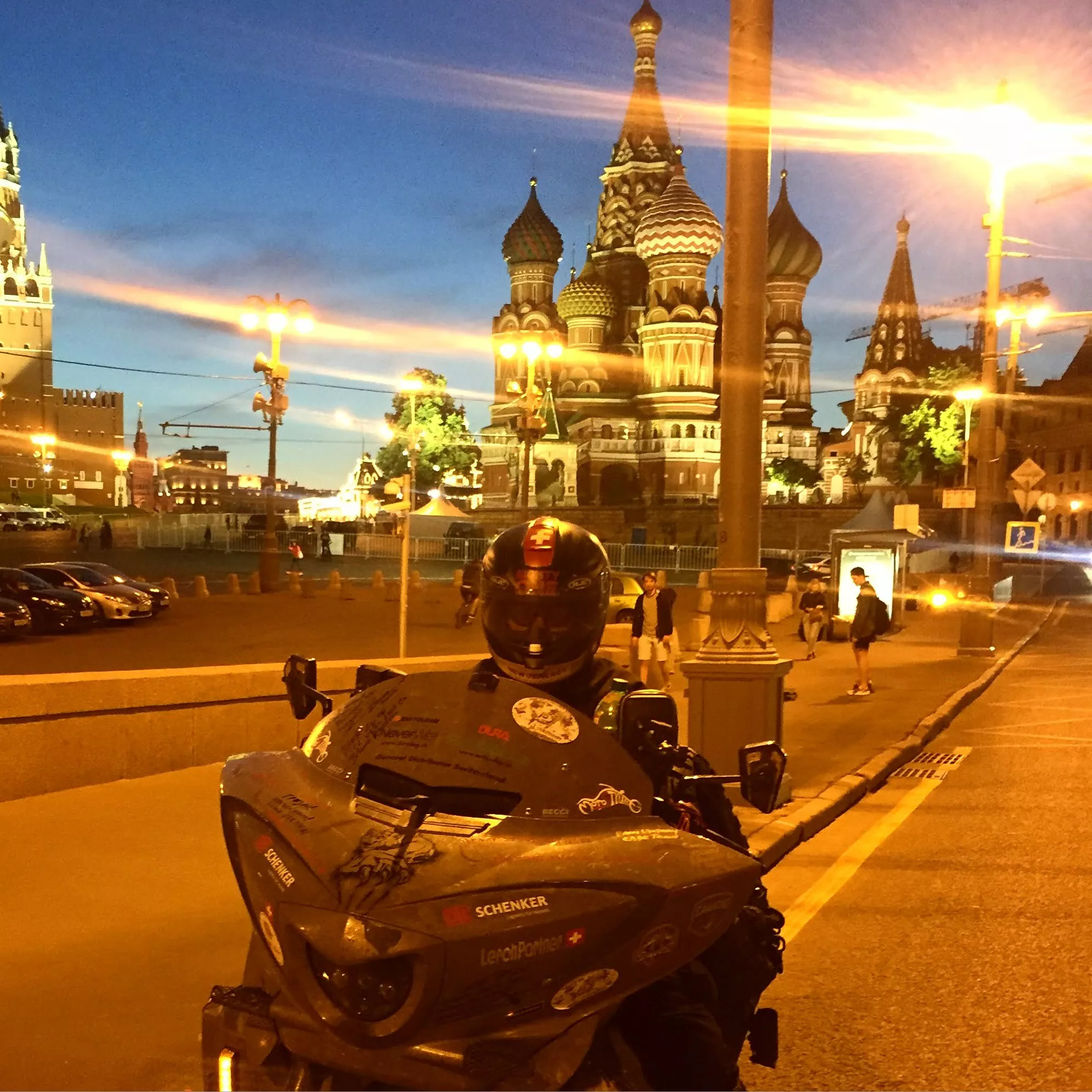 After traveling 29,888 miles over 46 days and 15 hours, Swiss endurance rider Urs "Grizzly" Pedraita is well on his way to achieving his quest to set a new world record by circumnavigating six continents in less than 100 riding days aboard his Victory Motorcycles Cross Country Tour.
Grizzly originally rode away from Daytona International Speedway on March 11 flanked by hundreds of owners of Victory motorcycles who joined him to ride one lap of the Daytona 200 road course and escort him out of town for the first part of his journey.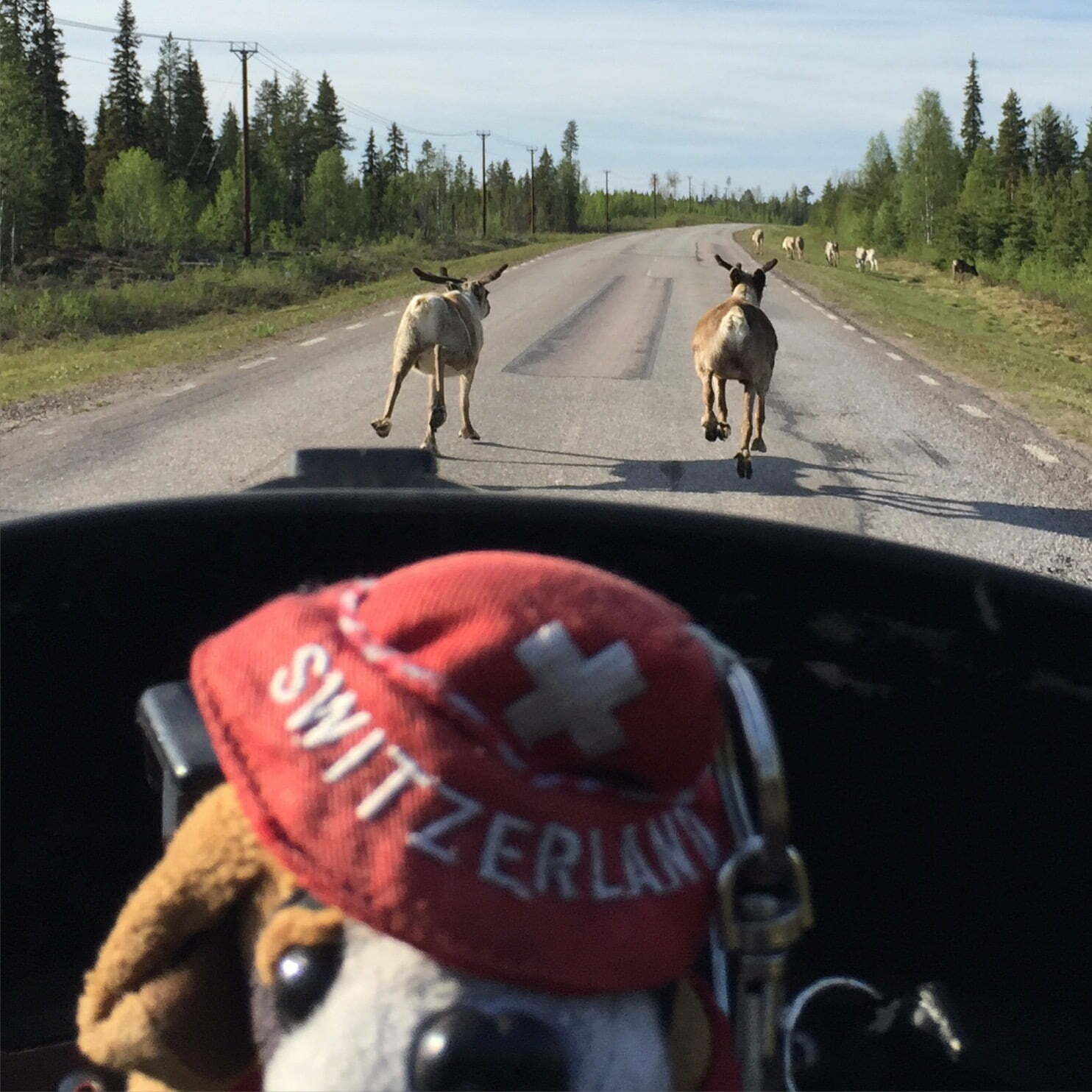 From Perth, Grizzly and his Victory were flown to Cape Town, South Africa, and awaited clearance through customs. Thereafter, he took 13 days and 23 hours for a 7,509-mile journey from Cape Town to Cairo, Egypt, and a ferry to take him across the Mediterranean to Tarragona, Spain. From there, he rode 5,447 miles in six days and 23 hours, from northern Spain to Gibraltar, then all the way up to North Cape following a stop in Zurich, Switzerland where dozens of Victory riders were waiting to receive him in his home country.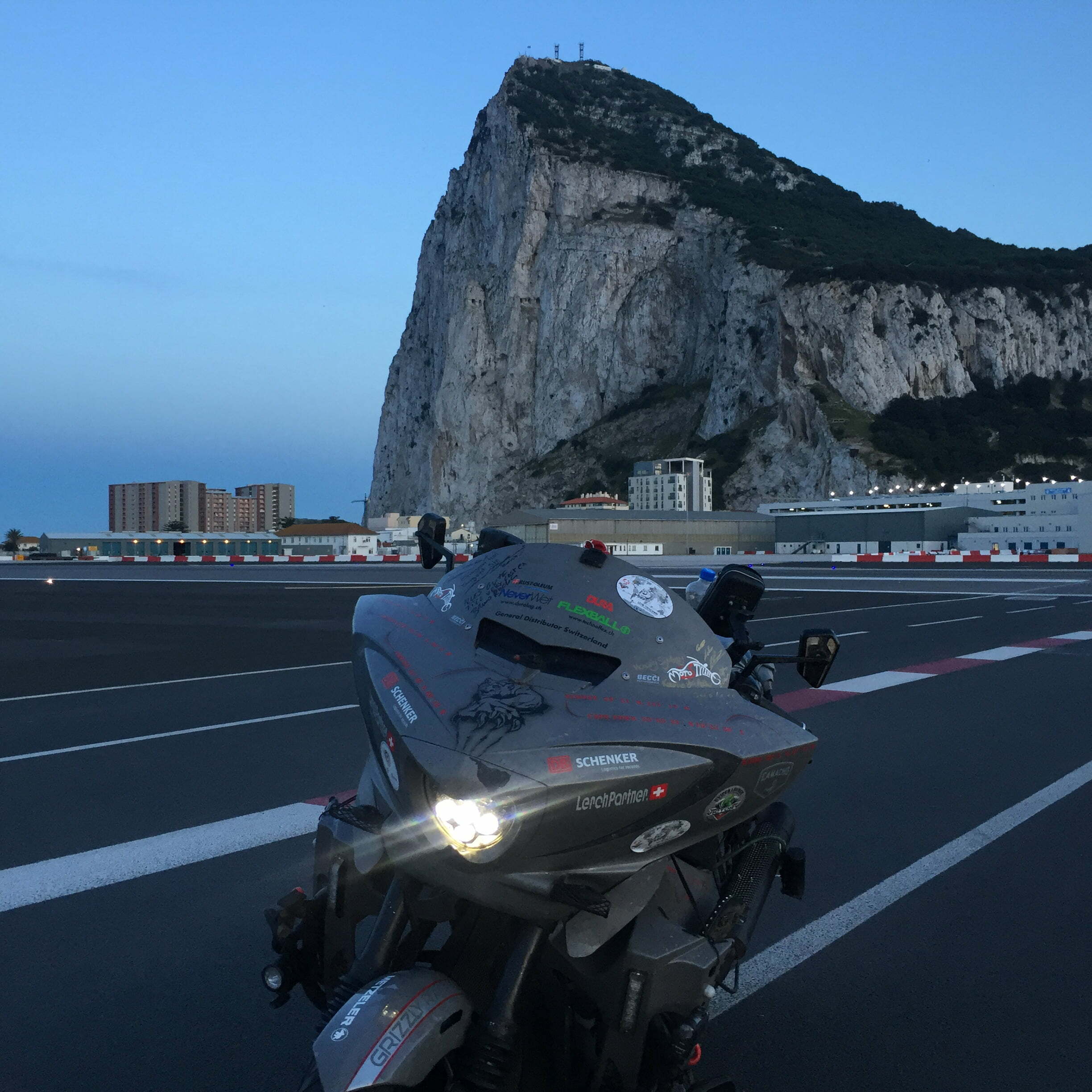 As with any epic journey, some plans may have to change en-route. "We might see some route changes in Asia compared to the planned route due to customs and vehicle regulations as well as availability of quick transfers," Grizzly says. "I am sure it will again be an interesting leg before I return back to the North American continent."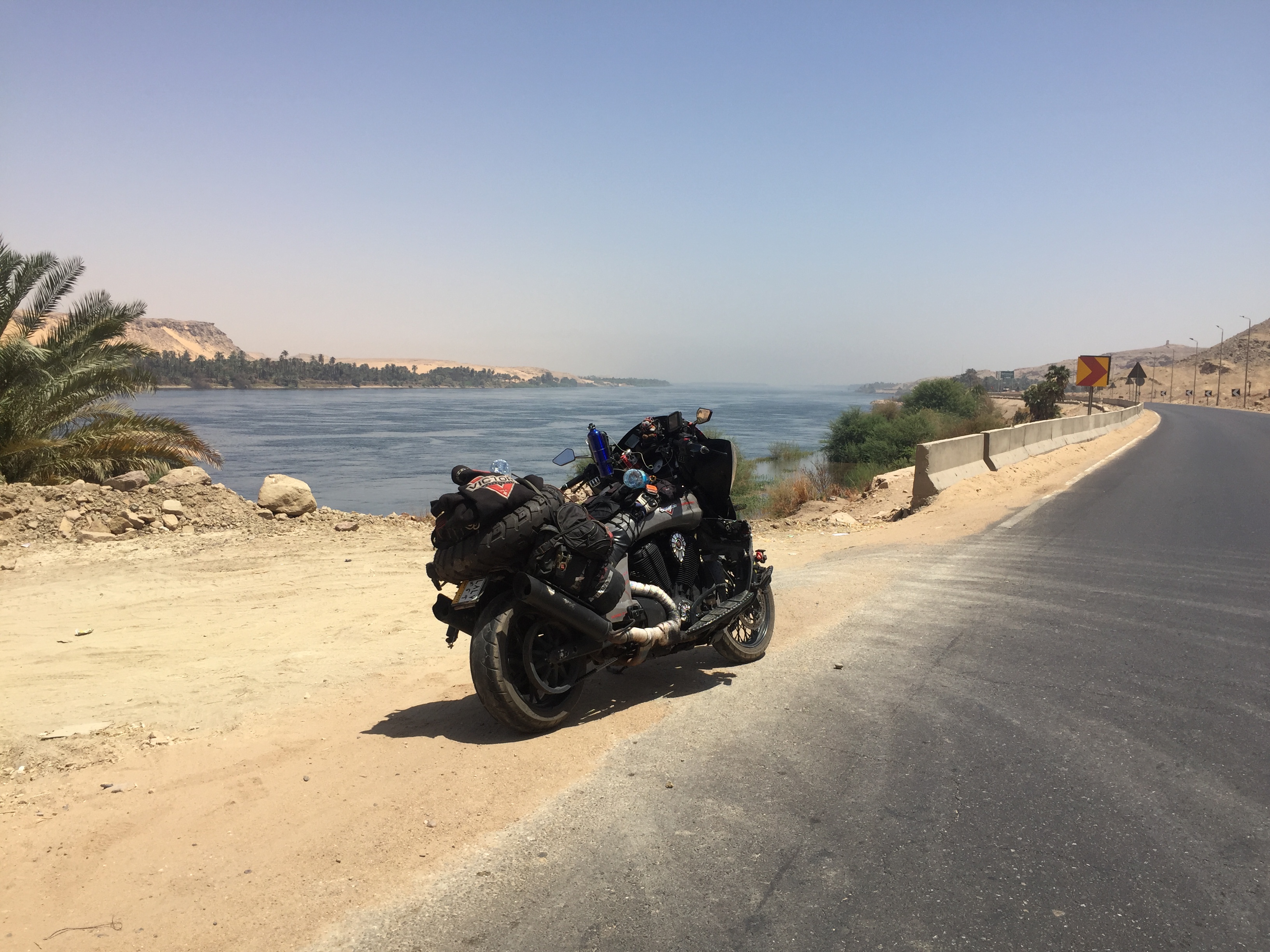 The Victory Cross Country Tour used for this attempt was specially modified by Motostyling Zurich. While the engine, frame and running gear remain relatively untouched, other parts of the bike have been redesigned to fit Grizzly's needs as he covers long distances in remote parts of the world.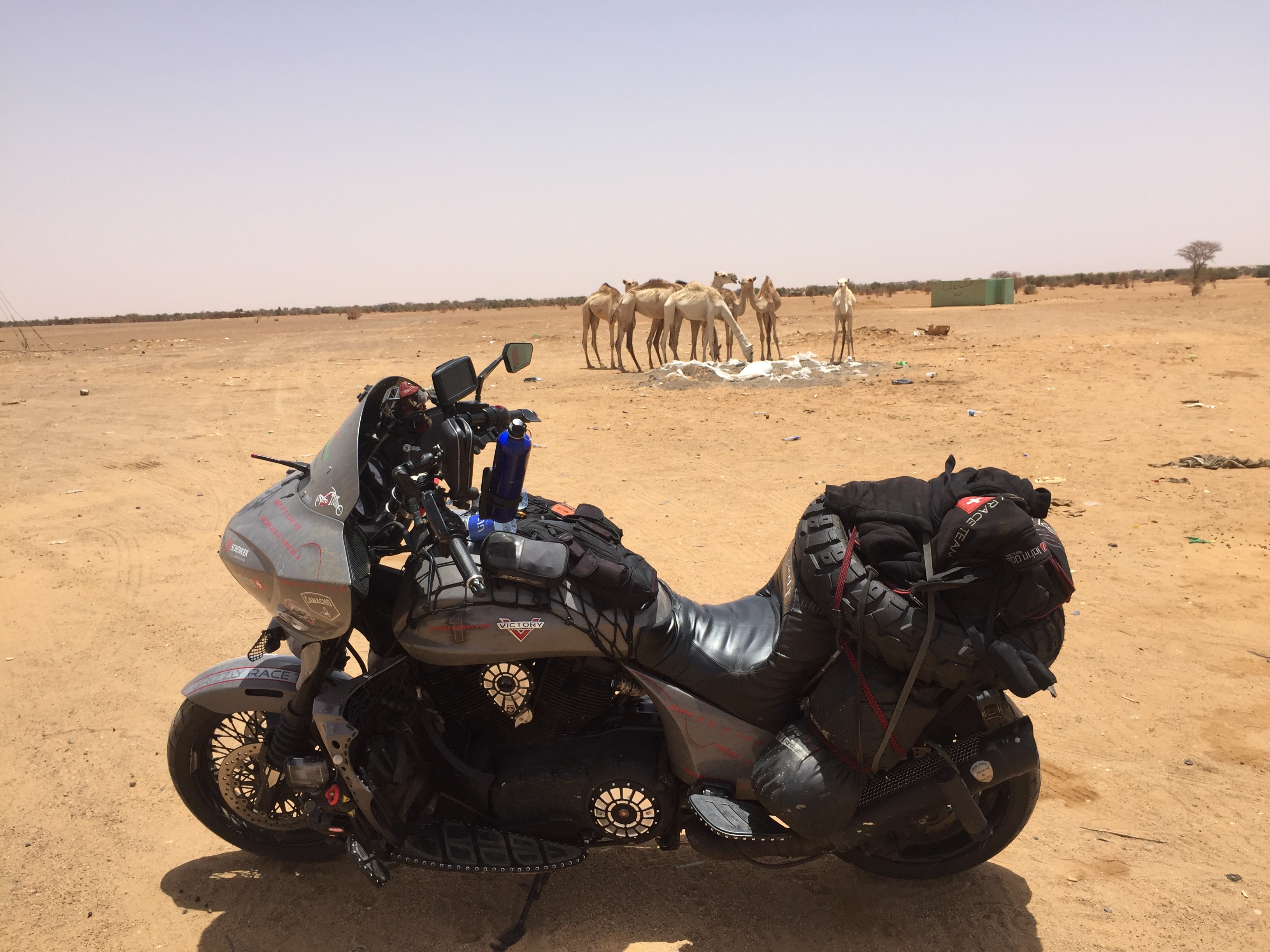 Time and position measurement are being done via GPS and satellite tracking. Timing is not stopped on overland routes (i.e., when waiting to pass a country border or when the rider is sleeping). However, timing is stopped for air and sea transfers between continents and restarts once the bike arrives on the new continent.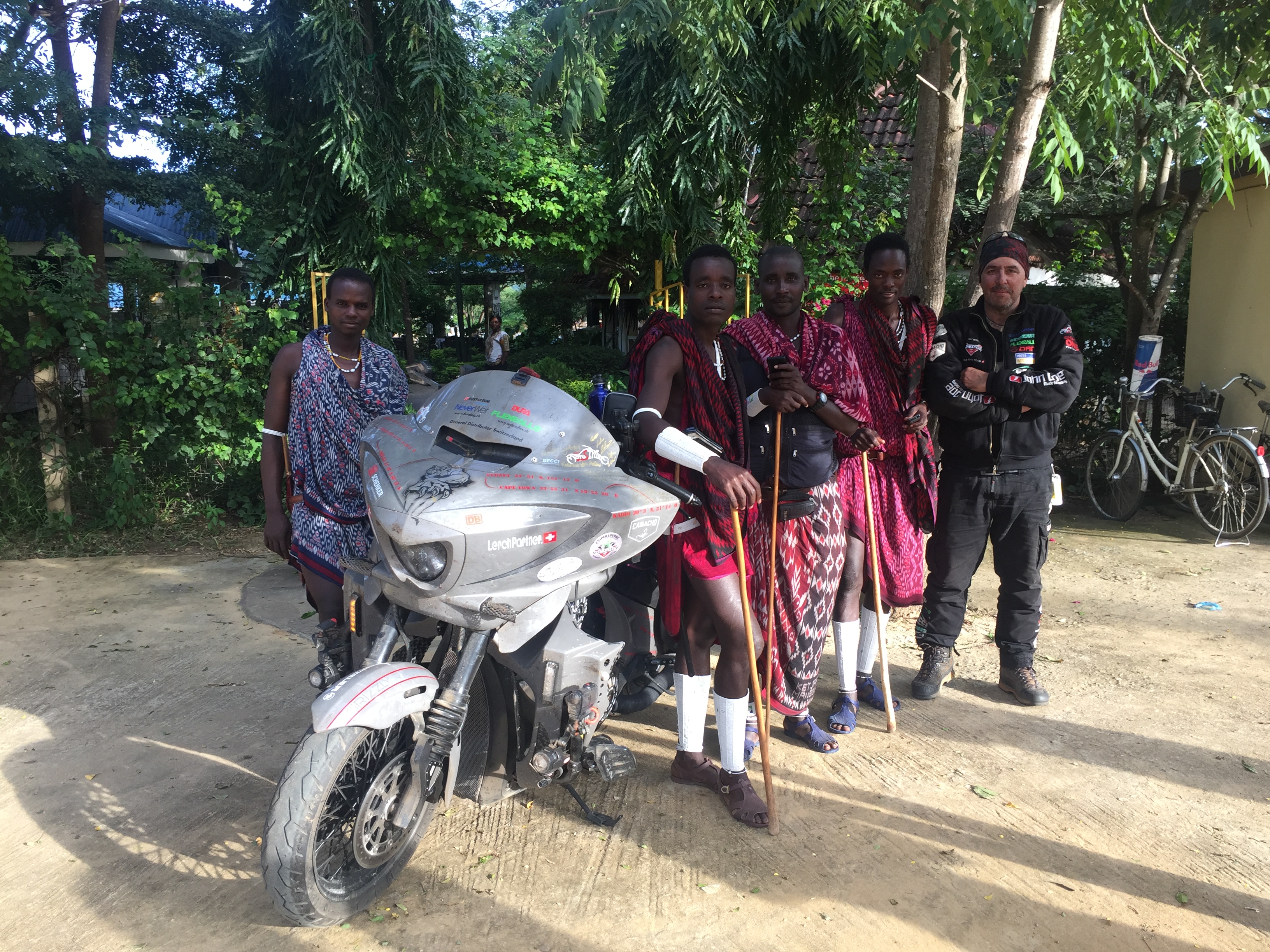 ABOUT VICTORY MOTORCYCLES
Victory Motorcycles designs, engineers, manufactures and markets a full line of cruisers, baggers and touring motorcycles. Every Victory model delivers industry-leading performance, comfort, style, storage and reliability. The first Victory was produced on the Fourth of July, 1998, in Spirit Lake, Iowa, where every Victory motorcycle continues to be produced today. Information about Victory motorcycles, apparel and accessories is available on their website and on Facebook.
ABOUT POLARIS INDUSTRIES
Polaris Industries Inc. (NYSE: PII) is a global powersports leader with annual 2015 sales of $4.7 billion. Polaris fuels the passion of riders, workers and outdoor enthusiasts with our RANGER, RZR and POLARIS GENERAL side-by-side off-road vehicles; our SPORTSMAN and POLARIS ACE all-terrain off-road vehicles; VICTORY and INDIAN MOTORCYCLE midsize and heavyweight motorcycles; SLINGSHOT moto-roadsters; and Polaris RMK, INDY, SWITCHBACK and RUSH snowmobiles. Polaris enhances the riding experience with parts, garments and accessories sold under multiple recognizable brands, and has a growing presence in adjacent markets globally with products including military and commercial off-road vehicles, quadricycles, and electric vehicles.