When working on cars motorcycle or anything mechanical for that matter, you sometimes run into scenarios where two hands just aren't enough. So is the case when installing the Screamin' Eagle Stage II Torque Kit with adjustable pushrods on a 2018 Harley-Davidson Softail Street Bob.
When installing the adjustable pushrods you need three wrenches to lock them into place once the correct adjustment has been made. Handling three wrenches while trying to hold the pushrod tube up out of the way is where things get overwhelming.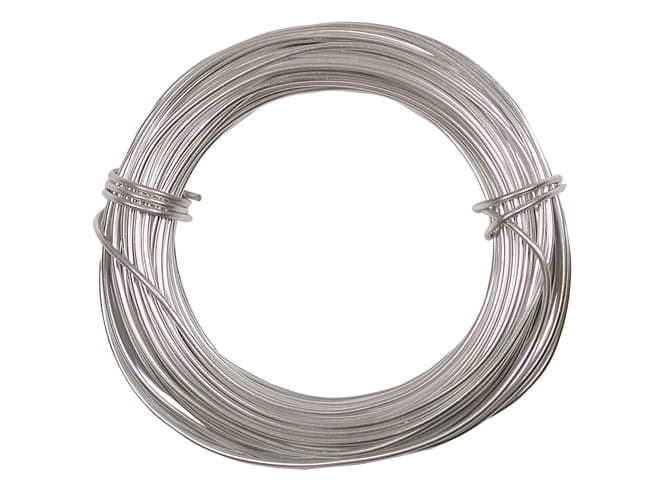 The simple fix for this problem is some wire. Forge a hook in the wire to hook into the base of the tube and wrap the other end around the breather bolt for the air cleaner, and just like that a job needing three hands turns into a job needing two.