I can finally talk about Harley-Davidson's new Milwaukee-Eight V-twin. After a few weeks of holding this juicy piece of information inside, I can finally let it fly. With no further ado, here's the factory's party line on the new V-twin that's going into its Touring iron as of 2017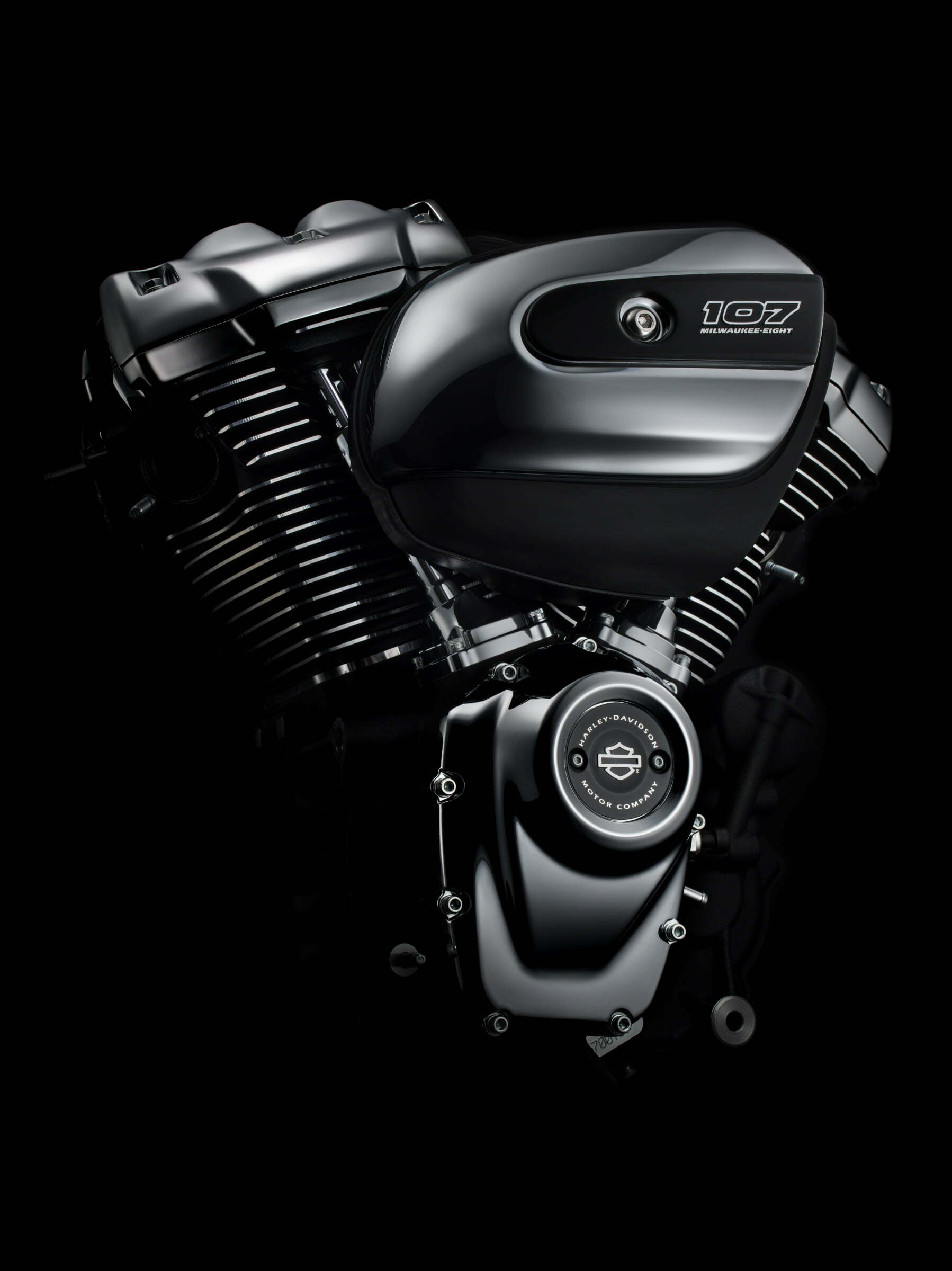 "These are the most powerful, most responsive and most comfortable Touring motorcycles ever offered by Harley-Davidson," said Scott Miller, Harley-Davidson Vice President of Styling and Product Development Strategy. "You truly have to ride one to feel the difference – so we're inviting all riders to visit a Harley-Davidson dealer and take a test ride."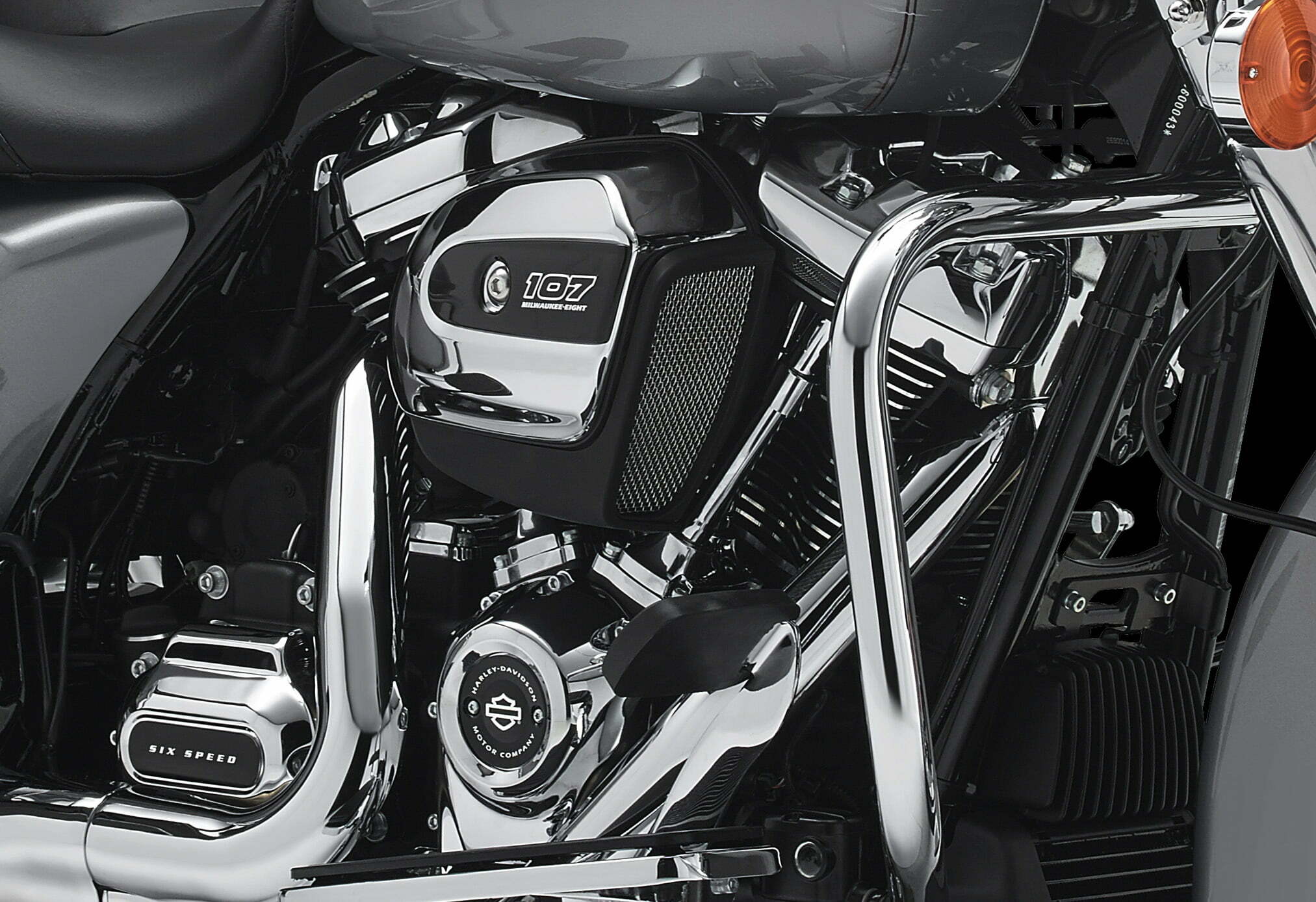 To launch the Milwaukee-Eight™107 and Milwaukee-Eight™114 engines, Harley-Davidson – in a brand first – will take fans where they've never gone before: The floor of a Harley-Davidson factory in a virtual tour on Facebook Live to watch the making of its newest Big Twin engine today at 12:30 p.m. CST.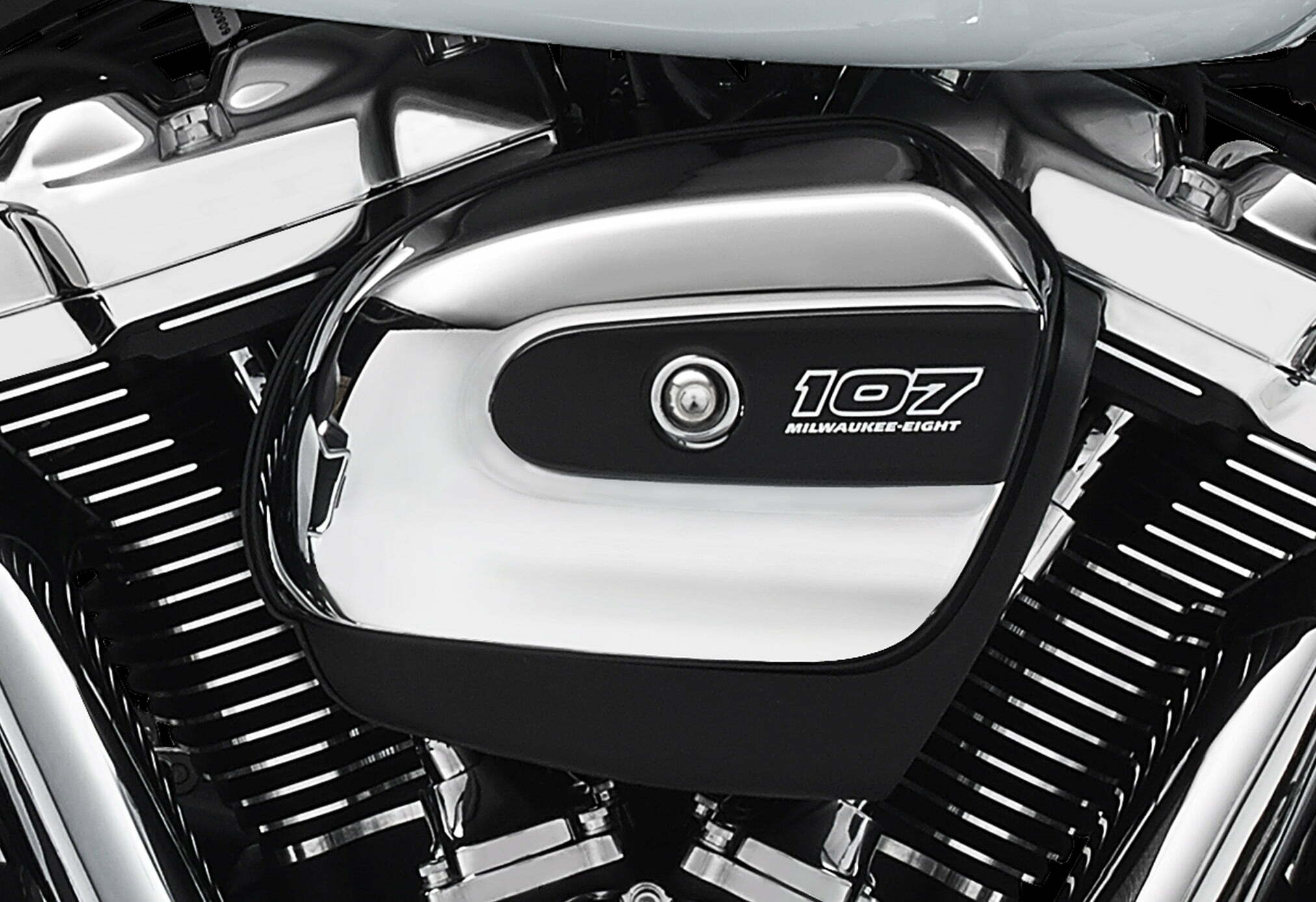 "We're excited to open our doors to allow the world to see our newest Big Twin engine come to life in our state-of-the-art factory," said Randy Christianson, General Manager of Harley-Davidson Powertrain Operations in Menomonee Falls, Wis. "With an all-new design, the new Milwaukee-Eight engine offers quicker throttle response, more passing power, purer sound, a smoother ride and more of the feeling riders want from a Harley-Davidson Touring motorcycle."
About Harley-Davidson Motor Company
Since 1903, Harley-Davidson Motor Company has fulfilled dreams of personal freedom with cruiser, touring and custom motorcycles, riding experiences and events, and a complete line of Harley-Davidson® motorcycle parts, accessories, general merchandise, riding gear and apparel. For more information, visit www.h-d.com.