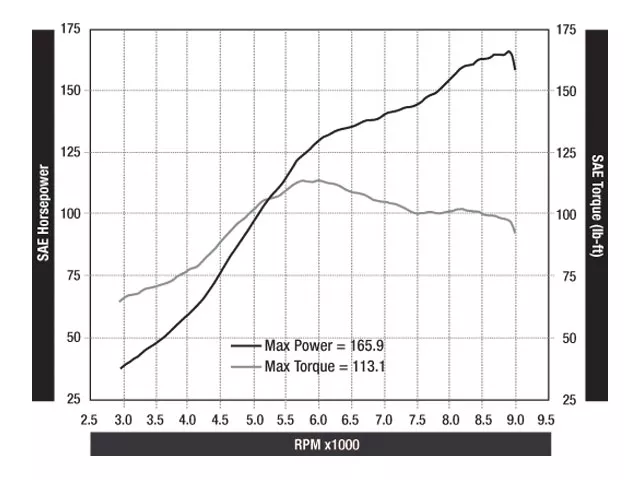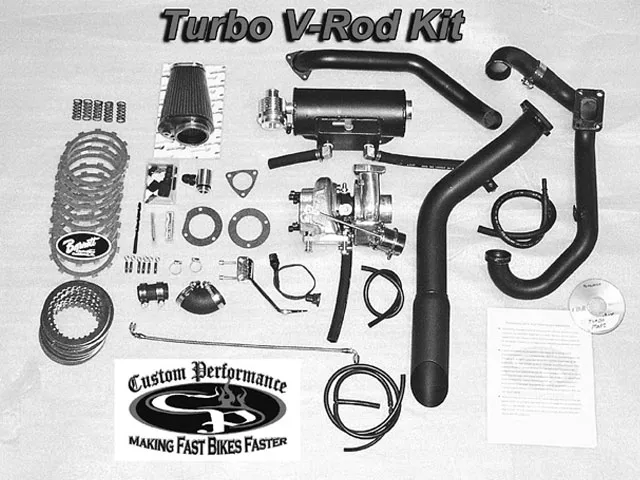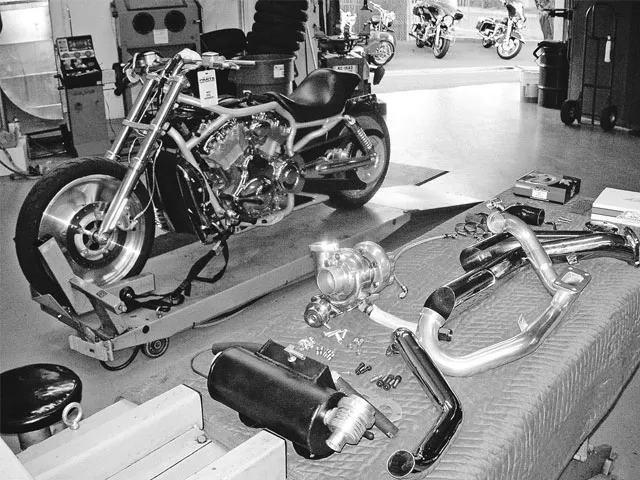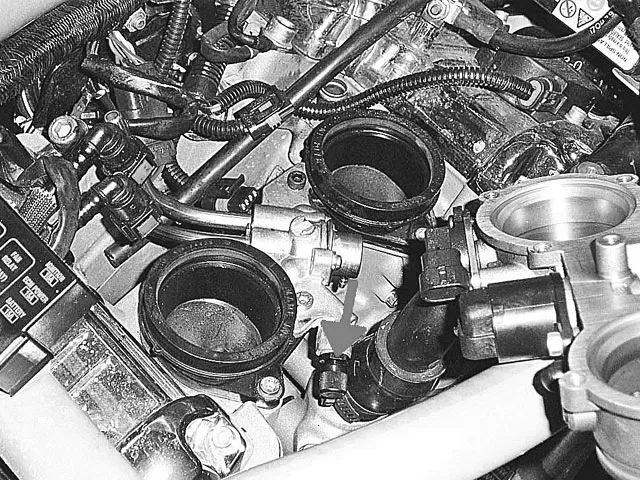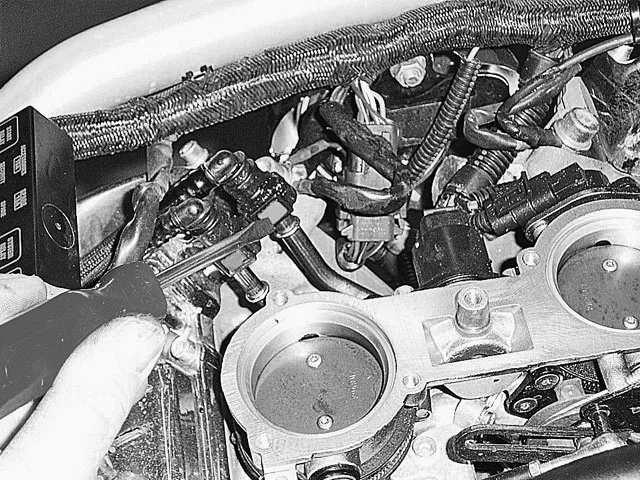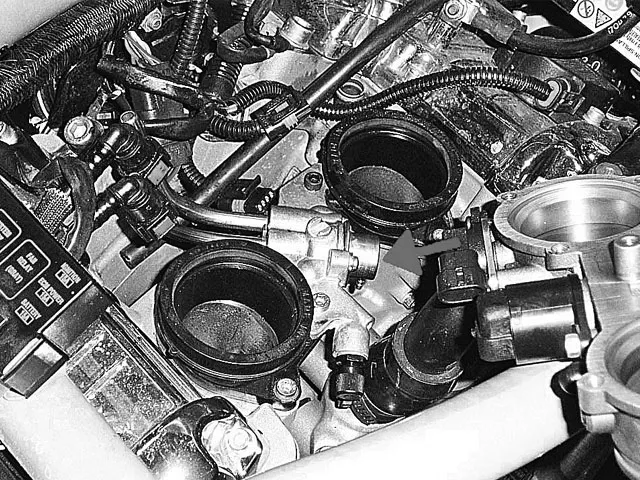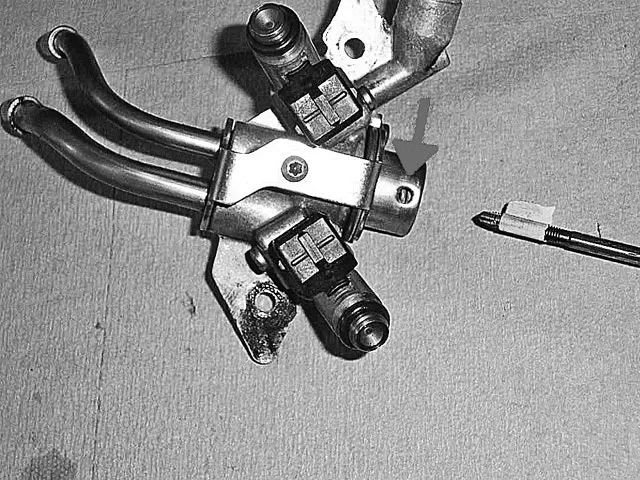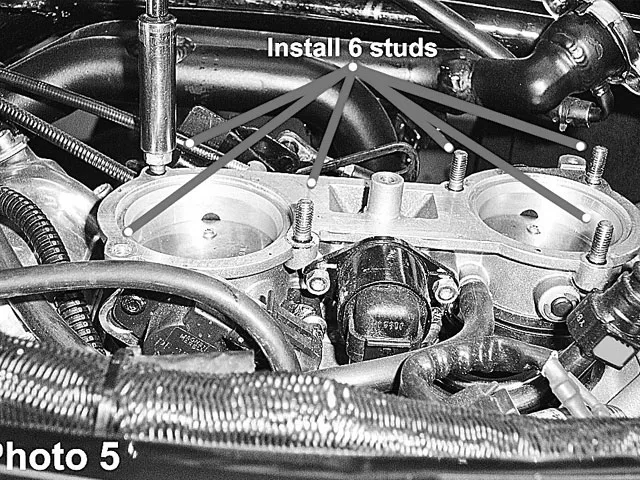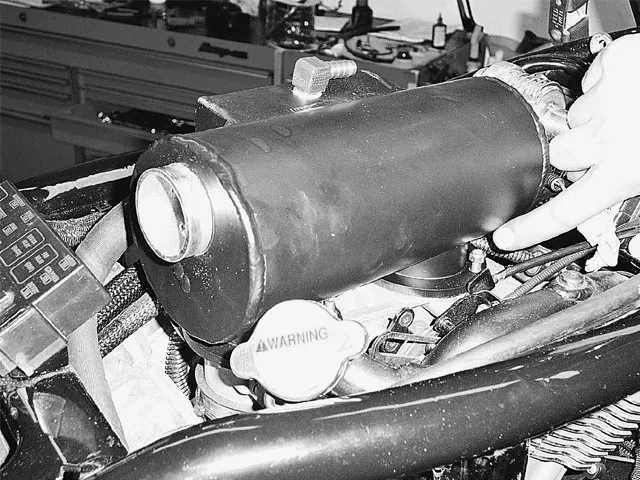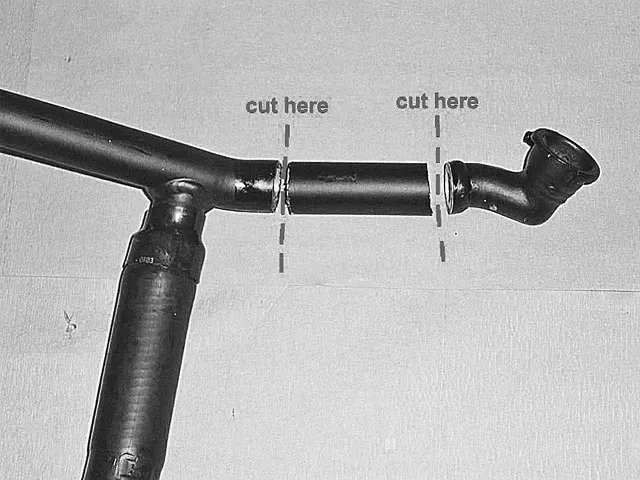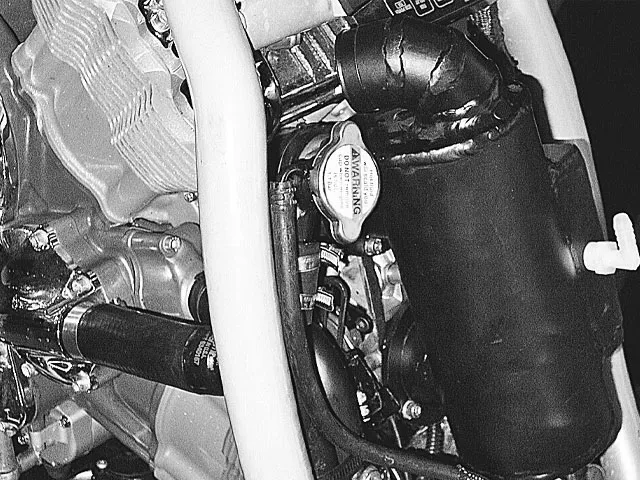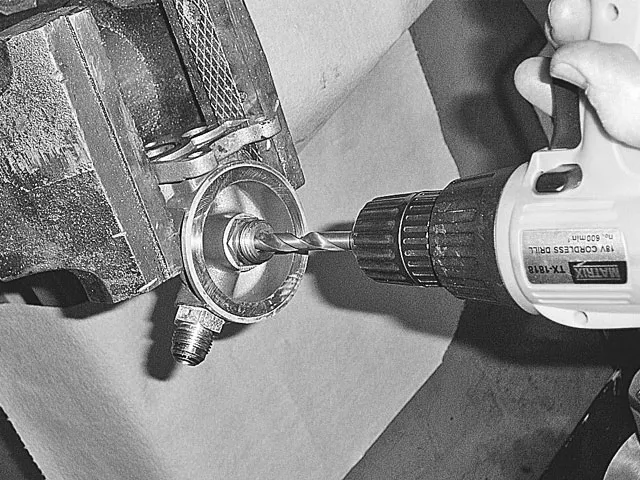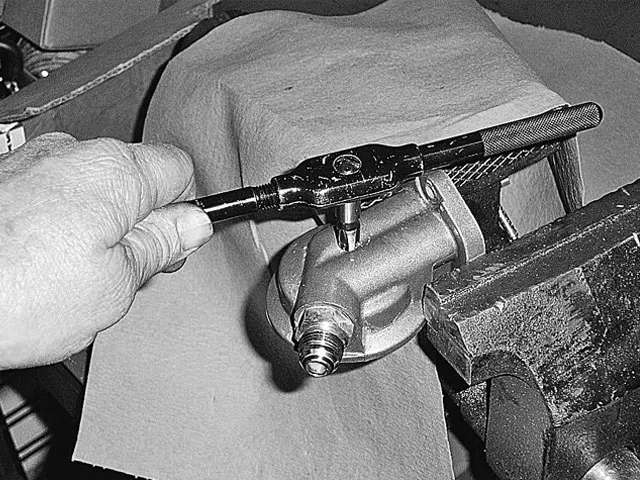 An often-heard clich is "there's more than one way to skin a cat." And when it comes to making horsepower, nothing is closer to the truth. For example, many power aficionados take the bolt-on route when hopping up their V-Twins. Others subscribe to the "there's no replacement for displacement" theory. Then there are those interested in something beyond the normally aspirated, embracing power-adders such as turbochargers, superchargers, and nitrous oxide.
One such shop is Custom Performance in Arizona. Tucked away in North Phoenix, Custom Performance has been quietly making big horsepower numbers with its Trask Turbocharger Systems for V-Rod, Twin-Cam, and Evo Harleys. Owned by former New Zealander Nick Trask, Custom Performance specializes in turbocharging V-Twin Harleys. When asked how he got interested in turbocharging, Nick said that Down Under all the racers are running turbocharged cars, and the cars run like bandits. So why not turbocharge a Harley?
Basically, a turbocharger is a compressor and is turbine-driven by the engine's hot combustion gases as the gases exit the exhaust system. The compressor portion uses a fan-like impeller rotating at high speed to develop pressure or boost, which pressurizes the intake manifold above atmospheric pressure. The increased pressure differential between the manifold and cylinder allows a greater mass of air to flow into the cylinder than would by normal atmospheric pressure alone-thus the genesis of the terms "forced induction," "power-adder," and "normally aspirated."
In the past, turbocharger kits for the V-Twin were almost nonexistent, and those that did exist were bulky. So Nick set out to design a turbocharger system that would not only complement the lines of the Harley V-Twin but would also make the V-Twin run like a bandit. The result is the Trask Turbo System. The heart of the Trask system is a Garrett compressor that uses ceramic instead of metal bearings to keep the turbo's impeller spinning at very high rpm without failure under high-heat conditions. Trask Turbo Systems are custom-designed for specific Harley V-Twin models, including matching the compressor size to engine displacement and desired power output. Trask Turbo Systems come complete, including a custom intake plenum, Jet Hot-coated manifolds, show-polished compressor housing, and all the necessary hardware for installation. The kits are designed for 8 to 10 lbs of boost on 91-octane pump gas, include a CD-ROM with EFI Race Tuner maps for tuning fuel and spark curves, and are dyno-tested and track-proven. Custom applications are also available.
Custom Performance was starting installation of a Trask Turbo System on a stock Harley V-Rod, so Nick invited HOT BIKE to follow along and see just how simple it is to increase horsepower 60 percent or more on pump gas without even cracking open the motor. Check out the dyno chart and see for yourself whether a Trask Turbo System is your ticket for higher performance.