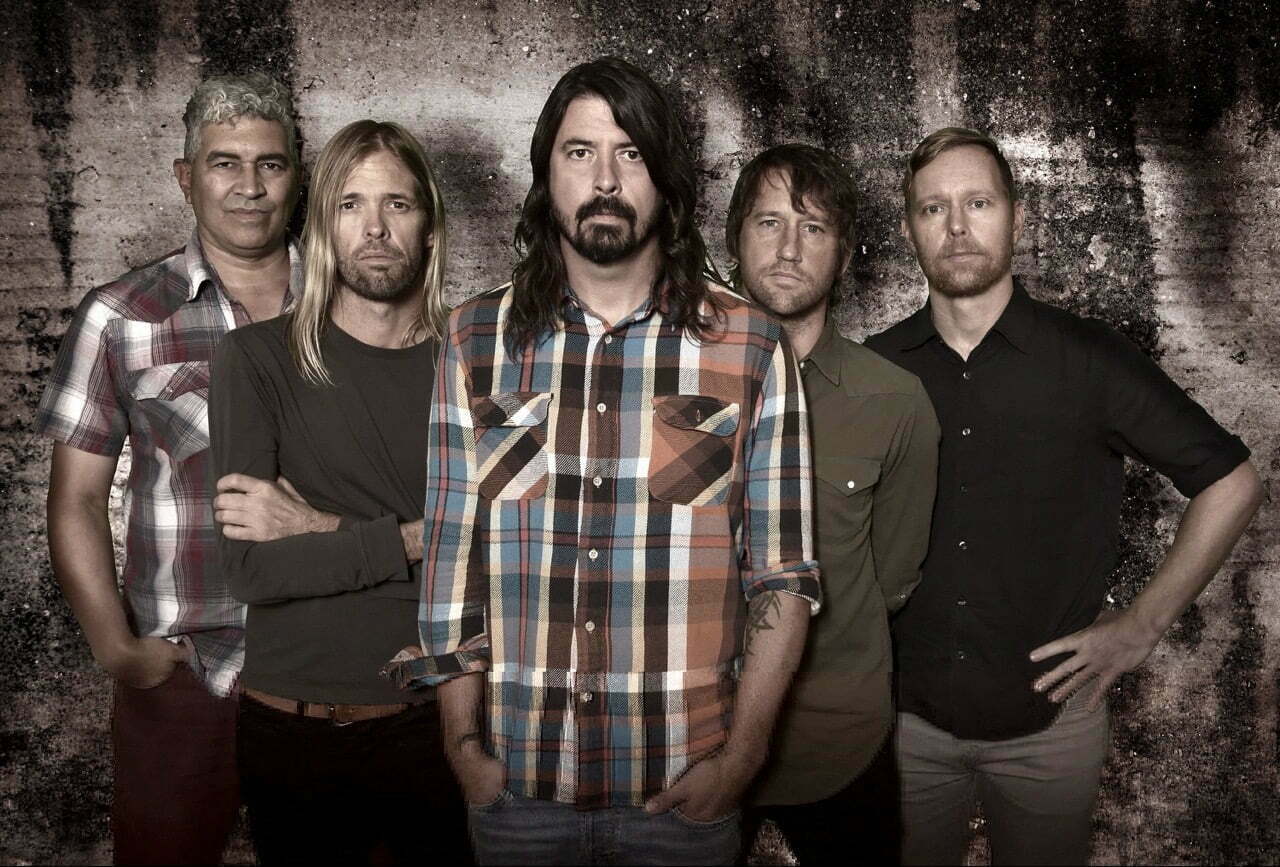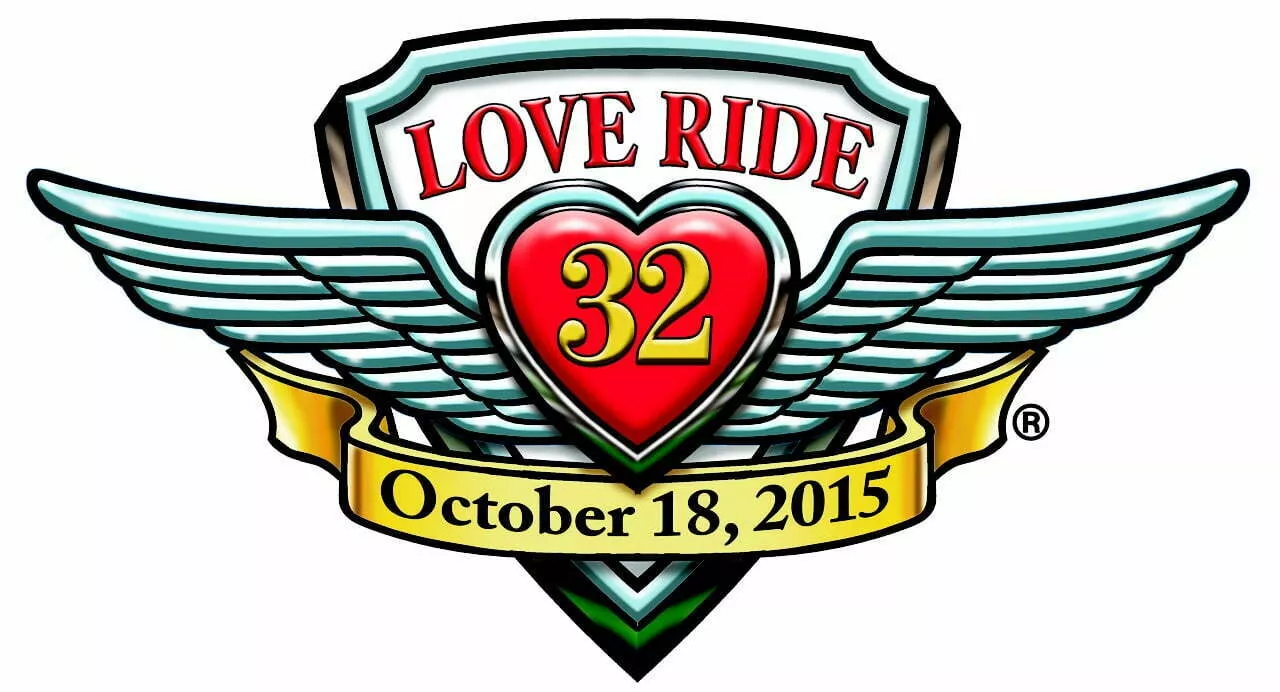 The Love Ride Foundation today announced that after three plus decades of service, on Sunday October 18, 2015 it will hold its last and final Love Ride festival—the largest and longest-running one day motorcycle charitable fundraising event in the world. Grand Marshall Jay Leno, Dave Grohl and the Foo Fighters, and Social Distortion will join thousands of motorcycle enthusiasts at festival to support Wounded Warrior Project
Jay Leno will lead thousands of riders from Harley-Davidson of Glendale, CA, to Lake Castaic. Once there, rocking the main stage is multi-platinum eleven-time Grammy winning musical act, Foo Fighters. Fronted by avid Harley-Davidson enthusiast Dave Grohl, the band will be joined by a line-up of very special guests curated for this event. With an expected sell-out, fans are encouraged to secure tickets soon. Tickets go on sale today exclusively here.
Love Ride 2015—the 32nd festival—will include a 45 mile ride, two concerts, appearances by a host of celebrity guests, custom bike and stunt shows, gourmet food trucks, a vendor exhibition fair and drawings for exclusive motorcycle items and prizes. This year's event will benefit Wounded Warrior Project (WWP) whose mission is to honor and empower Wounded Warriors.
For ride registration or more information, visit www.LoveRide.org. Keep up with the latest Love Ride news by following @LoveRide on Twitter, Love Ride Glendale HD on Facebook and LoveRideHarley on Instagram. You can also check back on our site as news develops.