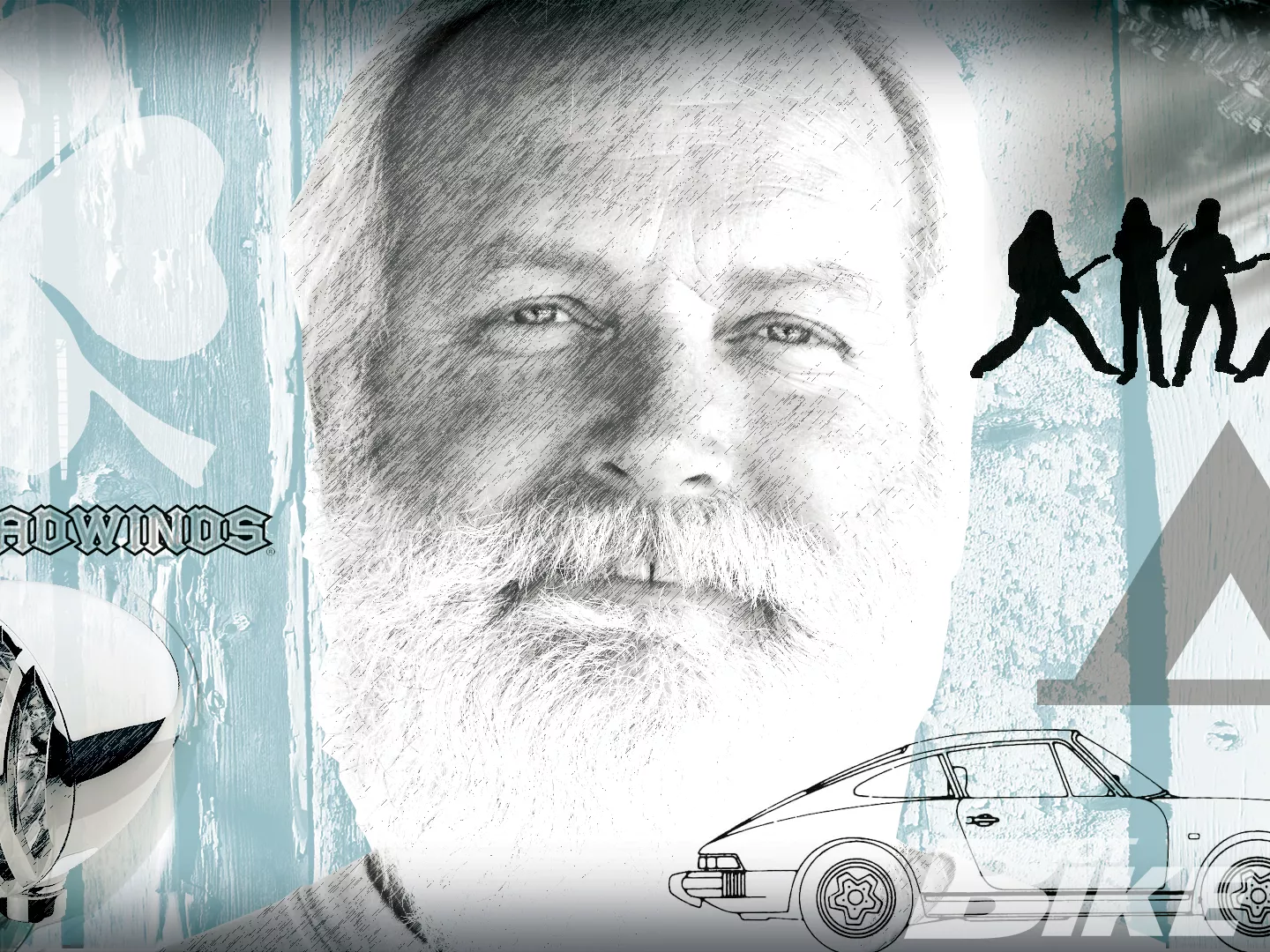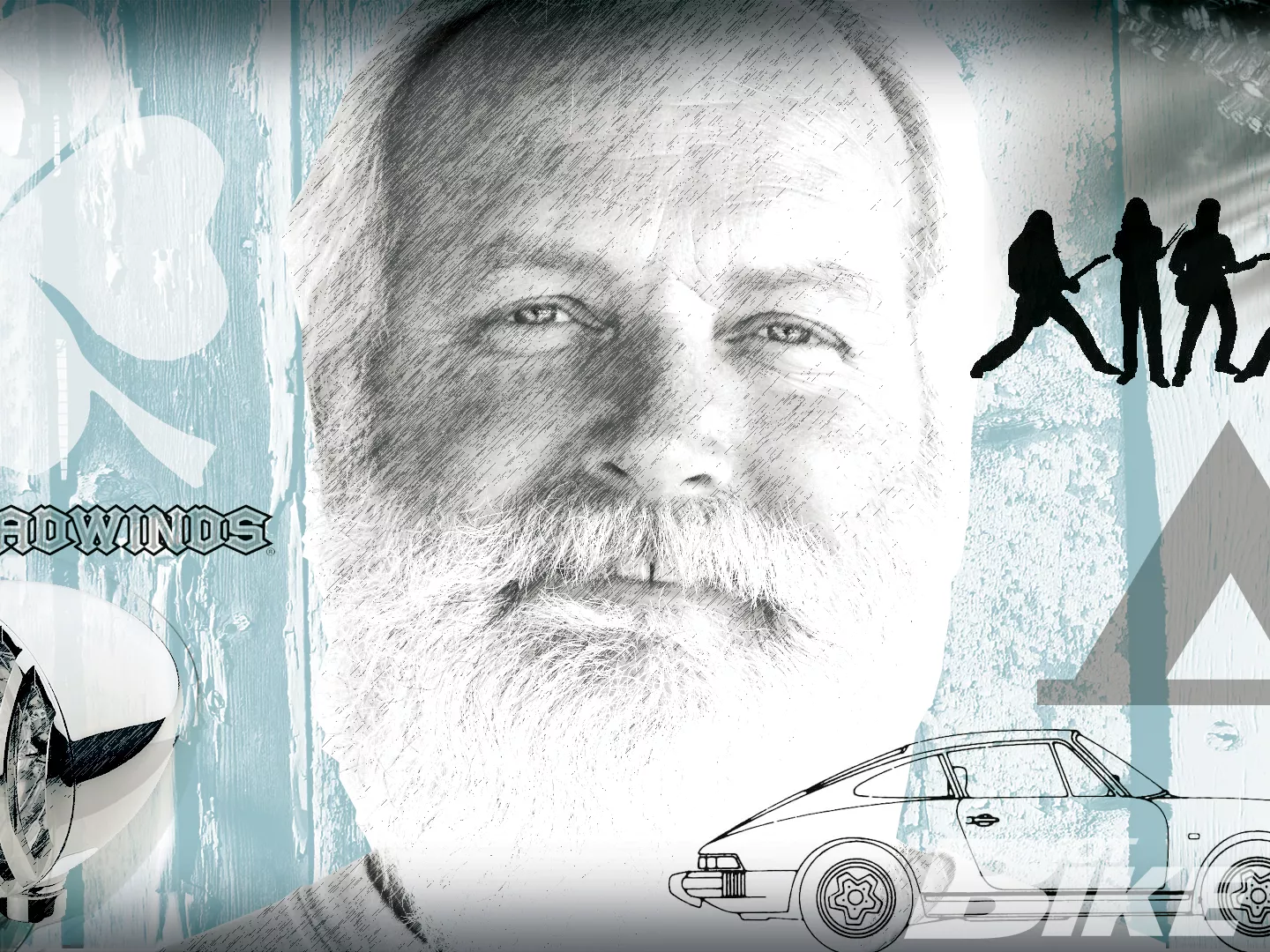 **Describe yourself in three words. **
_Honest, sincere, and lucky. _
**Why the motorcycle industry? **
I fell into it. I was lucky I guess. In 1988 I wanted to buy a Porsche 911. At that time I was working in satellite design at TRW's Space Communications Division. I needed a part-time job to get extra money to buy the car. Through the "want ads" I found a part-time job at Performance Machine. Three months later NASA Goddard cancelled the TRW contract and my whole department was laid-off. Fortunately, Performance Machine liked how I worked and changed my status to fulltime. I stayed there for 8 1/2 years as a mechanical engineer, and later chief engineer.
What do you see in the industry's crystal ball?
I wish I knew. Most of my friends in the industry say baggers. I have to agree but I also see that the customizing spirit is far from dead. We sell quite a bit to shops and bike owners who are customizing little by little.
**What is your greatest accomplishment? **
I should say that my kids are my greatest accomplishment, but I really think that it's Headwinds.
**Favorite all-time motorcycle? **
I don't have a favorite, per se. All bikes have their own personality and use, and they are all cool.
Who inspires you?
In general, it is my customers. However, I do have idols. The biggest inspiration is my wife, Julie. She's my best friend and my partner. Industry-wise it is Perry Sands who was my old boss and founder of Performance Machine. I learned much from him. Sometimes when I would need to make a difficult decision in the early days of Headwinds, I would ask myself, "What would Perry do?"
**What's your biggest regret? **
I can't think of any. Time heals regrets.
**What is your proudest moment? **
It's hard to judge which one I'm proudest of. Proud moments are like motorcycles, they're all different, and they're all cool!
**Favorite place on Earth? **
My shop! It's a block away from Headwinds and it's called the "Men's Room." It's a man's place and it smells like oil. That's where I keep my bikes and cars, and where I work on them as well. I'm also in a band called the Hooter Hunters, and we play there once a month. Check us out on the Headwinds website.
Biggest pet peeve?
I really don't have a pet peeve. I accept what I like, and I ignore or eliminate what I don't.
**What are you currently working on? **
We are continuing to work on fork-mounted safety spotlights with E-Z plug wiring for all Harley-Davidsons. They have been well received. Grooves are back and we are milling our "revolver" groove on all of our products. We made some speaker bezels for fairing bikes, and we are expanding that line. I also have a motorcycle camping equipment company called Moto Camp (moto-camp.net), and I am expanding that line as well as writing magazine articles about camping.
For more information about Headwinds, visit headwinds.com.