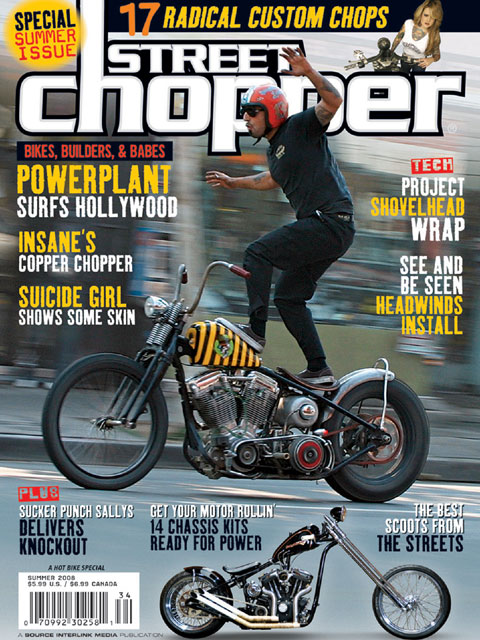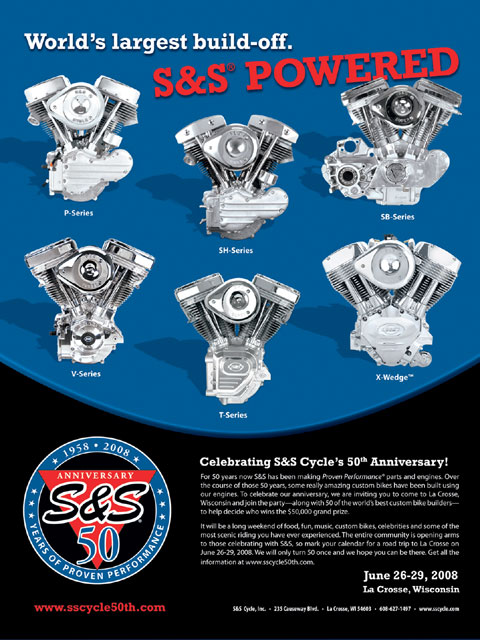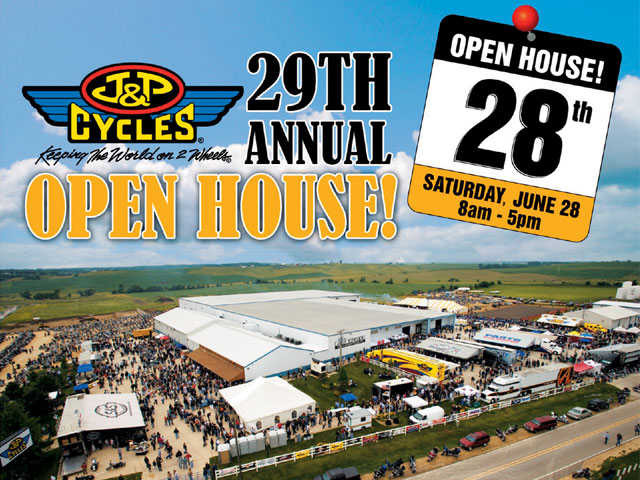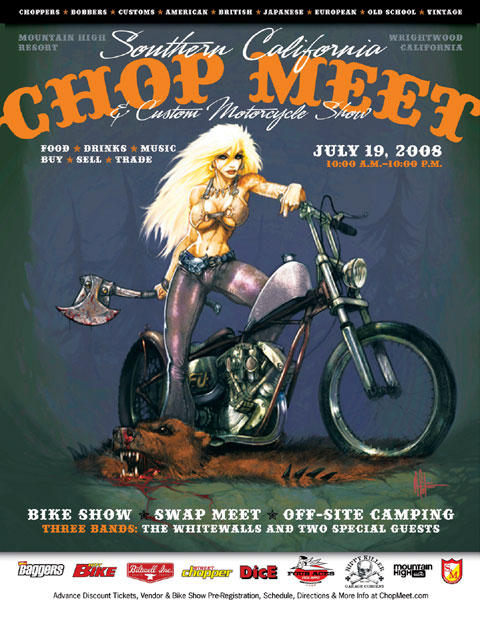 Zee Germans
The brand-new Buell 1125R delivered a stunning debut at the start of the German racing season on Easter weekend, posting 2nd and 5th place fi nishes on Hockenheim's demanding Grand Prix circuit. www.buell.com
Bigger Bagger
Baker and Rolling Thunder Mfg. Inc. recently announced their new concept for baggers, a 250mm wide tire bagger…done right. Between Rolling Thunder Mfg's frame design and Baker's drivetrain concepts, a stock rubber-mounted bagger can be converted to a right-side-drive with a 250mm wide rear tire. You've got two options: either send your OEM frame directly to Rolling Thunder Mfg, where they modify your frame to fi t the 250mm and send it back with the new RSD transmission, or purchase a brand-new 250mm RSD Bagger frame package from Rolling Thunder in any of the Evo, Twin Cam A, or even Twin Cam B confi gurations, which will include the appropriate Baker transmission. www.rollingthunderframes.com.
Street Chopper Is Back
New, bigger, better, badder, bi-annual issue on newstands now. Pick it up, don't be lame!
Ride Right
Harley-Davidson is expanding its successful rider training program into California. Select California Harley-Davidson dealerships are now offering the Rider's Edge New Rider Course premier motorcycle training program, where students have opportunities to interact with dealership staff and draw from a network of experienced motorcyclists. Additional dealerships are preparing to launch their program within the month. www.harleydavidson.com
WCC & S&S;
Jesse James (yes, that Jesse James) has agreed to an exclusive collaboration, marketing, and endorsement agreement with S&S; Cycle. Not all details were released, but Jesse and his WCC shop will continue to use S&S; motors in all American V-Twin builds.
Going Solo
Keino Sasaki, formerly of Indian Larry Legacy, has branched out on his own to launch Keino Cycles. Keino Cycles will offer custom builds, motor building, sheetmetal work, service and repair, as well as parts and merchandise. www.keinocycles.com