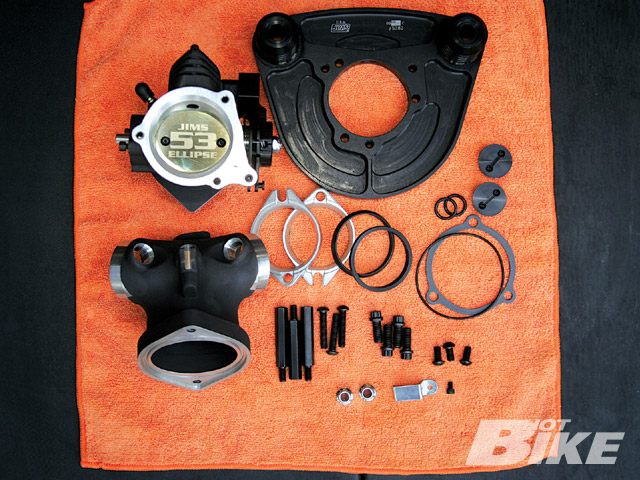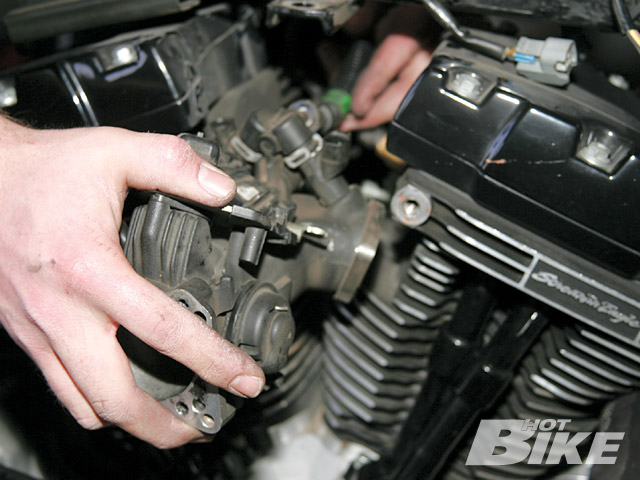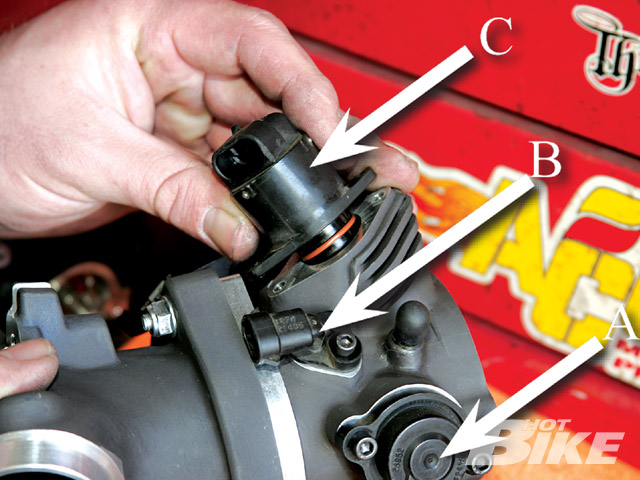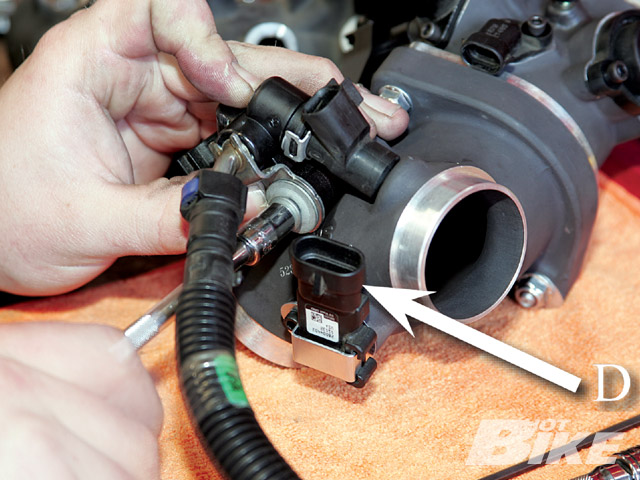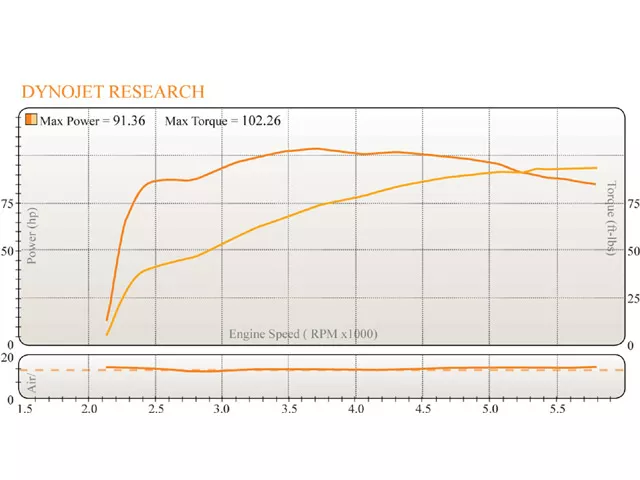 A few weeks ago we were out with some friends having a few cold ones when one of the road dogs who likes to experiment with his motor builds, started to tell us about his '06 Dyna. He said he built the motor to a 106 ci with low compression pistons and a stroked flywheel assembly. Then he told us how he was having some issues, like the bike seemed to be falling flat at the top-end and he was thinking about throwing on a different throttle body. When we mentioned to him that JIMS had a new 53mm throttle body he was glad to volunteer up his bike to see if the 53mm throttle body would help his setup.
JIMS new 53mm throttle body is designed for high performance engines 95 ci or larger, and compatible with all O.E.M. electrical components and ignition systems. Also available is JIMS billet performance air cleaner backing plate kit to help get more fuel and air flowing into the bike throughout the power band. The throttle body can be ordered with or without the electronics, and the manifold comes with two different size flanges, one for 95 to 120ci engines, and one for 120ci and larger engines.
We stopped by Horn Cycles in Pomona, California to run the bike on the dyno and photograph the install. Shop tech Nolen was curious to see how this new throttle body would work out on this bike.