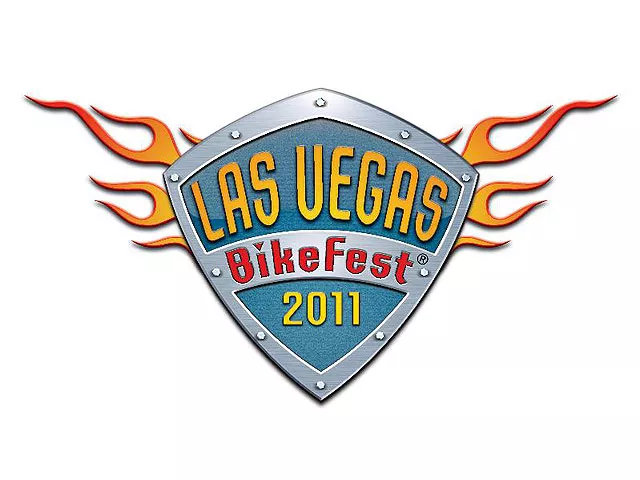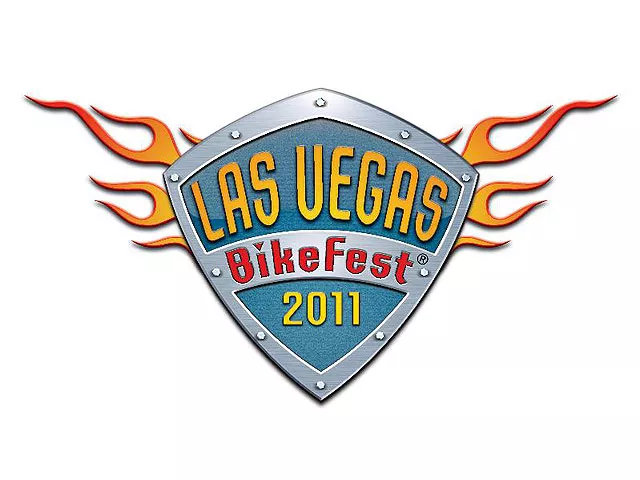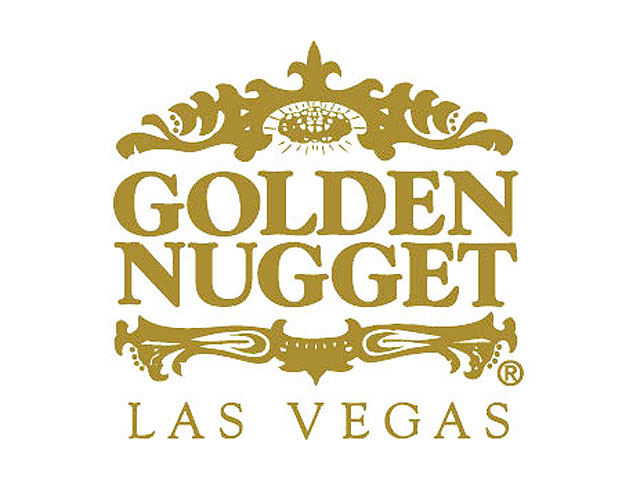 If you have not made plans to join us at the 11th Annual Las Vegas BikeFest, register and book your hotel room today! It will be here before we know it. This is sizing up to be one of the best Las Vegas BikeFest events to date and you don't want to miss a thing. Great entertainment, over 200 vendors, awesome Poker Run rides, 20 amazing creations in Artistry in Iron, motorcycle giveaways, parties, and four fun-filled days hanging out with your fellow motorcycle enthusiasts. Check this update for all the latest details on the event including entertainment, new activities, and updates on previous announcements.
RIDIN' VEGAS STYLE
---
**DON'T BE LEFT OUT-REGISTER TODAY! **
Registration is open at www.LasVegasBikeFest.com!
Just $50 gets you everything with an Ultimate Pass.
Vendor Village entry ($15 value); event t-shirt; commemorative souvenir (first 7,500 to pick up their registration package); rally pin (pin not available for sale separately); shuttle service ($5.00 each way value); drinks and snacks at Welcome Party; Grand Prize Giveaway entries; discounts on food & beverage in Vendor Village (specific locations); free entry for the Golden Nugget Las Vegas BikeFest slot tournament; entry to all the activities in the Cashman Theater; and more.
Plus you can participate in any of the following:
Friday Poker Run
Friday Poker Walk
Saturday Poker Run
Bike entry in the Custom Bike Show
Just want the goodies? Just want to Party? Then register for the Party Pass, it's only $25 (for the 7th straight year!). The T-shirt and Vendor Village entry alone are worth more that $25 so it's crazy for you not to take advantage of us. Register Today!
---
WIN A NEW RIDE AT BIKEFEST!
This year we have two Grand Prize Giveaways. That means every Las Vegas BikeFest registrant has a chance to win two motorcycles!
One lucky Las Vegas BikeFest attendee will walk away with a brand new 2012 Harley-Davidson compliments of the Golden Nugget. The winner will have a choice between three great models – Road King, Softail Deluxe or Street Glide. All Las Vegas BikeFest registrants will receive an entry in the registration bag and everyone can earn more entries gambling at the Golden Nugget. You must be present to win. The Harley-Davidson will be given away on Saturday night at 9:15pm at the 1st Street stage on Fremont Street.
Sponsored by the Golden Gate, one lucky Las Vegas BikeFest attendee will take home a 2012 Harley-Davidson Fat Boy Lo. Drawings start Saturday night at 10:00pm at the Golden Gate casino with a chance to win over $10,000 in prizes. The winning name for the Fat Boy will be pulled at 12:00 midnight. You need not be present to win the bike but all other prizes must be claimed by midnight Saturday night. All registrants will receive one entry in the registration bag and everyone can earn more entries gambling at the Golden Gate Hotel & Casino.
Register today for a chance to win not one, but TWO motorcycles. Must be 21 to enter to win grand prizes.
---
VENDOR VILLAGE ENTERTAINMENT ANNOUNCED
Sponsored by Jagermeister, check out the line-up for the Village Oasis Stage in the Vendor Village at Cashman Center:
Thursday, September 29
7:00pm – 9:00pm – Ultimate Van Halen
Friday, September 30
12:00pm – 1:30pm – Nurse Ratchet
3:00pm – 4:30pm – The Crashers
5:30pm – 7:00pm – Left of Centre
Saturday, October 1
12:00pm – 1:30pm – Jay Gordon
2:30pm – 4:00pm – Voodoo Cowboys Featuring Ron Keel
5:30pm – 7:00pm – The Curves
Sunday, October 2
12:00pm – 1:30pm – Chris Bell
More entertainment announcements coming soon – check out the entertainment page on our website for more information.
---
CUSTOM BIKE SHOW FORMS NOW ON LINE
We are now accepting entries for the Custom Bike Show. You can download the entry form now and send it in with all the information about your entry. The Custom Bike Show will take place on Saturday, October 1 at the Vendor Village.
The builder of the winning bike in the Radical Class will receive an automatic invitation to participate in the 2012 Artistry in Iron, Master Builders' Championship along with a check for $2,000 and a one of a kind trophy. The winners of the Custom and Semi-Custom classes will take home $500 in cash along with a custom trophy. Trophies will also be given for Best Bagger, Best Metric, Best Sport Bike, Best Paint, and Best Bobber.
To be eligible to enter a bike in the Custom Bike Show you need to be registered with an Ultimate Pass. Register today!
---
For more information about Las Vegas BikeFest, visit our website. If you have any questions, send an email to [email protected] or call toll-free 866-BIKEFEST (245-3337).