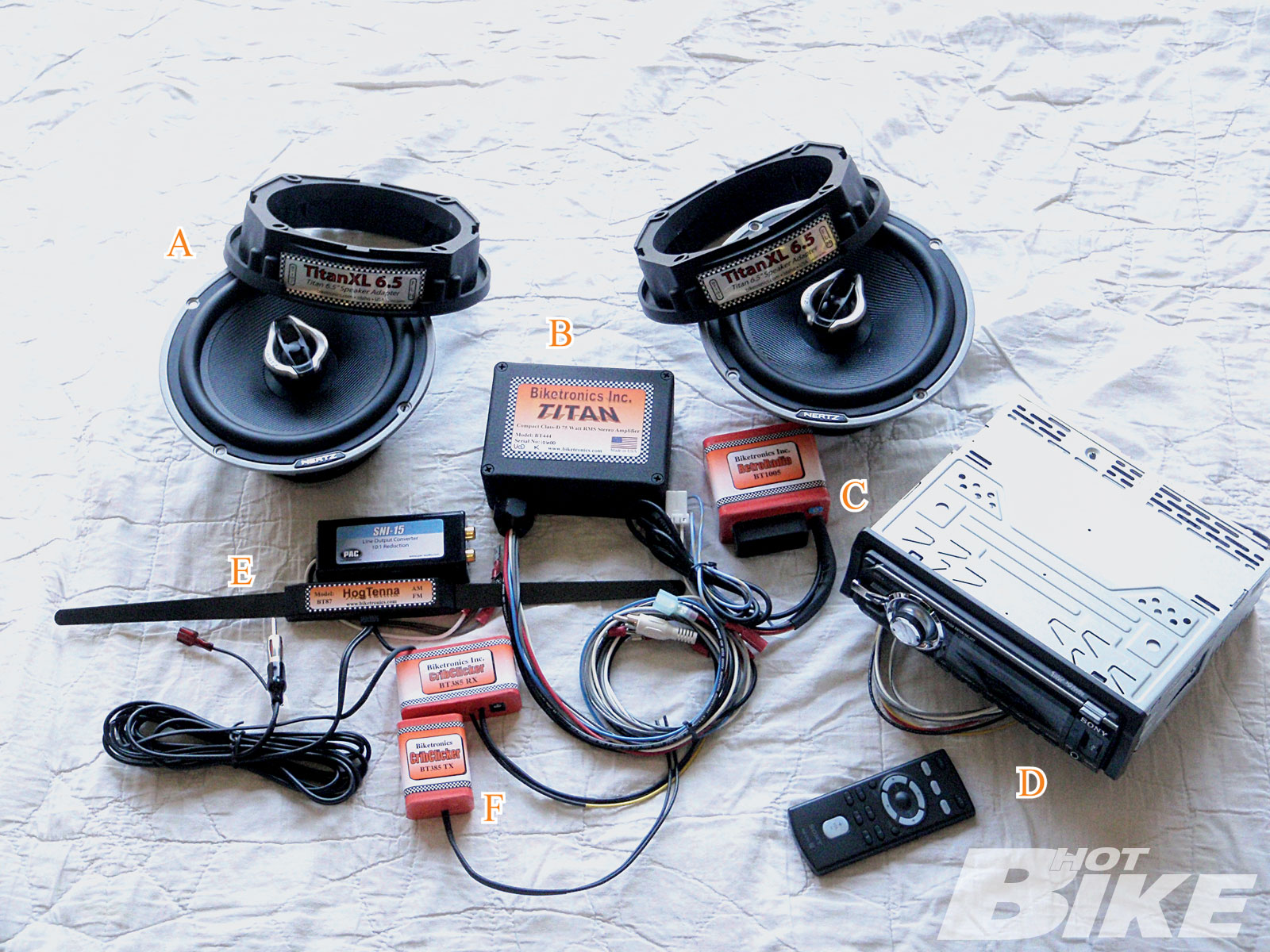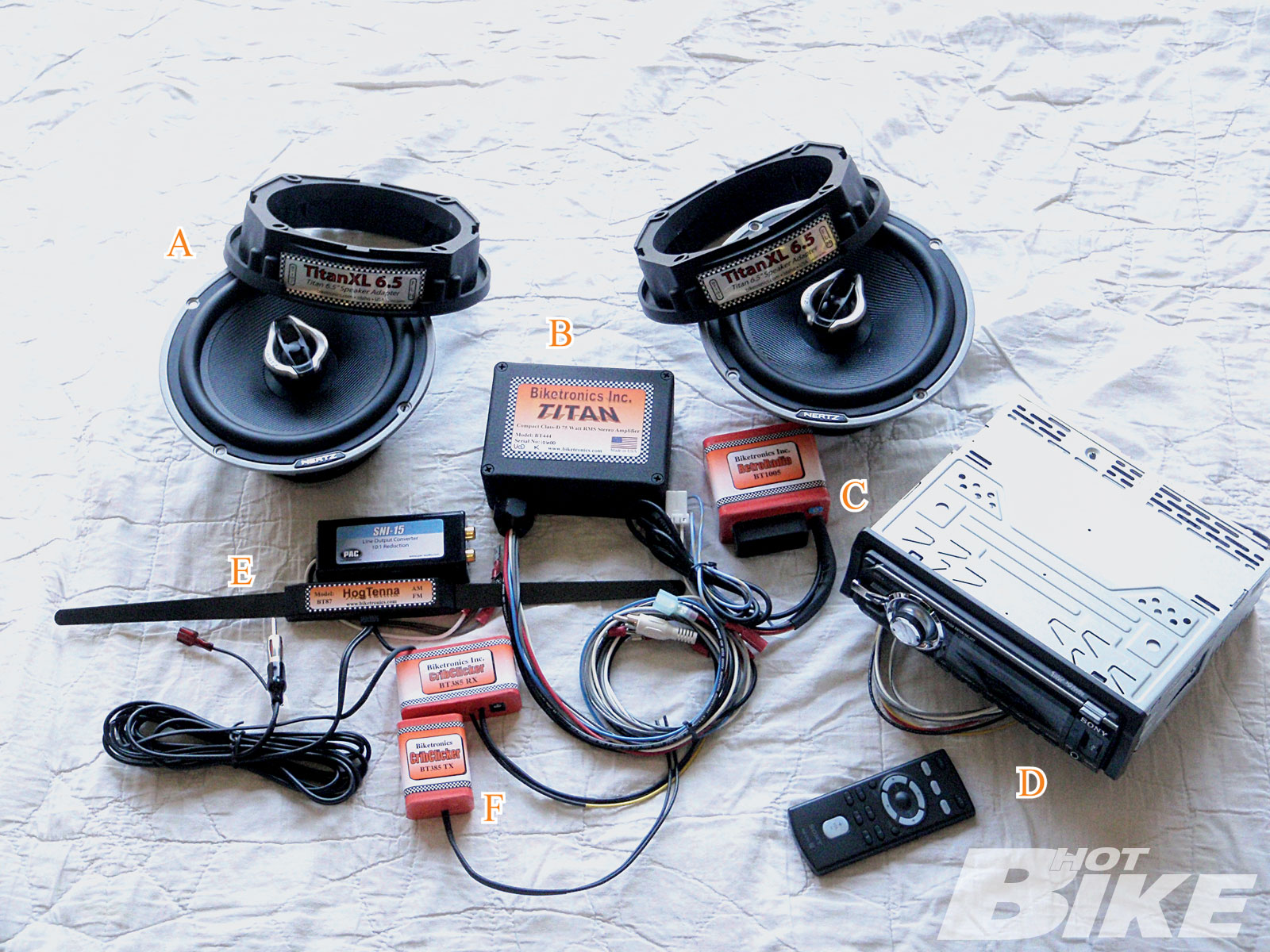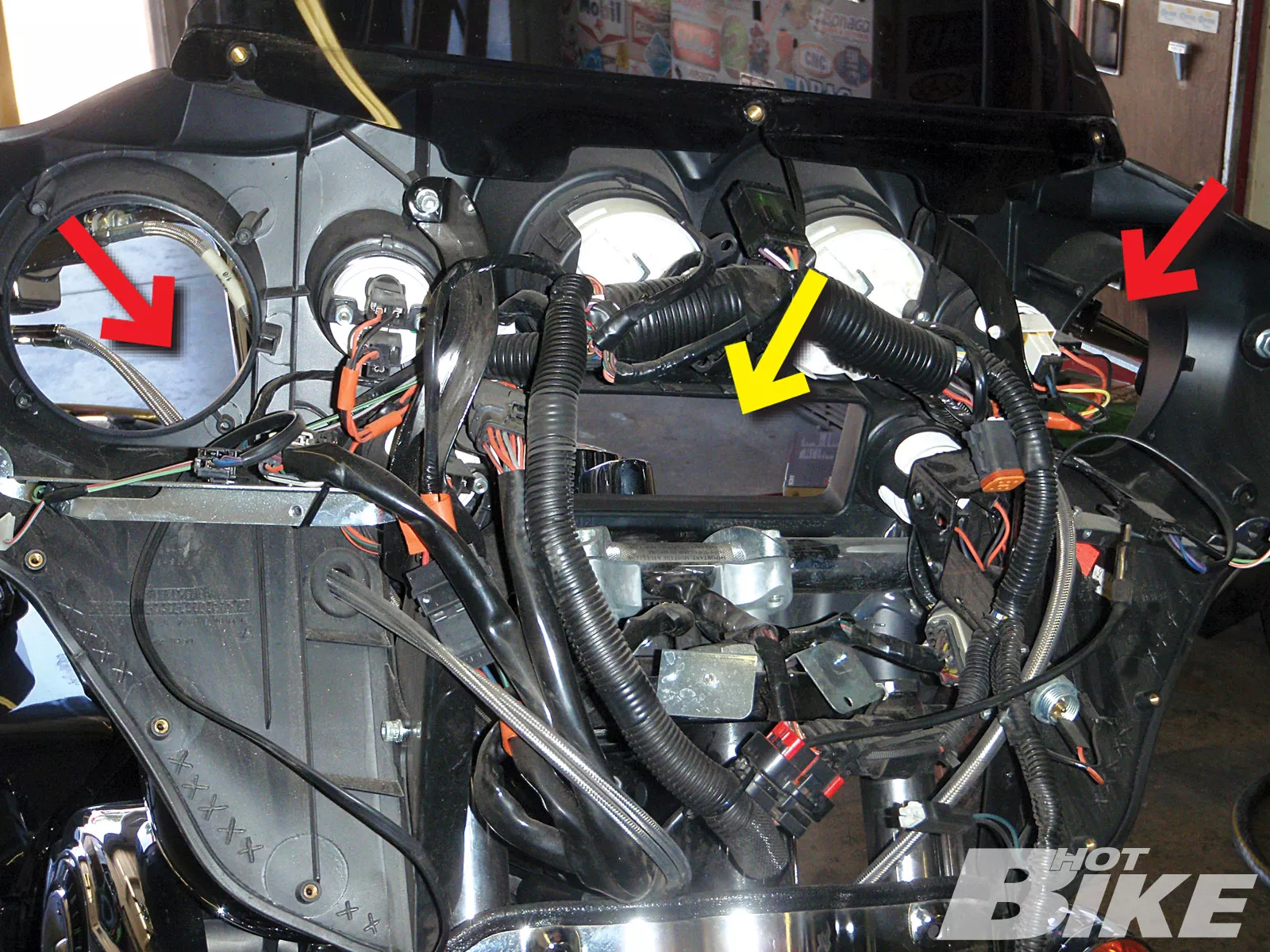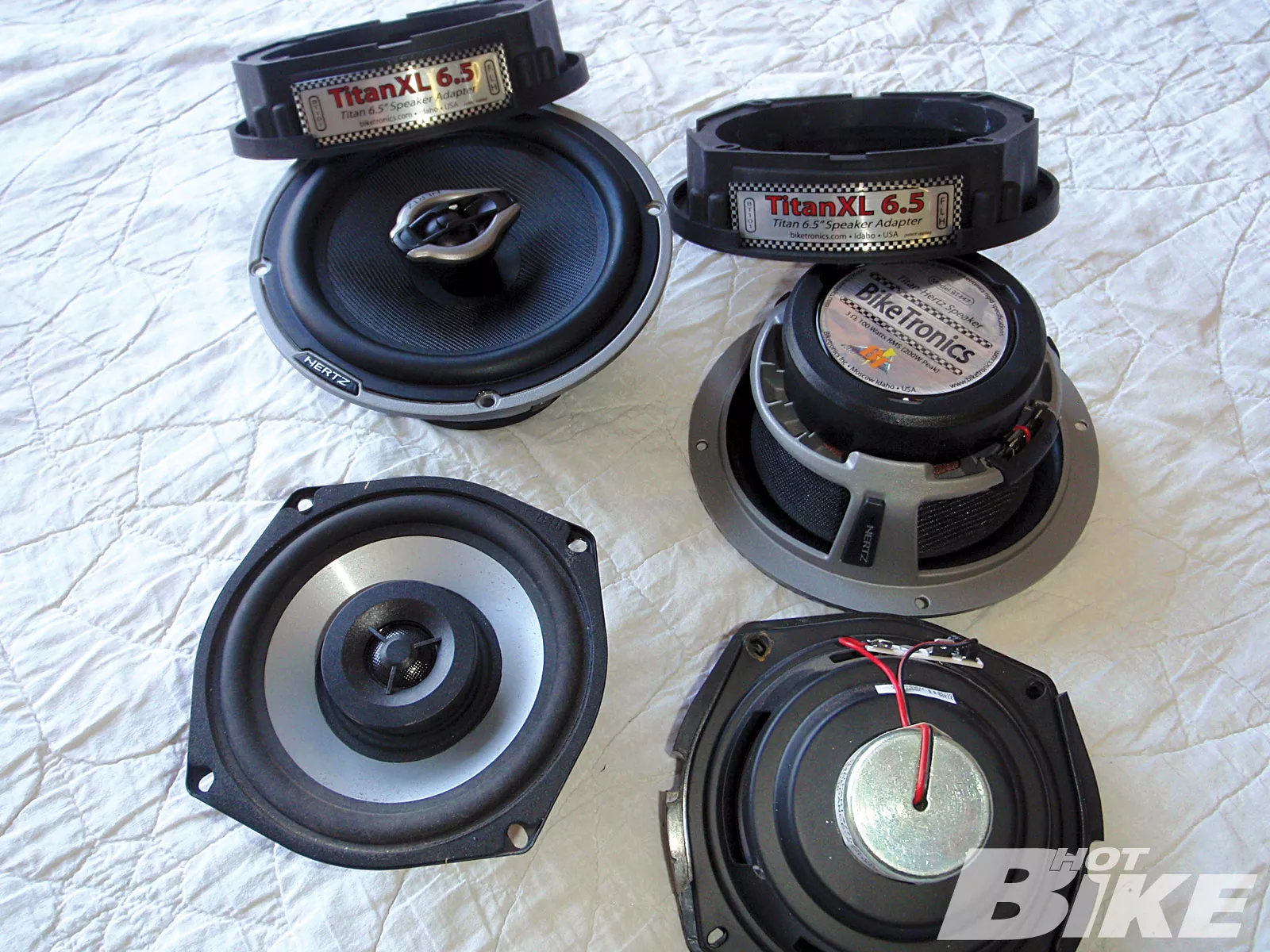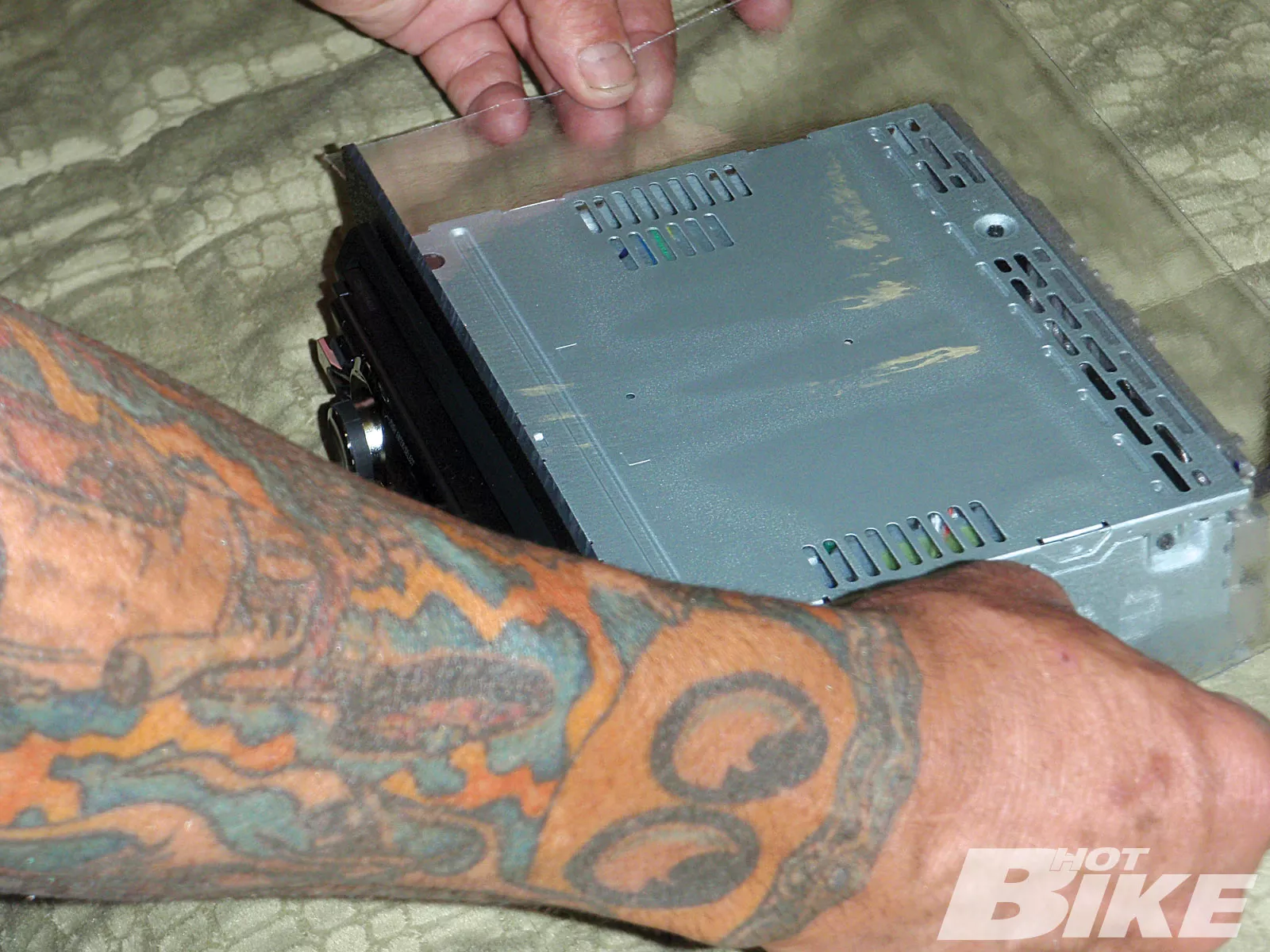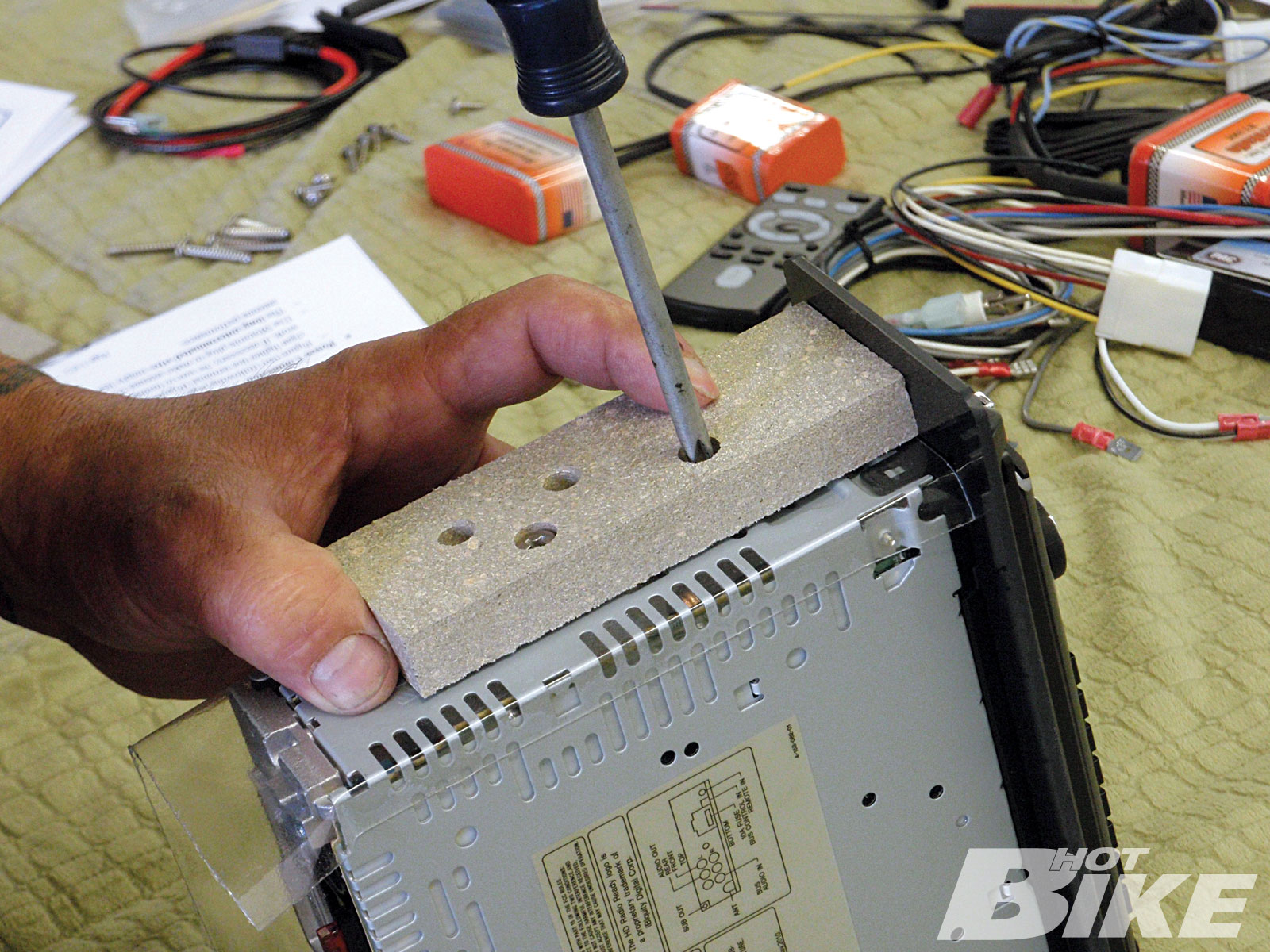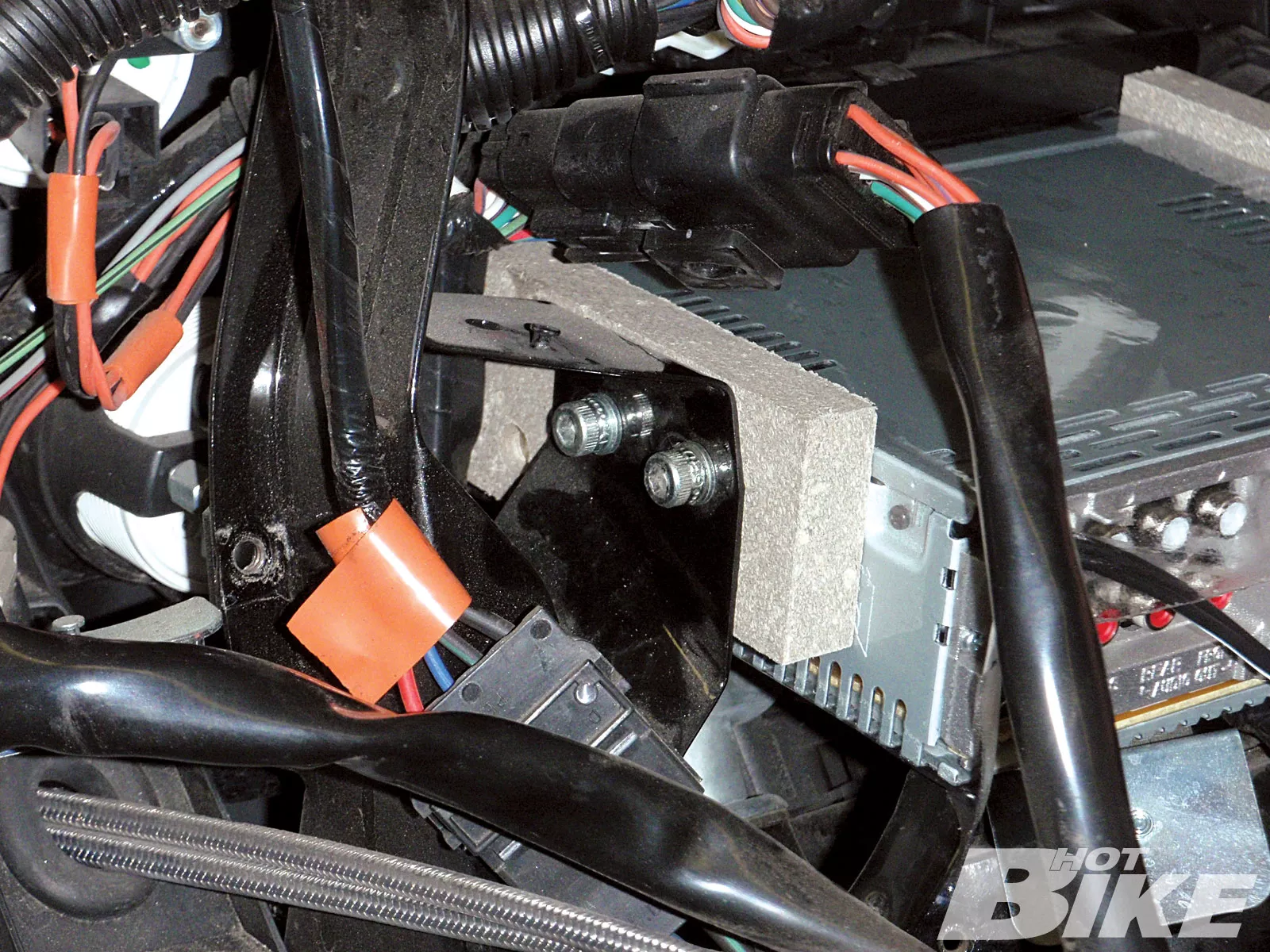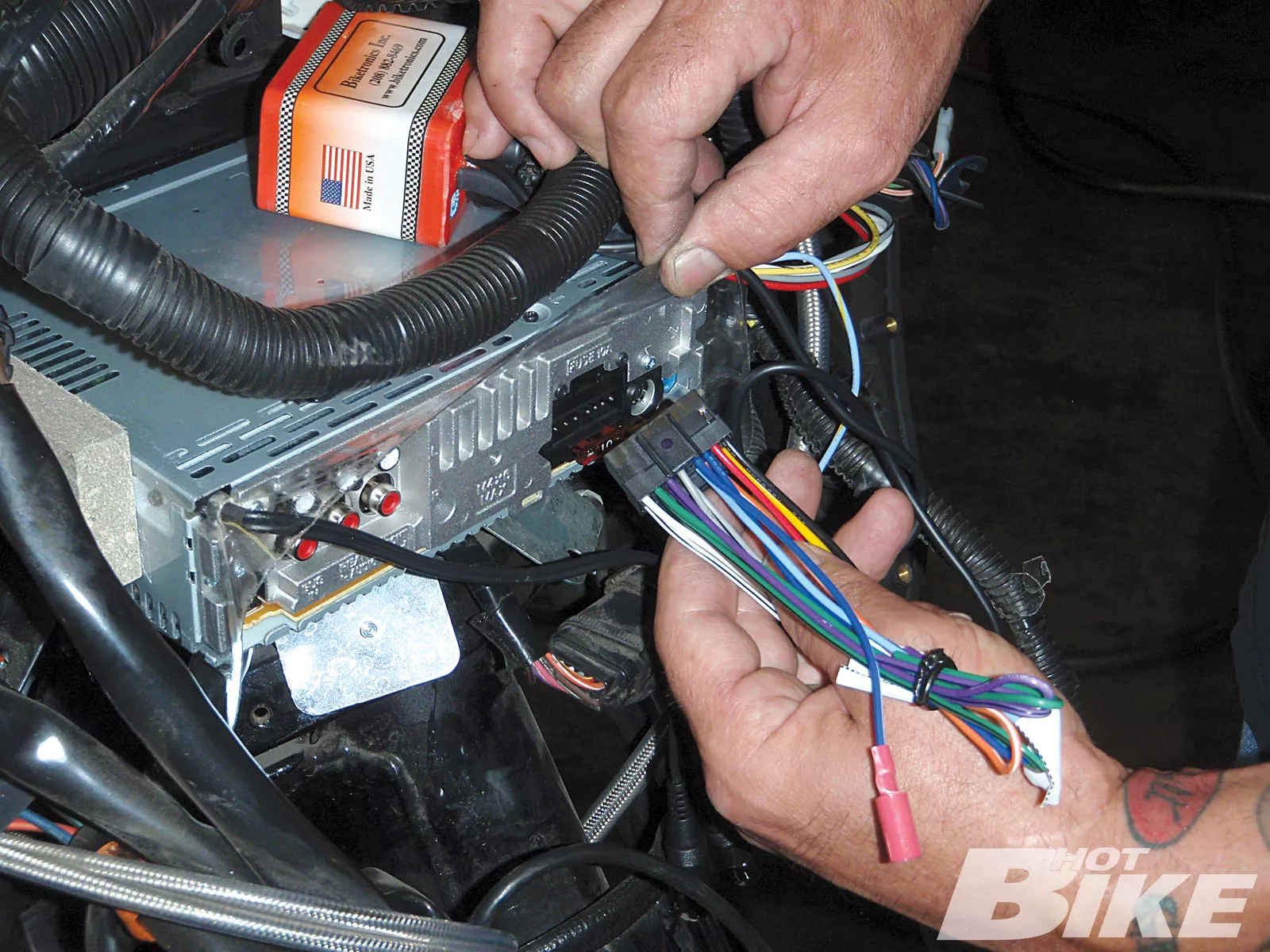 While the used Harley market might be the best or only option for some people to get into a "new" bike, there are some drawbacks. Sure you can find good deals on used bikes, but one of the biggest concerns you have to deal with when you get the bike home is addressing the issues/problems the previous owner incurred. For example, our friend James found a smoking deal on an '09 Street Glide, the only problem (that he could initially see) was that for some reason it was missing the stereo. The speakers and handlebar-mounted audio controls were there but no head unit. After riding for a few weeks with a big void in the center of the fairing and the speakers visually teasing his ears, James began seeking out a head unit. After scouring the internet, he eventually ended up at Biketronics where he not only found a Sony head unit, but also a plethora of audio accessories to further upgrade his sound system.
Offering the option of audio kits or the ability to pick the components you want/need a la carte, Biketronics makes shopping for booming bagger beats a breeze. With its components and accessories designed by riding enthusiast Mike Meehan, Biketronics' electrical engineer knows exactly what the Harley rider needs for open road radio enjoyment: high-quality, rugged, and compact components that feature easy plug-n-play installation. Almost all of Biketronics' audio equipment is made in the US (except for the head unit and speakers) and are backed by the company's lifetime warranty (the stereo features the manufacturer's warranty).
Pursuing Biketronics' website, James decided that since he was going to be working behind the fairing, he might was well upgrade the stock speakers and add an amp. When he was done shopping, James had completely improved every aspect of his Street Glide's auditory output for just more than $1,000. James got a Sony CDX-GT650UI head unit, ($159.99), Biketronics' BT1002 RetroRadio install kit ($219.95), Biketronics' BT4541 Titan Amp/Speaker kit ($599.95), and a Biketronics BT87 HogTenna ($39.95). Often times Biketronics runs specials on its website where you can save $50 if you buy speakers and an amp together rather than separately, or free shipping. Follow along as we shoot over James' shoulder as he installs his new Biketronics equipment.
Sources
Biketronics
(800) 735-2419 | biketronics.com