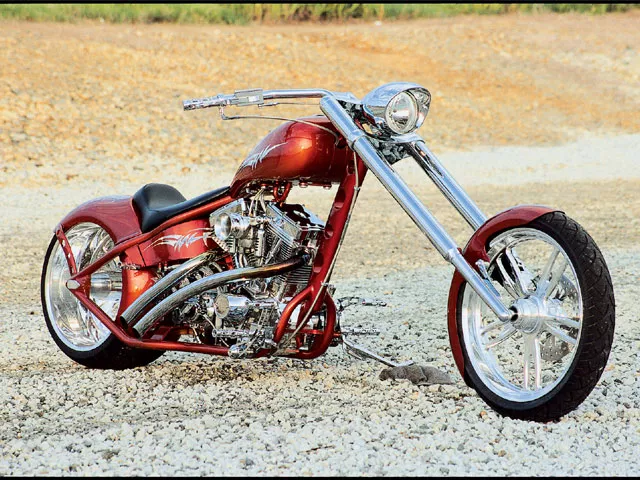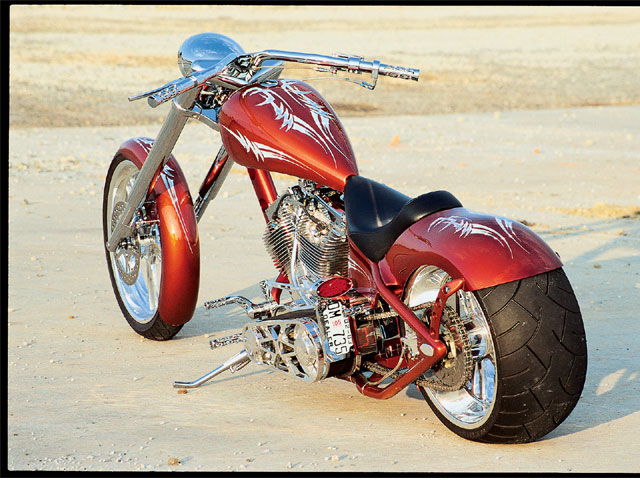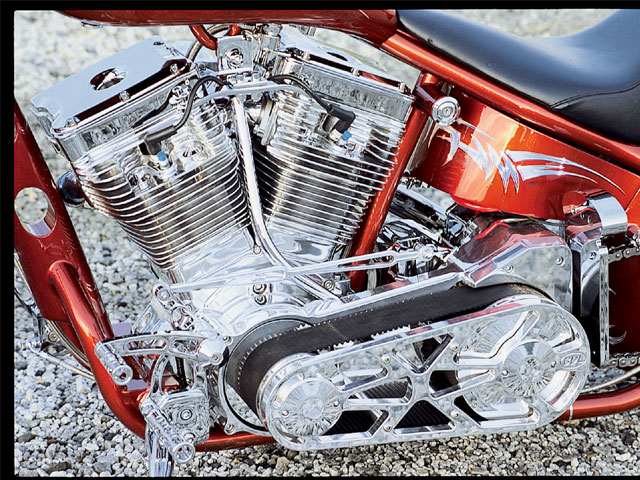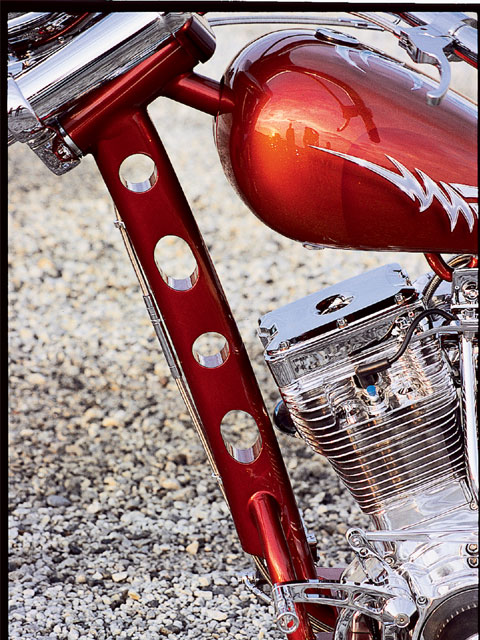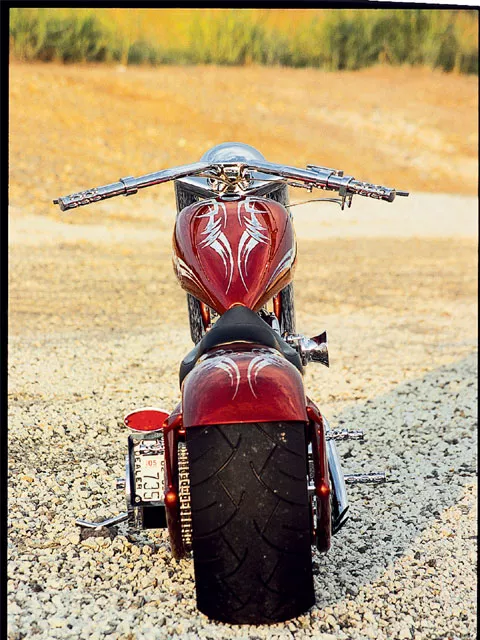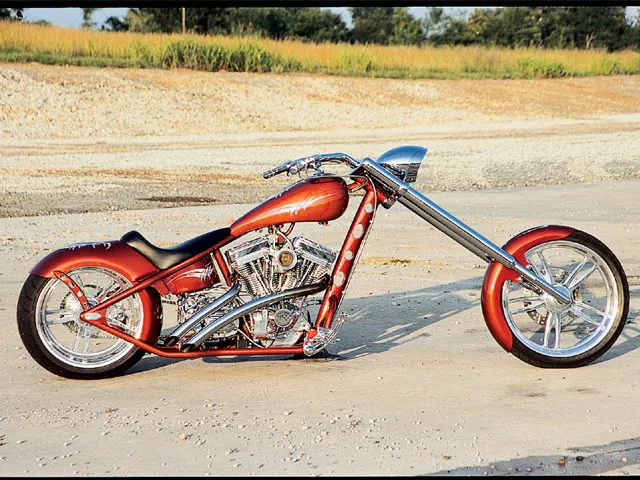 Sometimes when you do something long enough, you hop the fence into new territory just to see what it's like; actors and singers jump ship into each other's stomping grounds all the time. For Mike Clay at Clay's Custom Cars, this meant a trip into bike building. He's created hot custom cars since the late '80s, mostly one-off Pro Streeters. But in 2001 he trekked into new territory by building his first two-wheeled rod.
That was more than five years ago. Since then he's colonized the bike world with Clay's Custom Cycles-the bike arm of his operation. During the half-decade he's been building bikes, Mike's created a lot of Pro Streets and long choppers, but for this project he combined the two styles by centering the design around low Pro Street looks with the long look of a chopper. Once he had designed and built his own frame, Mike added an American Suspension 14-inch-over frontend, then completed the rolling chassis with Weld Newport wheels, Metzeler tires (the rear being a fat 280), a matching Weld brake setup at the front, and a Tolle configuration out back.
With the bare bones coming together, he got to work on the hide. Mike began by mounting and modding an Independent Streamline gas tank to a precise fit on the backbone, then took a rear fender blank and cut and molded it to fit the Kenny Boyce seat while hugging the rear tire. Mike also formed the front-tire skin from carbon fiber.
The big thing that was missing at this point was a means of locomotion. Mike chose a 120-inch Ultima El Bruto mill for its big power and clean appearance. Since this bike was going to be a rider, he used a six-speed trans for smooth sailing.
Shortly after the motor went into the frame, Mike added in the controls, and the bike was ready to rock. Although it took six months to put this hybrid-style machine together, what this bike really represents is the marriage of Mike's car-building skills with the knowledge he's gained from creating bikes over the last five years. It seems that when he leaped the fence, the grass was green enough for him to stay.