It seems you need an extra punch of power to ignite your Milwaukee 8 motor. Here's Sumax's 1-2 punch for an easy fix.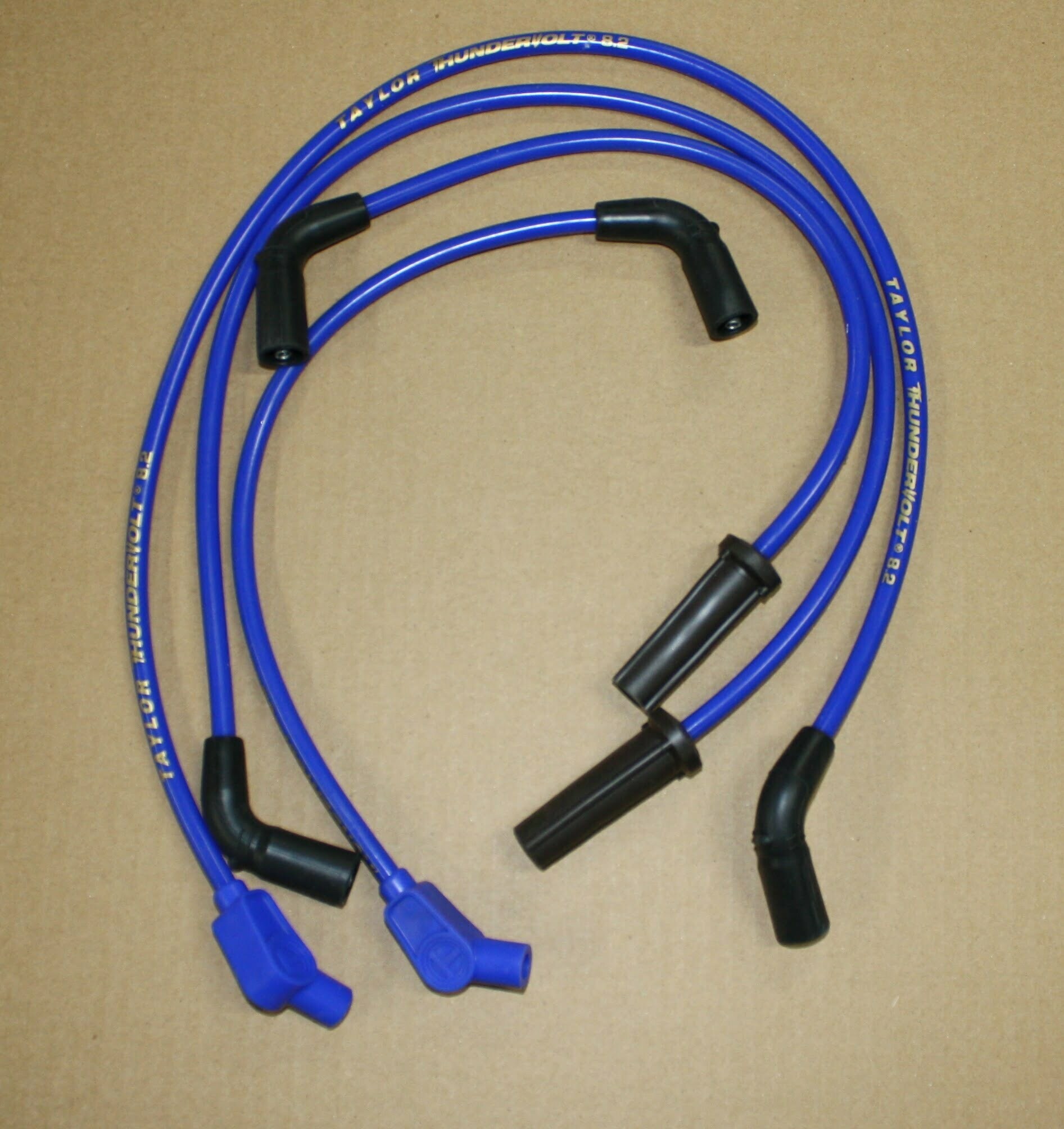 Your conventional spark plug wires fire intermittently no matter what coil or ignition you have. That is why you see carbon build up on your spark plugs.
Sumax's Thundervolt50 wires fire a solid steady stream to unload your spark plugs.It is like running new spark plugs all the time. Colors available: Black, Red, Blue, Purple, Orange & Yellow. Next add a set of their 2 Ga. Extreme Duty Battery Cables where over 2000 strands of copper transfer the amps to crank your motor to life. These flexible cables feature a thermo plastic rubber jacket with heat shrink sealed with glue at either end. Both plug wires and battery cables are custom fit ready to plug in or bolt on. Spark Plug Wires and Battery Cables are each $78.00/set or $156.00 for the package. Call Sumax to receive free priority mail shipping on package.
Feel free to contact Sumax online or at 315-768-1058 to find out more.