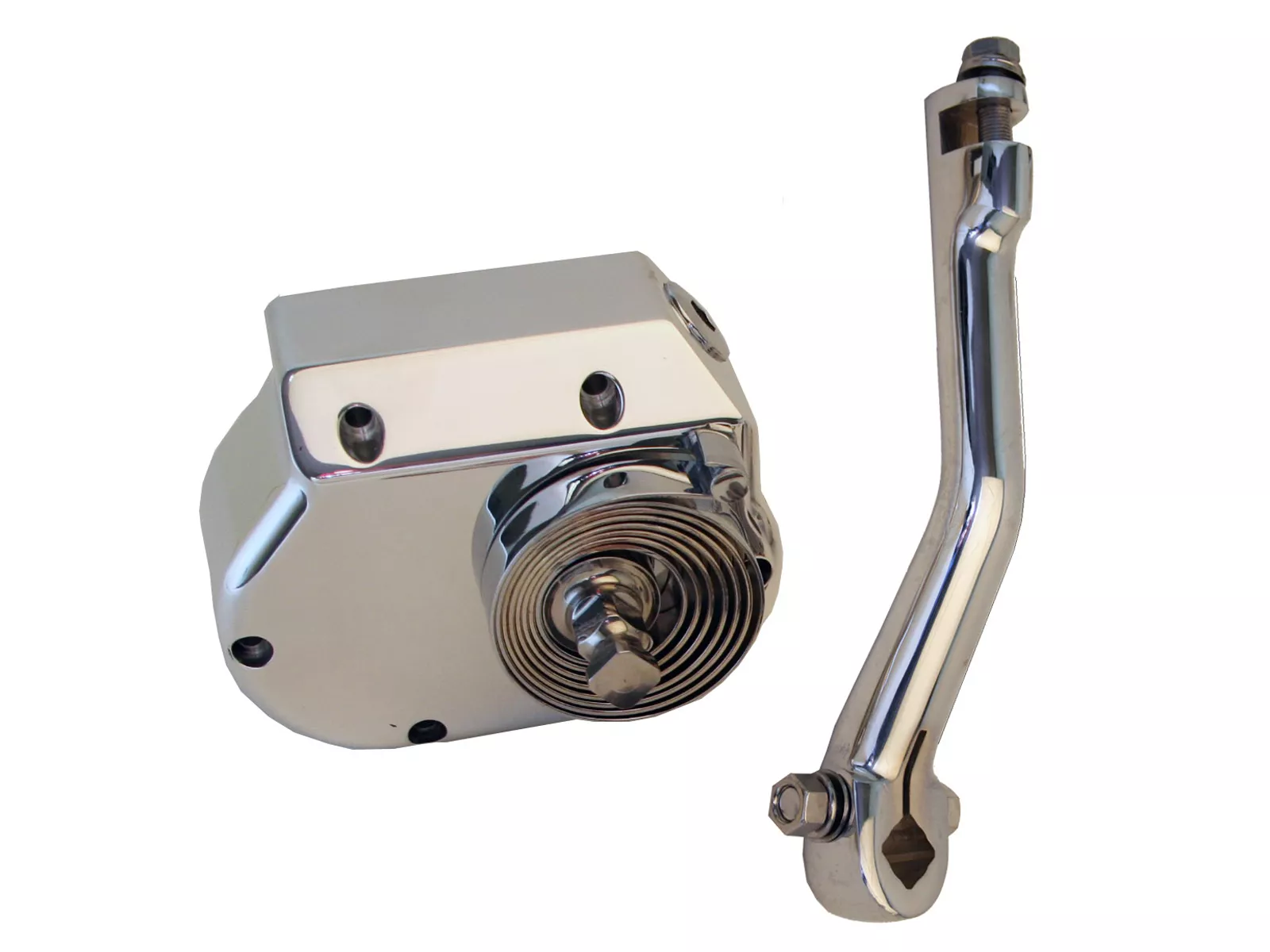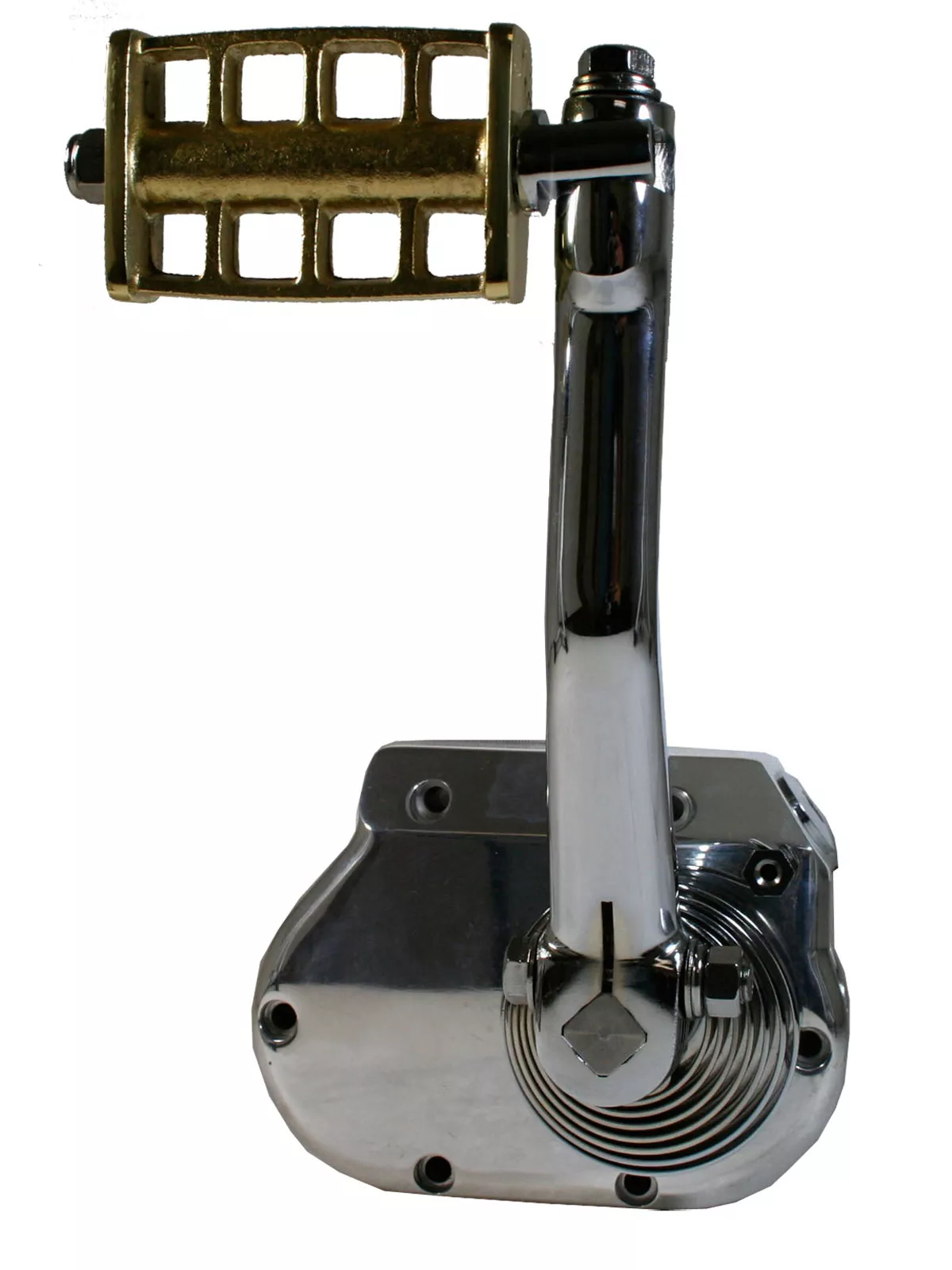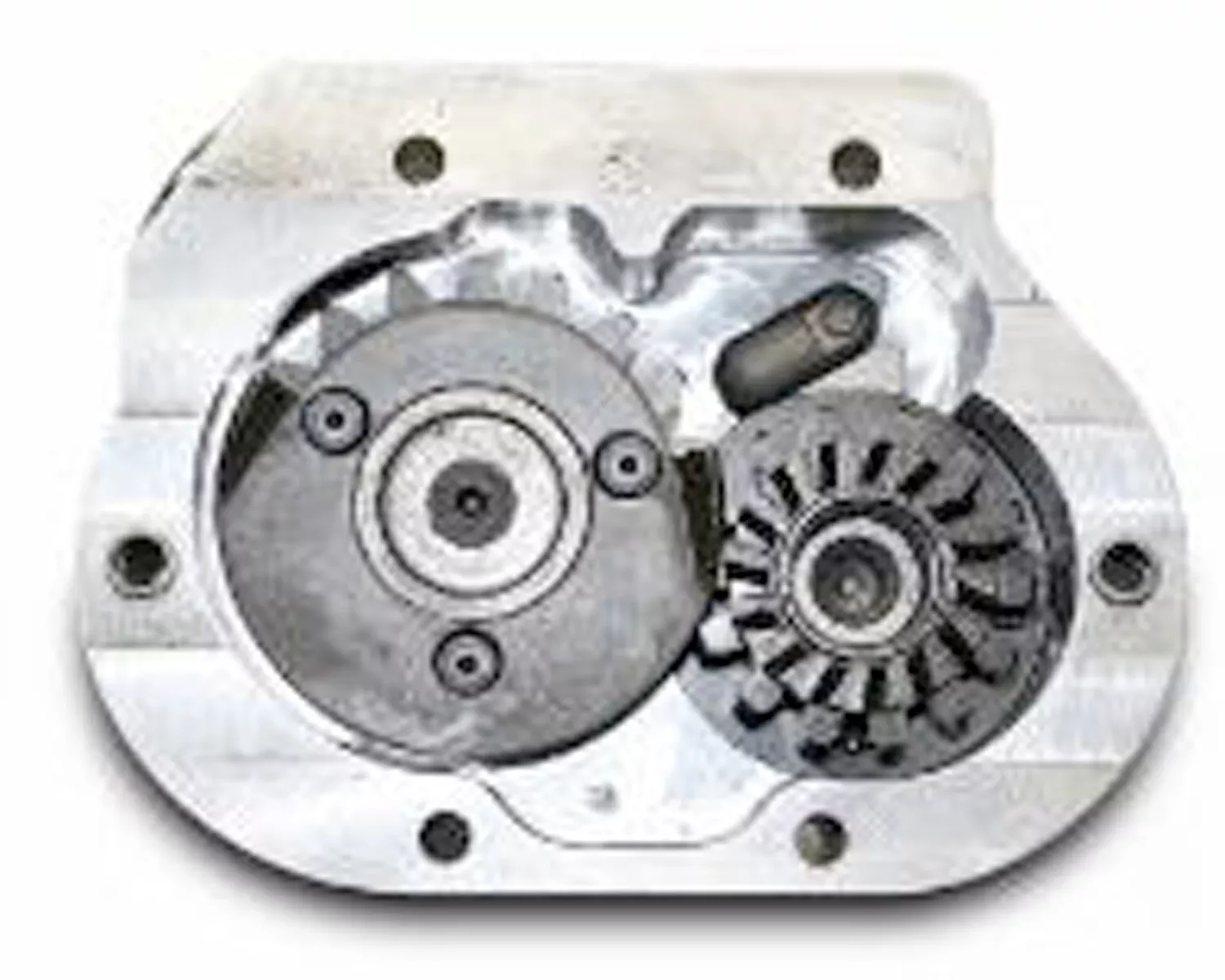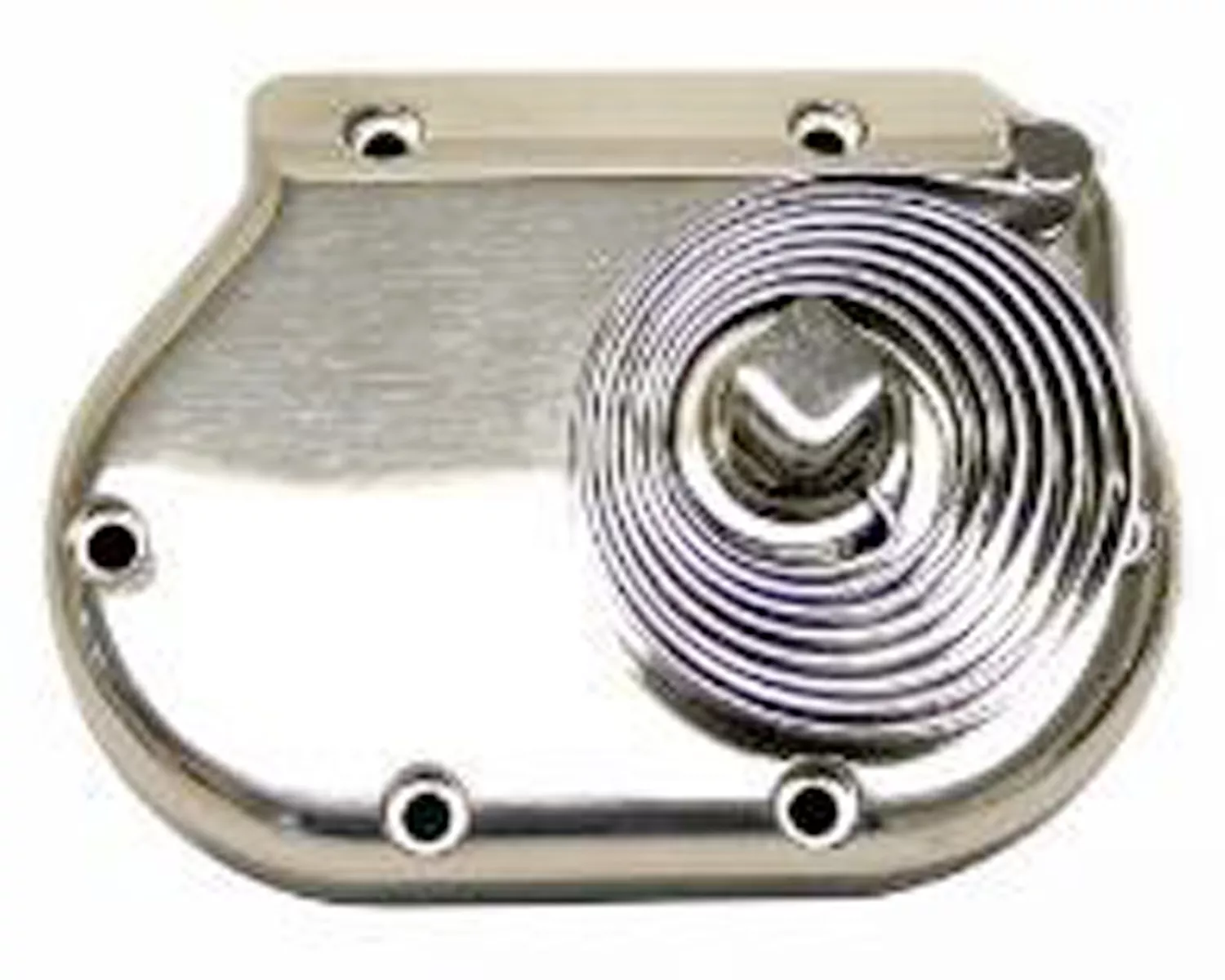 <div class="st-block quote text-
Notice: Undefined index: st_text_align in C:laragonwwwhotbike-importblocksquote.php on line 1
">
Ol' Skool Beauty; New School Functionality!!
These kicker assemblies satisfy the need in us ol' skool riders for a kicker on our laste model rides like back in the day. These bad boys will bolt up to either a stock 5 speed transmission or an after-market 6 speed like our PowerDrive™ transmissions. The kicker assembly only is part # 3215-0021 for 5 speeds and part # 3215-0022 for 6 speeds. These kicker kits are also available with a high quality chrome steel arm (part # 1215-0150) for 5 speeds & (part # 1215-0151) for 6 speeds or with a chrome steel arm and solid brass bycicle style kicker pedal(1215-0152 5 speeds & 1215-0153 6 speeds).
The cover itself is milled from a solid block of 6061 aluminum and the kicker shaft is made from a high strength stainless steel alloy. And for you bikers that are always complaining about stuff not made in America, these puppies are all made right here at our plant in Southern California, USA.
Rivera Primo Inc. (formerly Rivera Engineering) is a Southern California based company with nearly 40 years of manufacturing American made, premium quality parts for the V Twin aftermarket.