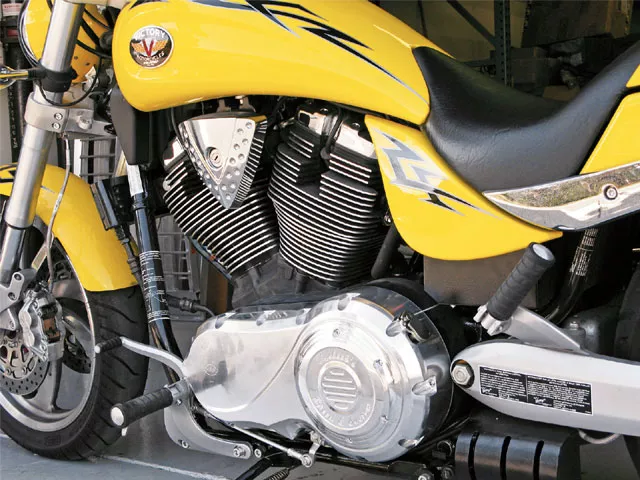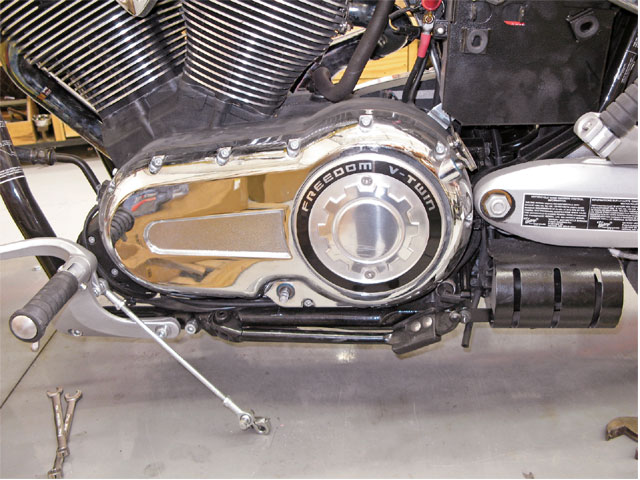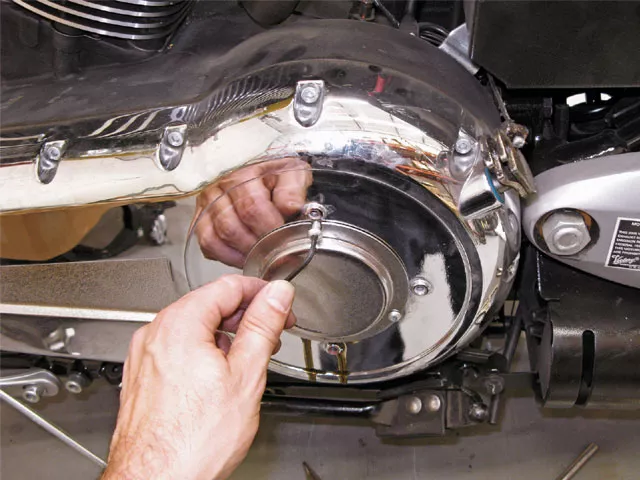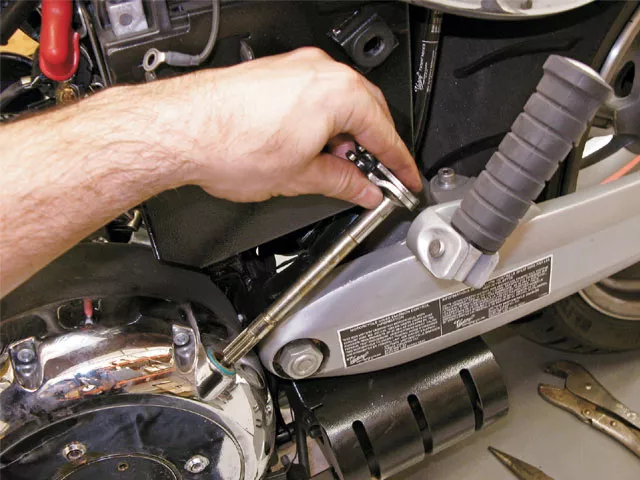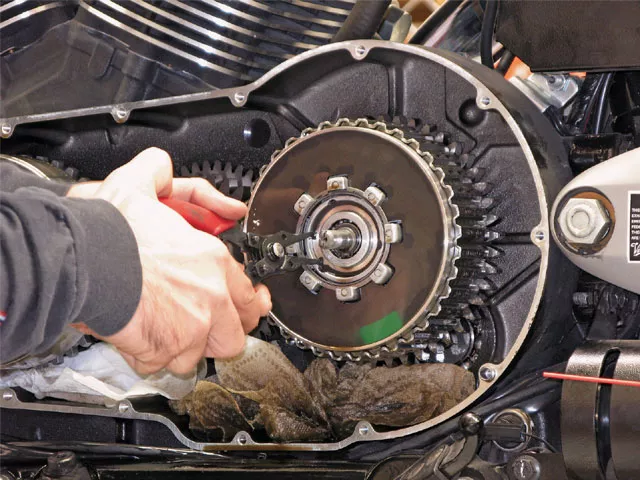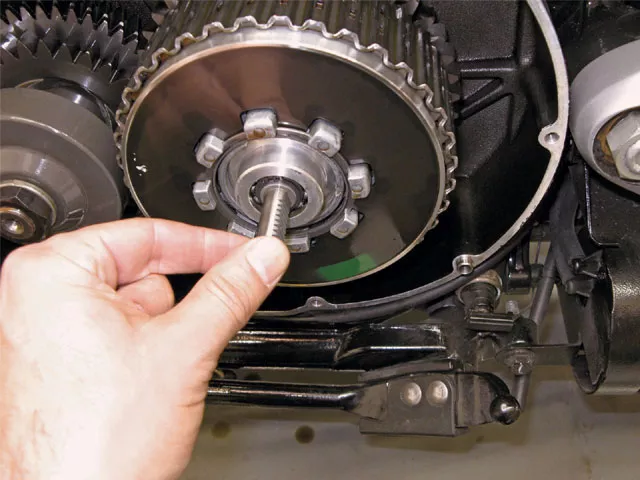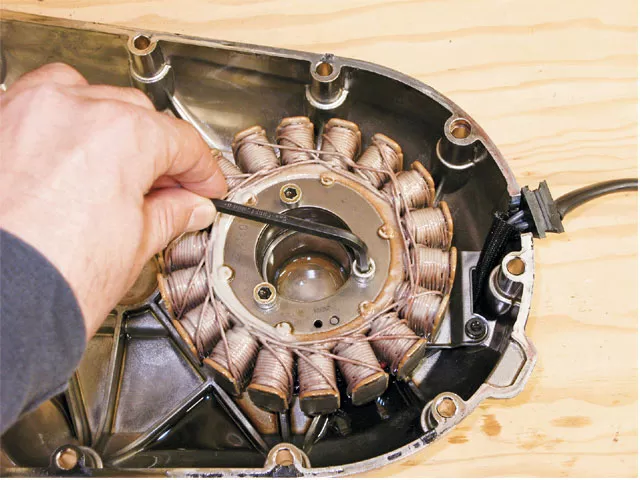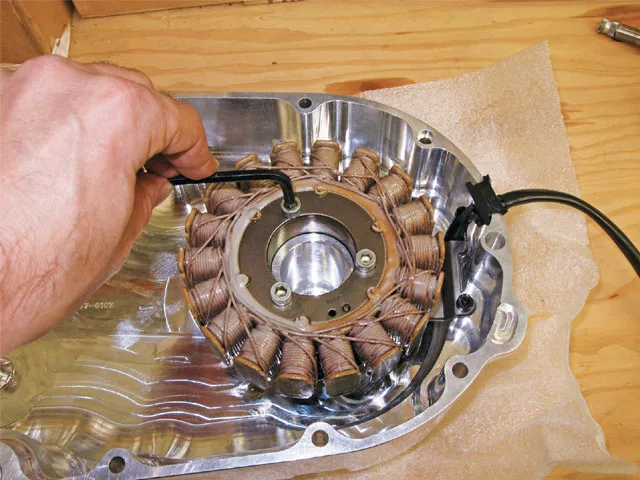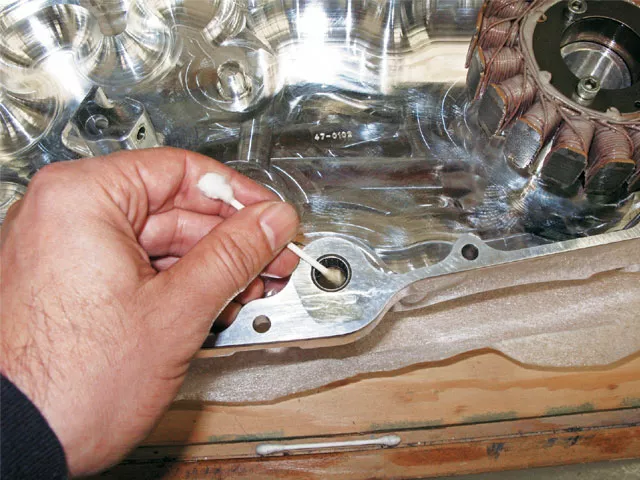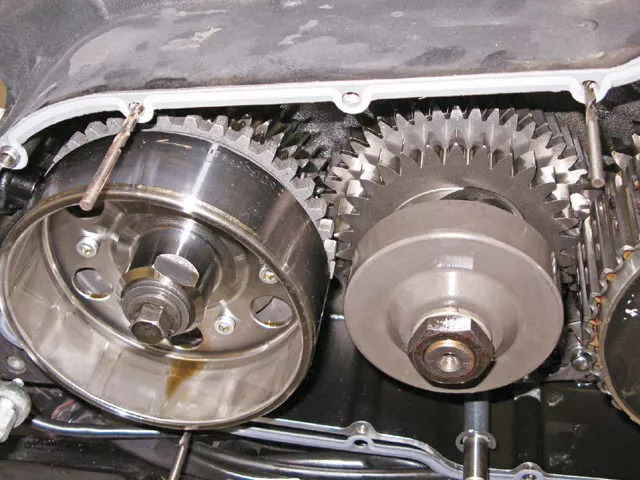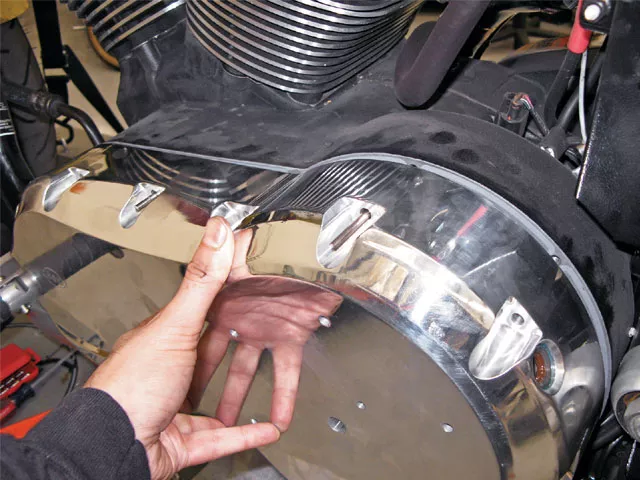 Rick Luebeck, owner of Polaris West, located in the heart of Katy, TX, has been in the Victory Motorcycles business since its inception. Polaris Industries is the mother company of Victory, and Rick has been one of its top dealers since 1993. Rick has always been an avid motorcyclist, as well as building and modifying (among other bikes) Victorys. He likes looks but is just as interested in performance. That's where the inspiration for designing a custom primary cover for Freedom-powered Victory motorcycles was born.
Looking around the motorcycle industry, Rick didn't find many Victory-specific performance or custom parts. He wanted to give the primary-drive side of the motor a better look-tougher and unique. In addition, his cover could accommodate future clutch upgrades that power-mongers like himself would surely want. Rick was fortunate enough to run into some S&S; representatives at a motorcycle show, and they sat down and discussed the need for speed, so to speak, among Victory owners. It turned out that S&S; was also thinking forward with regards to performance parts for Victorys.
A collaboration was born between Rick and S&S; for the production of his billet primary cover design, and the S&S; primary cover was debuted to the public on Rick's custom Victory chopper at the Polaris 50th-anniversary open house in St. Paul, MN. Starting out as a 69-pound block of 6061 billet aluminum, the beefy-looking primary cover is created on a CNC machine at S&S;'s Wisconsin facilities. With a suggested retail of $1,795, the billet primary cover comes with chrome hardware, Loctite, derby cover with O-ring, and a spacer for the clutch rack. Footpeg spacers for Kingpin models are also included. What it doesn't come with is a new primary gasket. Assembly was straightforward, requiring internal snap-ring pliers and basic handtools. Just make sure they're metric, as all of the fasteners on Victorys are.
_Sources
Polaris West
(281) 391-8800
www.polariswest.com
S&S; Cycle
(608) 627-1497
www.sscycle.com_