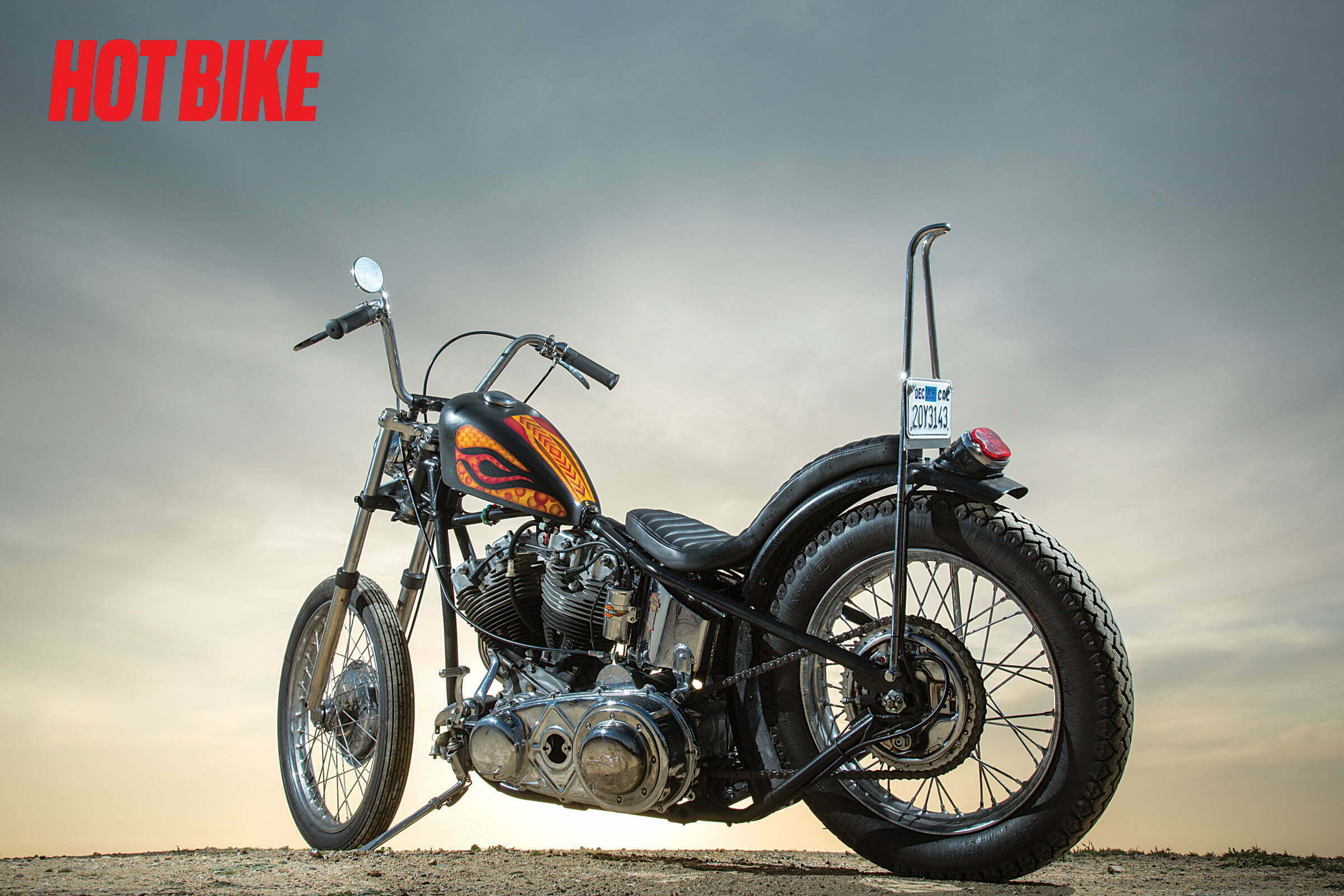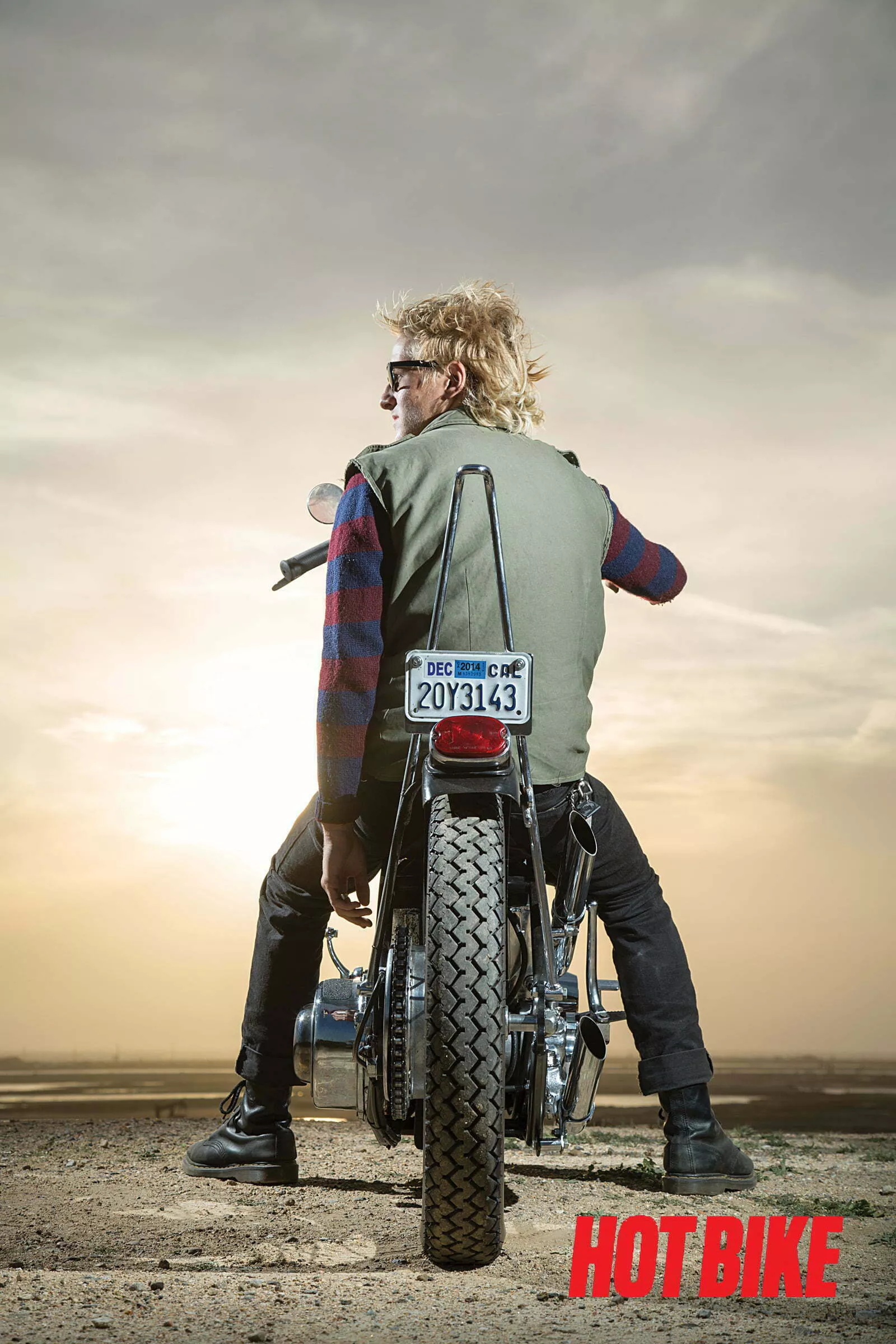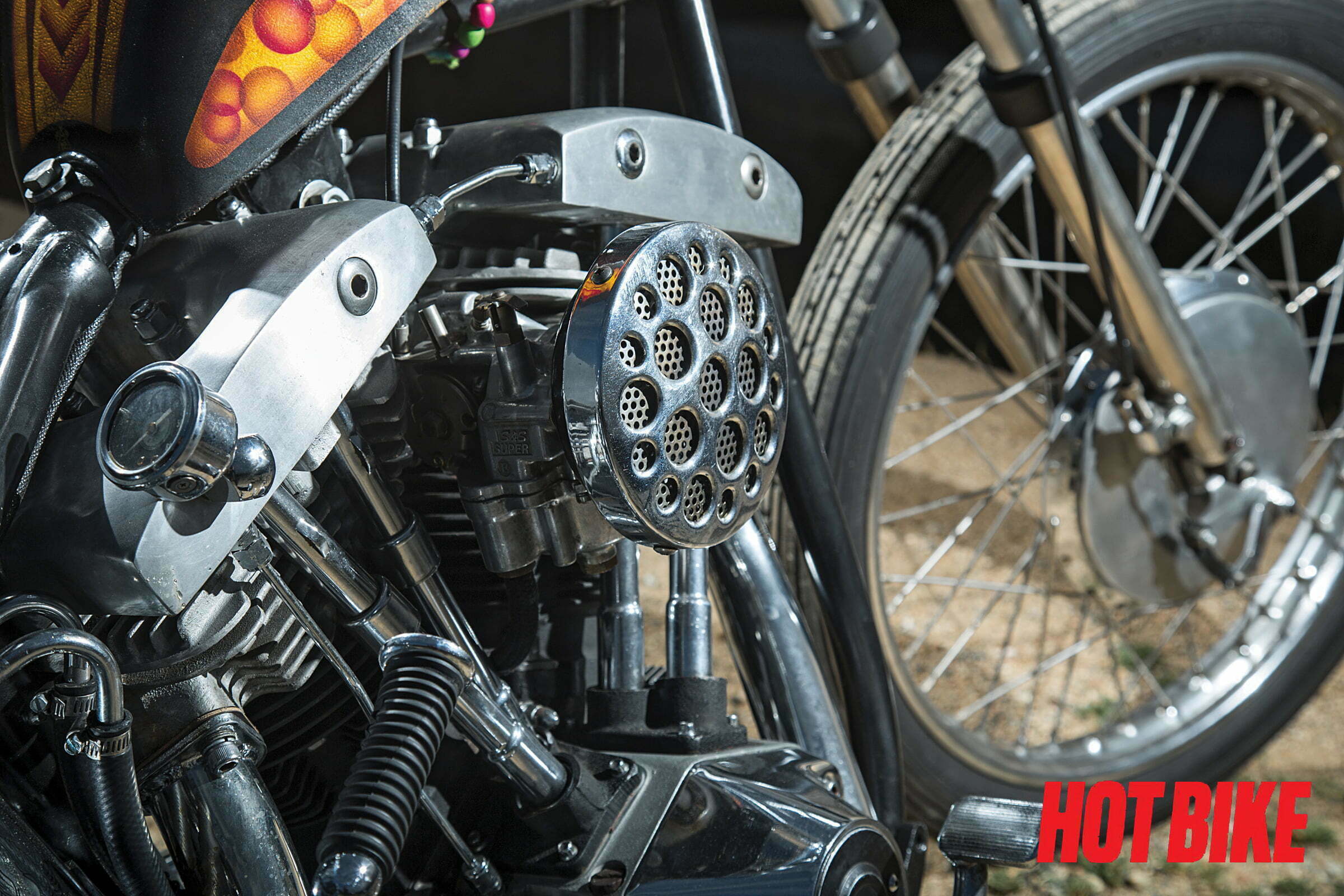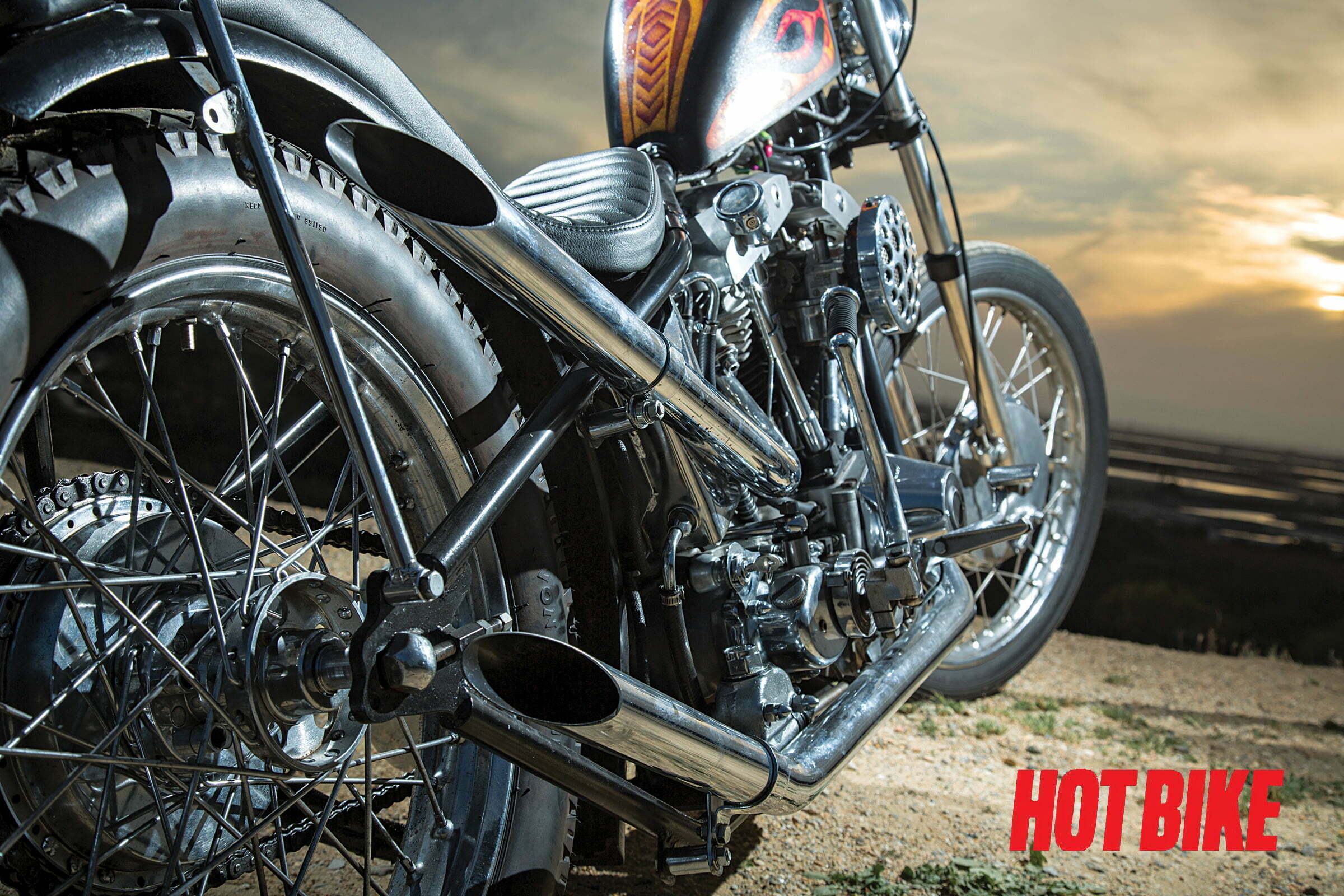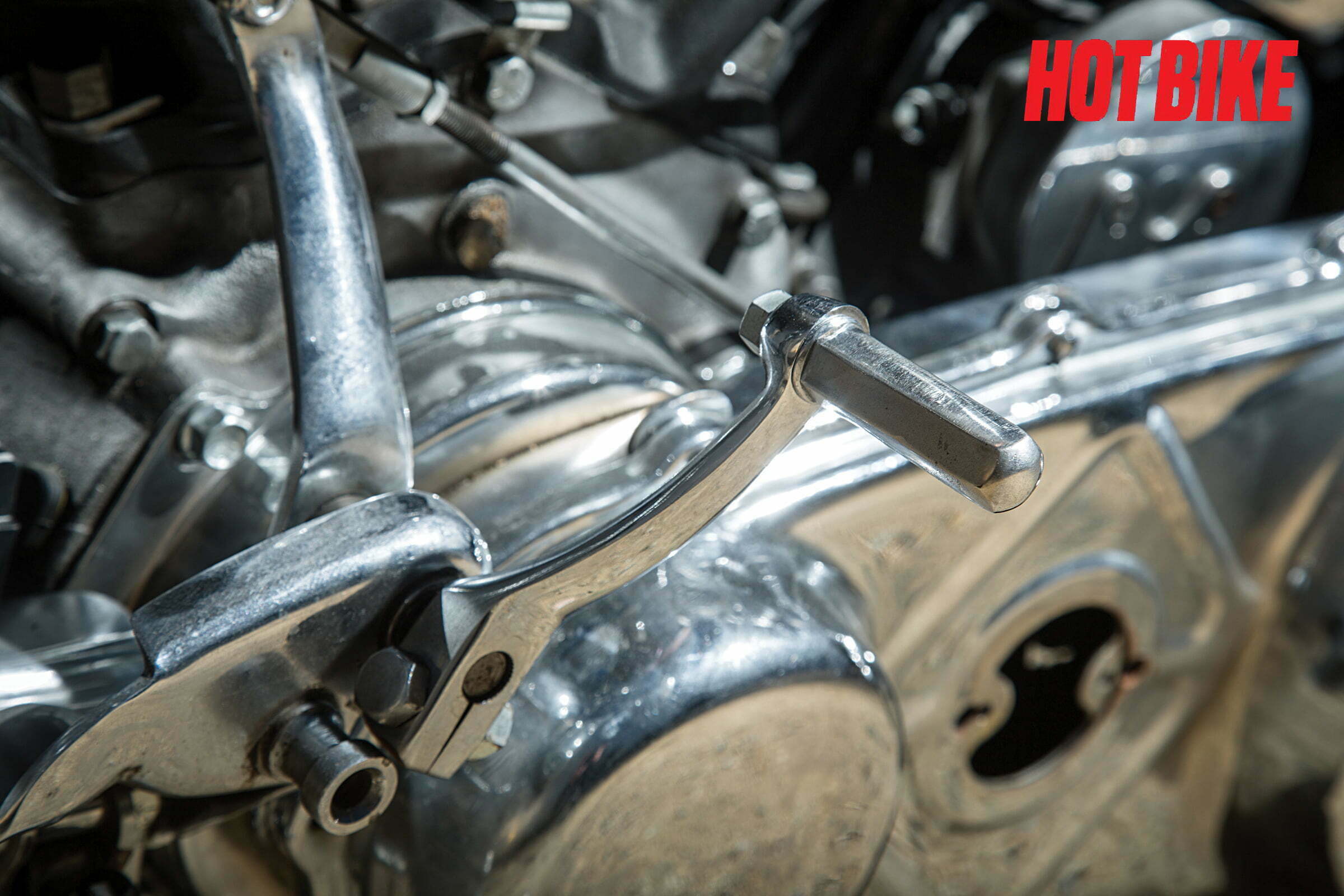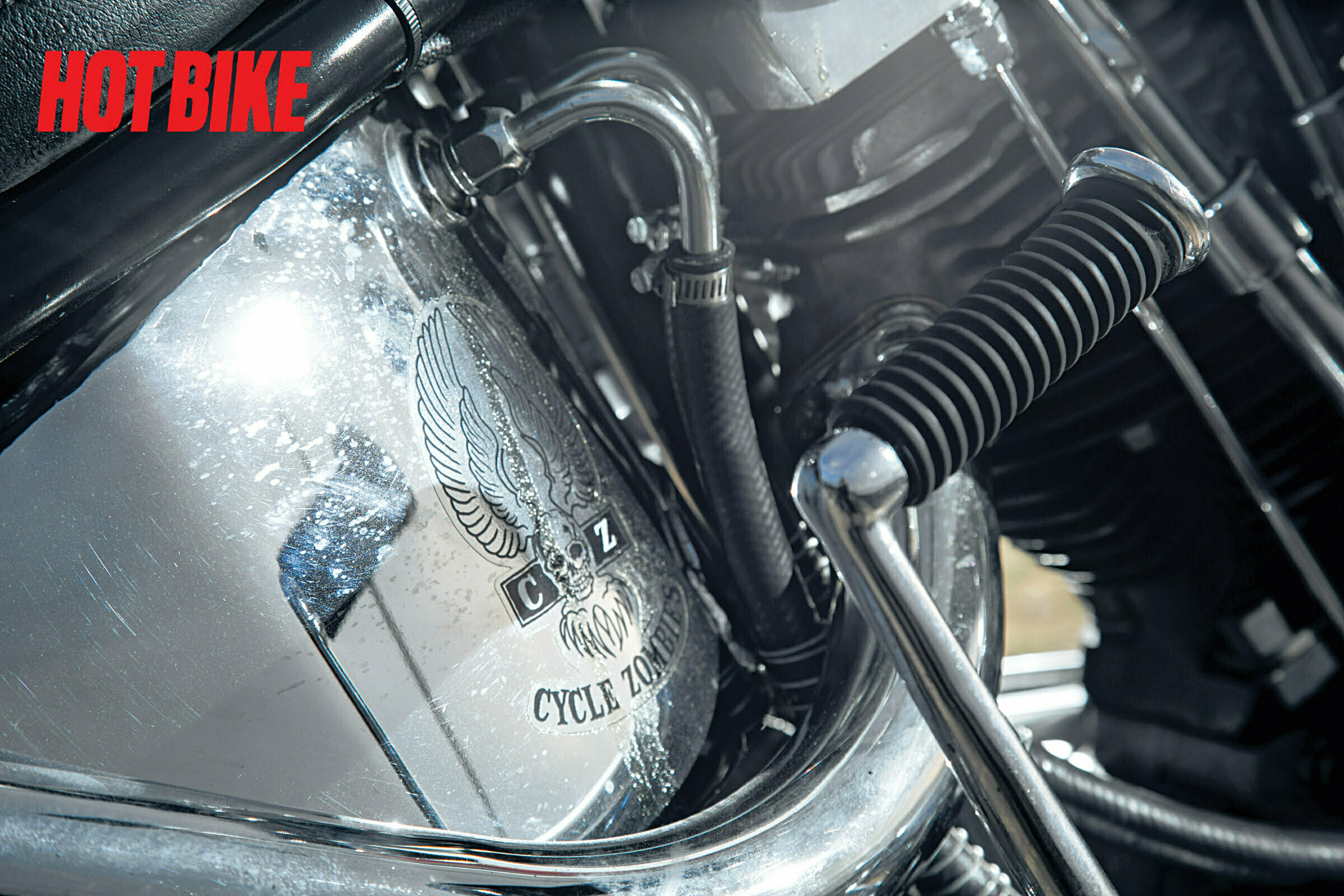 When I was 16, I spent most of my time looking for dirt weed and places to go get stoned after riding the local skatepark all day. At the time I thought I was one of the coolest kids in my neighborhood. But in retrospect, I was a total loser. After talking to young phenom Taylor Stopnick (16), from the Cycle Zombies in Huntington Beach, California, my loser theory was definitely validated (sorry, Mom and Dad!). Taylor, on the other hand, spends his days building choppers from the ground up, surfing up and down the California coast, and shredding his brother's front driveway-turned-quarter-pipe a couple days a week. Guys like Taylor definitely make me wish I could go back in time and get a "do-over."
If you recognize Taylor's last name, Stopnick, it's because he's one of the Cycle Zombies you've seen over and over in Street Chopper. The Zombies churn out killer scoots with a unique style, but what's really rad is that they're all family members. The family of nine Stopnicks—four of them making up the Zombie crew—is led by patriarch Scott Stopnick, followed by Scotty (29), Turkey (25), Taylor (16), and cousin Chase (30). But Taylor is the youngest of the crew, and he's already doing epic things that make me hate my 16-year-old self that much more. It doesn't hurt that he's one of the most humble and mature teenagers I've ever talked to. Maybe because he and the Zombie crew spend their days doing things they love with people they love: surfing, skateboarding, and, most importantly, putting family first above all else.
Like most of us in the two-wheeled world, Taylor started out riding his Honda 50 dirt bike when he was six. He then graduated to a CRF100 that he'd ride daily at his neighbor's backyard dirt track. "Growing up, I'd ride on the back of my dad's bike, with Turkey right next to us," Taylor says. "I just couldn't wait to get older and get my own bike."
Before this bike was built, Taylor's brother Scotty had him ride his '56 Panhead around the block. And every bike Taylor's dad would build he'd get to ride around the neighborhood too. Ultimately, when he turned 14 he started scratching his own chopper itch by acquiring this '77 frame pretty much in its stock form—except for the fact that it had been de-raked 2 degrees, which turned out to be the direction he wanted to eventually go. After Taylor got his frame, his pops welded up the Santee hardtail, and the build started progressing from there. All the while, Taylor needed to get his motorcycle permit, which he of course ended up getting before his regular driver's permit. If you're around Panheads, Shovels, and old iron all your life, four wheels are pretty much irrelevant.
Taylor has acquired some serious fab skills and a wealth of machinery knowledge from working with pops in the family business. "I work with my dad installing dry cleaning machinery," Taylor says. "Learning the machines, how to weld, and all that stuff is a skill I'll use for the rest of my life." Turns out he's already applied his knowledge to building custom scoots.
The Shovel engine got some freshening up, and Taylor played around with an S&S Super G at first, but it didn't have the kick he wanted, so he switched over to an S&S Super E and liked it much better. He also added the BDL 1-1/2 belt drive to get power to the rear wheel. The Early 33.4 Sportster front end was handed over from Jeremiah at Love Cycles. Tony from Landspeed Motorcycle Shop in Fountain Valley, California, hooked Taylor up with the K Model front wheel. And Denis Babin, a good buddy and talented painter and artist who won the tank build-off at Born-Free 6, laid down a killer paint job. The sissy bar and seat were made at the Stopnick compound by Turkey. All in all, it took Taylor and his fam a little more than six months to get the Shovel to its current state, which Taylor couldn't be happier with. When I was 16, I got to occasionally drive my dad's bright-blue Geo Tracker, which was one of the most embarrassing things ever. So, yeah, Taylor's pretty stoked to be riding his Cone Shovel around town. It probably does better with the ladies than the Tracker did…