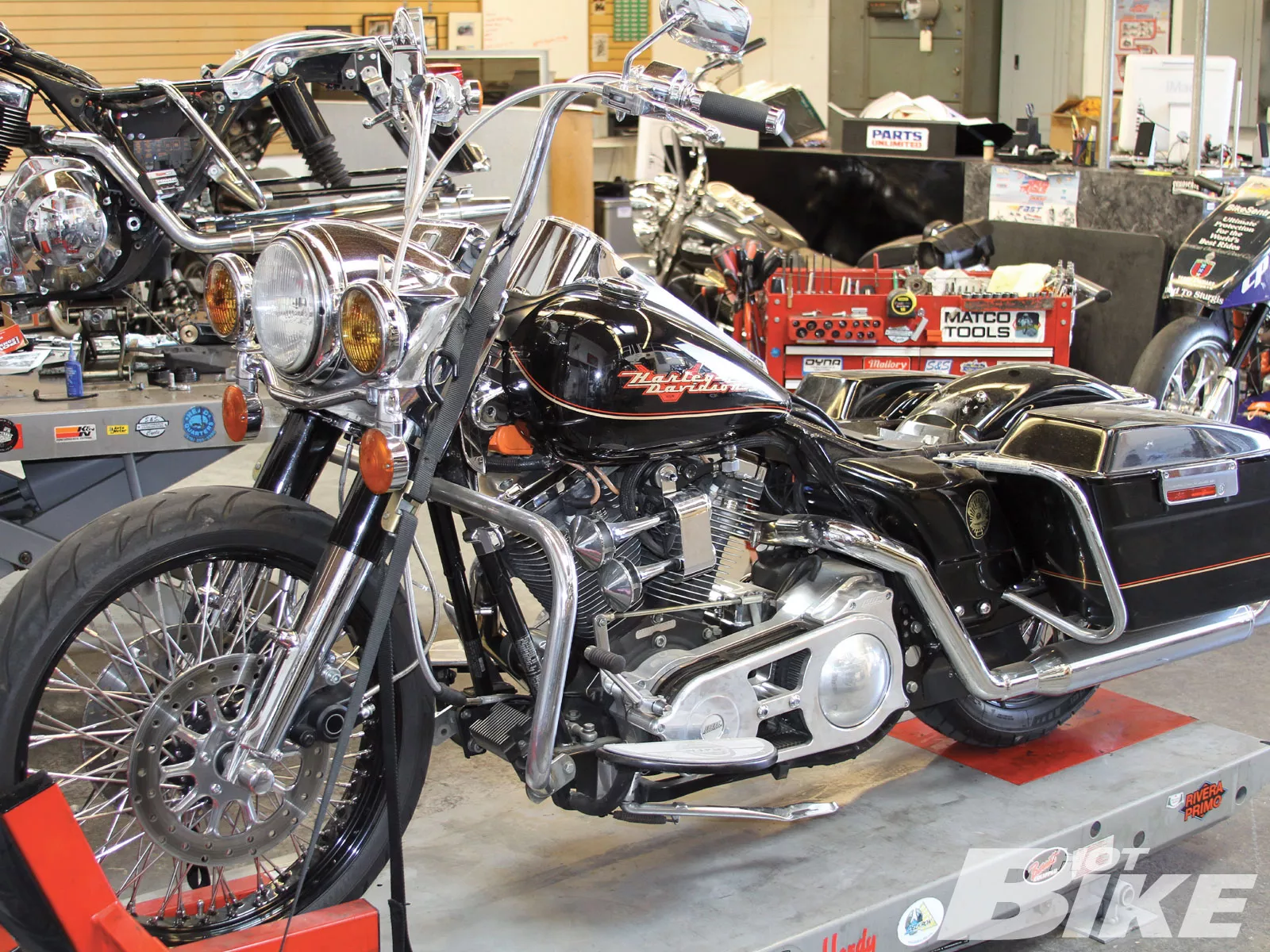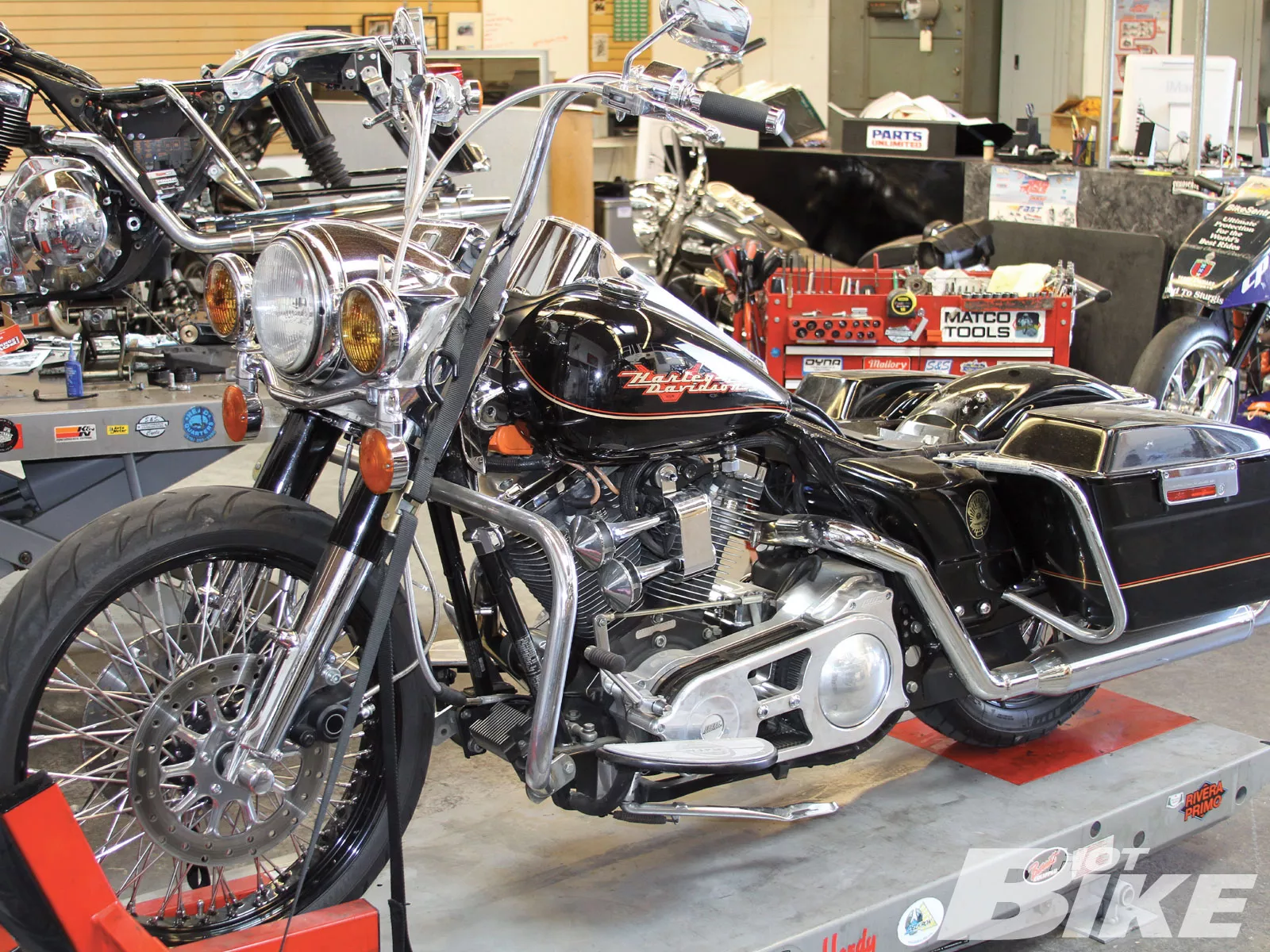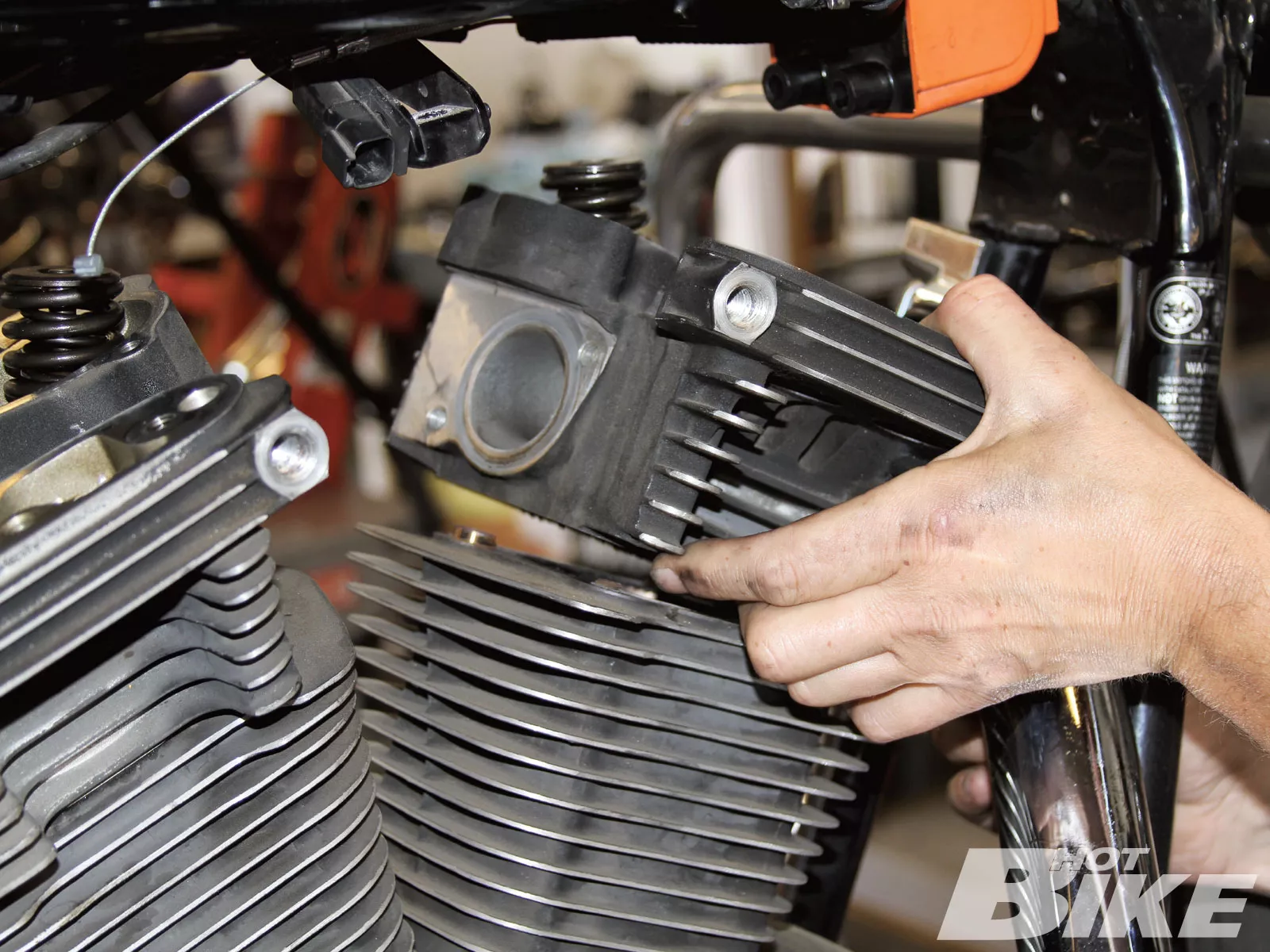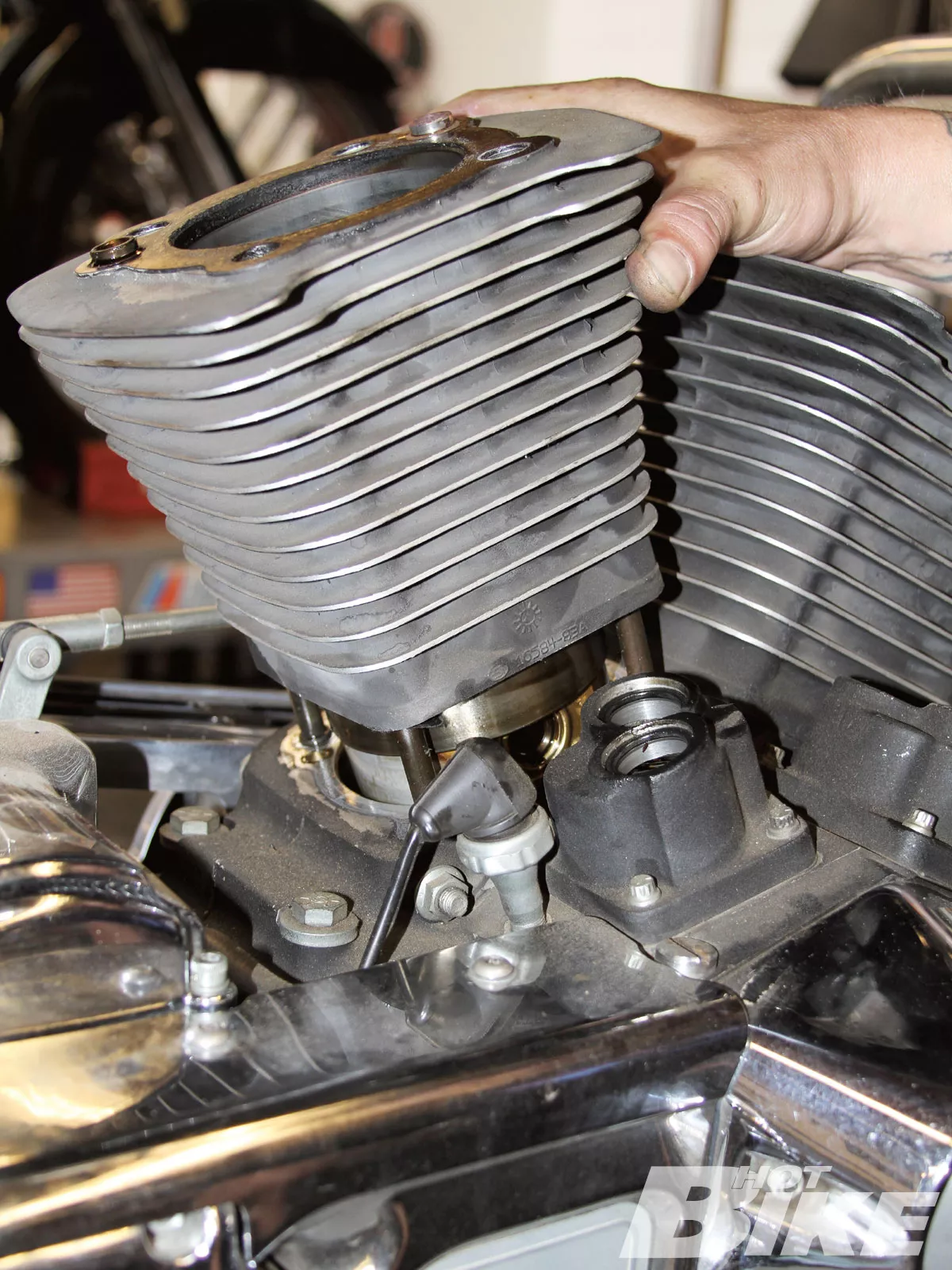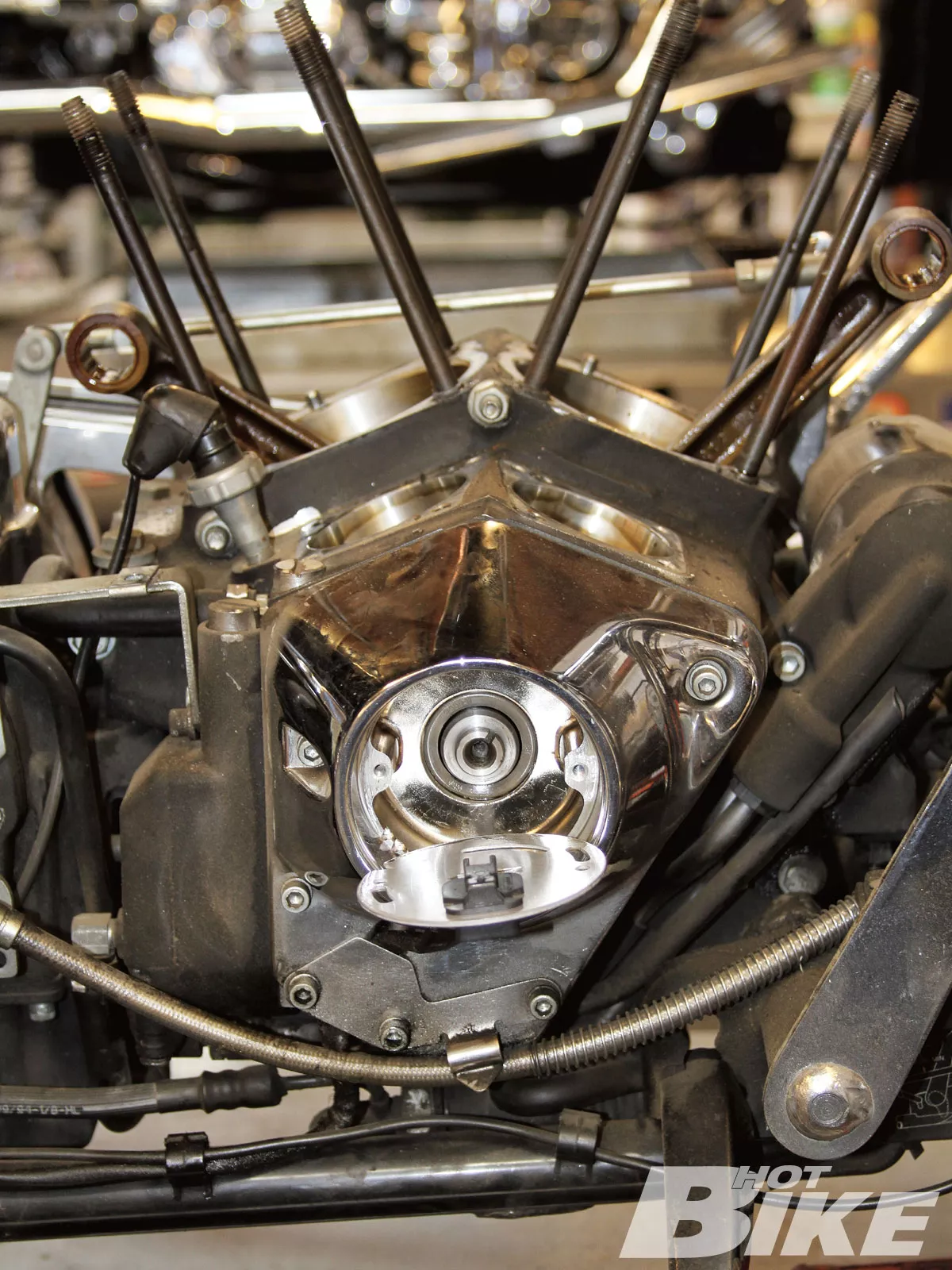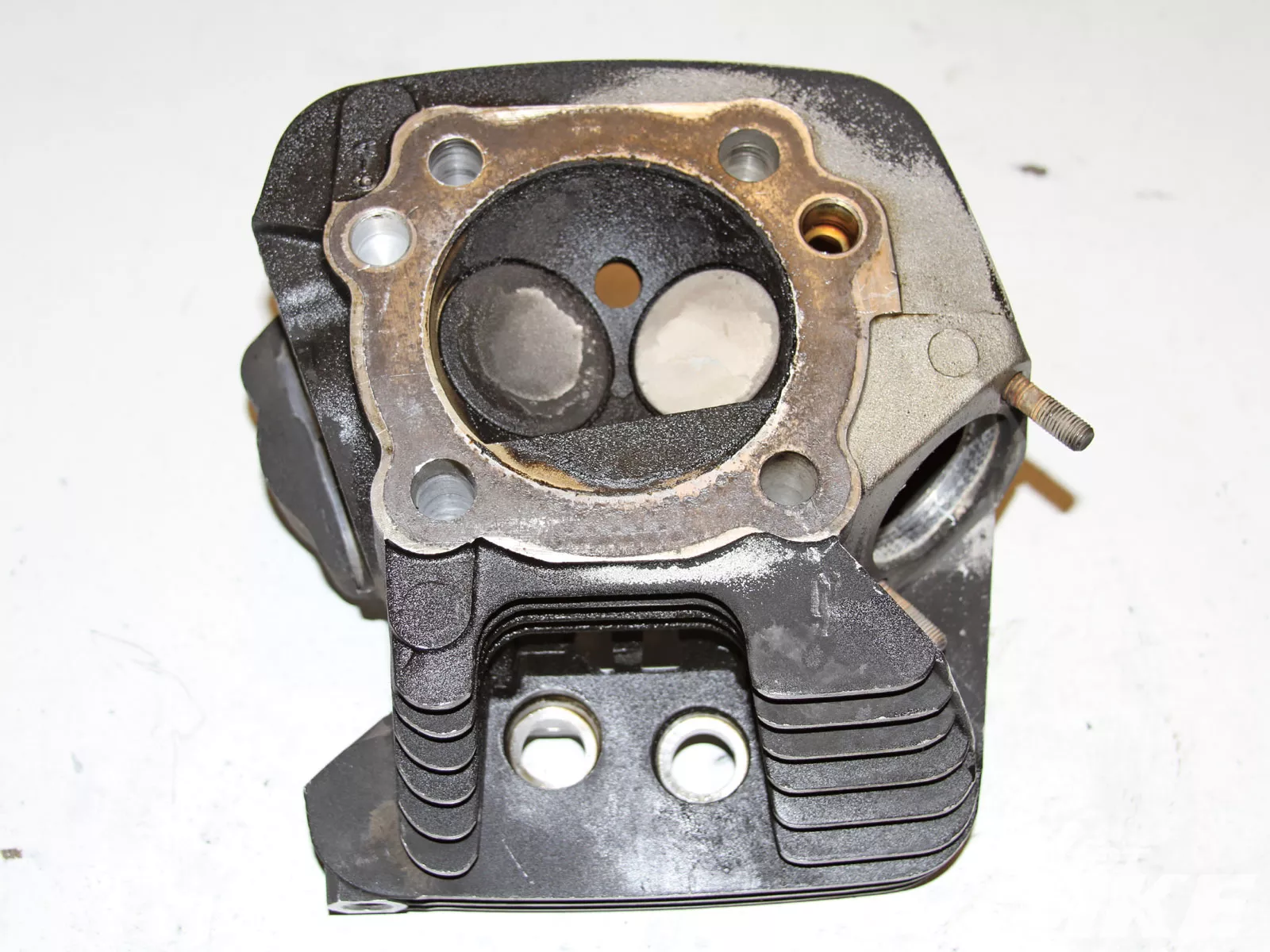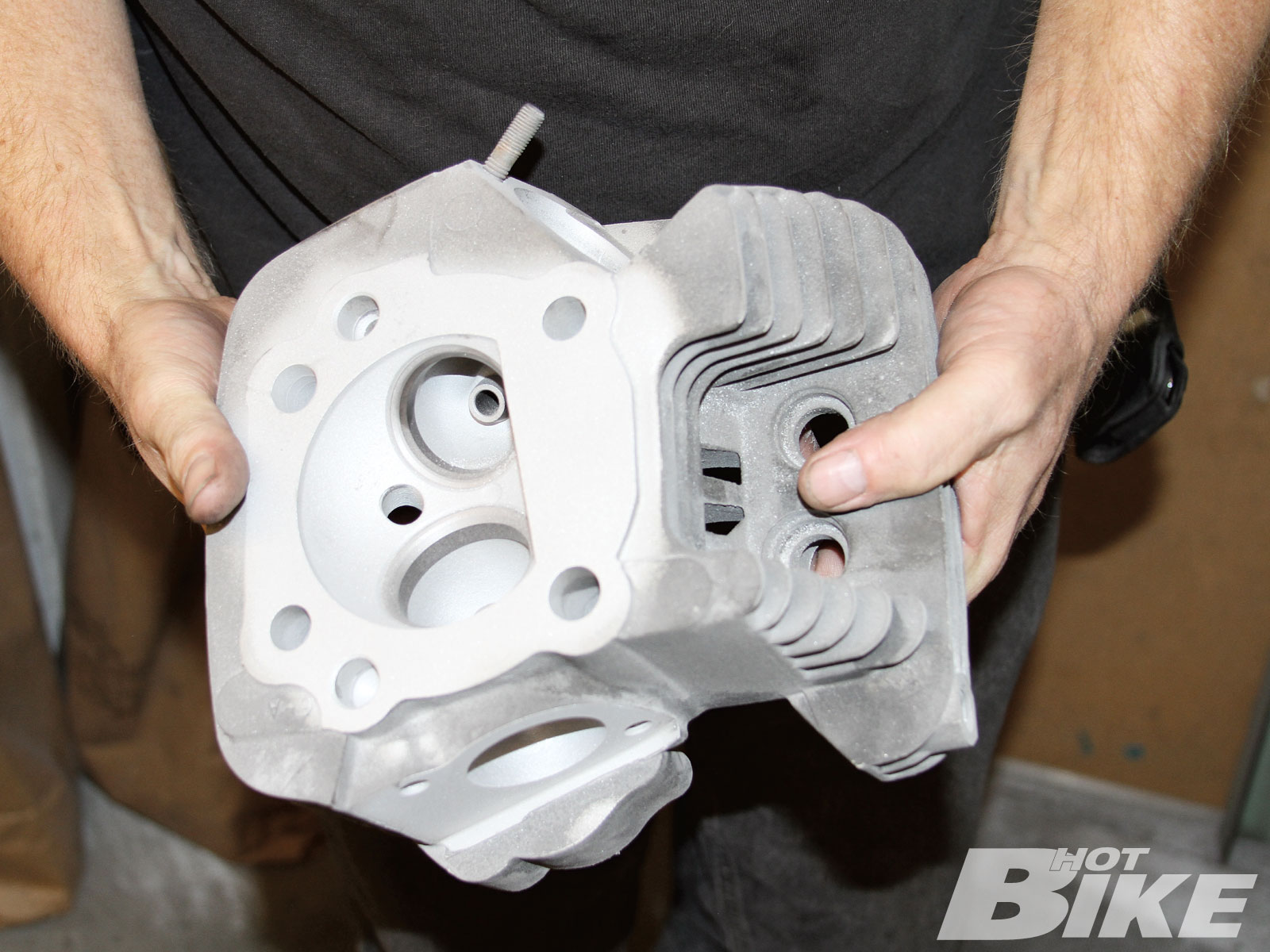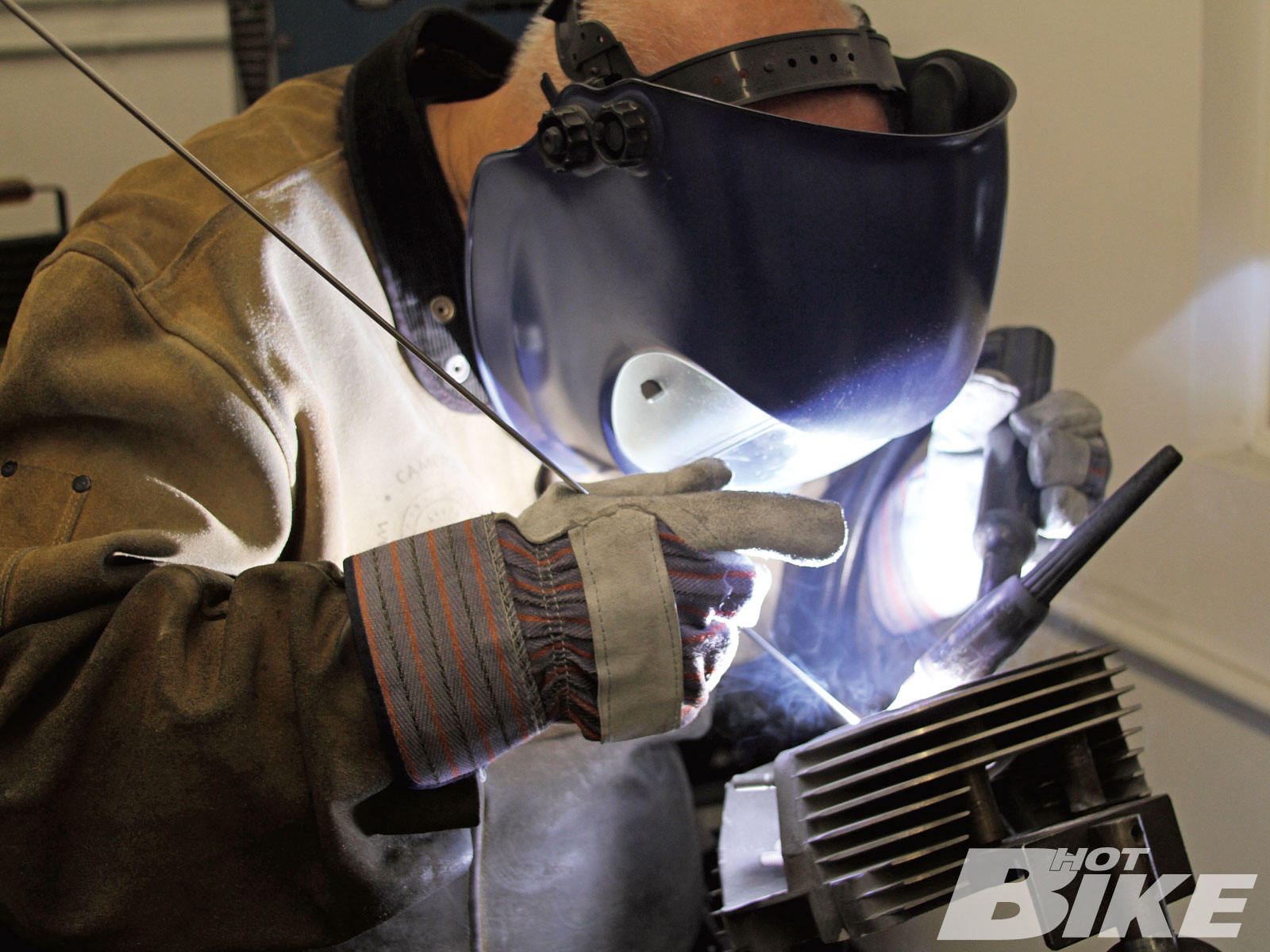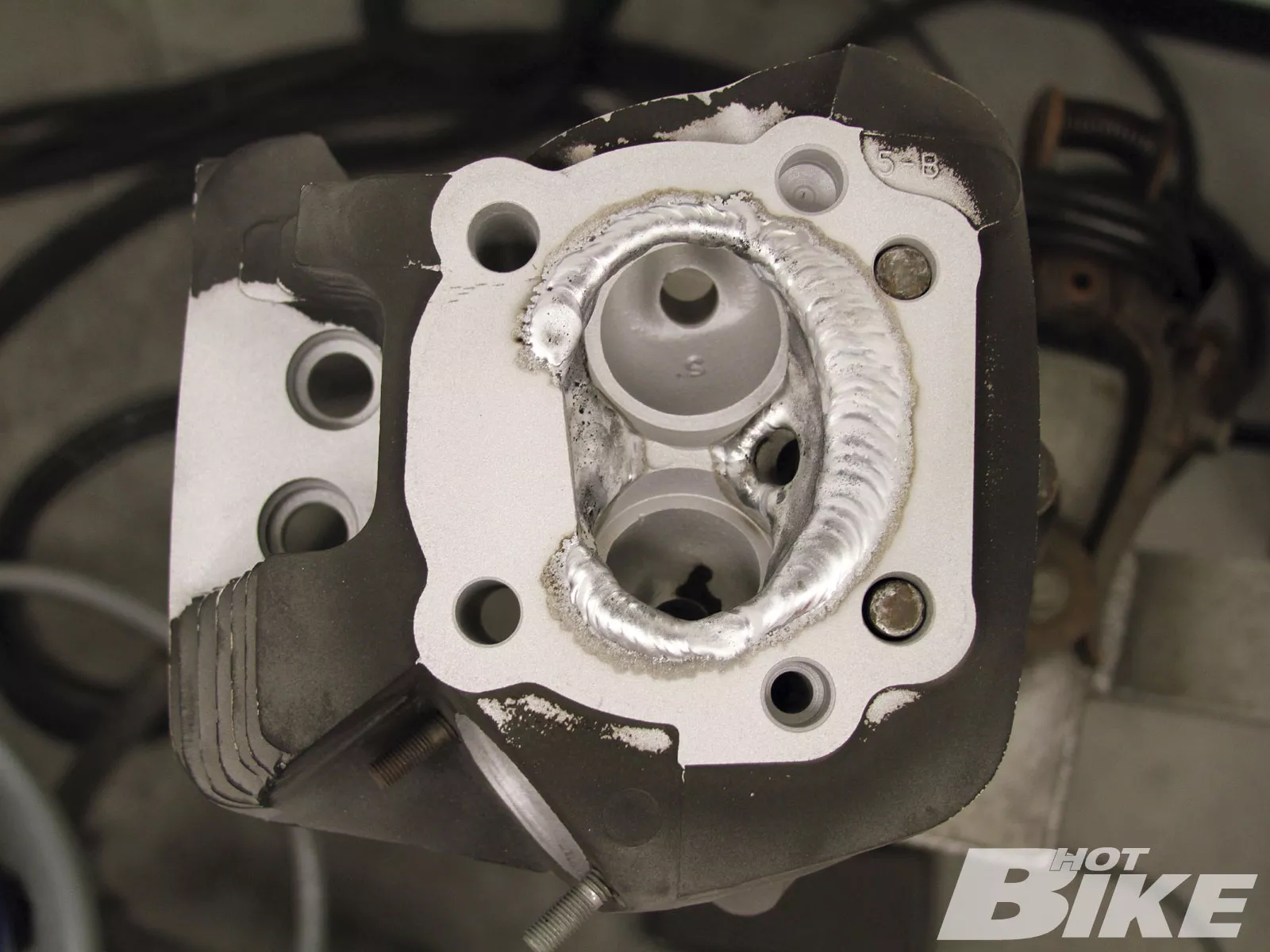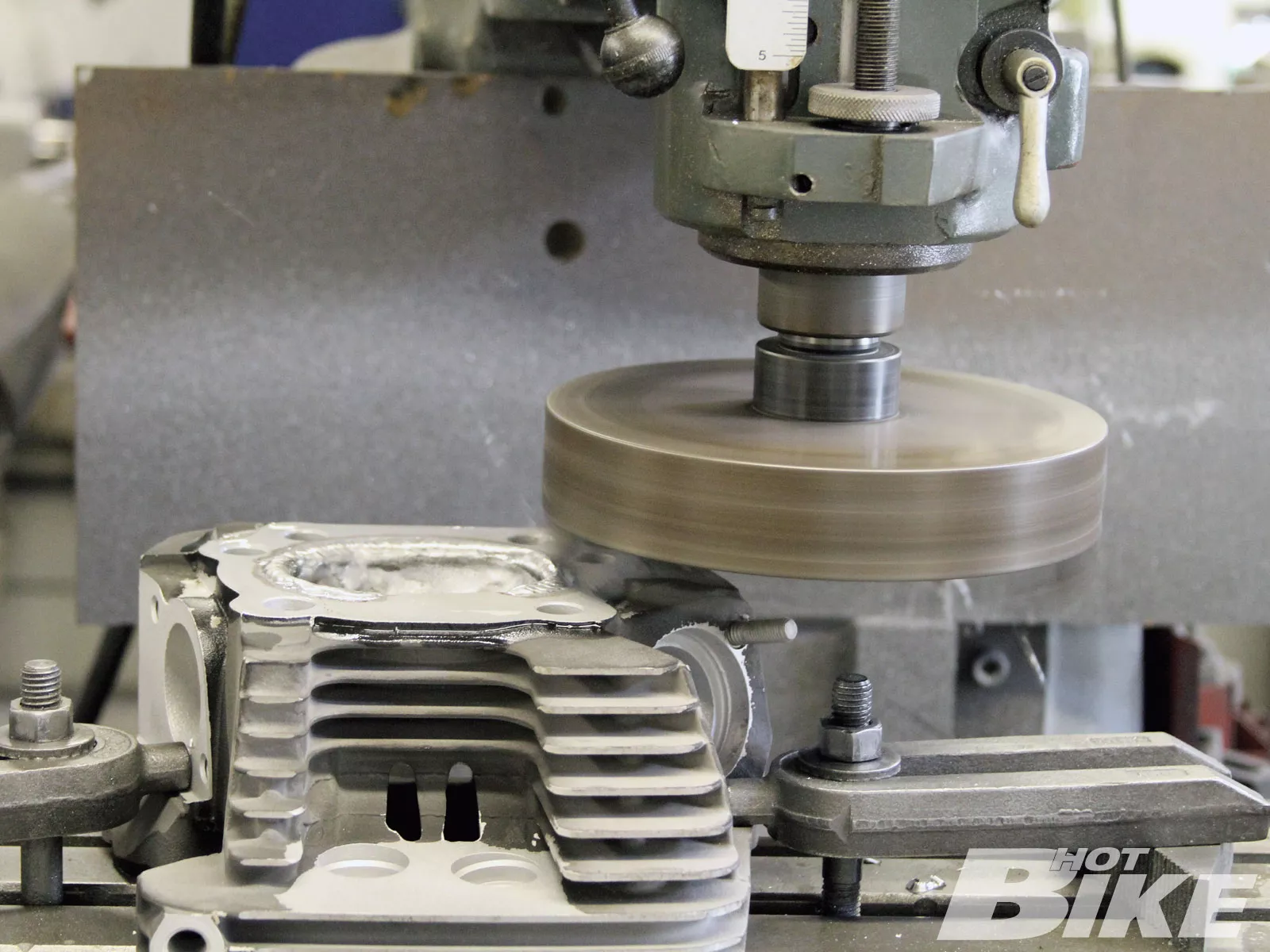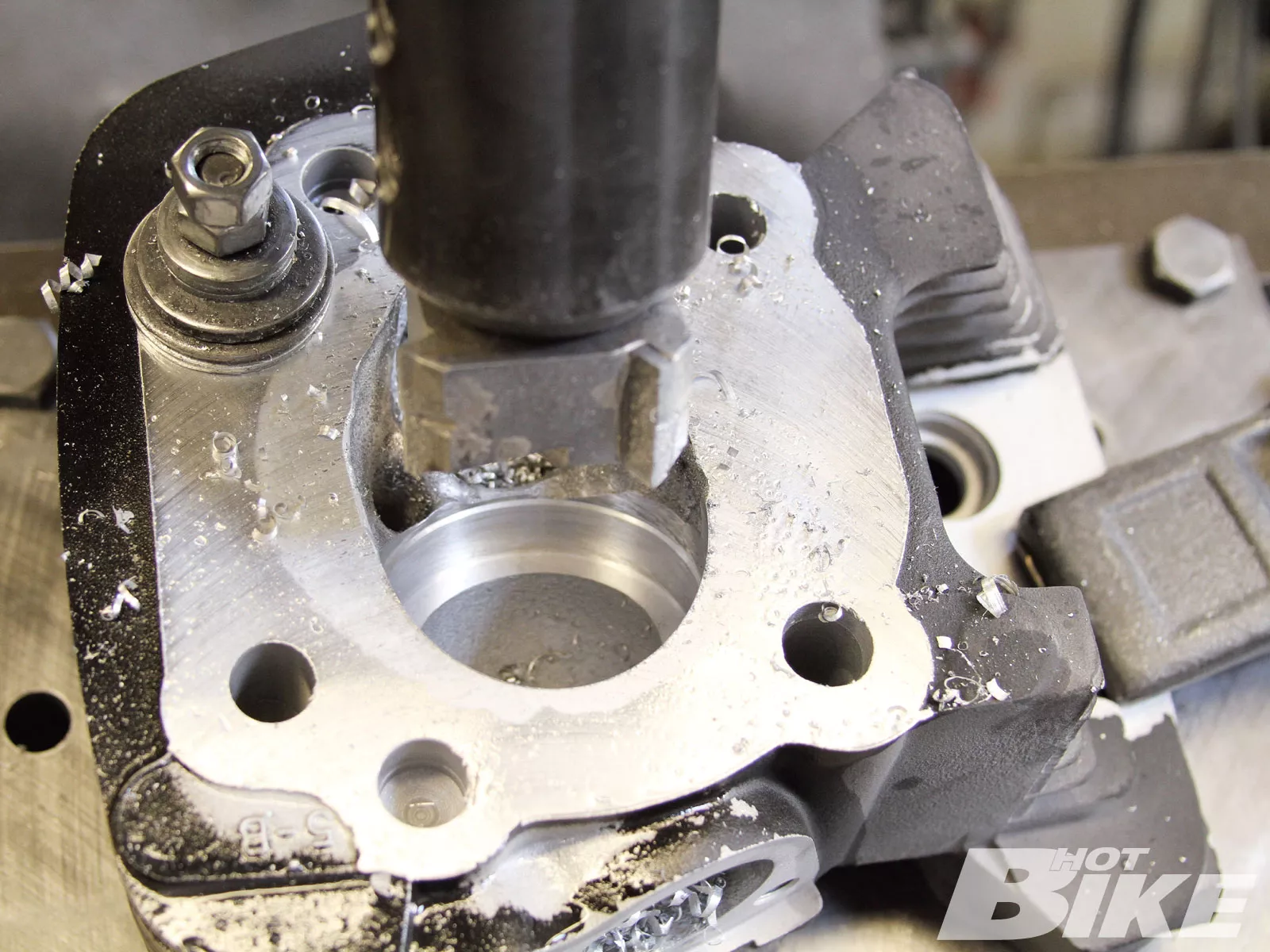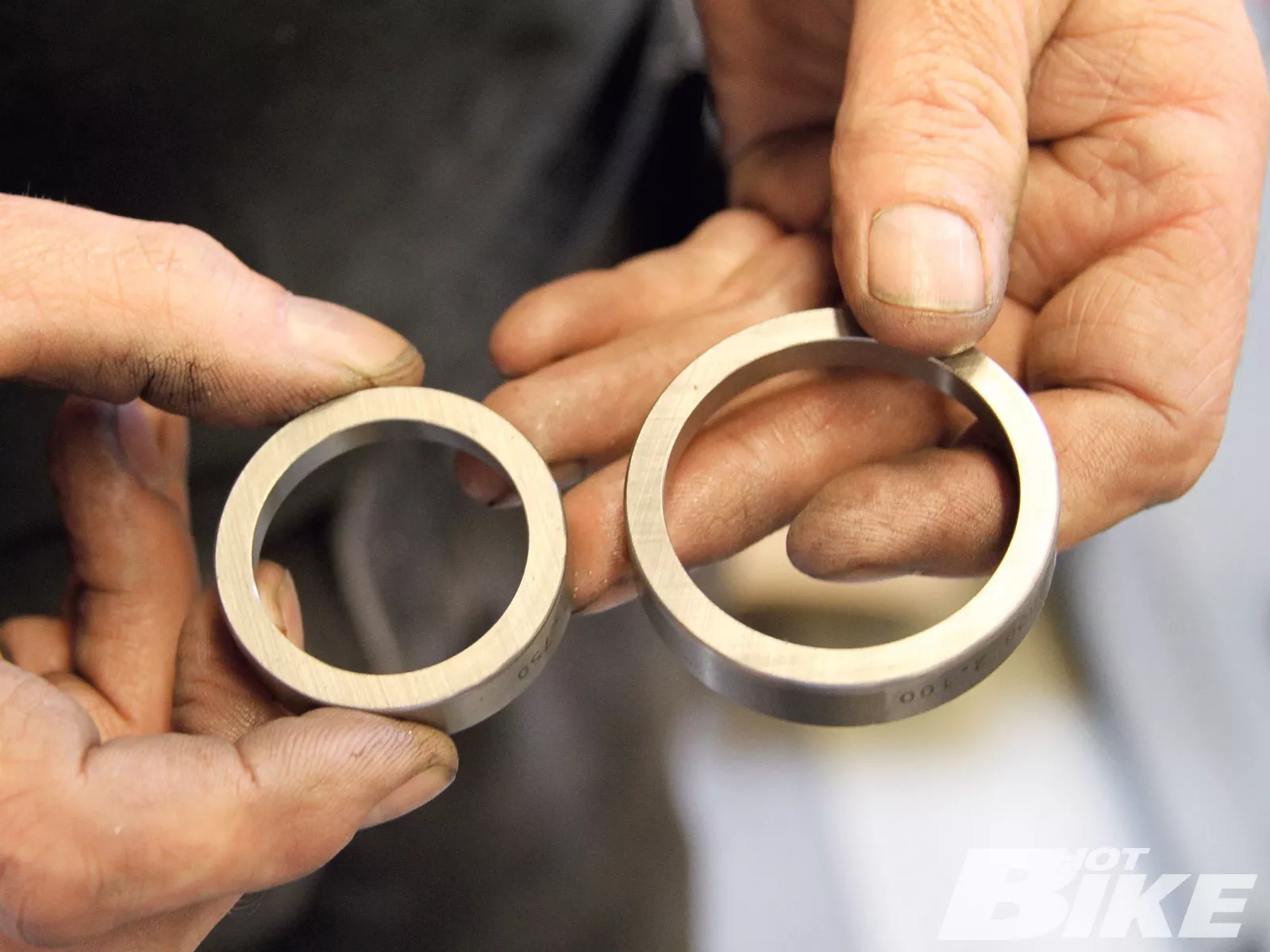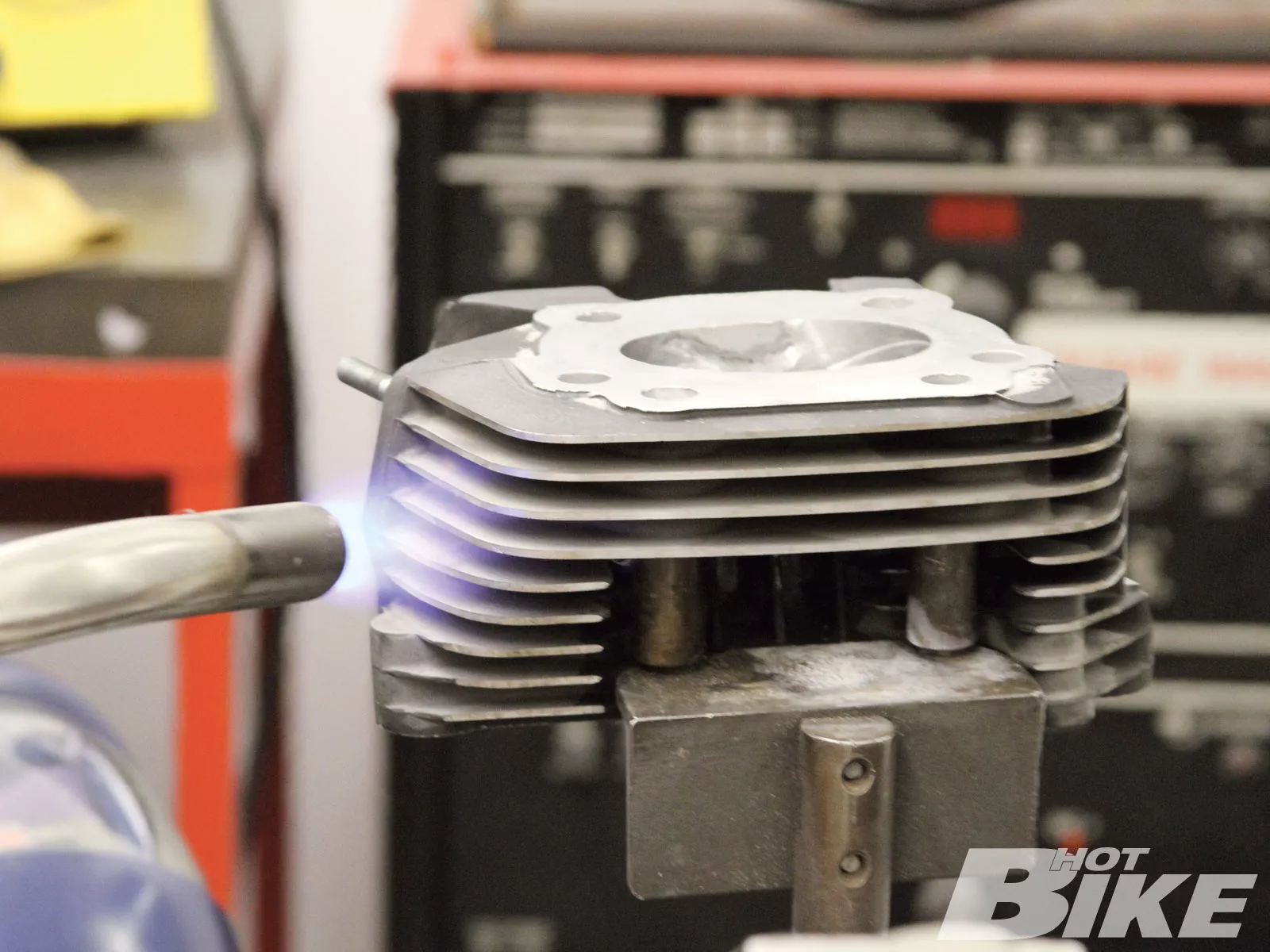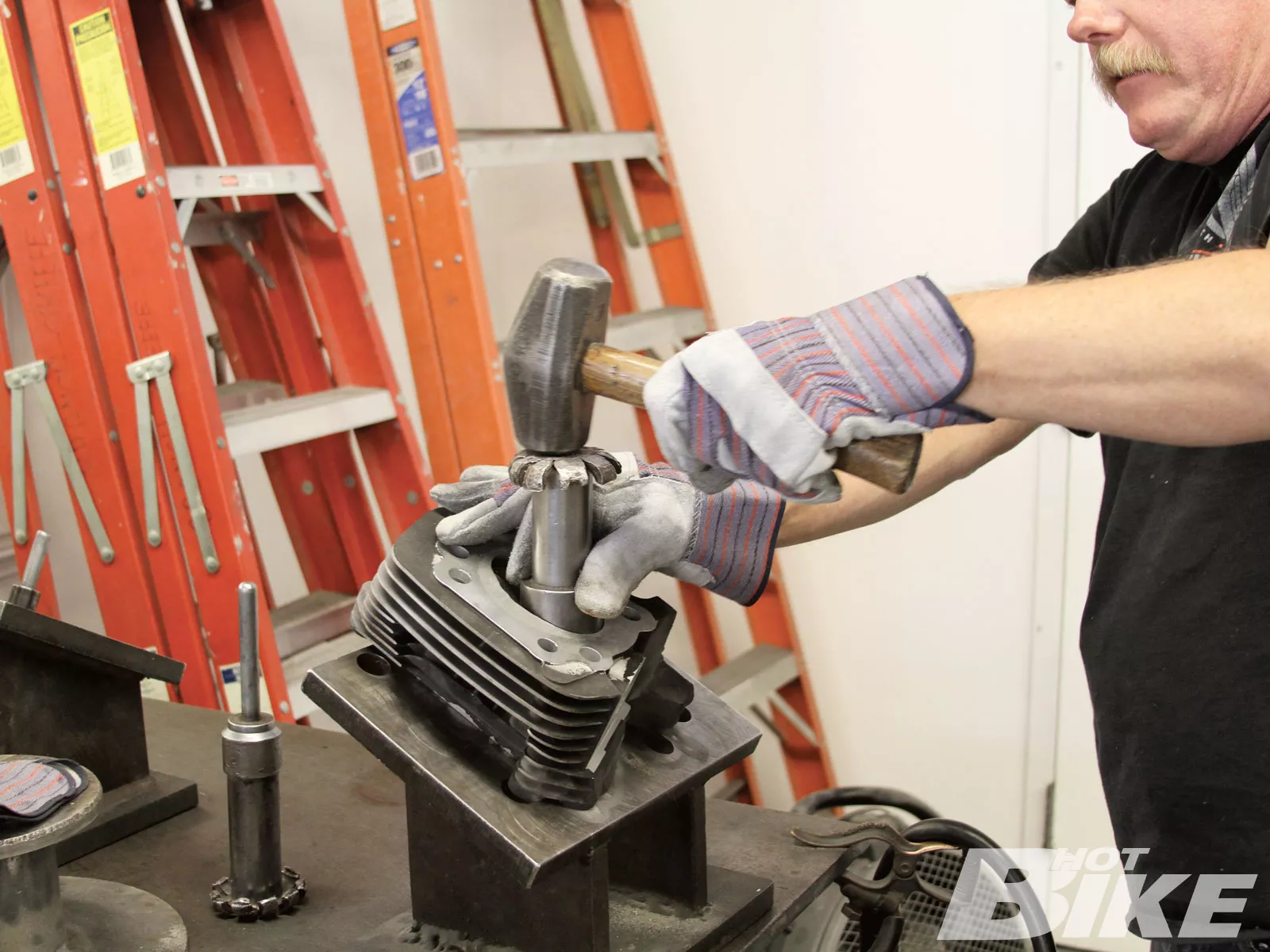 In Depth
If you're still running a stock Evolution motor in your Harley, you might want to think about opening it up and stuffing it with some new guts. A few years ago, we freshened up the top end of a Harley dresser's Twin Cam by giving the cylinder heads to Branch-O'Keefe to be ported and polished while the cylinders went to Bennett's Performance to be bored and honed. The shops are located literally next door to each other in Signal Hill, California; in fact they share walls, so it's very convenient for any potential performance customer, especially with their extensive wealth of engine and overall motorcycle expertise.
We currently have a '95 Road King still running the stock Evolution engine with more than 60,000 miles on the clock. It was time to revisit the legendary head porters/polishers, Branch-O'Keefe. The company's Type #4 heads ($950) feature a bathtub chamber design and a porting and polising treatment that flows air more freely and unobtrusively. Air/fuel flow imporves and the smaller combustion chamber causes higher compression and more power. Also larger valves and valve seats are added which also help the heads flow more air overall. Jerry Branch founded the company in 1969, and John O'Keefe came on board in 1974, and is now the sole owner of Branch-O'Keefe. All in all, John has refinished more than 100,000 heads in his career!
One thing definitely worth mentioning is that John's focused a lot of attention on helping the US's struggling economy by trying to bring in new money from overseas (mostly Japan) through selling the legendary heads with parts made only in the USA. The money he receives from overseas he then injects back into local businesses to keep the cycle of parts production going. John is a good guy and is doing a very honorable thing, and he only buys/uses American-made products.
In this first installment of a three-part series, we'll focus on the head porting/polishing process that made Branch-O'Keefe famous. Tune in next month when Eric Bennett from Bennett's Performance shows you how he bores and hones the cylinders to make room for oversize pistons, which brings us to the last installment with +.005 pistons from JIMS, along with new lifters, adjustable pushrods, breather gear, and chrome head bolts. Also being installed will be a new Andrews EV27 camshaft, which when used with Branch heads, provides a smooth increase in power throughout the power band, especially for baggers, according to Branch-O'Keefe. Everything will be sealed up nice and tight with a top-end gasket kit from Cometic Gaskets.
Sources
Andrews Products
(847) 759-0190 | andrewsproducts.com
Bennett's Performance
(562) 498-1819 | bennettsperformanceinc.com
Branch-O'Keefe
(562) 597-2850 | branchokeefe.com
Cometic
(800) 752-9850 | cometic.com
JIMS
(805) 482-6913 | jimsusa.com