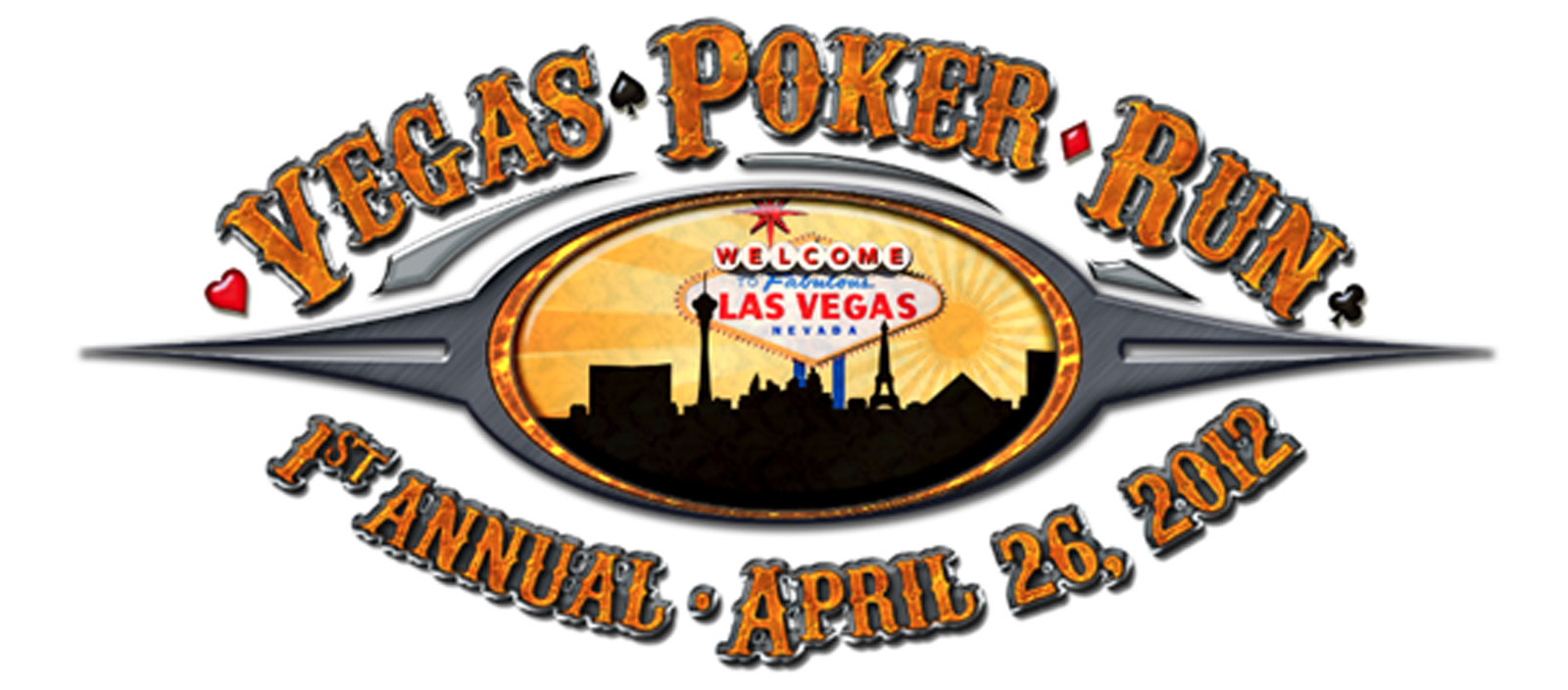 ONLY THREE WEEKS LEFT!
Online registration for the 1st Annual Vegas Poker Run closes on April 24. Register today so you don't miss out on the great prices ($10 more if you register the day of the ride) or the great ride!
POKER RUN FUN FROM VICTORVILLE TO VEGAS
Heading to Laughlin from Southern California? Start your weekend off right by joining us for the 1st Annual Vegas Poker Run, brought to you by the team at Las Vegas BikeFest.
We are giving away $2000 for the best hand and $500 for the worst hand! Didn't win? Don't worry, there are plenty of raffle prizes along with gifts and swag included with your registration. Click here for all of the details.
Starting at Harley-Davidson of Victorville, the Vegas Poker Run has stops along the way in Barstow, Baker and GoodSprings. Finish the ride with a welcome reception at the Riviera Hotel and Casino on the Las Vegas strip.
Prices start at $65 per person including Hotel Room* so tell all your friends and register today at www.VegasPokerRun.com.
Pre-Registration closes Tuesday, April 24. Questions? Call 866-245-3337, press 1.
*Based on double occupancy. $89 for one night at hotel and one poker run registration. Available Thursday, April 26 only.
NEED TO RENT A RIDE?
Want to rent a bike for your ride out to the Vegas Poker Run? Contact the official motorcycle rental company of Vegas Poker Run and Las Vegas BikeFest, EagleRider. Call 1-888-916-7433 or click here.
REGISTRATION NOW OPEN FOR LAS VEGAS BIKEFEST
Online registration is now open for Las Vegas BikeFest. Click here to check out our brand new website and learn about all the stuff we have planned for the 12th Annual Event! Register today to get the early bird discount!