This story originally appeared in Street Chopper's March 2007 issue.
Like the song says, "If you can't be with the one you love, then love the one you're with." It's this line of thinking that led Alex Gladicov to turn his Victory V92C into the stripped-down Hellcat-esque machine you see here.
After picking up his Victory for a good price, Alex ran around on it for a while but he yearned for something lighter with the no-BS visage of a streetfighter; he also pined for a Confederate Hellcat. But instead of going out and buying one, he showed some loyalty to the Vic (and saved time and money) by taking it to Schwartzkopf Exclusive Customs (SEC) in Marina del Rey, California, and having the folks there do the deed.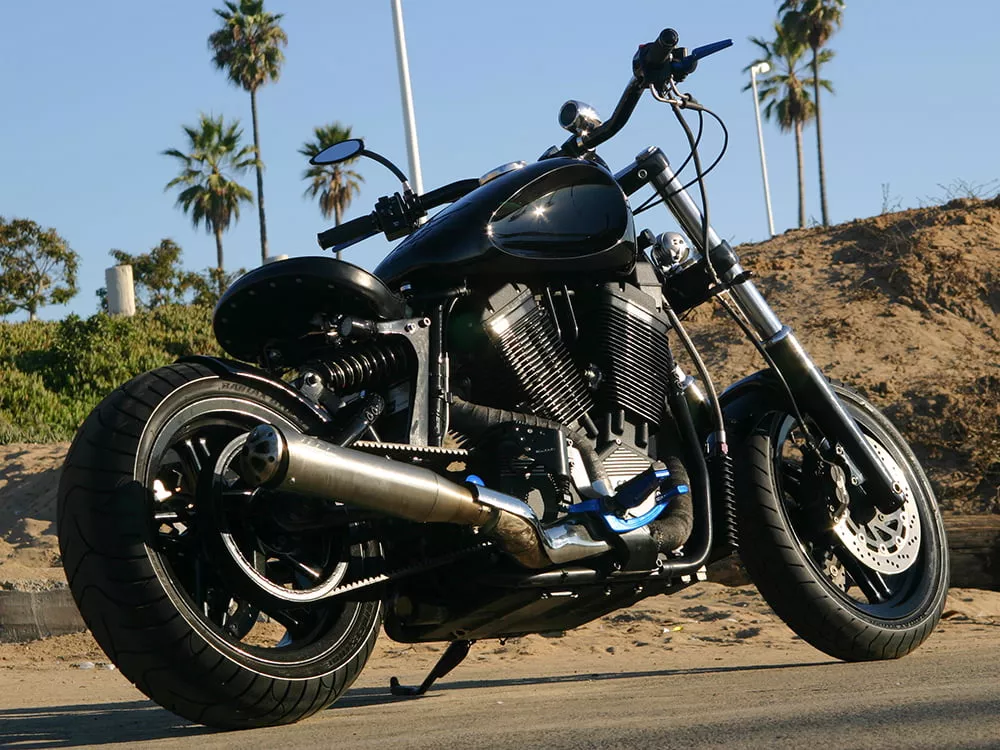 For those of you unfamiliar with the V92C, it was the predecessor to the Vegas motorcycle family but not nearly as successful (in fact, it's the insane cousin the company would like to keep locked in the attic). It did, however, have the solid Freedom motor going for it. Meaning, there was a good platform to work with for customizers, so when Alex brought his baby to Eric Schwartzkopf, it was largely a matter of cosmetic changes rather than upgrading the mill and driveline.
A big part of the reason Gladicov sought out SEC was because the shop is one of the very few, if not the only, builders in SoCal that works on Confederates regularly, so getting Eric to do the job was a wise decision. SEC was also able to give him what he wanted on a limited budget.
It took us a long time to pin Gladicov's bike down for a story; partially because he's that busy, but also because life moves fast when you love what you ride and sometimes it makes it hard to slow down for anybody.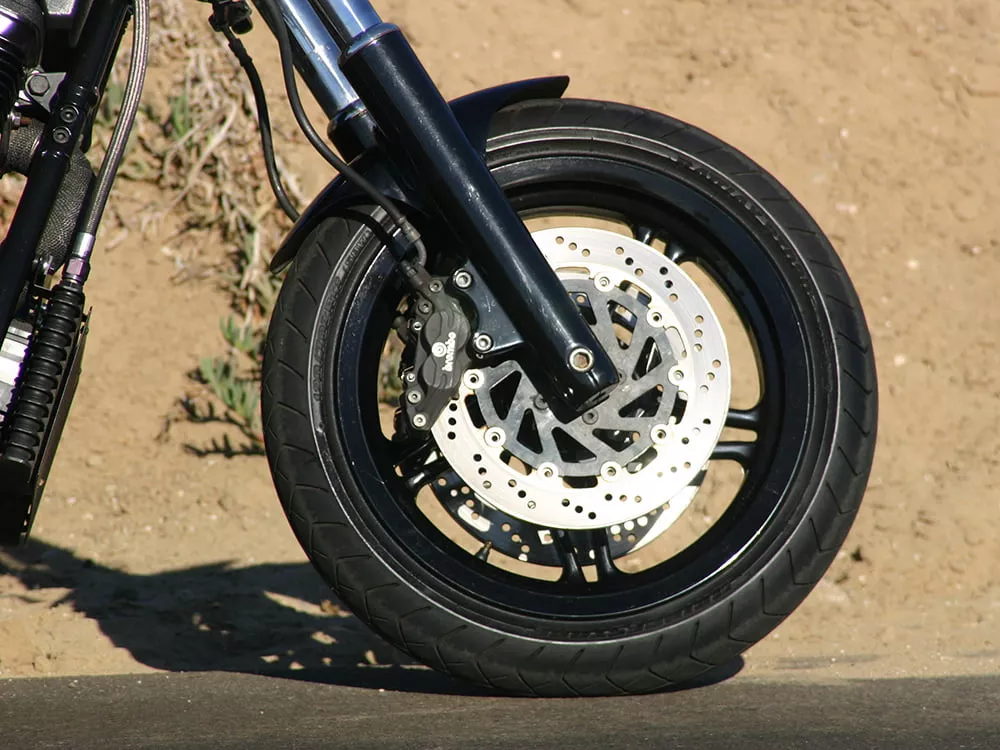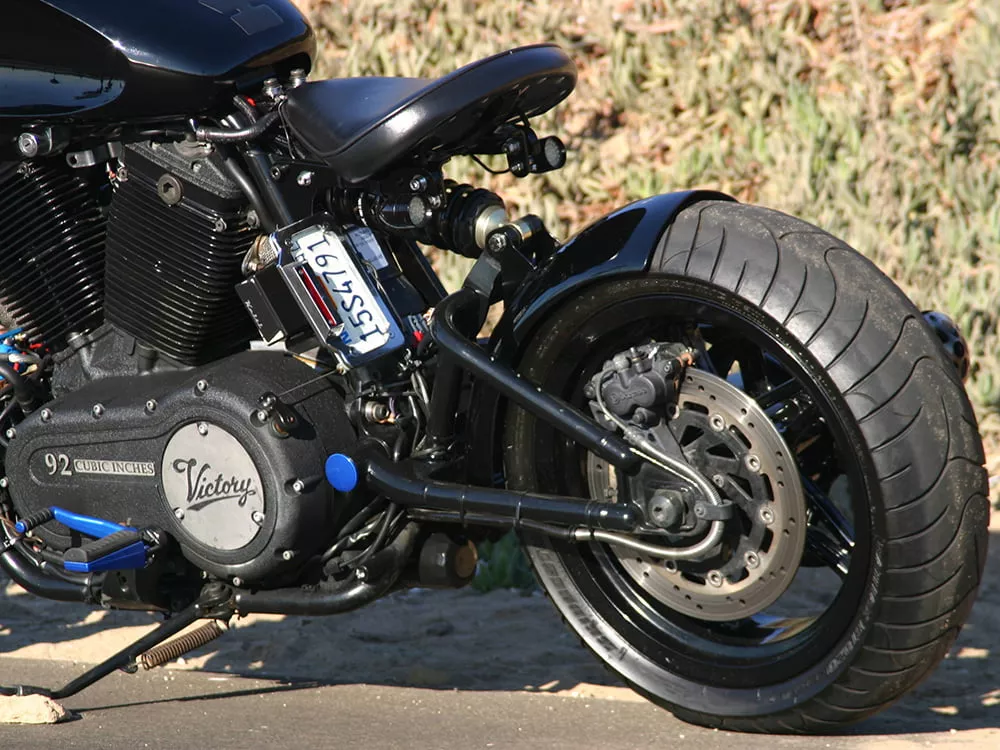 ---
---