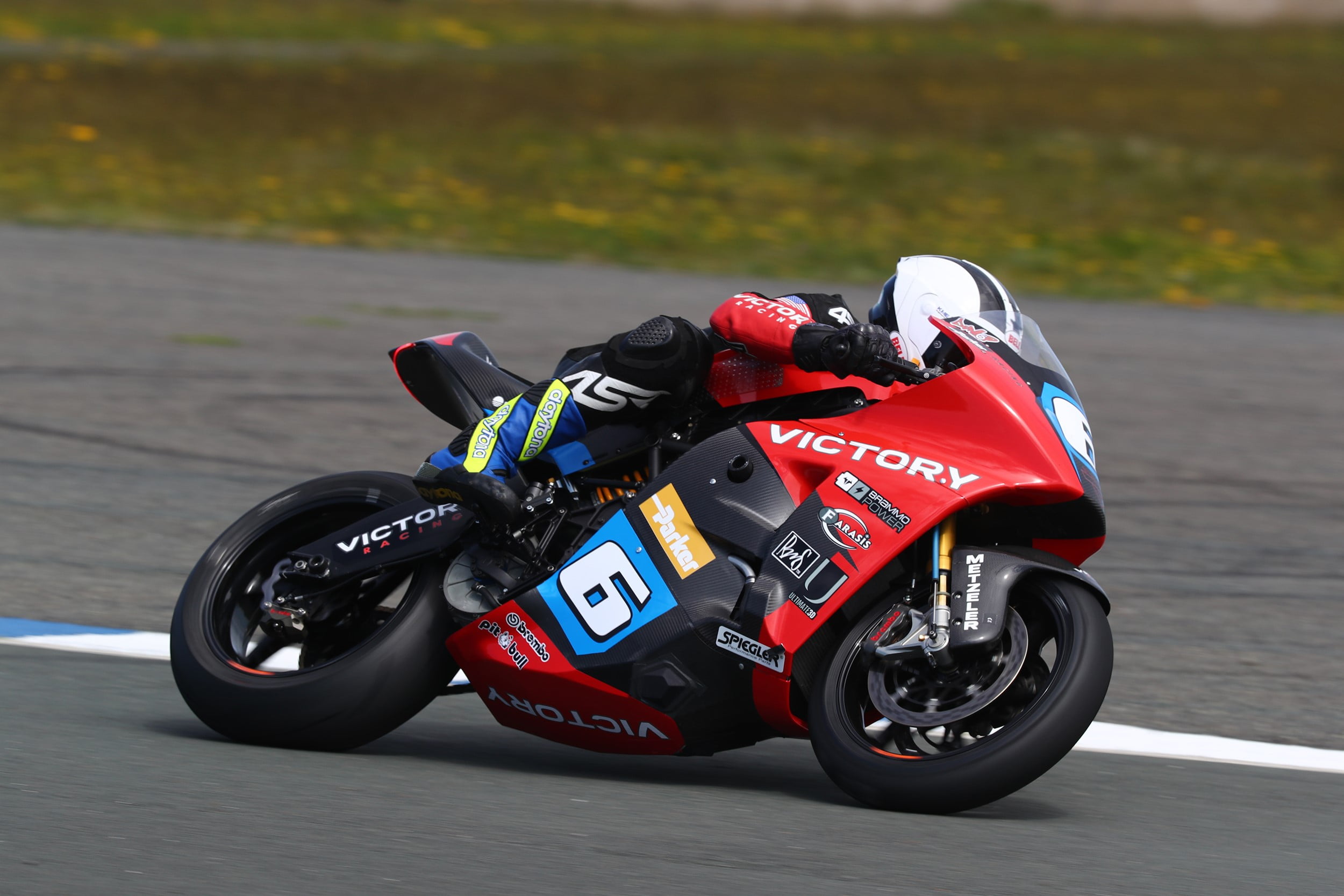 "I'm very happy that Victory has decided to return to the TT," said William, who was part of Victory's inaugural TT Zero race team with Lee Johnston in 2015. "I had a good time on my first ride with the electric bike last year, and I'm looking forward to getting another chance to race as I only got one lap of the course due to my accident in an earlier race. I feel as though there's some unfinished business to take care of this year in the TT Zero race."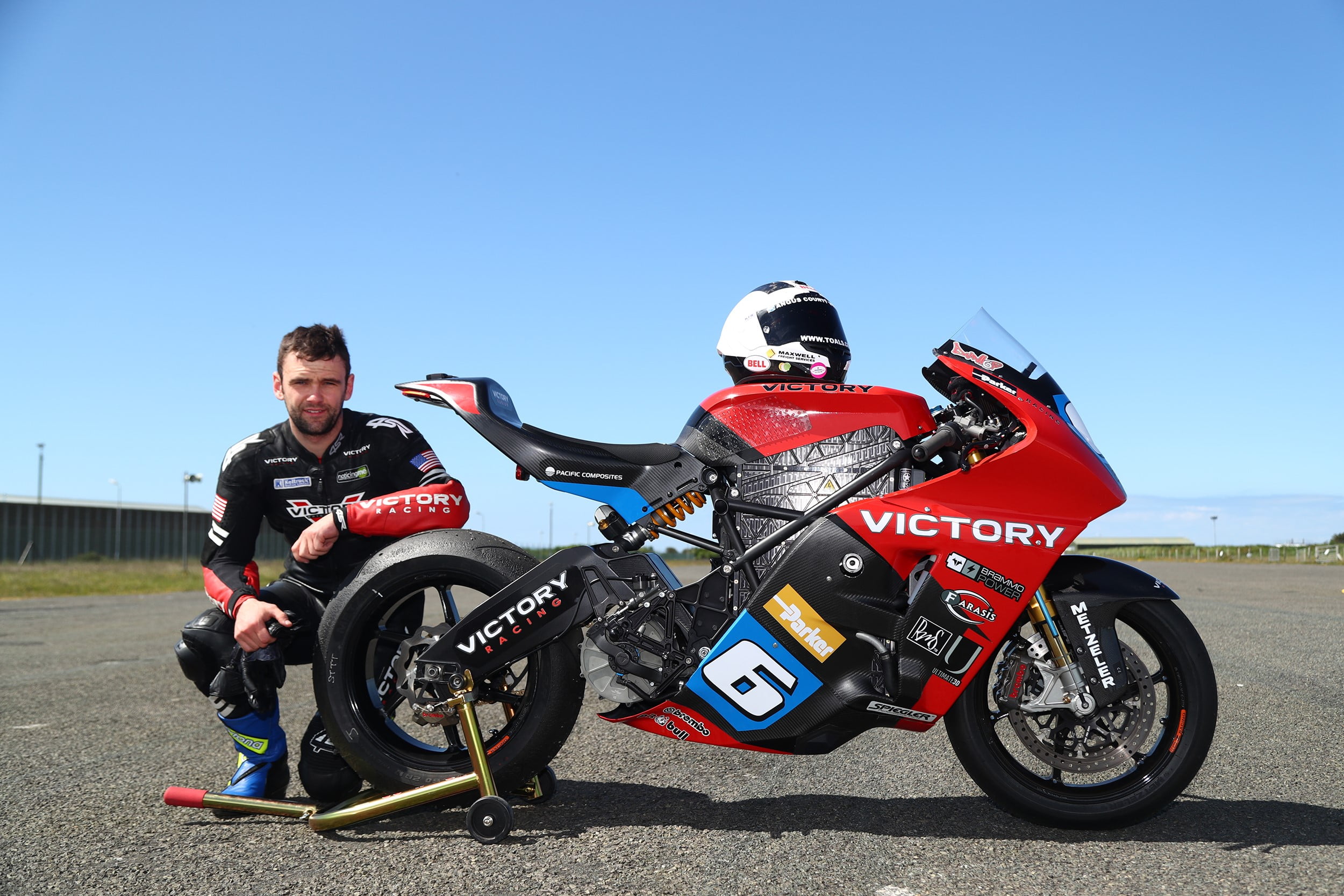 The team has also carried out some testing this week at Jurby Airfield ahead of the first TT Zero practice lap on the evening of Friday 3rd June. William finished the test saying he's happy with the bike and he has no problem taking it around the TT course for the first practice. He also said he felt more comfortable on the bike straight away this year.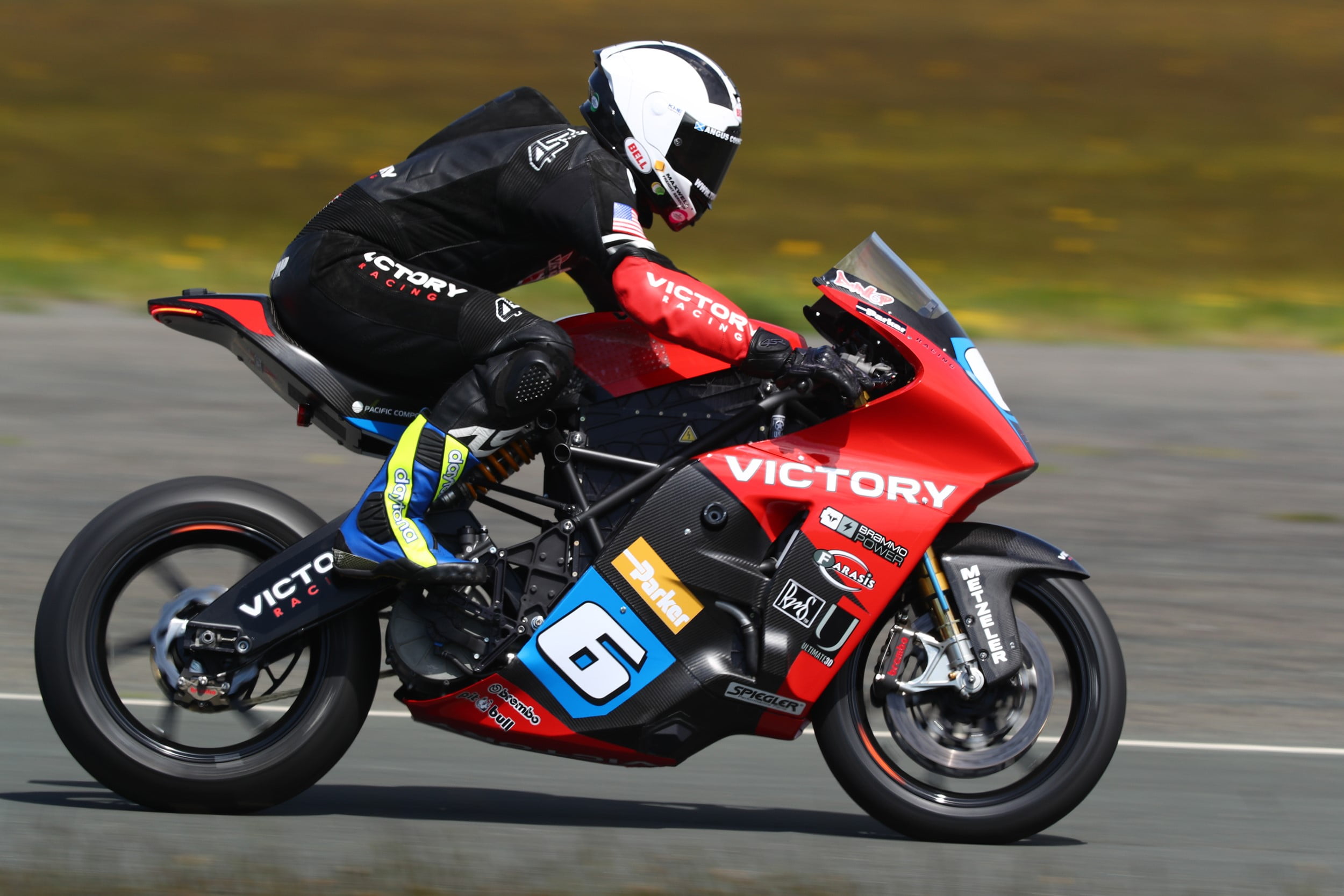 William adds: "Compared to last year's Empulse RR the new Victory RR has more battery on-board, which should allow us to go faster. With Mugen and Sarolea also bringing all new bikes this year, it will be interesting to see how all this new technology stacks up against each other. Most of all, I'm looking forward to spending more time on the bike during the TT Zero practice sessions and actually competing in the race."
"I haven't followed the development of electric bikes too closely other than what Victory Motorcycles has been doing to bring a competitive bike to the TT this year. Watching the pace of development for these electric bikes has been impressive for sure, but as a rider, it's just another motorcycle to race and try to win on – which probably says the most about how far they've come."
Gary Gray, Director Motorcycle Product for Victory Motorcycles said: "Our effort is all around winning and building technology for production. Building a new bike with more battery capacity and a new motor mean we will be faster than last year. It also means we are developing new technologies that will make our production electric motorcycles faster and go farther in the future."
The first practice for the SES TT Zero is scheduled for Friday 3rd June at 20:40 with second practice on Saturday 4th June at 17.15 and a final qualifying session on Monday 6th June at 16:25. The race is scheduled for 16:25 on Wednesday 8th June.
ABOUT VICTORY MOTORCYCLES
Victory Motorcycles designs, engineers, manufactures and markets a full line of cruisers, baggers and touring motorcycles. Every Victory model delivers industry-leading performance, comfort, style, storage and reliability. The first Victory was produced on the Fourth of July, 1998, in Spirit Lake, Iowa, where every Victory motorcycle continues to be produced today. Information about Victory motorcycles, apparel and accessories is available at their website and on Facebook.