Creative motorcycle madmen Roland Sands and Carey Hart are molding identical 2017 Indian Scout Sixty motorcycles into wicked racing machines for the Sturgis Buffalo Chip's Moto Stampede Bike Giveaway. Before being given to two fans on the Chip's Wolfman Jack Main Stage these two hooligan race bikes, known as the "Evil Twins," will face off during the RSD Super Hooligan races presented by Indian Motorcycle at the Buffalo Chip Moto Stampede on Wed., Aug. 9. Fans may enter to win the bikes online now at www.BuffaloChip.com/EvilTwins.
"The stories these Evil Twins will tell will be unlike any others out there," said Rod Woodruff, President of the Sturgis Buffalo Chip. "Designed, built and raced by the biggest names in motorcycling and racing, these Indian motorcycles will sport real battle scars from having been run in Super Hooligan races. You just can't buy a bike with history like that, but you could win one."
"The Scout Sixty is already a force to be reckoned with, and now Roland and Carey's modifications will truly add to the fun that can be had on these bikes," said Reid Wilson, marketing director for Indian Motorcycle. "We can't wait to give away these bikes on the Buffalo Chip's main stage and pass on the good times after the Moto Stampede races."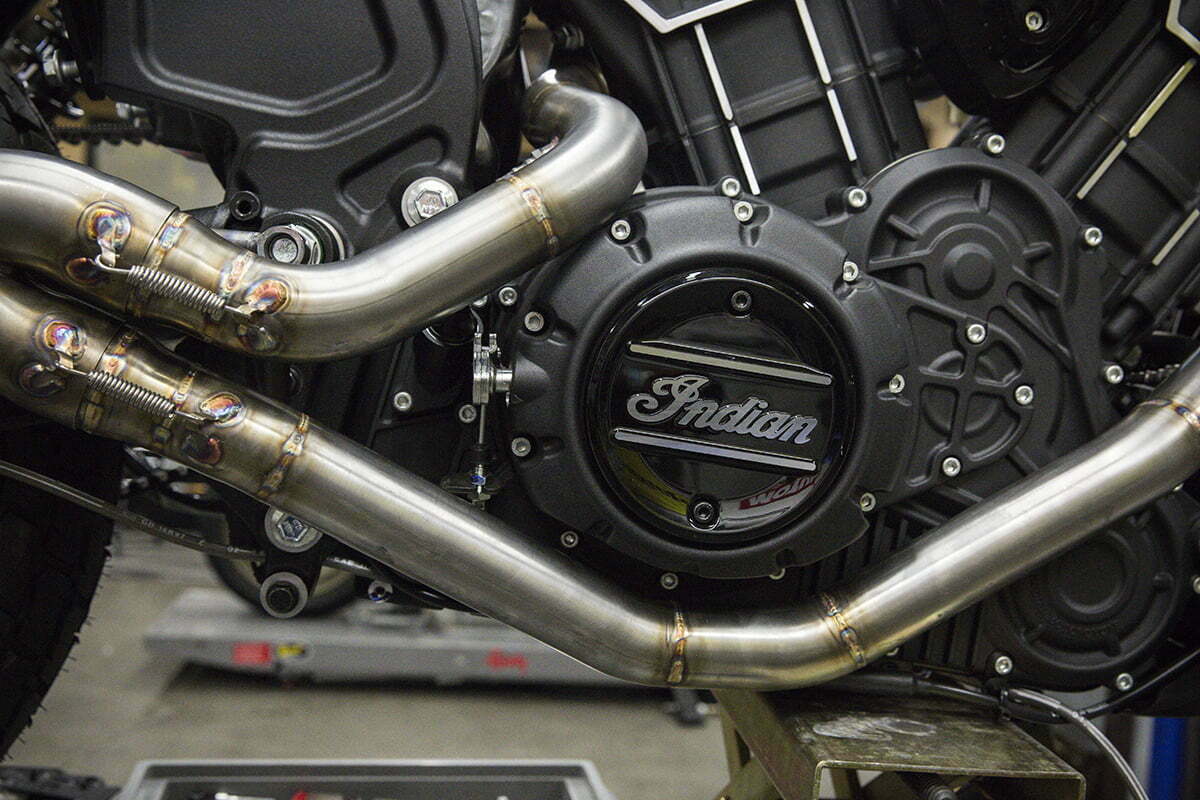 For a look at the completed Moto Stampede Indian Scouts be sure to pick up the June issue of "Hot Bike Magazine" in which Roland Sands' and Carey Hart's "Evil Twins" will be featured.
More info about the Moto StampedeTM racing events at the Buffalo Chip can be found at http://www.buffalochip.com/events/moto-stampede
About Indian Motorcycle
Indian Motorcycle, a wholly-owned subsidiary of Polaris Industries Inc. (PII), is America's first motorcycle company. Founded in 1901, Indian Motorcycle has won the hearts of motorcyclists around the world and earned distinction as one of America's most legendary and iconic brands through unrivaled racing dominance, engineering prowess and countless innovations and industry firsts. Today that heritage and passion is reignited under new brand stewardship. To learn more, please visit www.indianmotorcycle.com.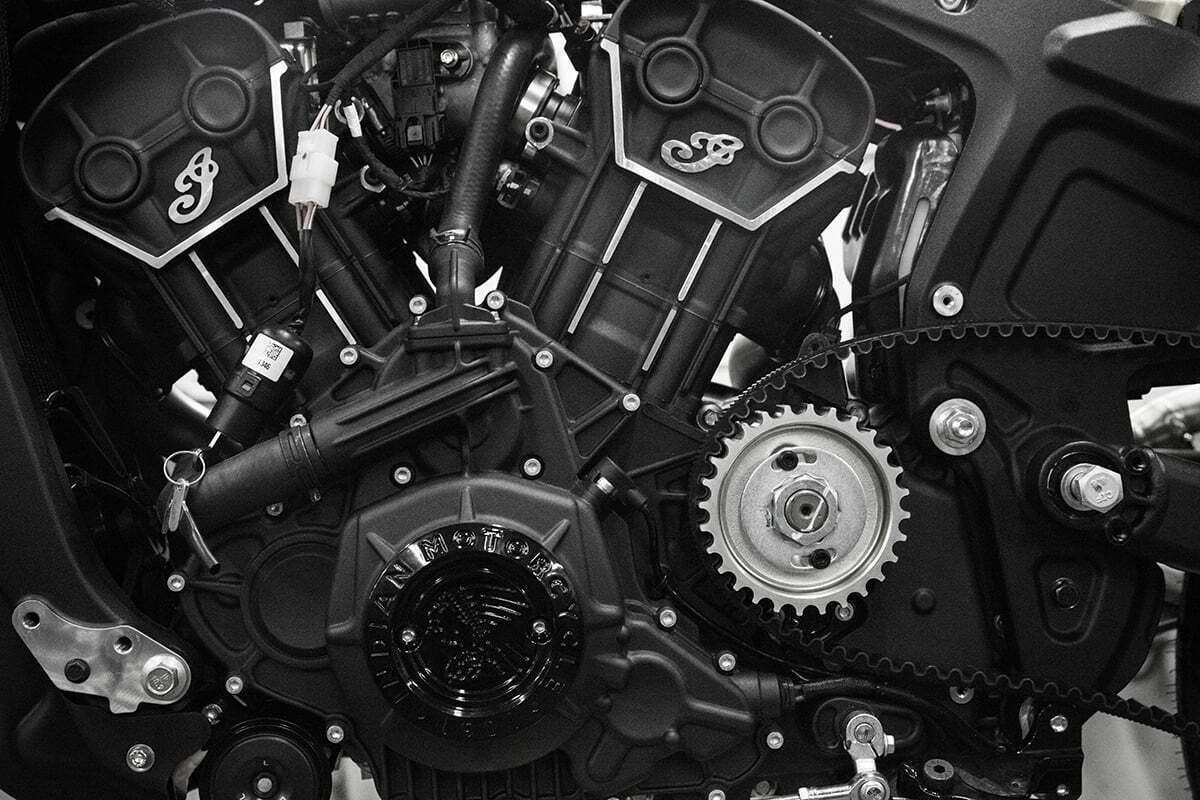 About The Sturgis Buffalo Chip
The Sturgis Buffalo Chip® is the Largest Music Festival in Motorcycling®. It is the world's first and leading entertainment destination for the motorcycle enthusiast and 2017 South Dakota Excellence in Tourism Innovation award winner. Since 1981, the venue's high-profile, nine-day festival, known as The Best Party Anywhere®, remains one of the world's most televised and longest running independent music festivals. Located three miles east of Sturgis, SD on 600 creek-fed acres, it offers eight stages of entertainment, a swimming hole, bars, mouth-watering food, showers, cabins, RVs, camping and more to visitors traveling from all corners of the world. The Chip's concerts are free with camping. More details are available at www.BuffaloChip.com.