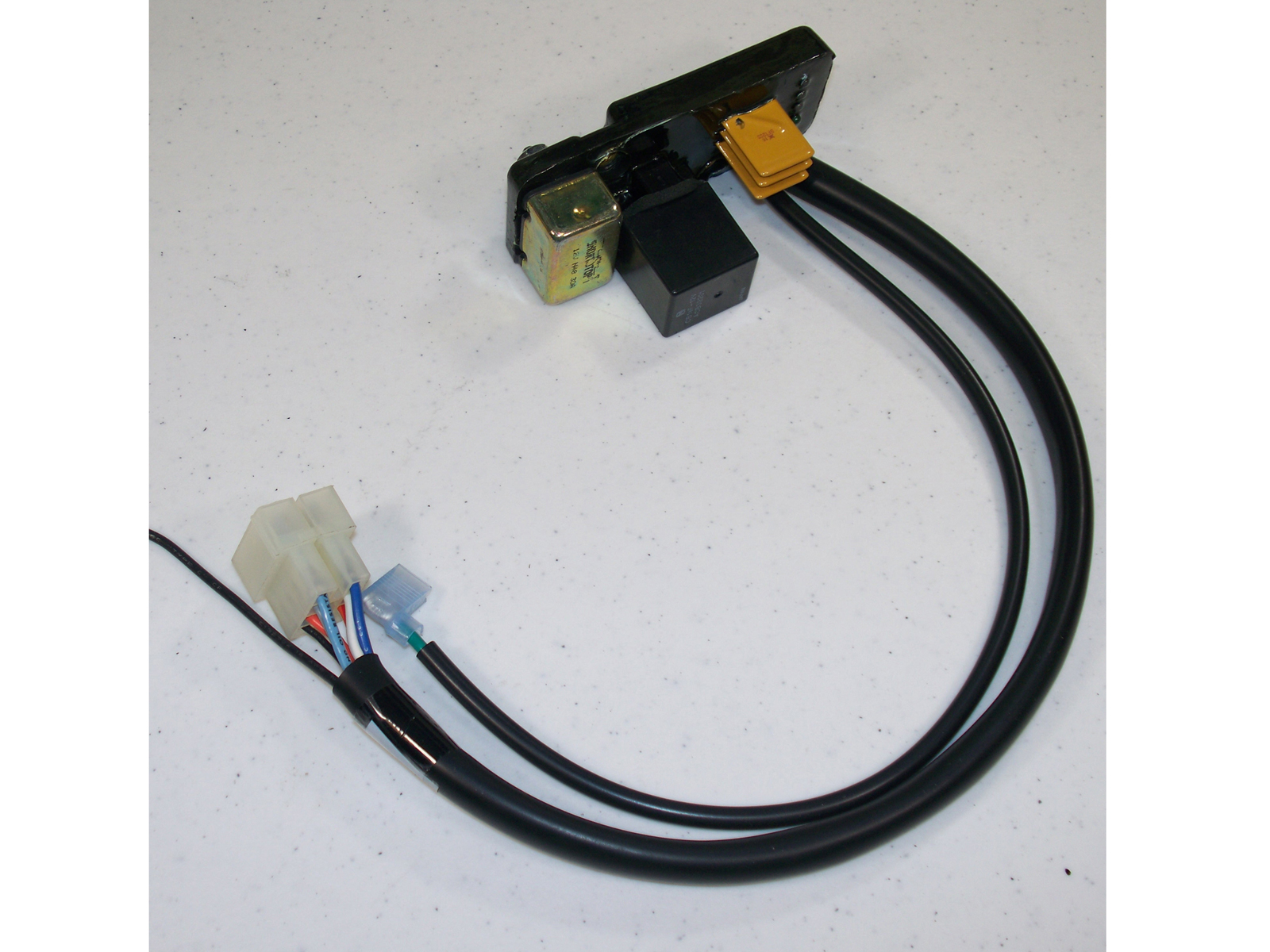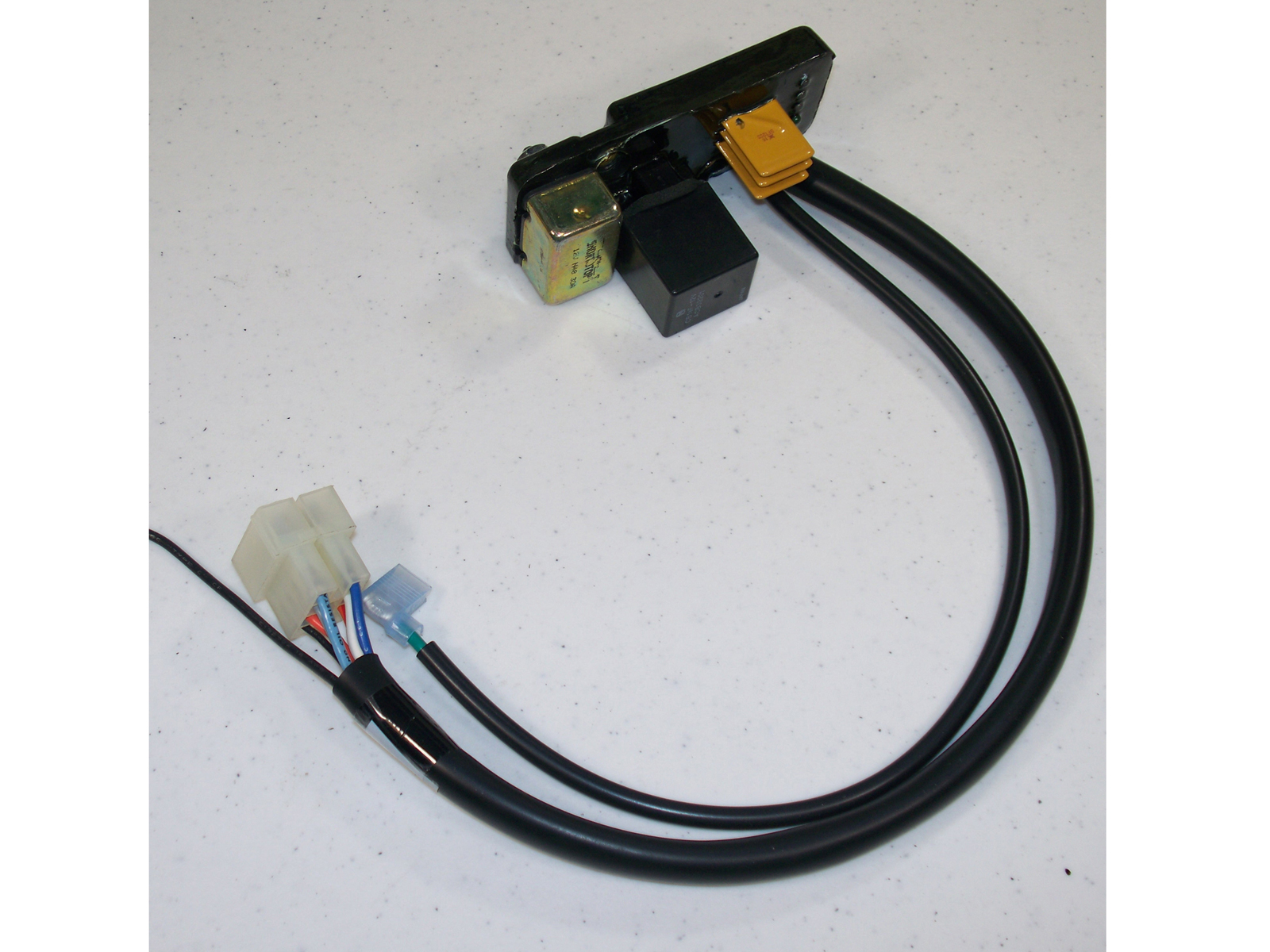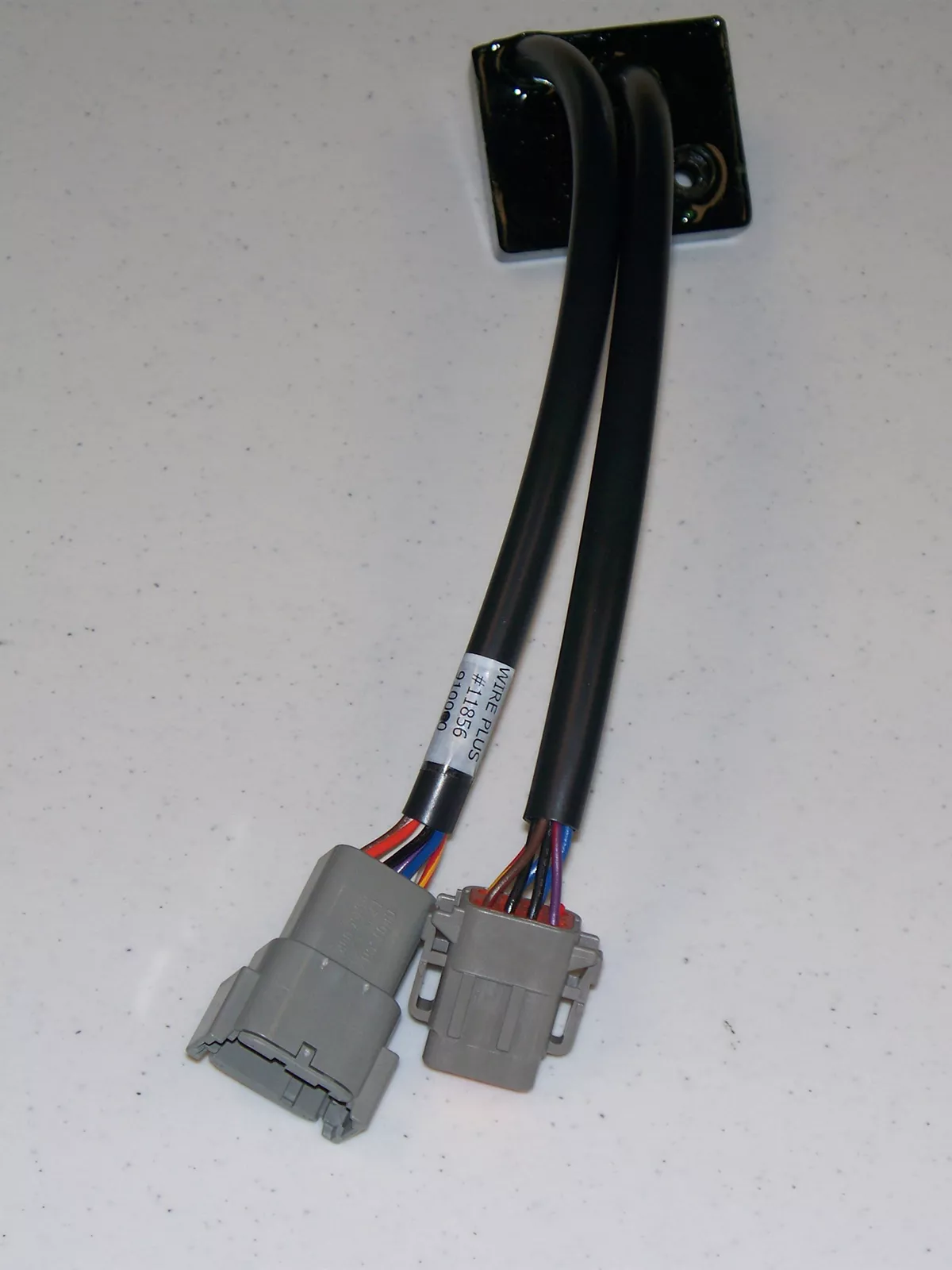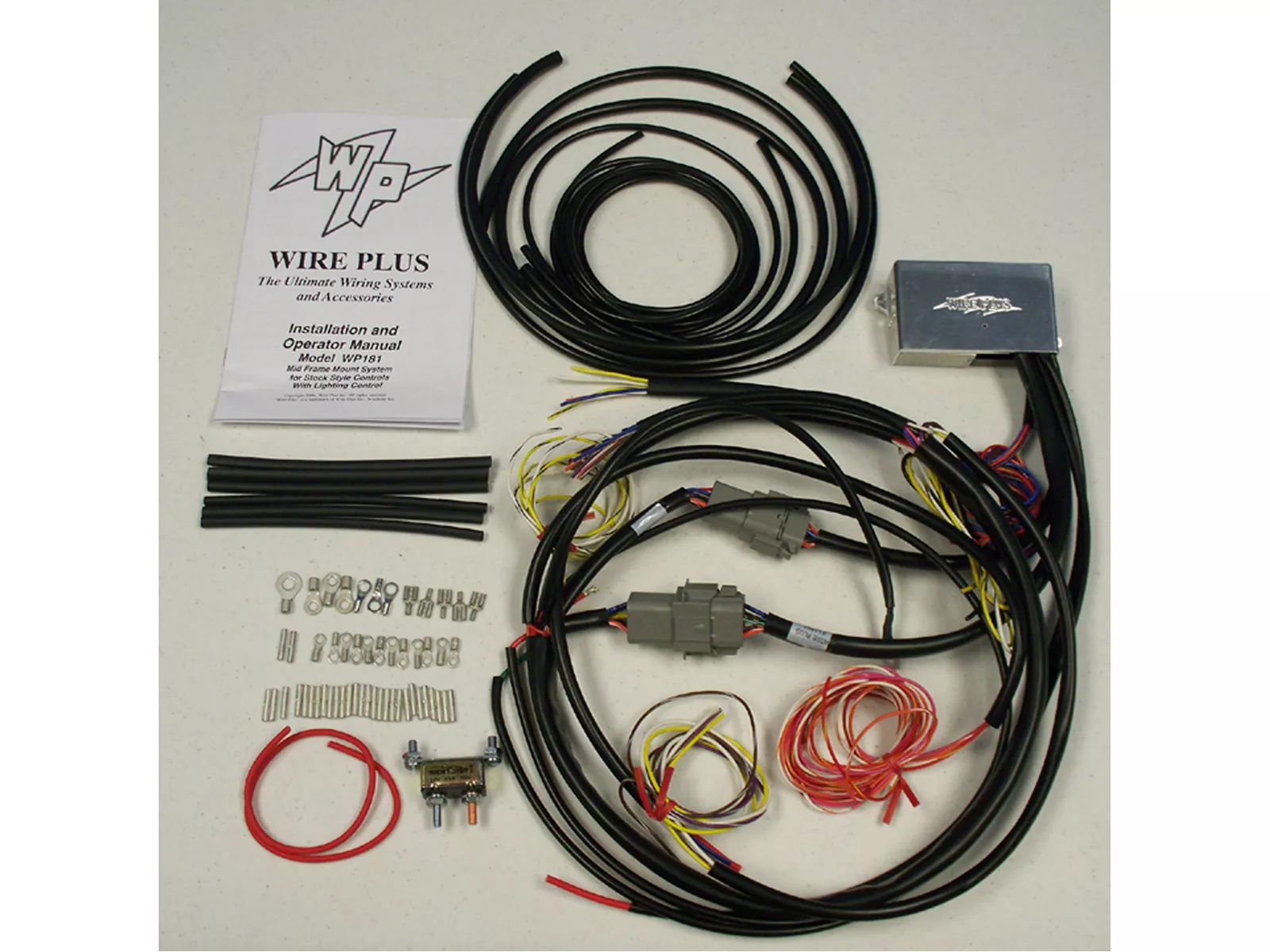 Winfield, KS - Many custom production bikes that were being made in the 90's -mid-2000's are now experiencing electrical problems due to a variety of reasons. Bike owners can now go to a one-stop company for all of their electrical needs…Wire Plus. Over the last 16 years, Wire Plus has produced a wide variety of individual power and lighting modules and wiring harnesses at the builders and manufacturers requests. Finding electrical parts is no longer like "looking for a needle in a haystack" for these custom production bikes.
Wire Plus' sells their power control, lighting control and auto cancel modules separately or as part of a complete kit and can be plugged right into the existing harness with no hassle. Their power modules are submersible waterproof and very compact in size with harnesses that are engineered to be smaller than any other on the market. The lighting control module controls the operation of the front, rear turn signals, and provides load equalization and auto cancelling. It also operates the rear turn signals as brake lights and running lights with one wire hook-up. Wire Plus' main focus is on the reliability of everything that they manufacture.
Their pre-assembled wiring harnesses are designed for bikes with and without stock or aftermarket ignitions, electric or kick start and can be used with or without turn signals and a variety of other options. These mid-frame harnesses are for completely rewiring any manufacturers bikes…including older Harleys. These replacement modules and wiring harnesses work on all of the following models…
American Iron Horse • American Performance Cycle/APC • Apollo Choppers Big Bear Choppers • Big Dog • Brass Balls Choppers • CCI Kit Bikes • Confederate • Covington Cycle City • Create A Custom Cycle • Custom Works DD Customs • Eagle • Echelon • Ecosse • Edmondson Custom Built Hellbound Steel Motorcycles/HBS • Ironworks • Legends • Minneapolis Custom Cycles • Ness Bikes • Orange County Choppers • Paramount Custom Cycles • Patriot • Pro-One • Proper Chopper • Pure Steel • Raven • Red Hot • Red Horse • Ridley • Spencer Bowman Customs • Steed • Swift • V8 Choppers • Thunder Mountain Custom Cycles • Ultra Cycles
For those interested in obtaining more information on Wire Plus, you can reach them at (620) 221-2417 or check them out online at www.wire-plus.com or email them at [email protected].