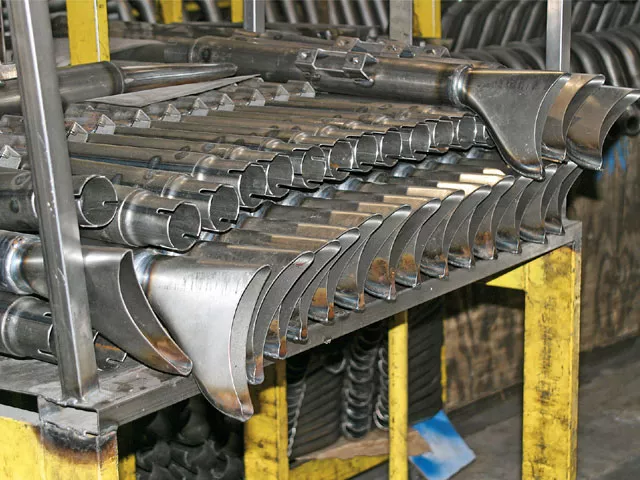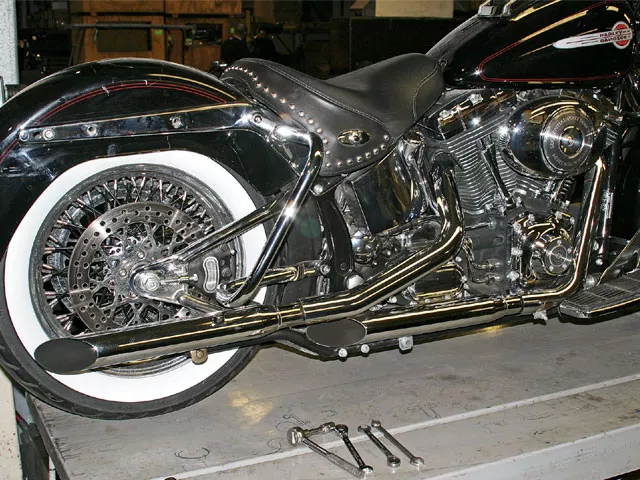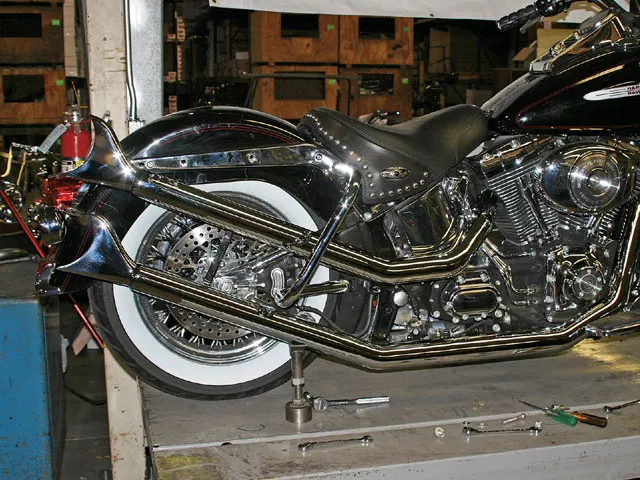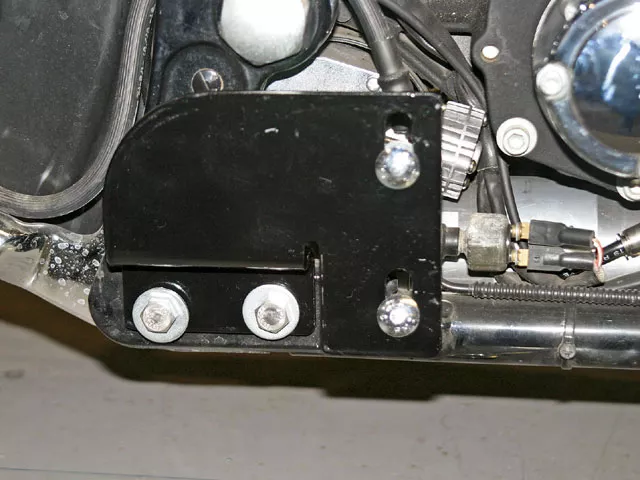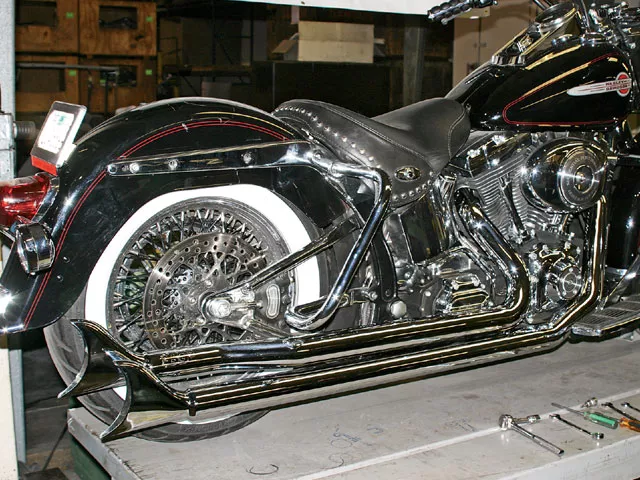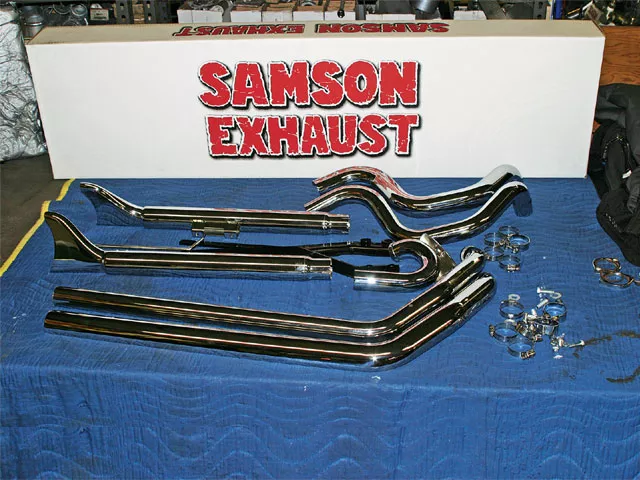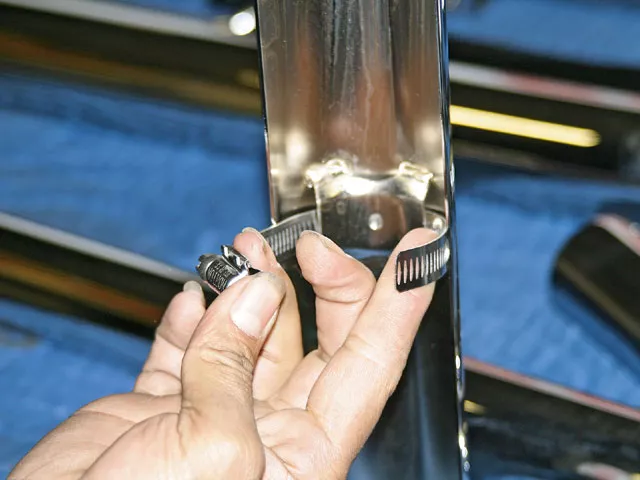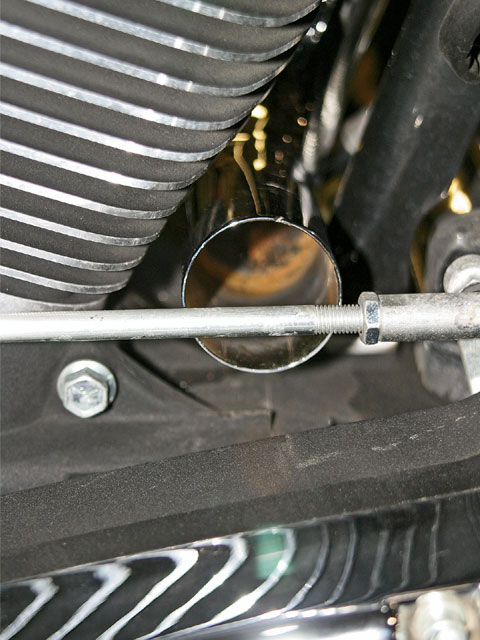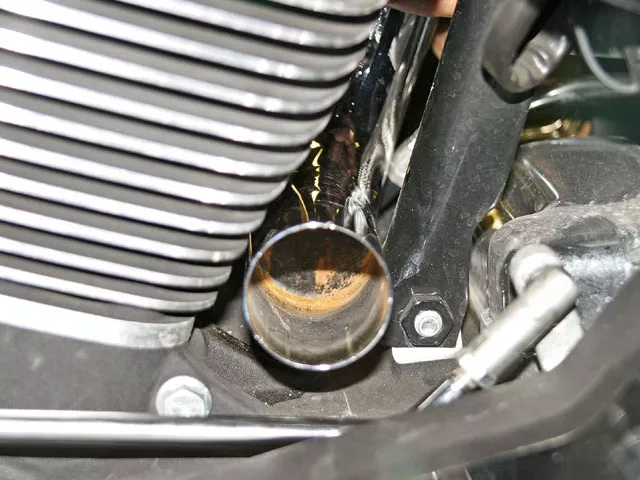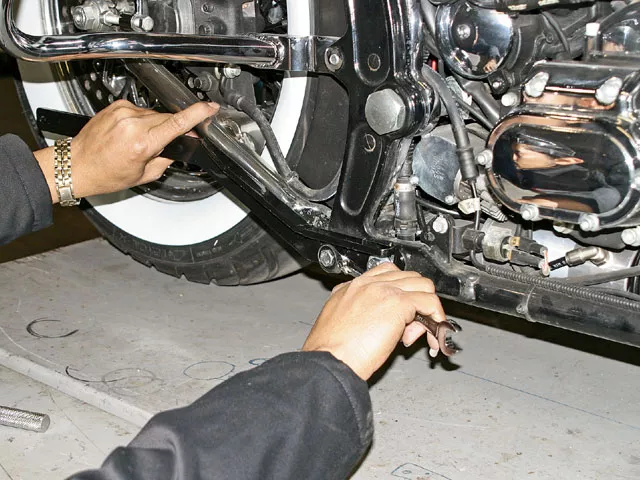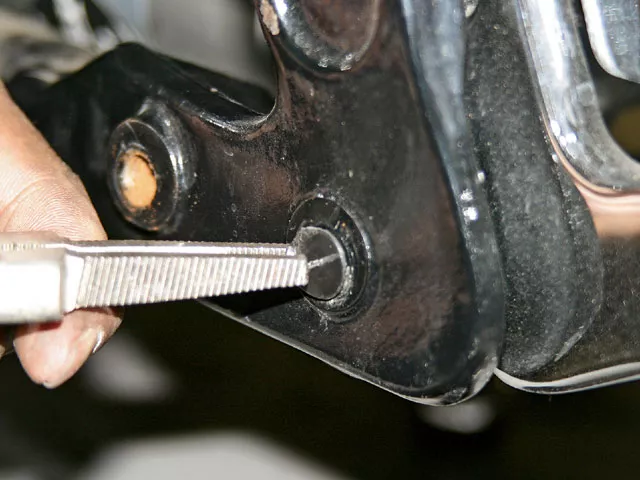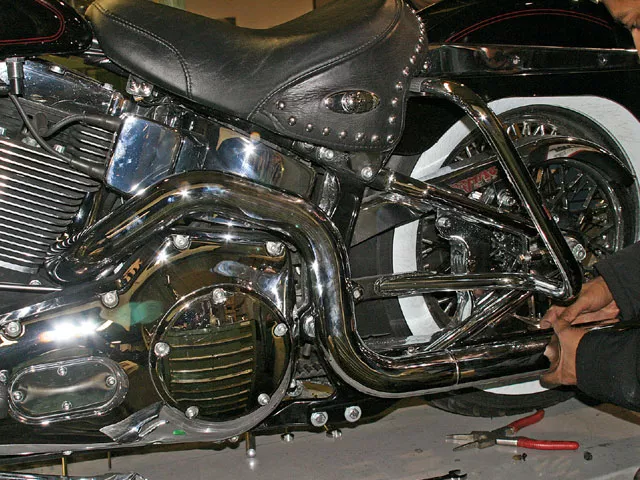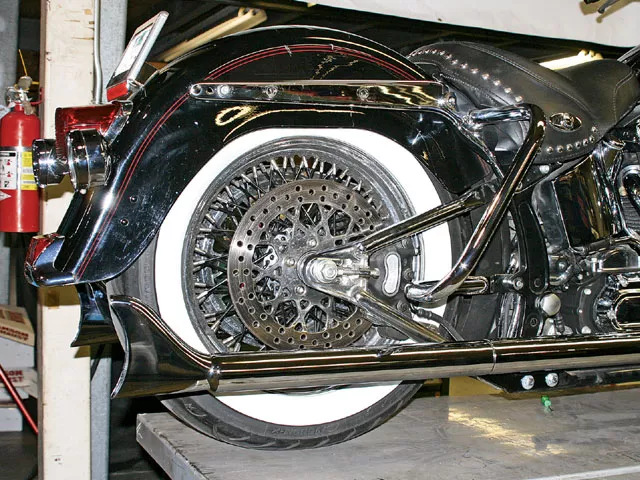 While trends such as fat tires and lighting your engine up like a Christmas tree may come and go, when it comes to customizing motorcycles, there are some looks/styles, including ape-hangers and fishtails, that will never go away. No matter whether you're building a ground-up chopper or bobber, or just giving your stock bike a makeover, a fishtail exhaust system will always be in style no matter what year it is.
There are several companies in the marketplace that make complete fishtail exhaust systems as well as mufflers and/or end caps, one of which is Samson Exhaust. Samson has been around for more than 16 years and has been producing fishtail-style exhaust systems for almost as long. Through the years, Samson has led the school of fishtails (sorry for the pun) by creating new looks and styles of the old originals. Currently Samson offers more than four different types of fishtail exhaust systems for H-D Softails.
Samson's fishtail lineup for Softail models feature 1-34-inch head pipes, and 2-1/4-inch mufflers. All of the fishtails come with internal baffles welded in place to help improve sound and performance. And, like all of Samson's exhaust systems, the company's fishtails come with a mirror-chrome finish, all necessary mounting hardware, and a one-year warranty against manufacturer's defects. We had an '03 Heritage Softail in our fleet that had a set of staggered baloney-cut pipes on it, and we were looking to change up the look with some fishtails. Since Samson is right in our backyard in Brea, CA, we took a trip over there to see what the company had to offer.