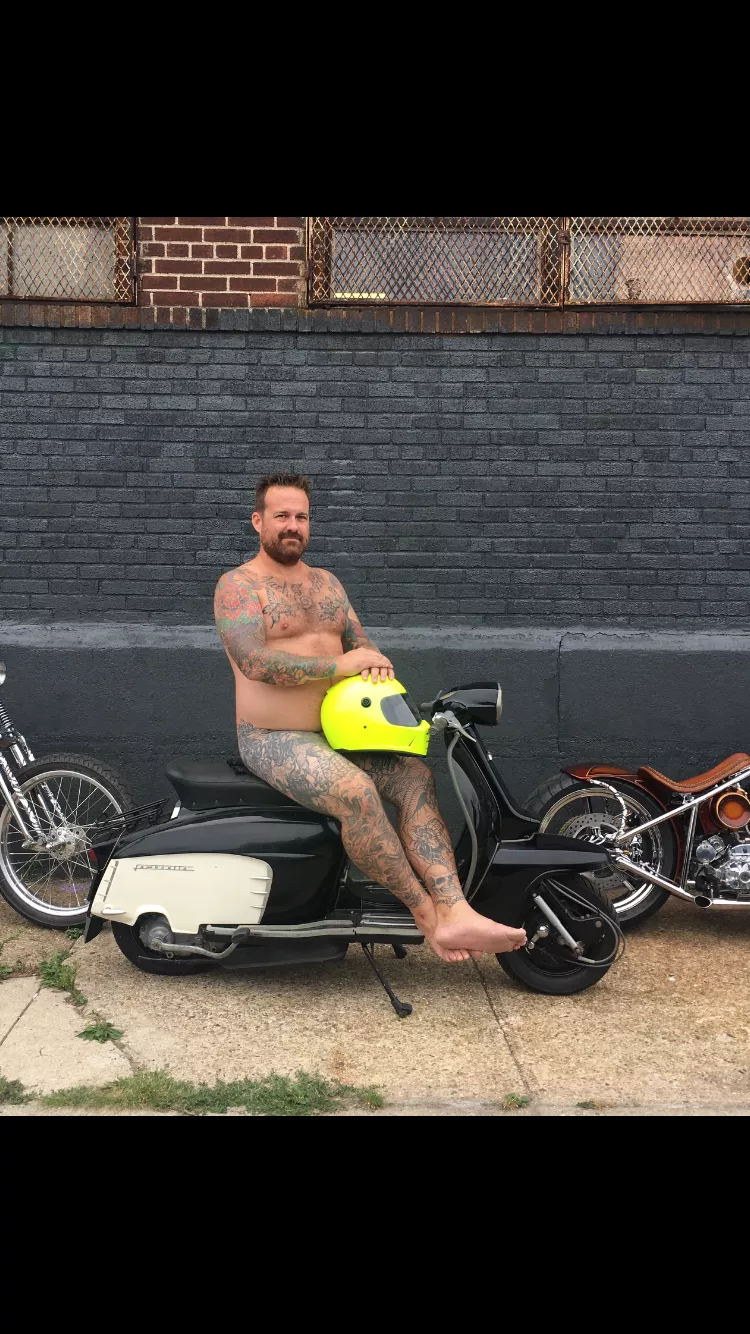 Way back in the mid-90s, Bobby Seeger Jr. met Indian Larry. They both enjoyed hanging out and shooting the shit. In 2002 Bobby and his wife Elisa officially became partners with him, helping with all the behind-the-scenes stuff, from marketing to traveling to bike shows. It's been nearly a decade since Indian Larry's tragic passing but Bobby and Elisa have kept the shop trucking along through the roller coaster ride that is the motorcycle industry.
Nowadays, Bobby works in the shop's garage when he's not traveling to various motorcycle events. He keeps Larry's vision alive while bringing his own take to it, which is a hard balancing act to maintain. Hot Bike asked Bobby Seeger Jr to be one of 2016's invited builders for the GEICO Hot Bike Tour.
If you've been following along, you know I sent all of the invited builders a quick little questionnaire to see what they've been up to:
Why'd you agree to be a builder for the Tour?
Describe your Tour bike in one word.
How would you describe your building style?
What do you like most about the Tour?
How did you get started building motorcycles?
With the South being both the Tour's location this year and the birthplace of barbecue, which do you prefer: ribs, brisket, or pulled pork?
Bobby's response was unique. I understand, though. We're all pressed for time. I just wish he'd lighten up and stop taking everything so damn seriously…