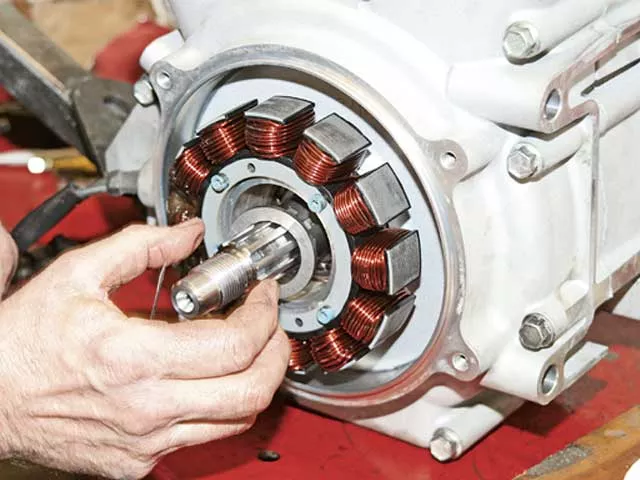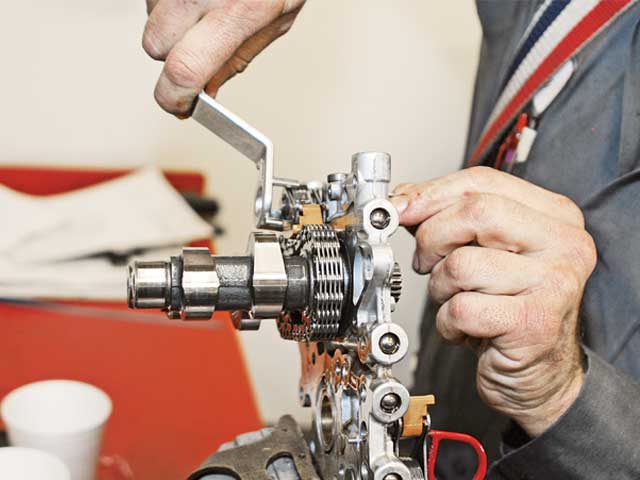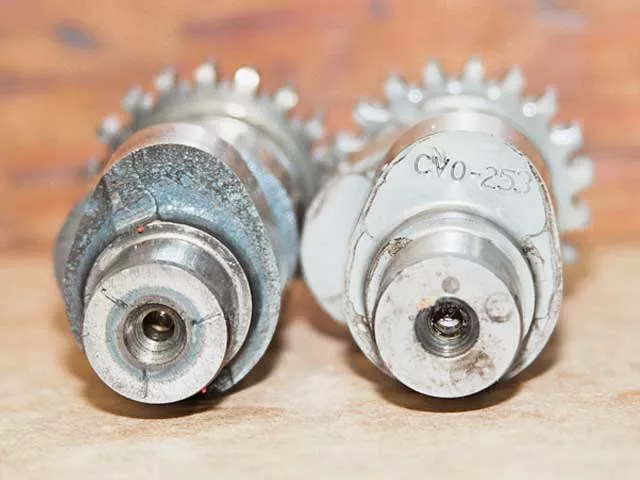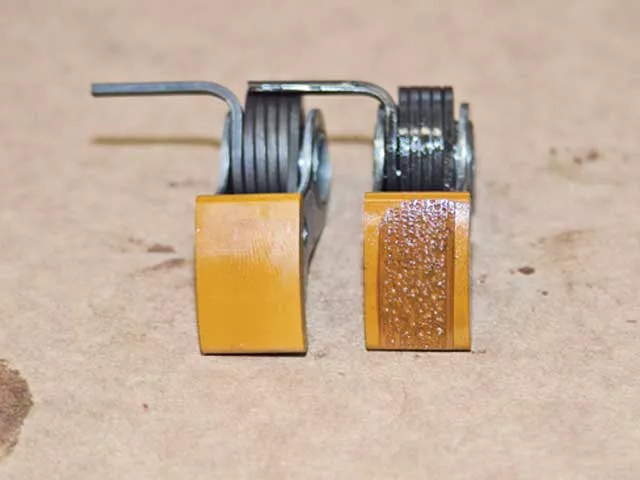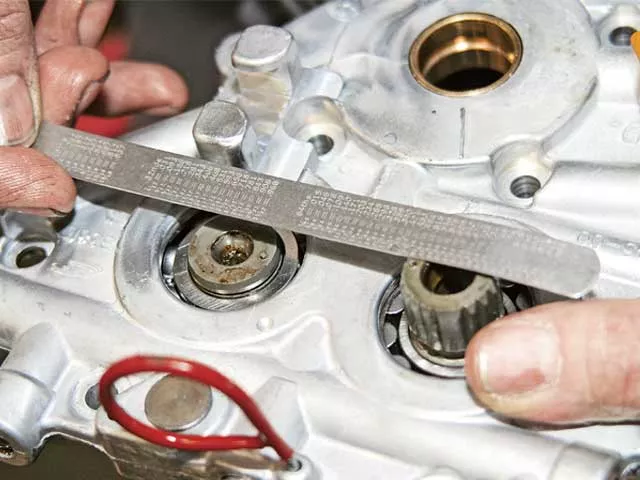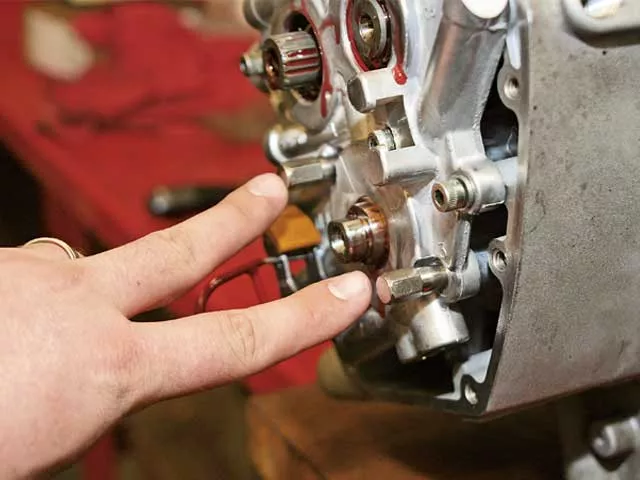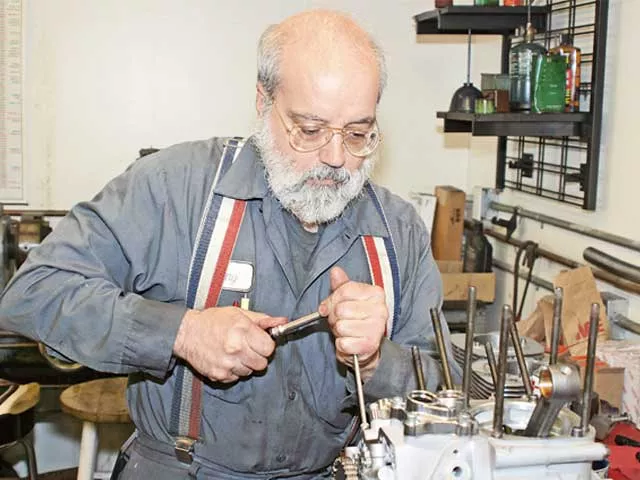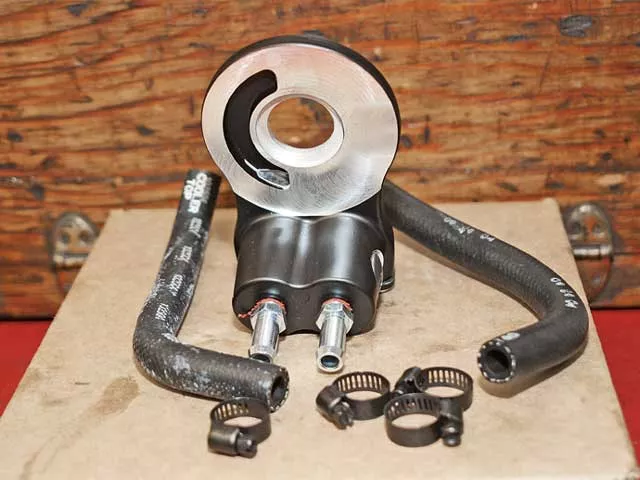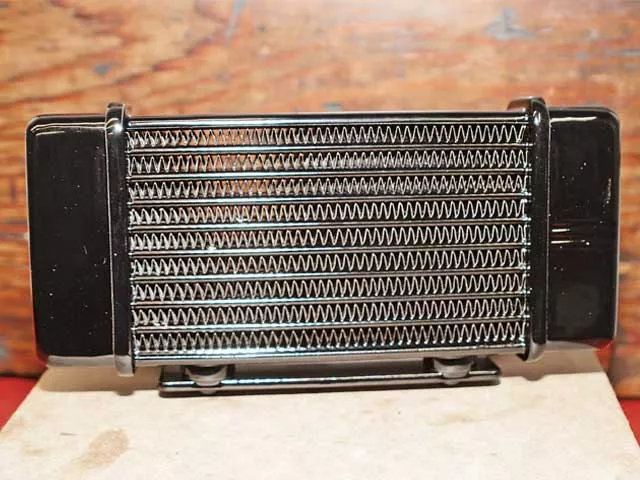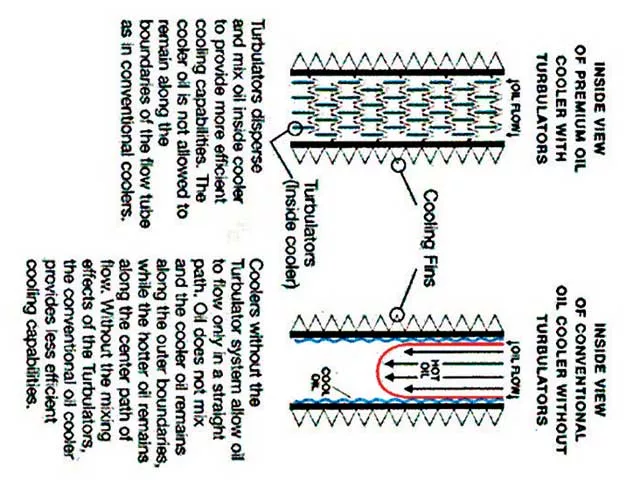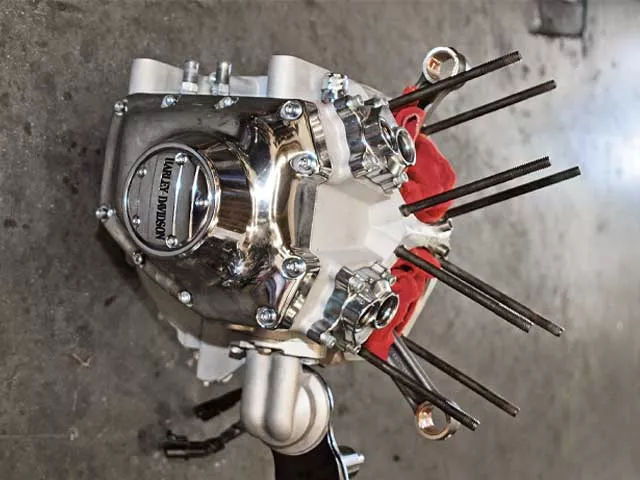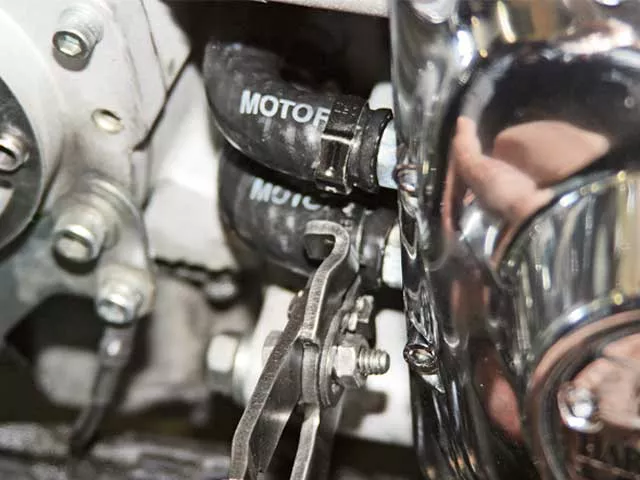 After a year of waiting, two months ago we finally tore into the motor of our long-term Road Glide to install Harley's Screamin' Eagle 103ci Stage 1 Kit. That's right-now our RG will boast the same 1,690 cubic centimeters of displacement as the CVO touring models and still be totally EPA-approved and CARB (California Air Resources Board)-certified.
As we all know, bigger is better, and no one likes to admit that their bike is still trapped in the land of stock displacement. Well, Harley's 103 kit is comprised of all the tested and proven components that will shoot your bike out of the overpopulated double-digit world and into the new frontier of triple-digit displacement. The kit consists of a new 4.375-inch stroker flywheel assembly, 3.875-inch Big Bore cast pistons and cylinders, SE 253 cams, SE cylinder heads, air-cleaner assembly and cover insert, and replacement catalyst mufflers (when required). The catalyst mufflers are mandatory to make this setup a 50-state street-legal kit when used on certain '04-'06 Touring models. The stock mufflers are required on '03 Touring models.
Since this is a stroker kit, that means the entire motor had to be torn down so the cases could be split and the flywheel assemblies swapped out. To handle such an involved task, we headed over to Laidlaw's Harley-Davidson, located in Baldwin Park, CA. Laidlaw's has been around for more than 45 years and recently moved into a new state-of-the-art facility with all the latest and greatest technology, such as a specially desinged dyno room and a 250i Dynojet Dynometer. Laidlaw's also has Danny DiLorenzo, a long-time employee who's known for his skills and knowledge of building reliable, high-performance motors. Back in August we got as far as completely tearing down the motor and swapping out the stock flywheel for the new stroker assembly, and then bolting the bottom end back together. Follow along as we finish the build and then hit the dyno.
| | | |
| --- | --- | --- |
| Harley-Davidson Parts List | | |
| | Part No. | Price |
| Chrome Inner Primary Cover | 60739-01 | $269.95 |
| Pushrod Cover Kit | 18096-00A | $174.95 |
| Chrome Oil-Hose Cover | 37946-99 | $53.95 |
| Premium Oil Cooler | 26082-05 | $289.95 |
| Chrome Oil-Vent Line | 33111-02 | $39.95 |
| Chrome Oil-Filler Spout | 62470-02 | $64.95 |
| Oil-Temp Dipstick W/LCD | 62937-00C | $99.95 |
| Chrome Hardware Kit Primary Cover | 94-052-03A | $48.95 |
| Chrome Hardware Kit Cam Cover | 94058-03 | $32.95 |
| Chrome Hardware Kit Rocker Box | 94059-03 | $34.95 |
| Screamin Eagle 103ci Stage 1 Kit (Silver) | 29855-04 | $2,995.95 |
| ECM Recalibration | | $149.95 |
| Chrome Billet End Cap Double Groove | 65066-01a | $64.95 |
| Grand Total | | $4,321.35 |