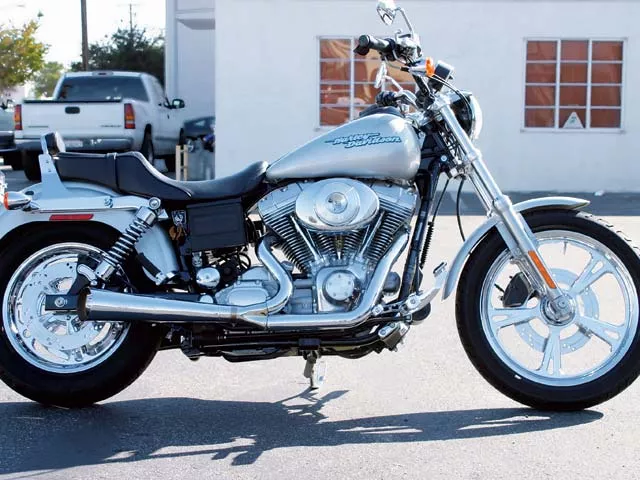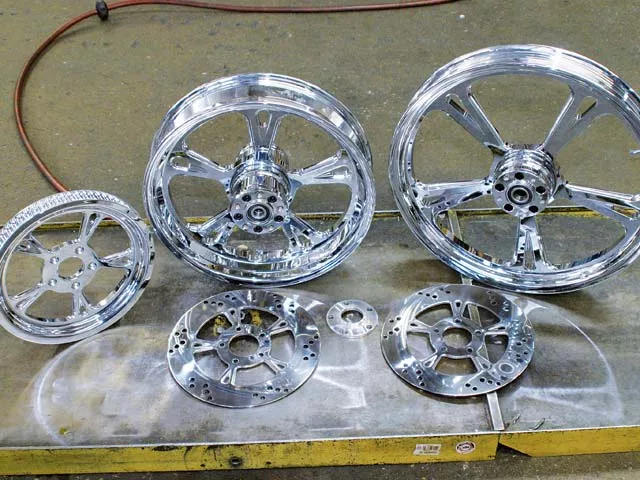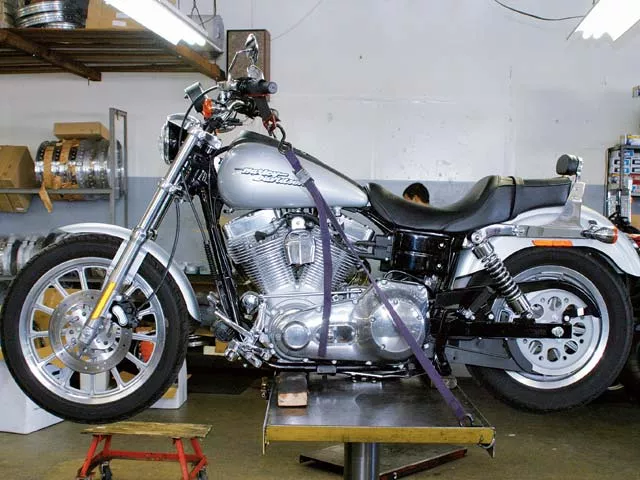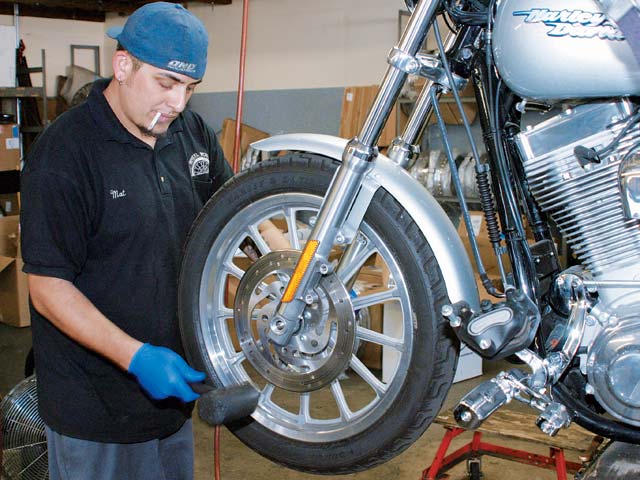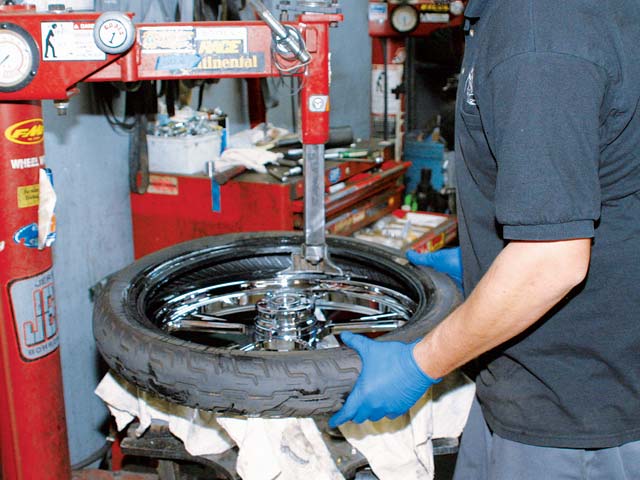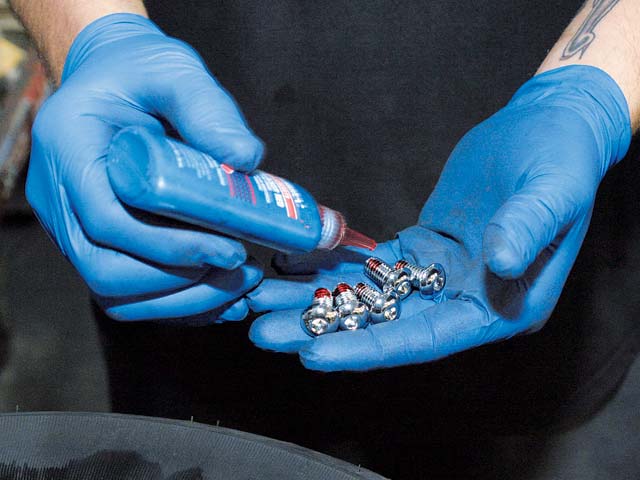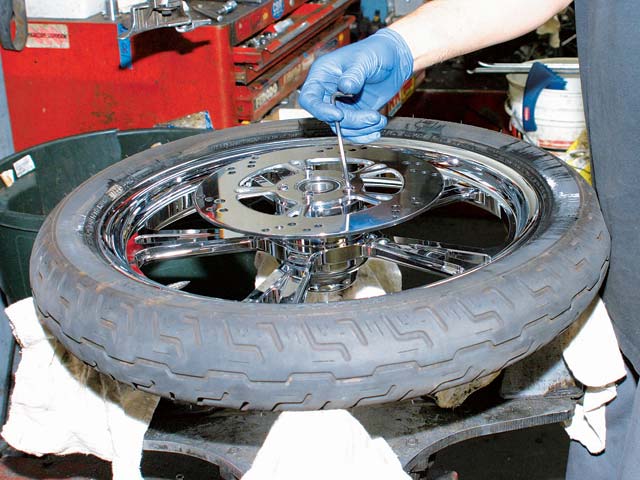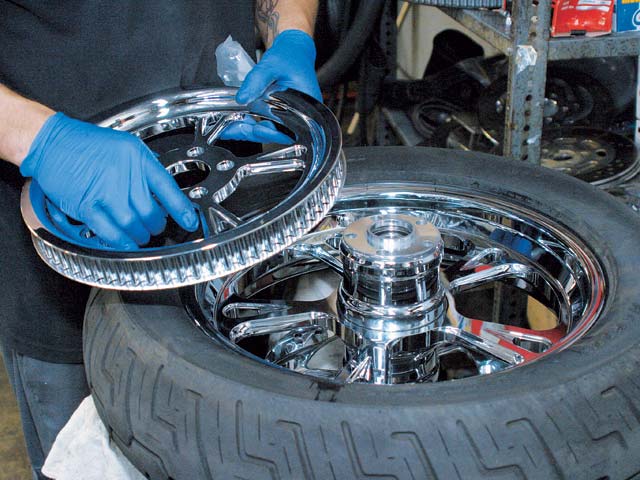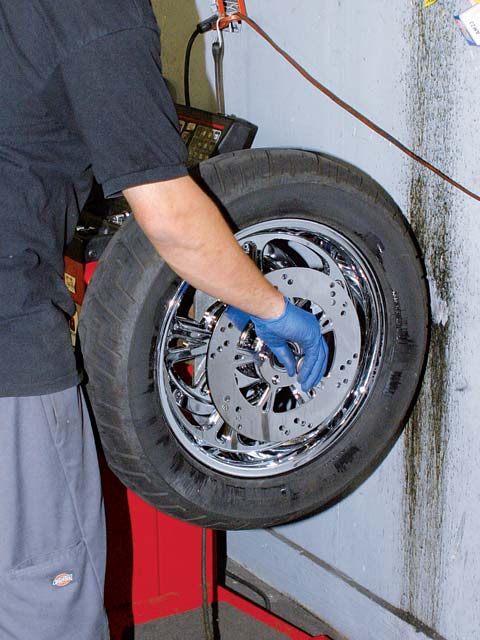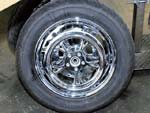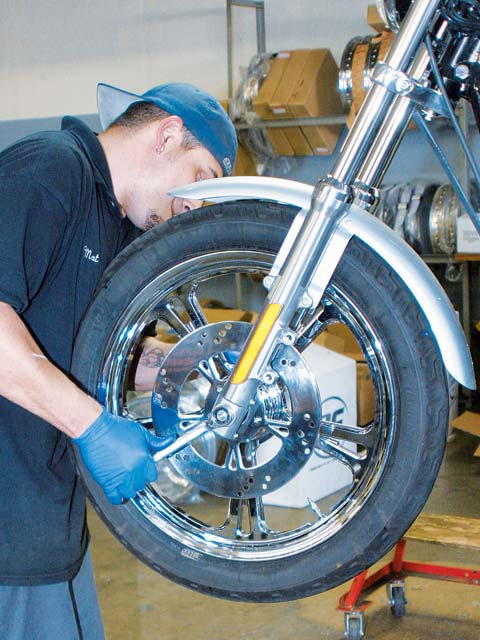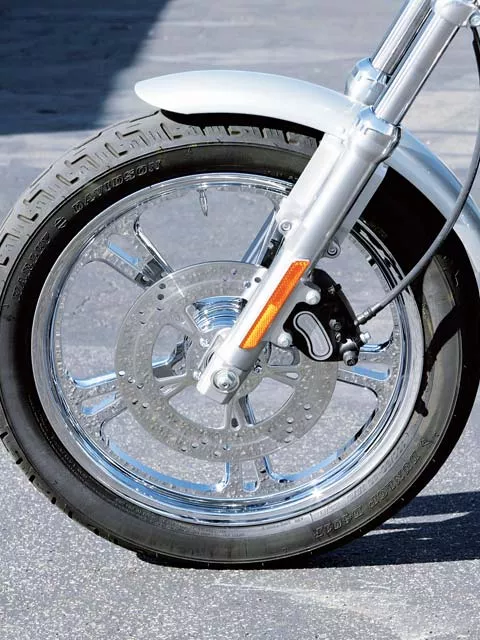 One of the most straightforward ways to dress up your new Harley Davidson is with a new set of wheels. With today's computer-controlled cutting technologies, almost any pattern or shape you like can be machined into wheel designs. To add another level of customization, the brake rotors and final-drive belt pulley can be matched to the design of your new wheels. Aside from the good looks afforded by new wheels, many of the quality forged-aluminum wheels are lighter and stronger than their stock counterparts. This reduces unsprung weight and improves handling and braking.
We contacted RC Components to ask about the company's new wheels for Dyna applications. RC Components has 35 different models of forged-aluminum wheels with matching pulleys and rotors, including its new line of Spinners wheels. Depending on the look you are after, sizes are available from stock to wide tire. Just remember that when replacing wheels with sizes other than stock, more modifications (money) are usually required to adjust swingarms, forks, and tires, to name just a few.
Follow along as Wheel Works in Garden Grove, CA, takes us through the wheel and tire install. It's only a one- to two-hour job to remove and replace the wheels. You can be riding a new-looking machine in no time.
MSRP
Pacific Wheels: $806/ea.
Pacific Rotors: $149/ea.
Pulley: $415
Pulley Spacer: $7
Chrome Rotor Hardware: $7/wheel
Chrome Allens for Pulley: $9
Total: $2355