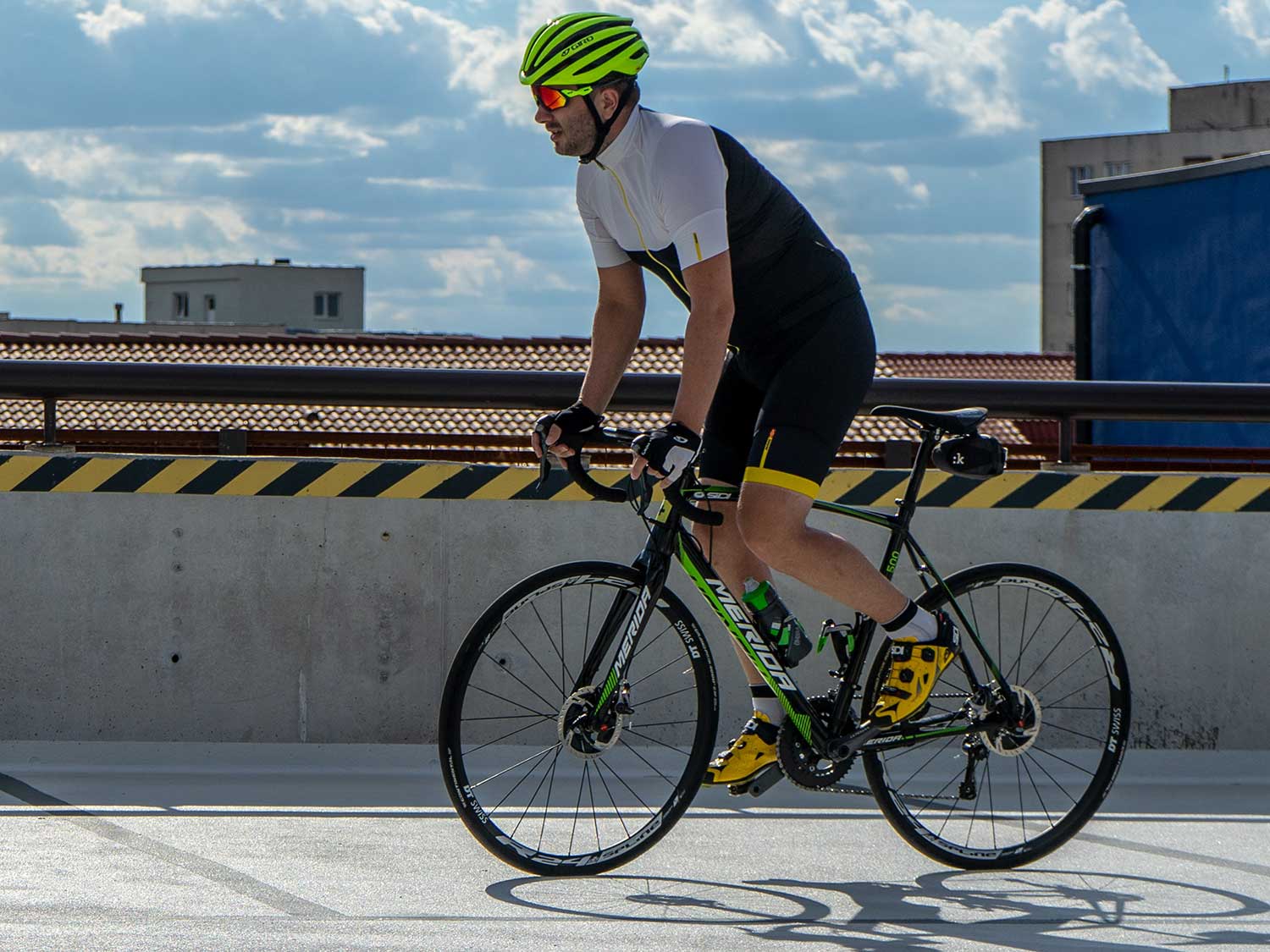 Most people wear socks every day, so why not choose socks that aid in performance while on your ebike? Active socks can make you feel better while riding your ebike, and aid in recovery once you've finished your ride. Long term, they can help prevent issues like plantar fasciitis and more. An integral feature of active socks is compression, which helps stimulate blood and oxygen flow while riding. Also look for comfortable features such as lightweight, breathable materials, and seamless toe boxes and heels.
Low Cut And Colorful
Prevent pain in style with this six-pack of colorful compression socks from Charmking. These socks will add a pop of color to your ebike outfit, dazzling with beautiful pinks, blues, and more. These compression socks are designed to optimize blood flow, which has positive short-term and long-term effects on athletic performance. By promoting blood circulation and oxygen flow these socks will help prevent painful issues including cramping, fatigue, and swelling. Thanks to these compression socks, you'll find recovery quicker, so every ebike ride will be easier.
Unique Shape Is Perfect For Cycling Shoes
These ankle-length compression socks from Paplus provide active compression for daily and athletic wear, which makes them a perfect option for riding and commuting on your ebike. 3D circular progressive pressure provides a mix of medium to firm compression which is designed to target key areas of the feet. In addition to compression, these socks are made with a lightweight, breathable material. These socks keep your feet cool by wicking moisture and sweat. A seamless toe box and smooth heel increase comfort.
A Knee-High Option
These knee-high compression socks from Quxiang offer an extra level of compression thanks to the infusion of copper in the sock. Copper, which is conductive, can also be used to rejuvenate circulation, and works very effectively in tandem with compression. If you commute by ebike to your office then sit for the rest of the day, these socks are a perfect option, as they will keep blood flow efficient and aid in recovery. Unique and interesting color combinations make these a great style option as well.