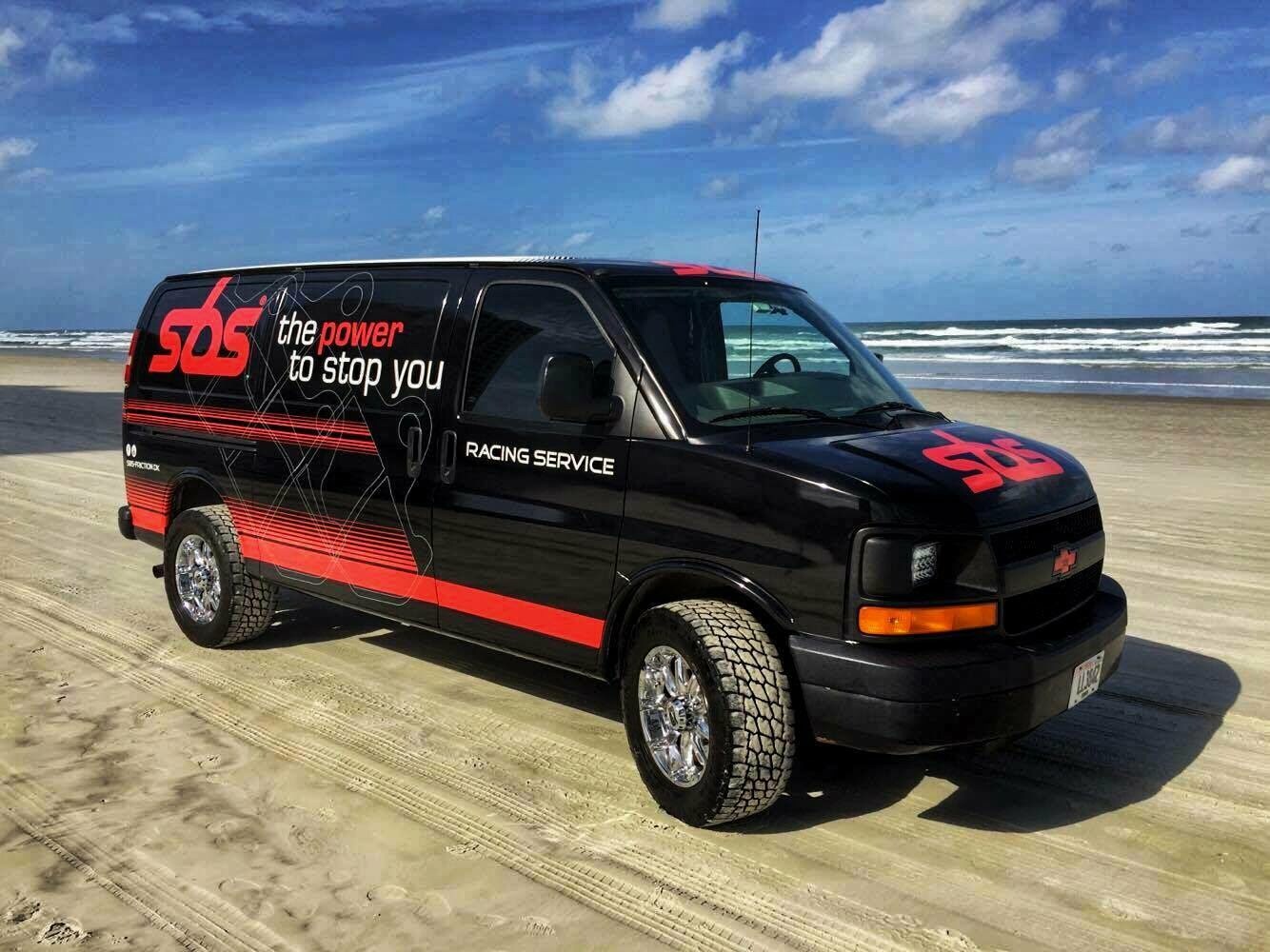 On the heels of the 75th Annual Bike Week in beautiful Daytona, FL, SBS has announced that they have moved into their new North American offices in the heart of the action – Daytona Beach. SBS has been setting new standards for the braking industry in 2016 and setting up a permanent foot hold right here on US soil demonstrates the companies serious position as not just a contender but a leader within the industry.
Chris Jensen, SBS North American Market Manager states: "We are extremely excited to open up our new offices in Daytona Beach. It's the home of the official start to the motorcycle season and will offer us the ability to be closer to the resources, tracks, and industry personnel that will allow us to develop and test new product and be able to take advantage of year round riding opportunities."
The new North American mailing address is:
SBS Americas
1500 Beville Rd.
Suite 606-373
Daytona Beach, FL
32114
About SBS Friction A/S
SBS is a world leader within the development, production and sales of disc brake pads and friction solutions for motorcycles, scooters, motorsport and special applications. Based on our vast friction experience, we supply both the OEM and aftermarket and offer a full range of compounds for all riding styles. Made in Denmark, SBS Friction is part of the SBS Group.