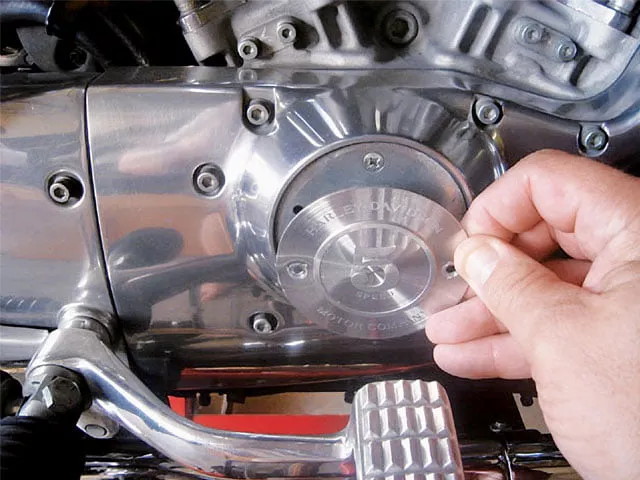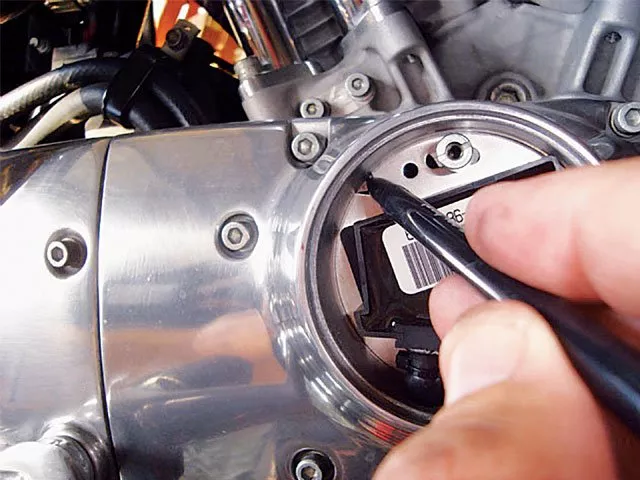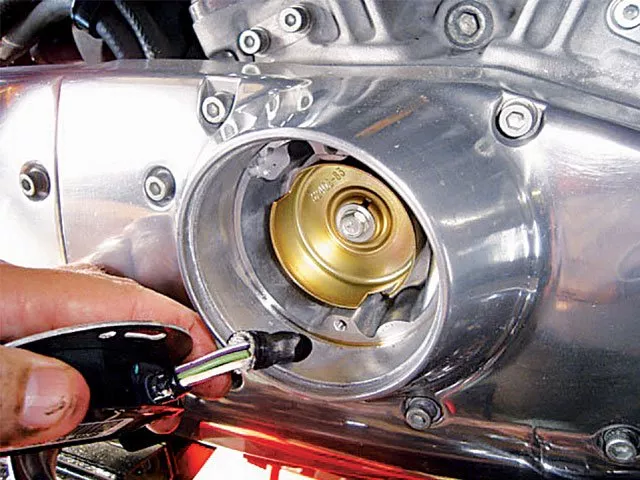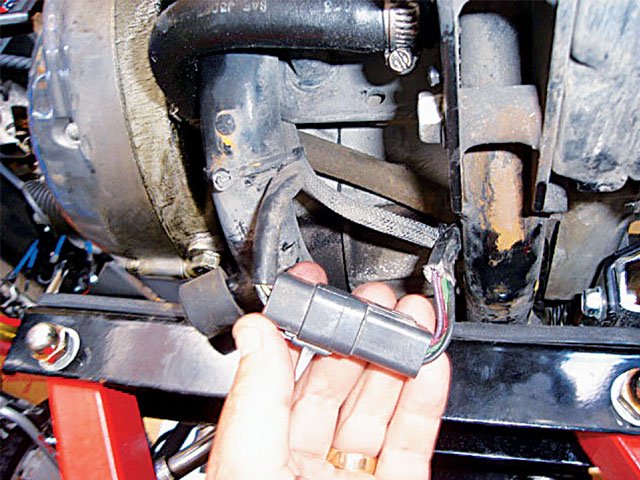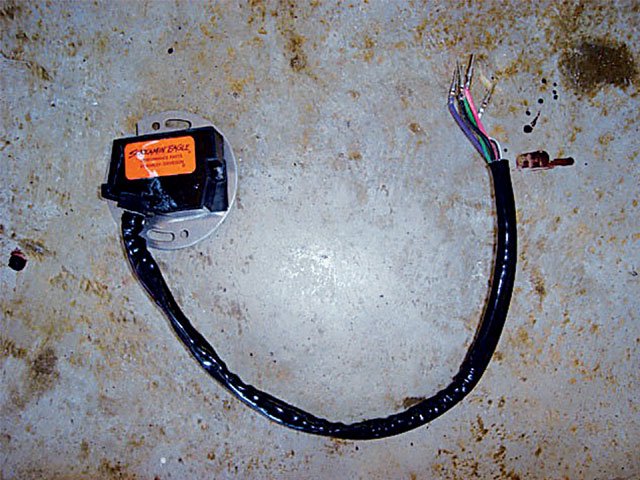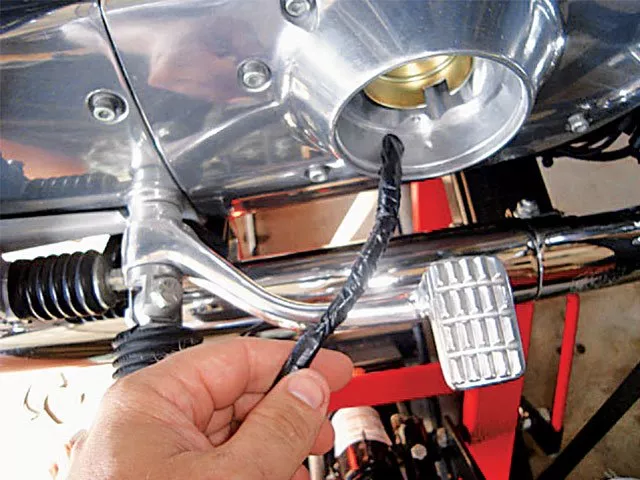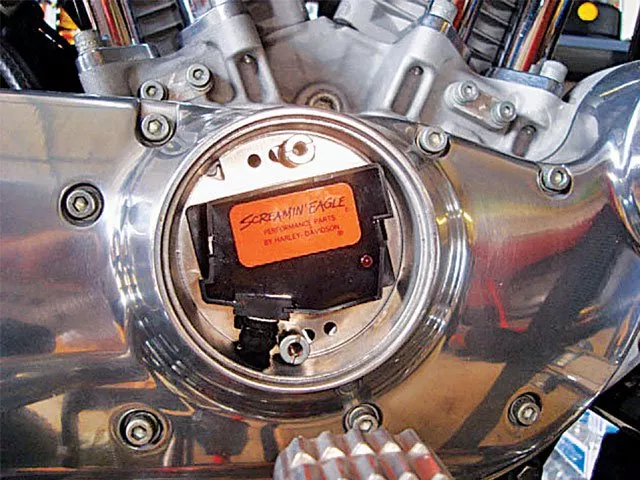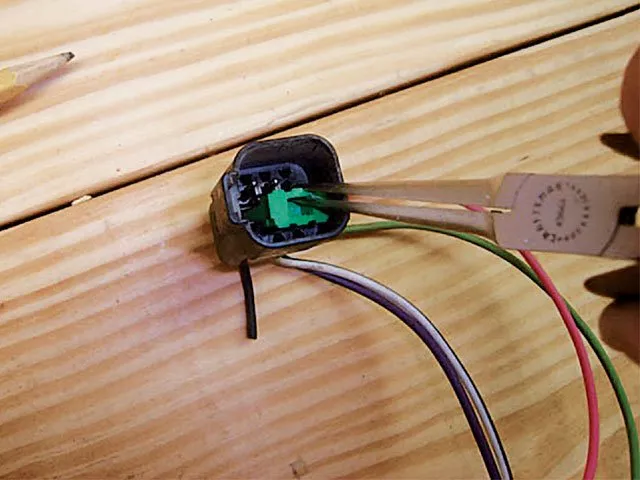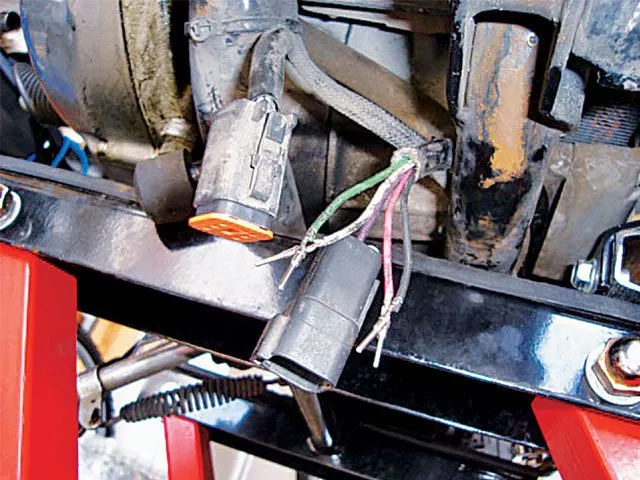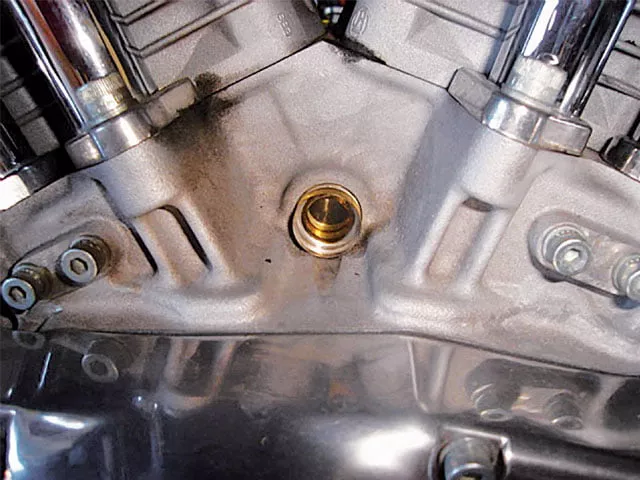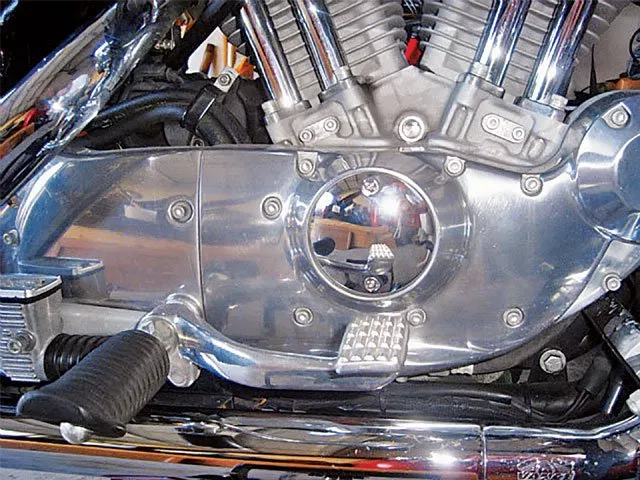 Editor's note: A while back, a friend of a friend was experiencing some technical difficulties with his Sportster. Always in search of some quick and handy tech for our readers, we told the friend of the friend to document the process he went through to solve his problem, and we'd print it in the magazine. Well, here it is.
Several months ago, a riding buddy by the name of Craig was having trouble with his '03 Sportster XLH. The Sporty was backfiring and missing at highway speed. Naturally, in today's online world, Craig's first step in diagnosing the problem was to search the Internet for advice from others who had experienced (and hopefully solved) the same problem. The difficulty with the Internet is that often the good advice is buried in an avalanche of poor, wrong, or irrelevant advice. Craig chased down many false leads, replacing spark plugs and jets; cleaning the air filter and the carburetor; and checking the coil, alternator, battery, and plug wires.
Finally, he came across comments which indicated that detonation problems were fairly common with Sportsters because of the ignition settings and advance curves that Harley-Davidson uses in its stock ignition module. Most problems are mild and go unnoticed unless the stock ignition module begins to fail. With that hint, Craig looked into ignition-module failures. On his Sportster, the ignition module is located inside the cam nose cone.
Craig devised a simple experiment to test the ignition. He removed the outer cover to expose and cool the ignition module. Then he rode around. No backfire, and no engine miss. With that new knowledge in hand, he ordered an H-D Screamin' Eagle Performance Ignition Module (part No. 32979-98A). The SE part was a few dollars cheaper than stock. He also picked up a new outer cover because the original got scratched during removal. Here are the steps Craig performed to replace the ignition module.