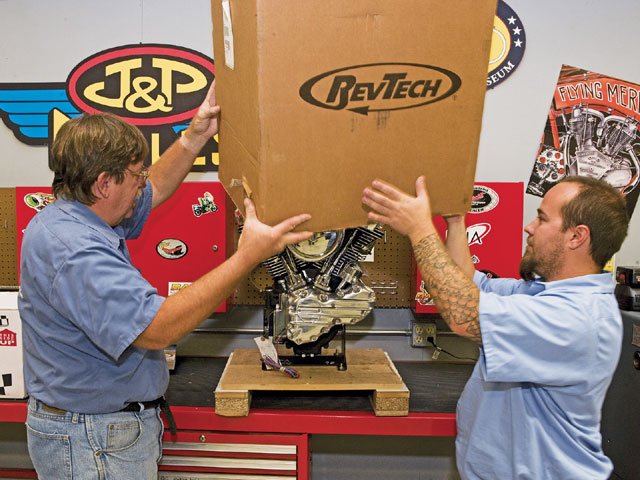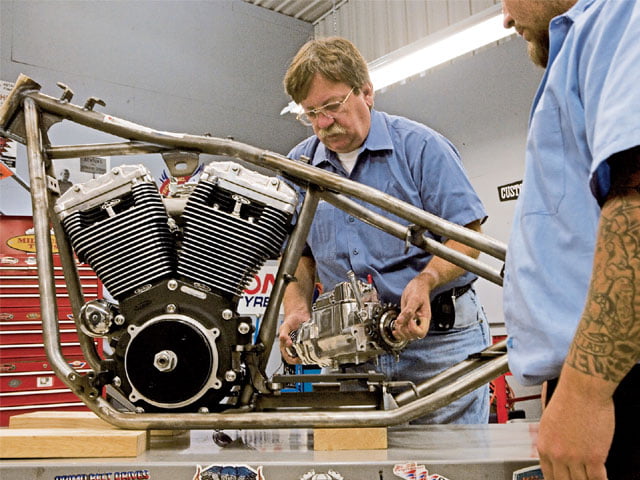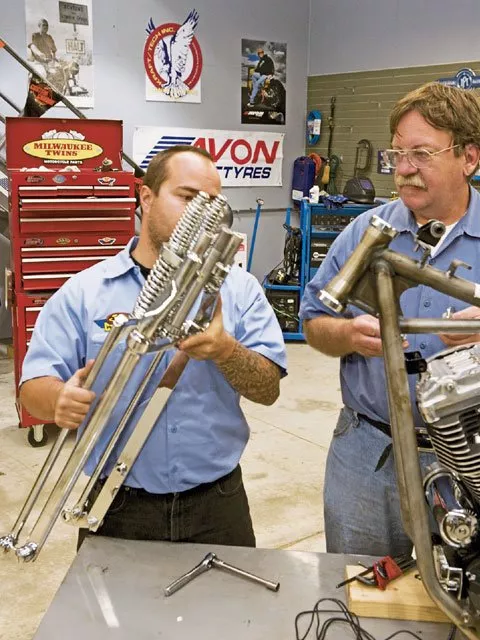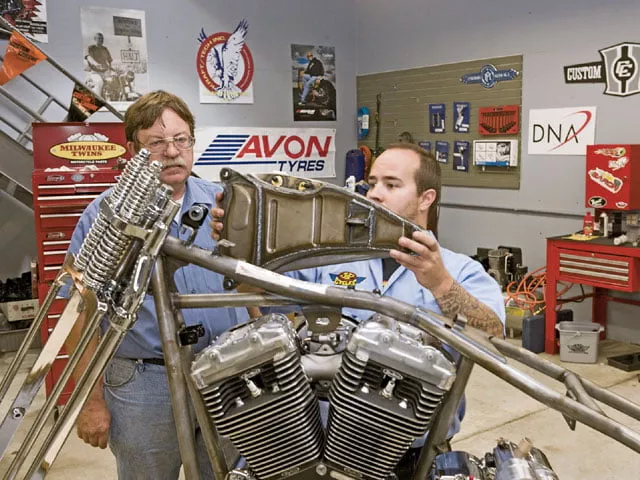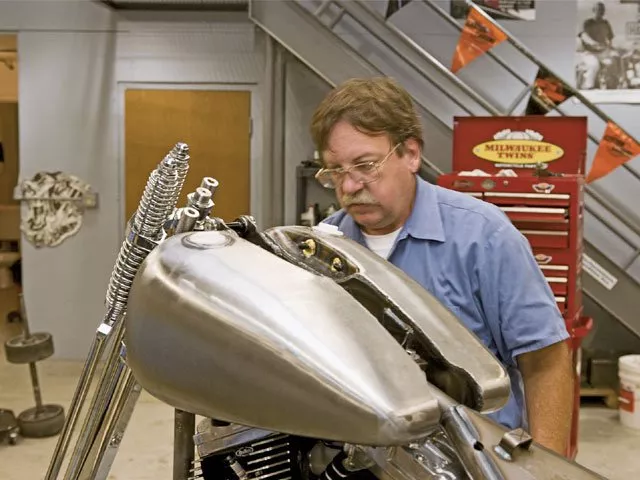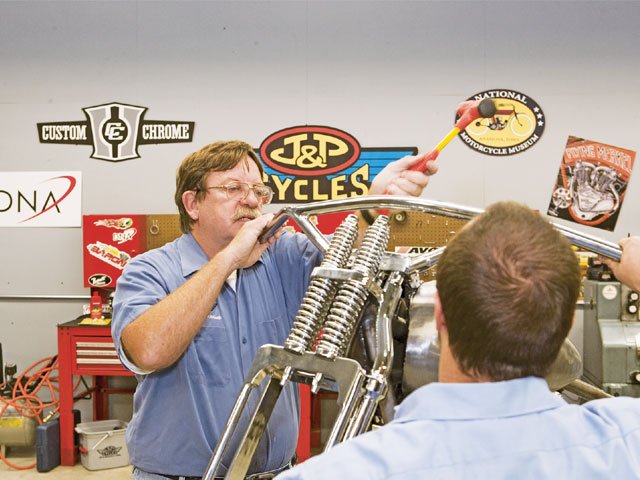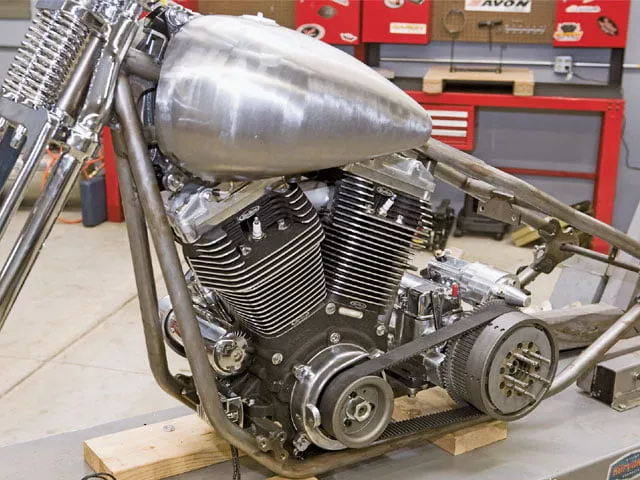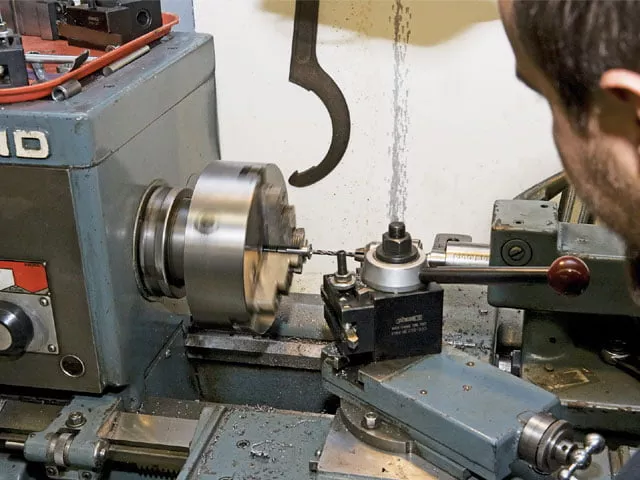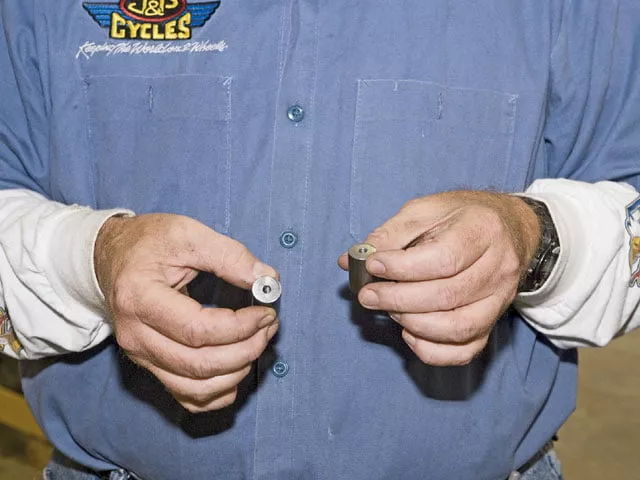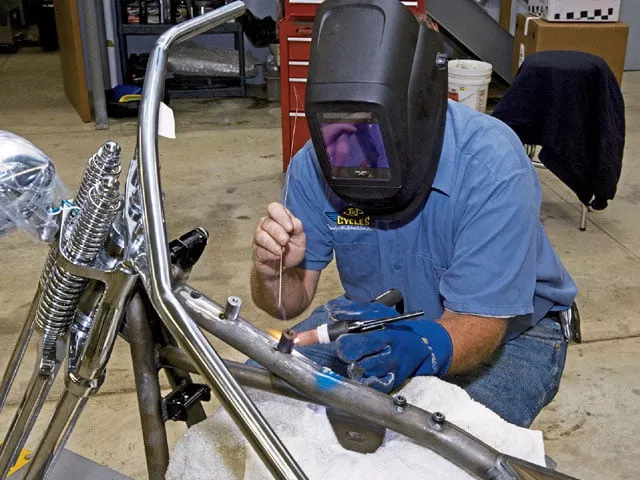 Located in Anamosa, IA, the National Motorcycle Museum caters to people who love motorcycling. Since 1989, builders, racers, and riders have passed through its doors to view the history of motorcycling, with bikes in the museum's collection dating back to the dawn of the 20th century. A main goal of the museum is to preserve the past and educate the public about all things two-wheeled while fostering passion for current, past, and future riders and spectators alike. In just the past few years, the museum's bike collection has grown through charitable donations from 40 motorcycles to more than 200. Also on display is a huge collection of memorabilia, antique motorcycle toys, photos, and posters highlighting the (wo)men and machines of past.
Anamosa happens to also be the home of J&P; Cycles, one of the largest mega-retailers in the motorcycle industry. J&P; Cycles produces several mail-order parts catalogs, covering everything from late-model V-Twins to vintage bikes, not to mention metrics as well. John and Jill Parham have grown the company from one employee in 1979 to more than 200 today. John has always supported the efforts of the motorcycle community, being elected to the Sturgis Motorcycle Hall of Fame last year.
For the second year in a row, J&P; Cycles, along with other industry sponsors in conjunction with HOT BIKE, is building a custom motorcycle and donating it to the National Motorcycle Museum. Upon completion, the bike will be raffled off, with proceeds going to support the museum. The basis for this year's bike is a Milwaukee Twins rigid frame by Kraft/Tech cradling a CCI RevTech knucklehead motor. Most of the parts for this build came right out of the J&P; catalog, with parts donated by Performance Machine, DNA, Avon, Goodson, Wire-Plus, Dakota Digital, Tedd's Cycle, New York Custom Choppers, Crocker MC Co., and Jammer. Follow along as we take you through the build, then present the finished bike in an upcoming article. Last year's Retro Panhead (featured in HOT BIKE Vol., 38, No. 7, 2006) was won by Mike Seneski of Palmdale, CA.
The drawing for this year's bike is December 27, 2007. Winners need not be present to win. All donations to the museum are tax-deductible and help create new exhibits, obtain new bikes, and assist with general operations. In fact, the money raised last year helped build a recently opened re-creation of an early 1900s motorcycle workshop. More information on the museum and getting raffle tickets can be found at www.nationalmcmuseum.org or by calling (319) 462-3925. A link to the museum can also be found on J&P;'s website (www.jpcycles.com).
As with any ground-up build, the J&P; crew had to mock up all of the parts before final assembly. This is to ensure everything fits together, both mechanically and visually. After mockup, the whole bike will be disassembled, followed by powdercoating and/or painting of the frame and sheetmetal.
Come back next month, when we'll show you the rest of the mockup, including the wheels, sheetmetal, trick seat, and custom-made exhaust-along with finishing touches-before presenting the finished product.