In this installment of the Lil Devil, we have been gathering parts to hang on our 1999 Harley-Davidson Sportster and boy do we have a gang of them to bolt on.
This bike is being built in a "Sportster Variant" style that mashes up a stock Sporty with a dash of super motard, a pinch of street tracker, and a teaspoon of straight motocross.
Earlier, we rebuilt the motor and installed a 1200ci kit from S&S, then dressed up the motor a bit by adding some shiny stuff and an intake as well as breathers from Boyle Custom Moto. Now we are ready to upgrade the suspension, lighting, handlebars, hand controls, tank, fender, and seat with a mix of moto and metal.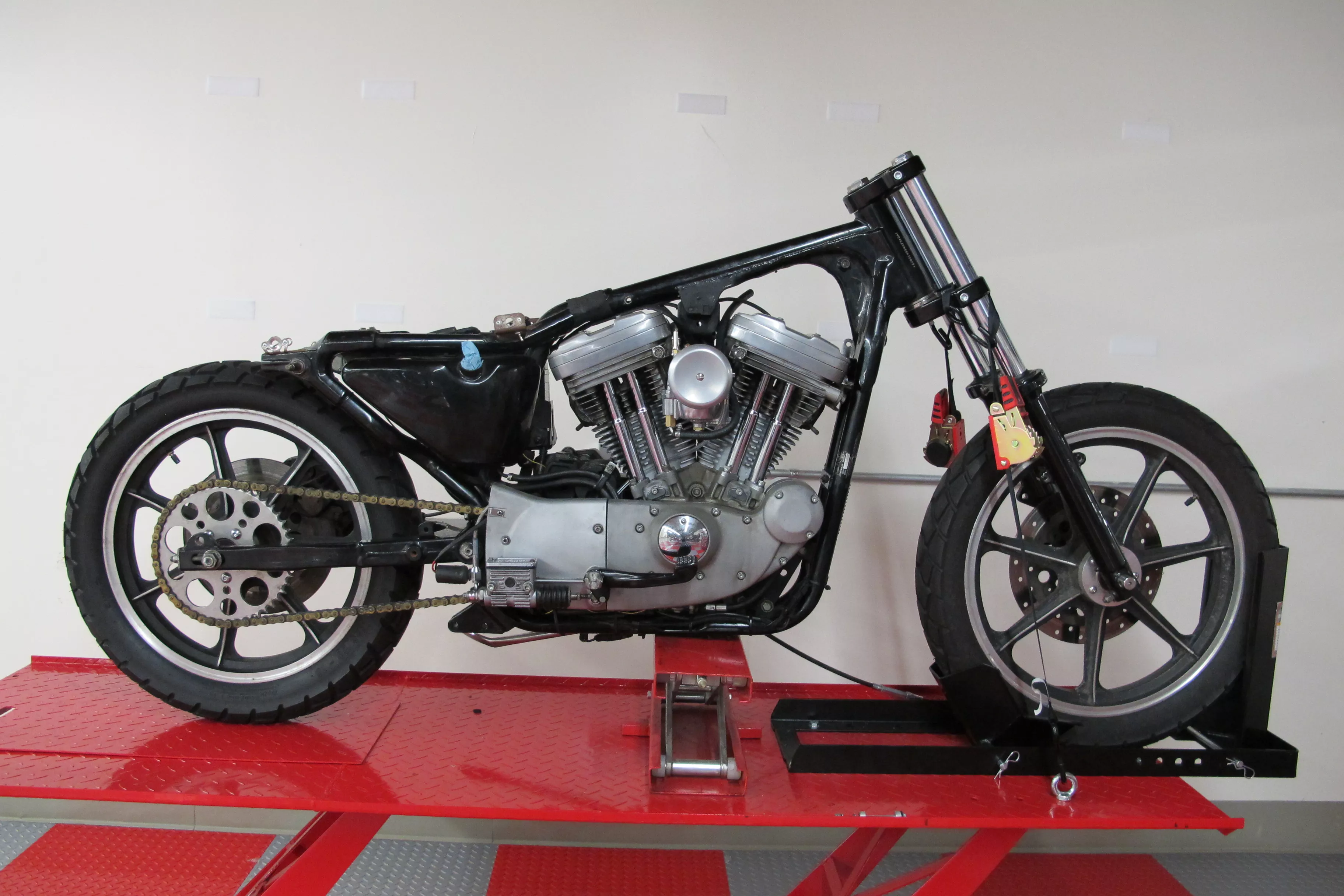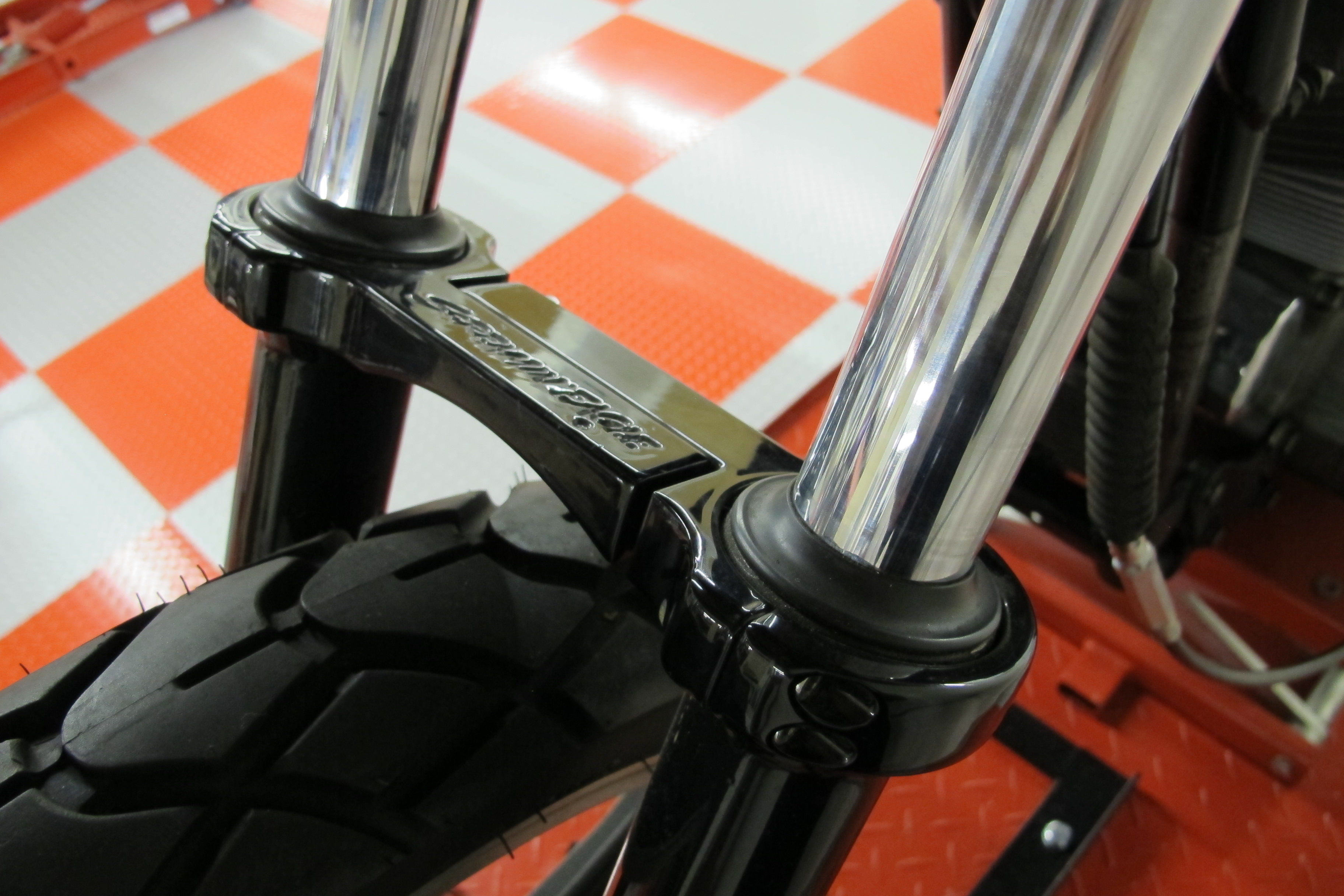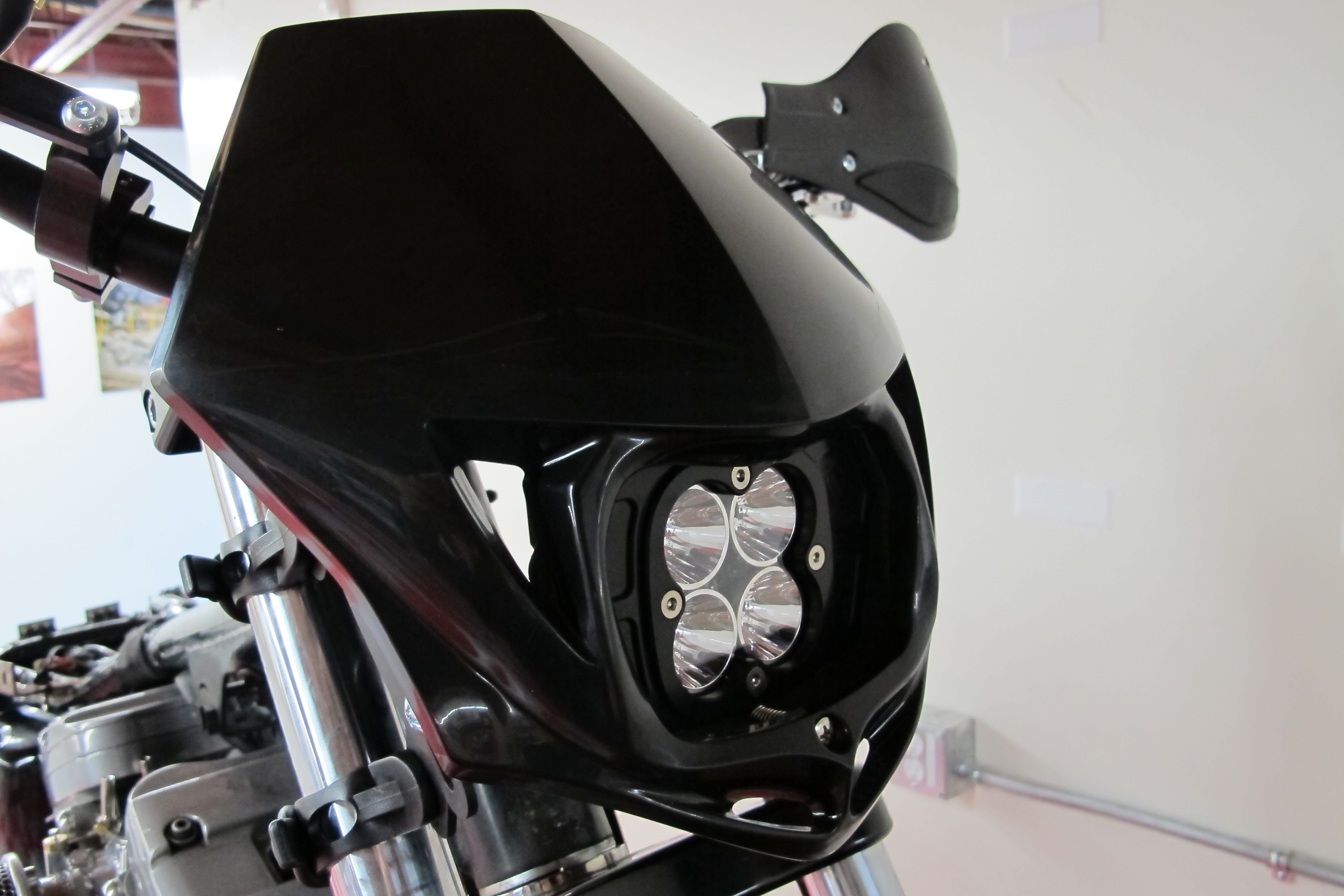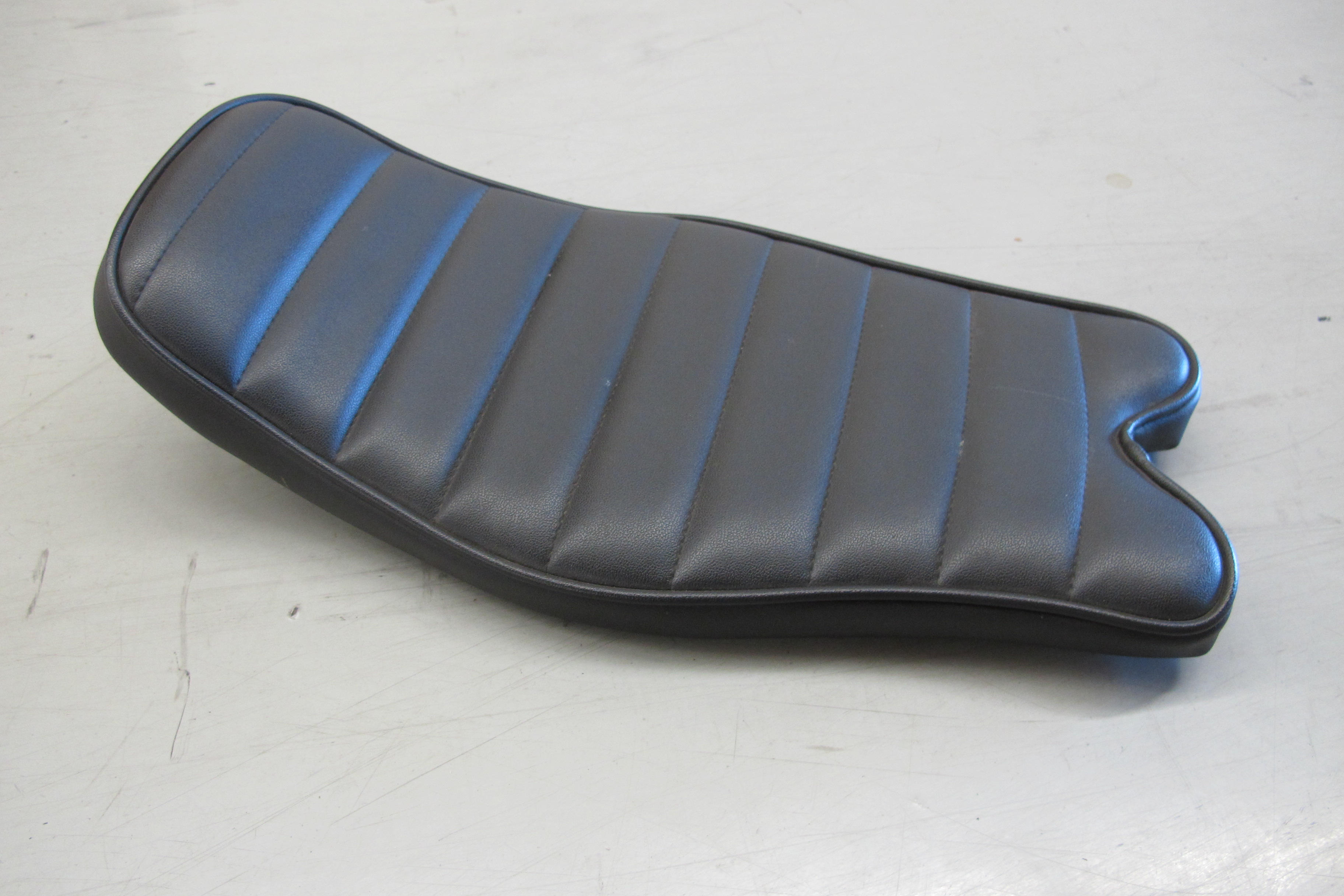 Sources:
Baja Designs
Burly Brand
Renthal
Permatex
Ebay Motors
El Diablo Run
Motion Pro
Screamin' Eagle
Spitfire Motorcycles
Enduro Engineering
Harley-Davidson
Headcase Custom Art
Progressive Suspension
Chassis Design Co
Editor's Note: This story originally ran in the June 2013 issue. Somewhere between then and now the files went into some sort of cybernetic land of the lost, only to be dug up now.