The Motorcycle Show in Milan (EICMA) set the stage for the reveal of the newest carbon fibre innovation by the wheel specialist – the Rotobox. Its name tells it all – the Rotobox BOOST. To celebrate the unveiling of the new wheel, the Rotobox will add premium SKF ceramic bearings worth 495 EUR free to every BOOST order!
The new carbon fibre wheel combines great elegance with even greater strength. Thanks to its seamless carbon fabrics lay-up, the wheel has no visible joints or voids – and thus enables a boost of performance.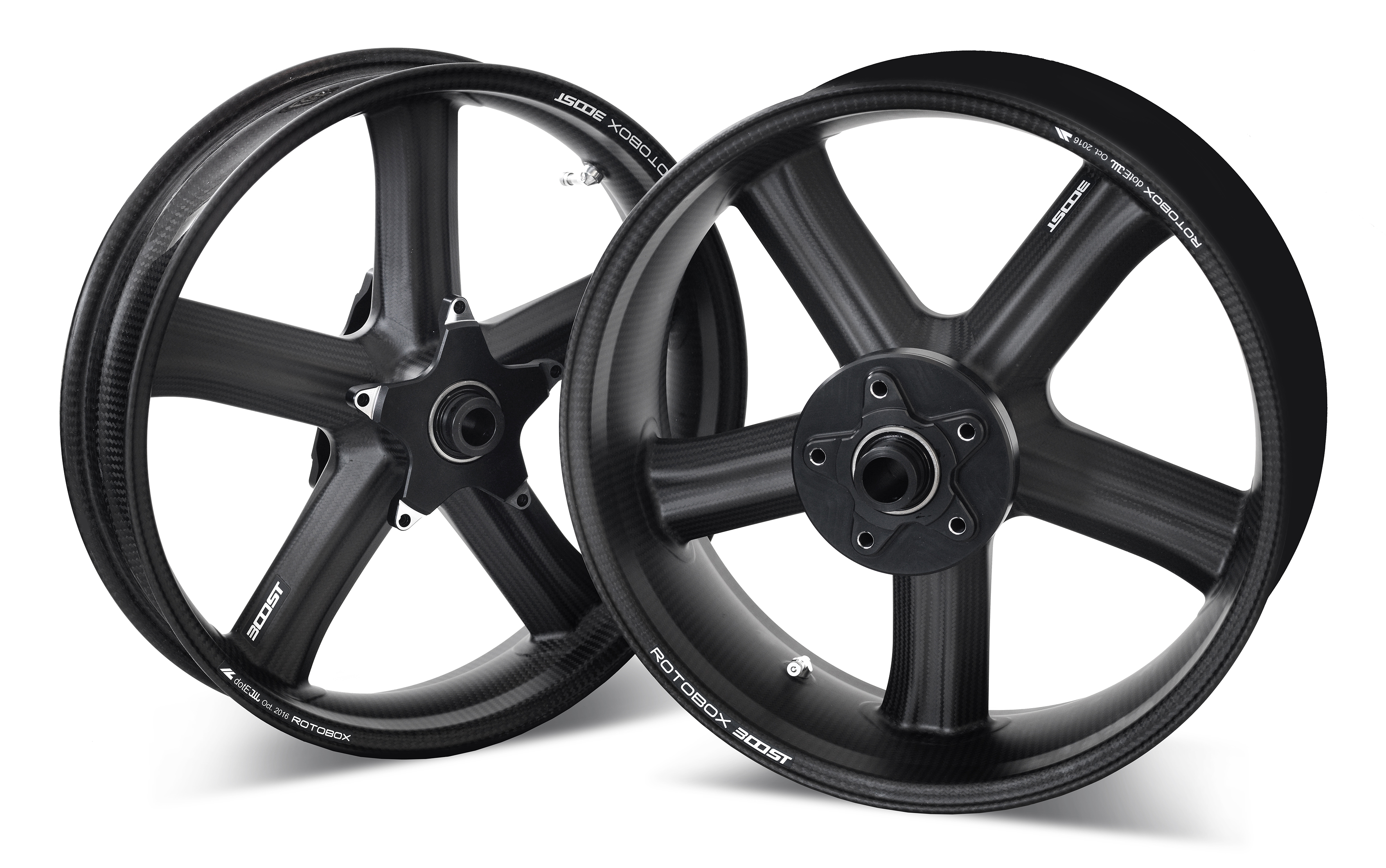 Besides the "invisible" joints, the BOOST`s elegant spokes are much less likely to be overlooked. The new spoke design provides further aerodynamic improvements and although the spokes are thinner, the BOOST is stronger than ever – with a permissible maximal static load of 280 kg on the rear and 180 kg on the front wheel. Typically for the Rotobox, the weight of the wheel set is as lightweight as it gets, with 5.51 kg for the convex and 6.69 kg for the symmetric set.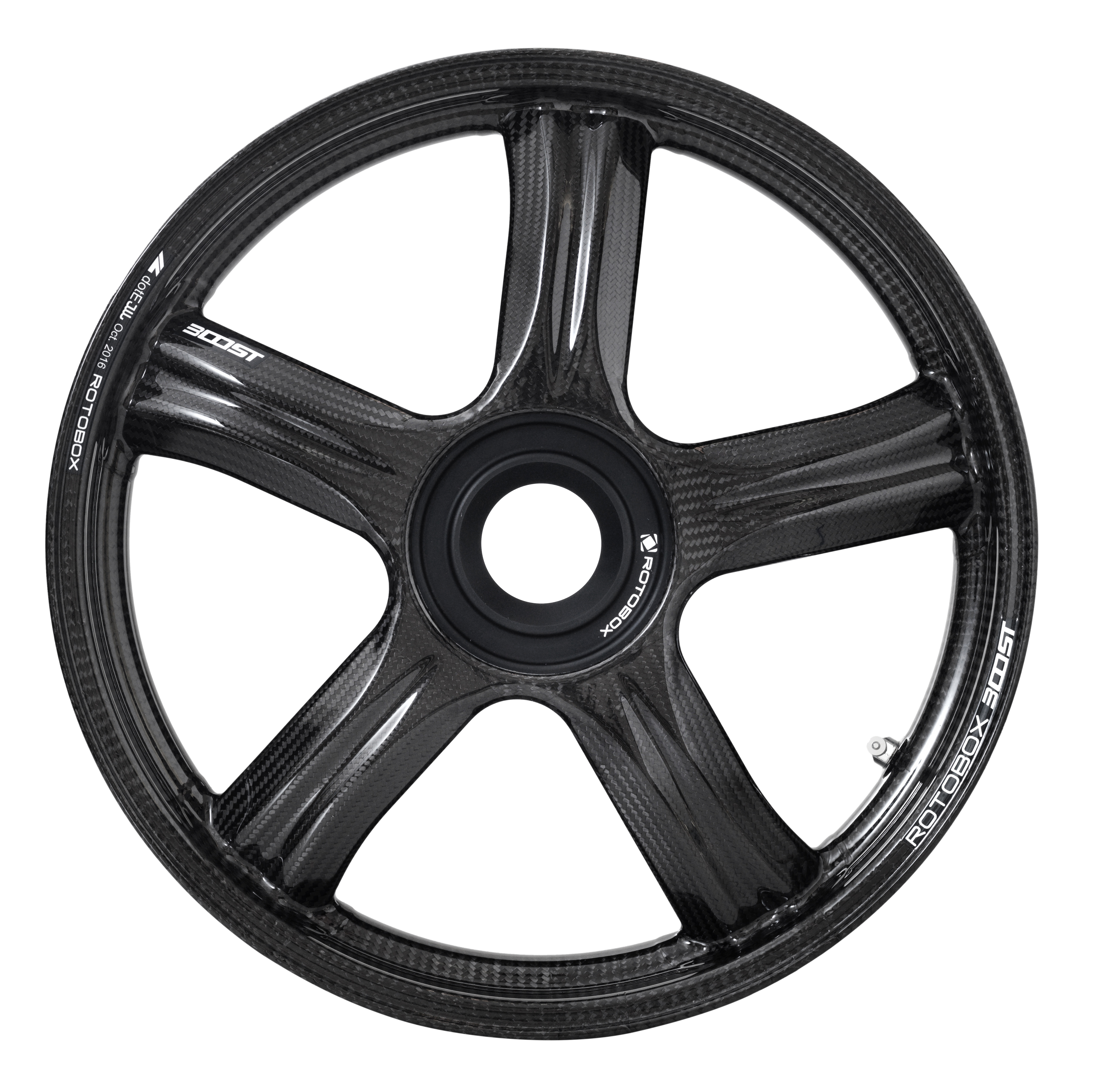 The BOOST is produced using the Rotobox' unique three-component composite – combining carbon, epoxy, and stainless steel. The stainless 2.5 mm steel wire is integrated in each side of the rim, increasing its impact resistance at the most critical outer part.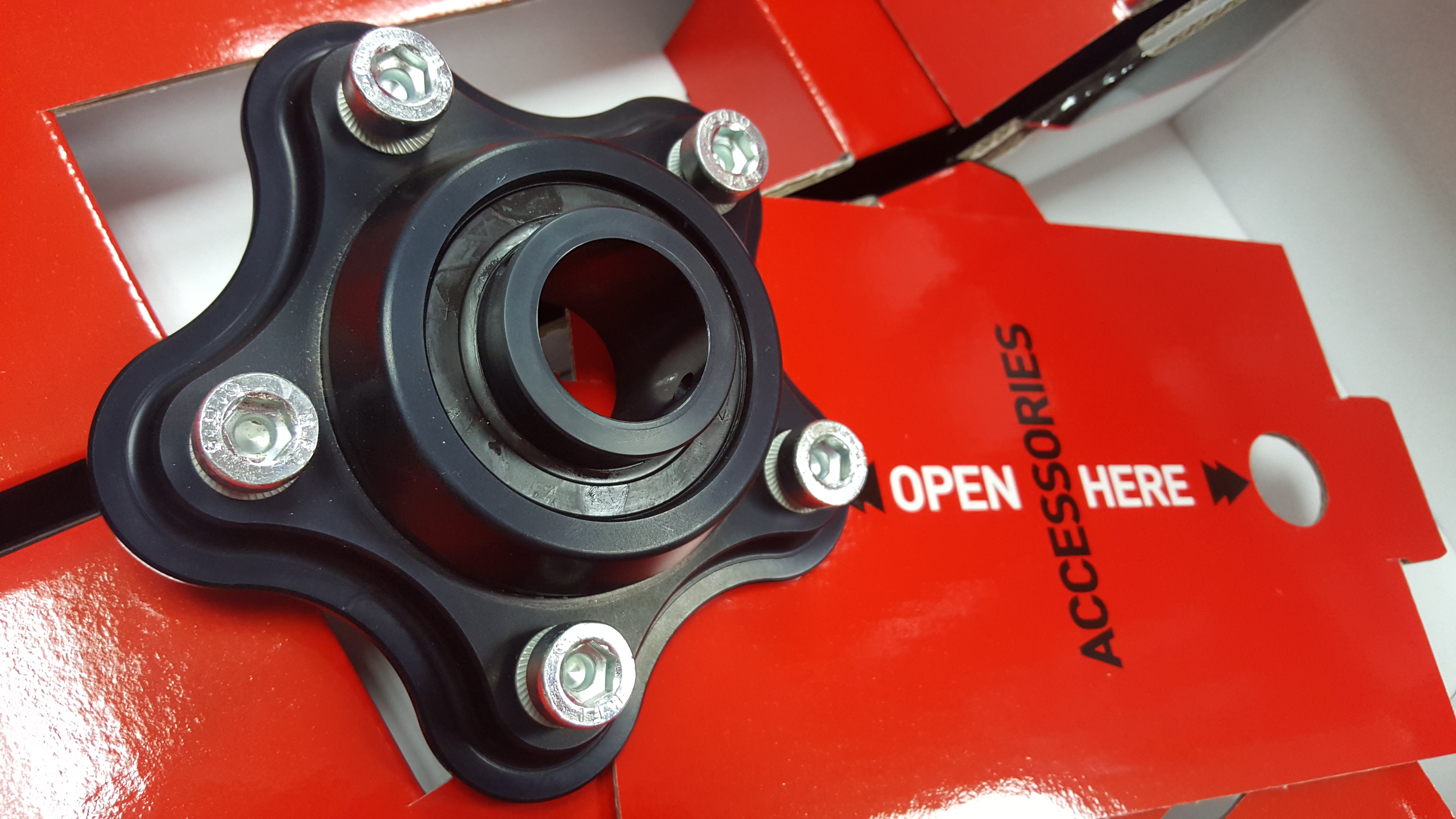 The process of producing the one-piece hollow carbon cast is an adaptation of the special pressure Resin Transfer Moulding (RTM) technology. New to the BOOST cast – once taken out of the mould, it needs no further machining or physical processing, which minimises the risk of cracks on the carbon surface. This makes the wheel more durable without compromising its performance or great responsiveness.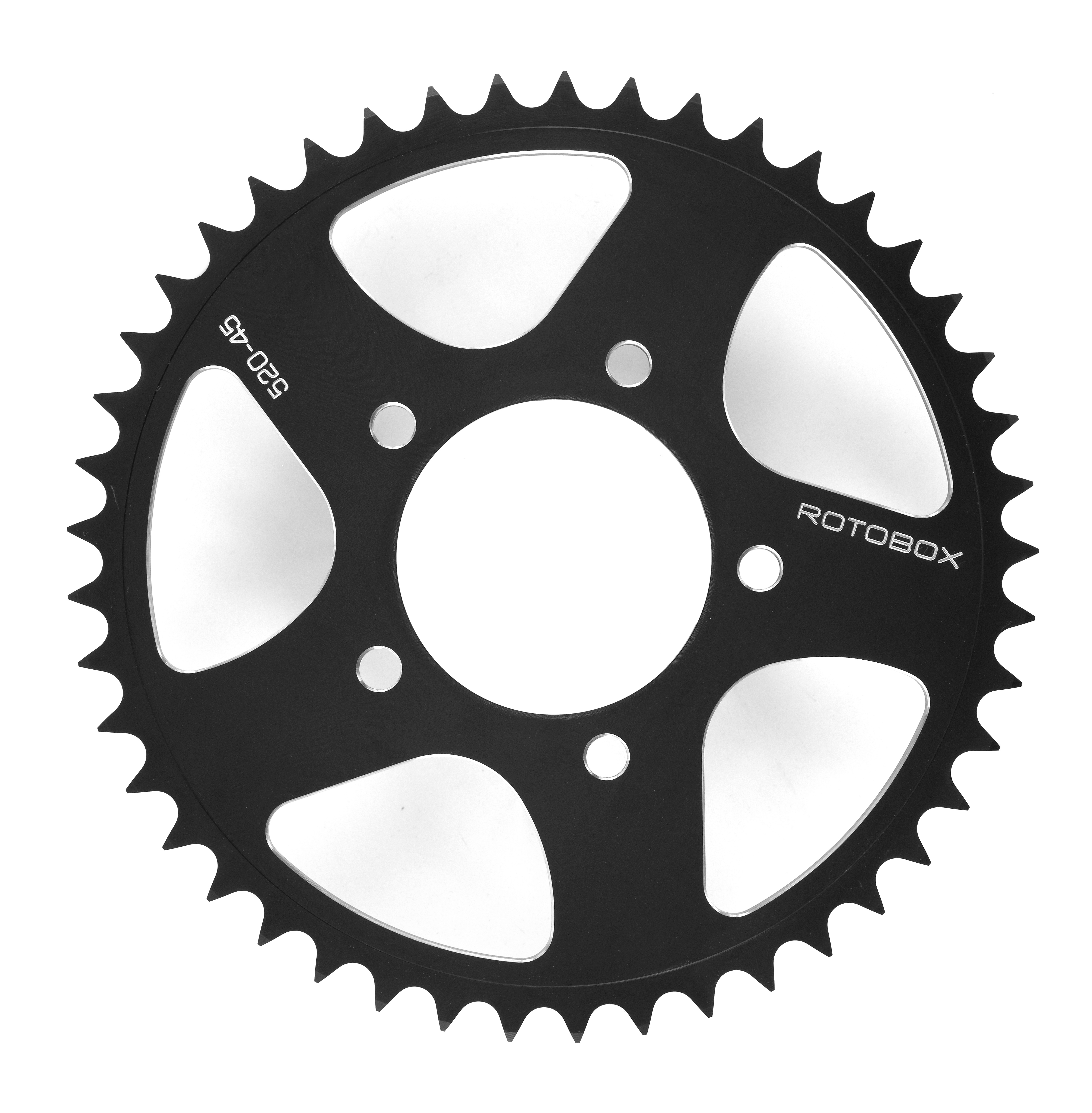 Additionally, the new high-pressure core technology achieves a higher density of armature in the composite, extreme metric accuracy, and a greater smoothness of the wheel surface. Not to forget: the wheel is watertight.
AND WHEN WILL THE BOOST BE AVAILABLE? Everyone eager to upgrade their motorcycle to the next performance level can already reserve their new set of BOOST wheels on www.rotobox-wheels.com for 500 EUR. The sooner you place your reservation, the sooner you will get your wheels. The outstanding sum is to be paid before the final shipping. And do not forget – as a special offer, your BOOST wheels will come with the preinstalled SKF ceramic bearings worth 495 EUR totally free of charge! The estimated delivery start is February 2017.