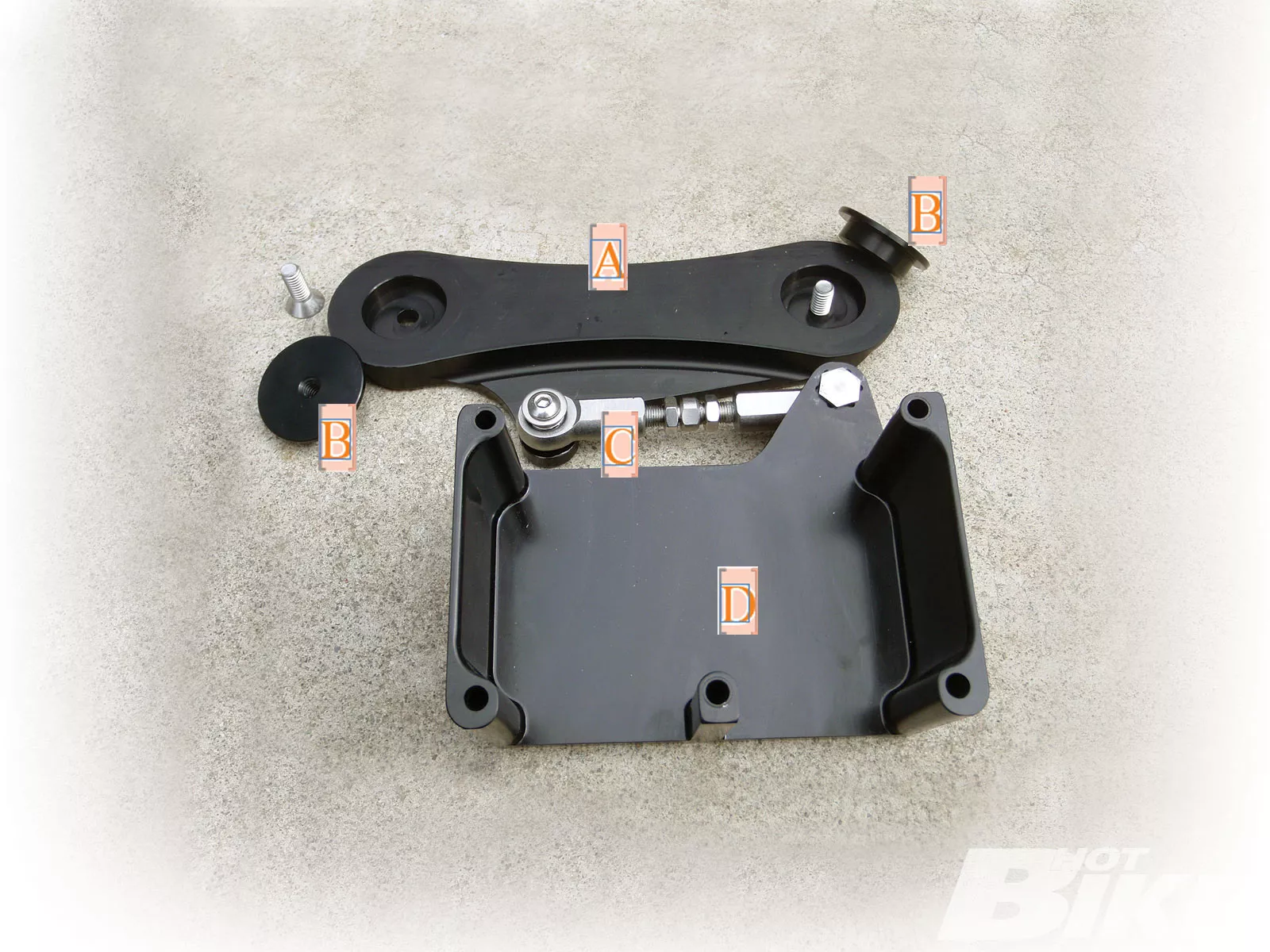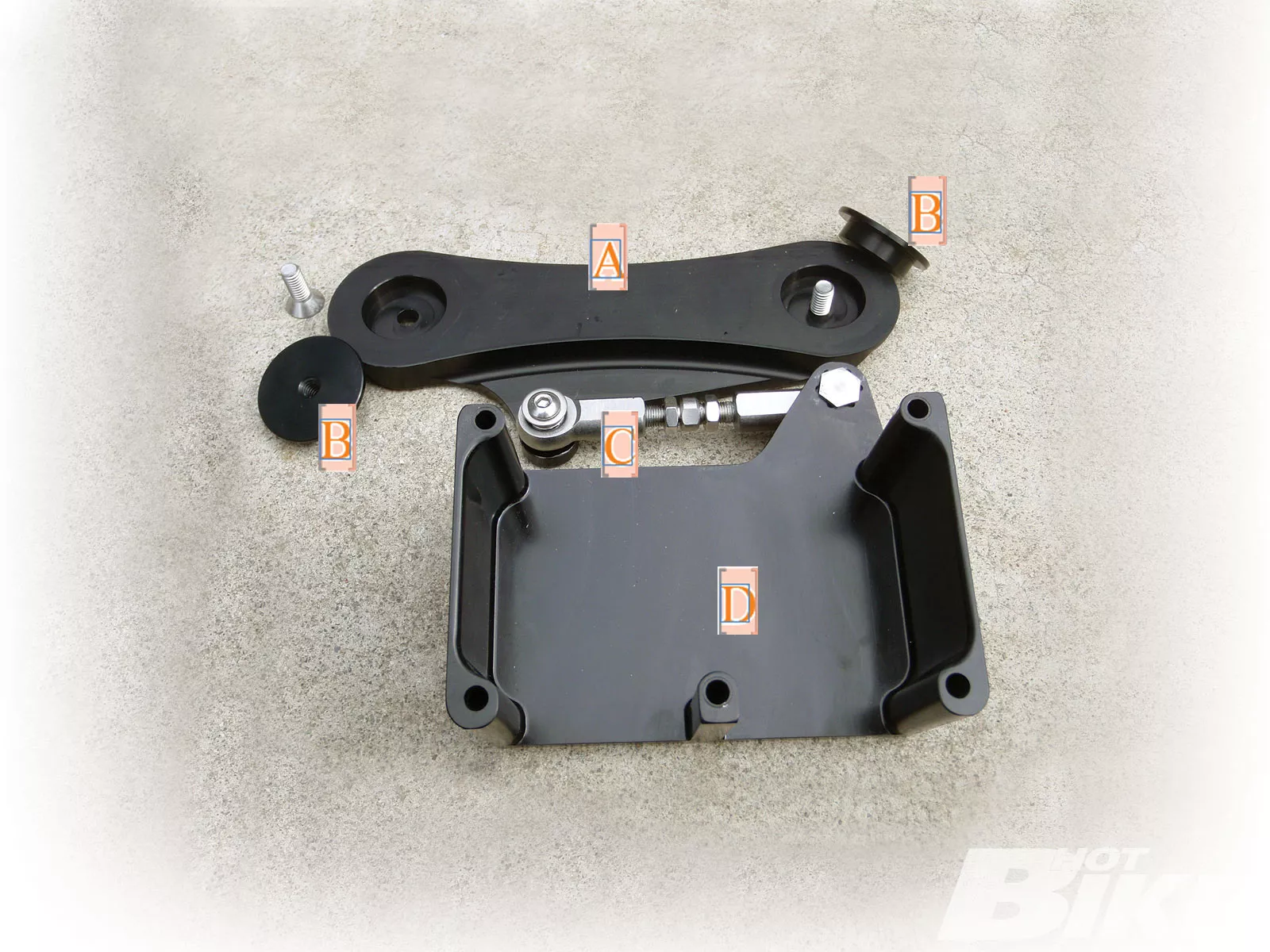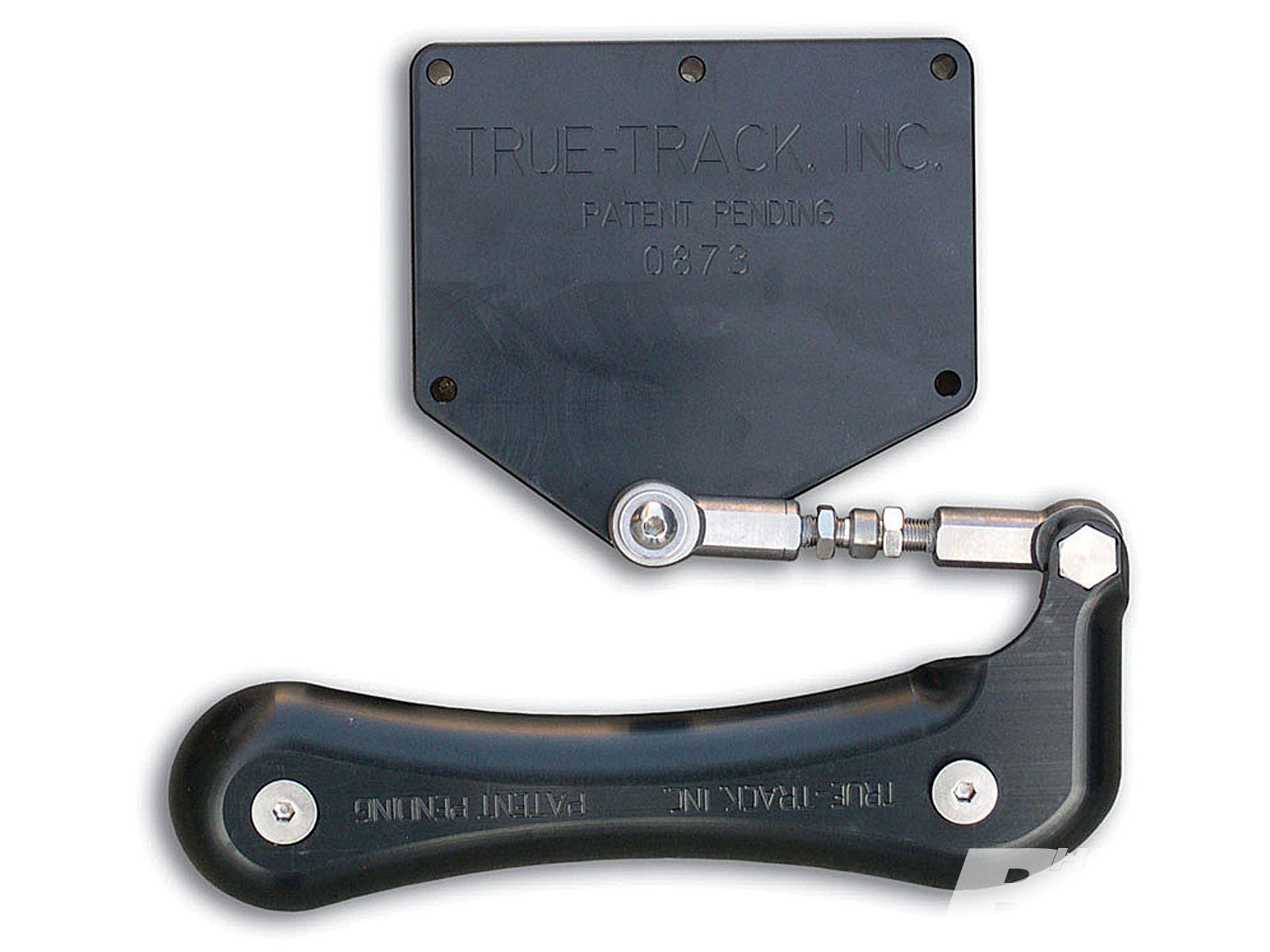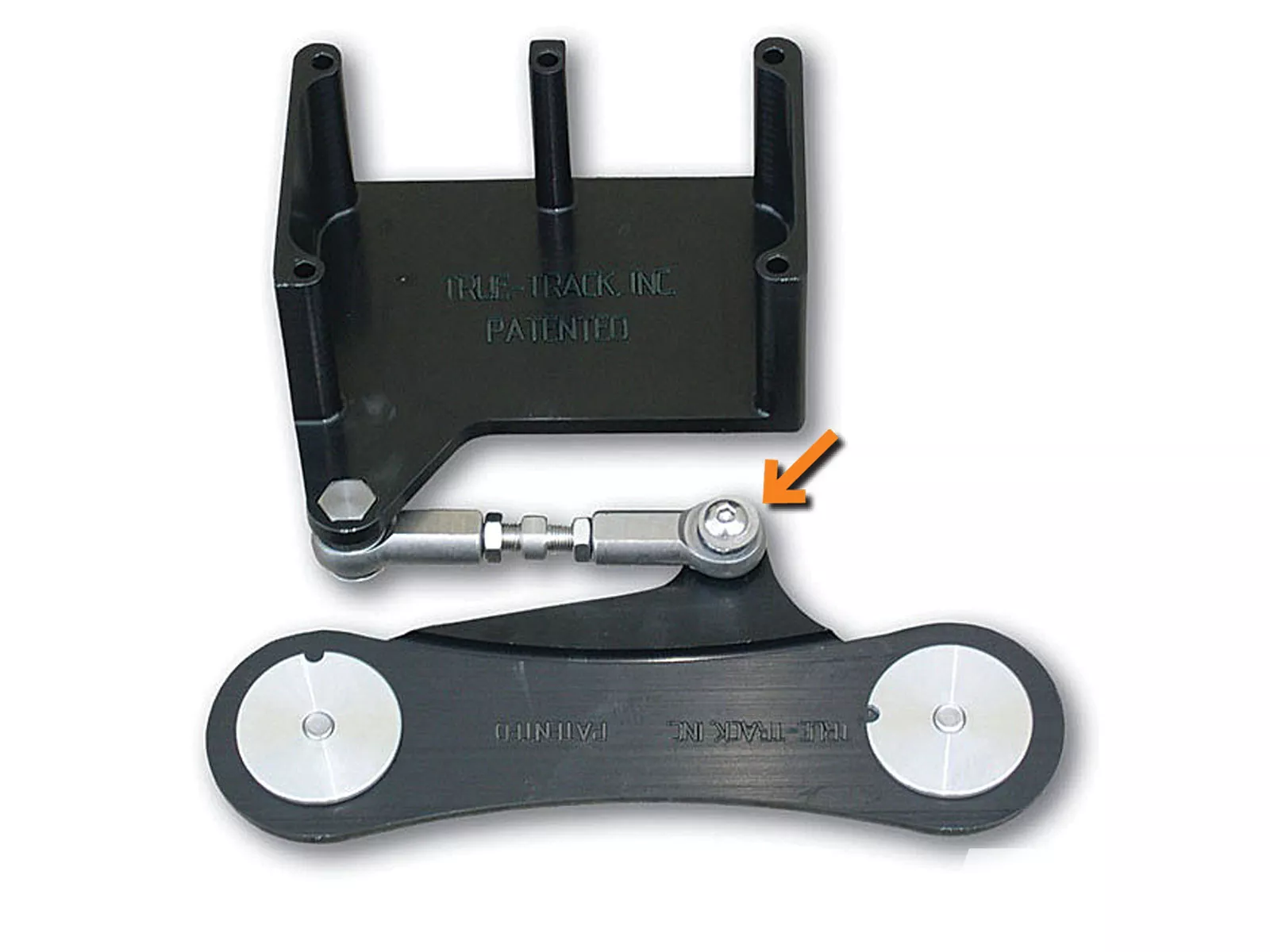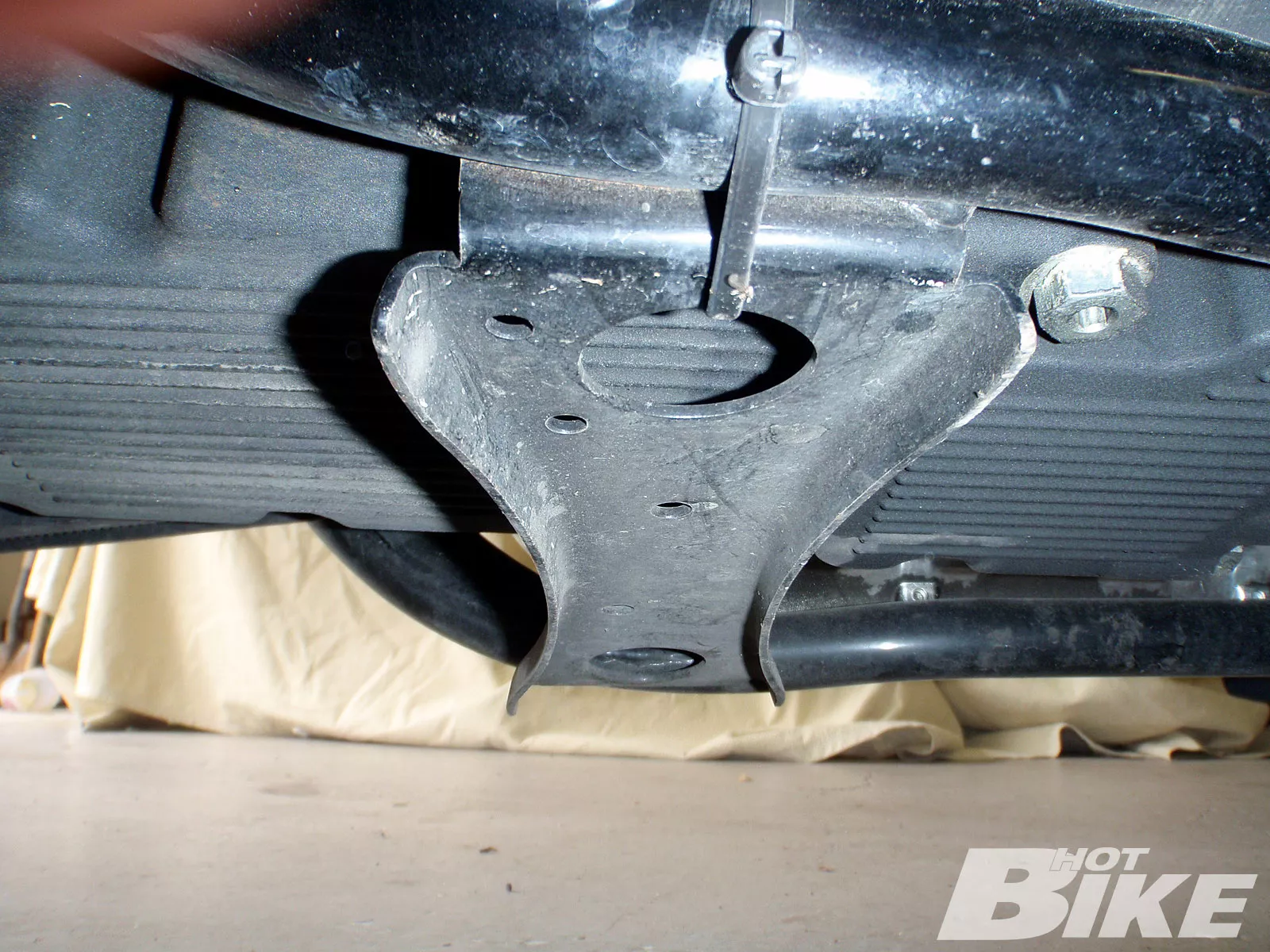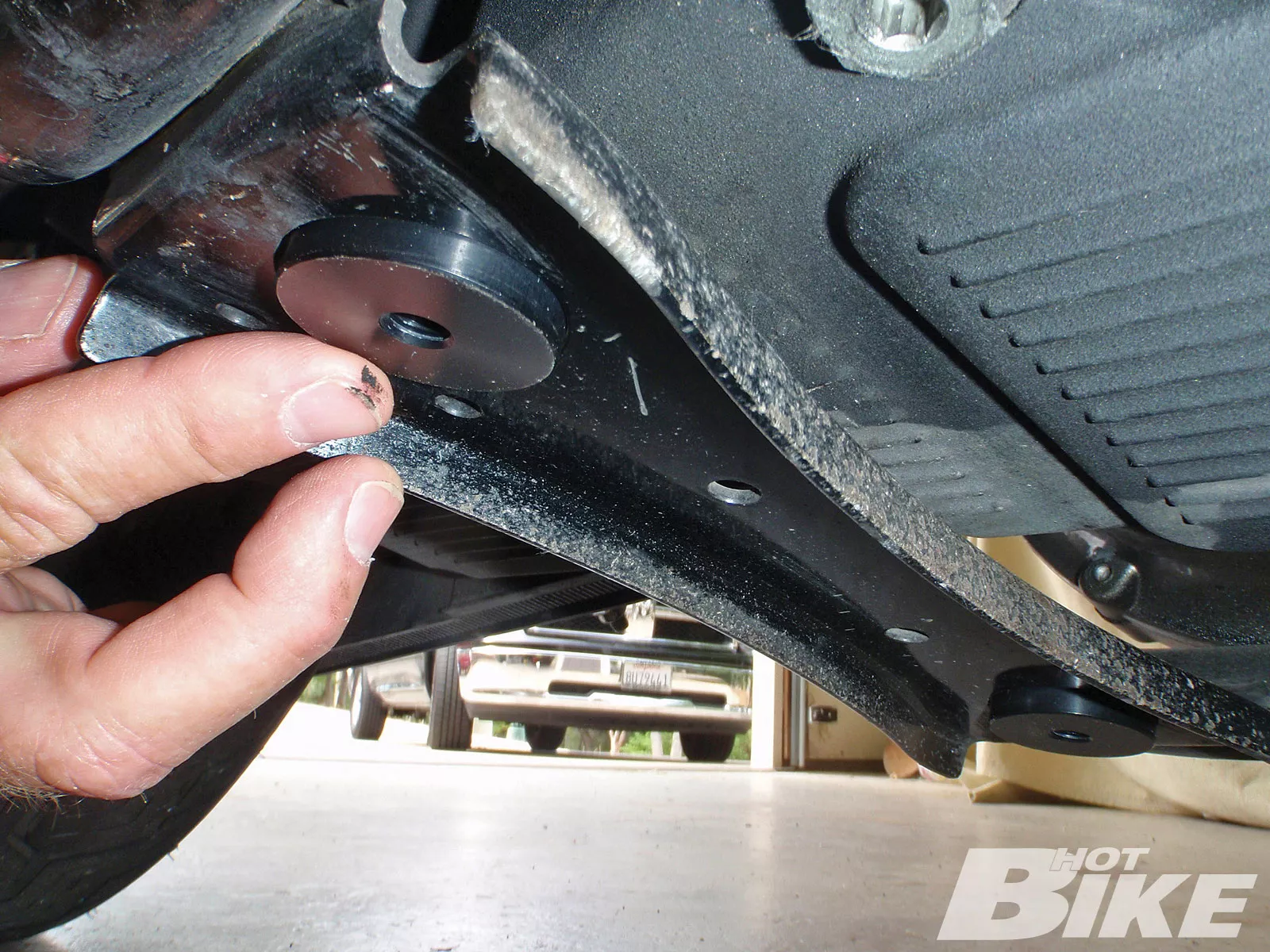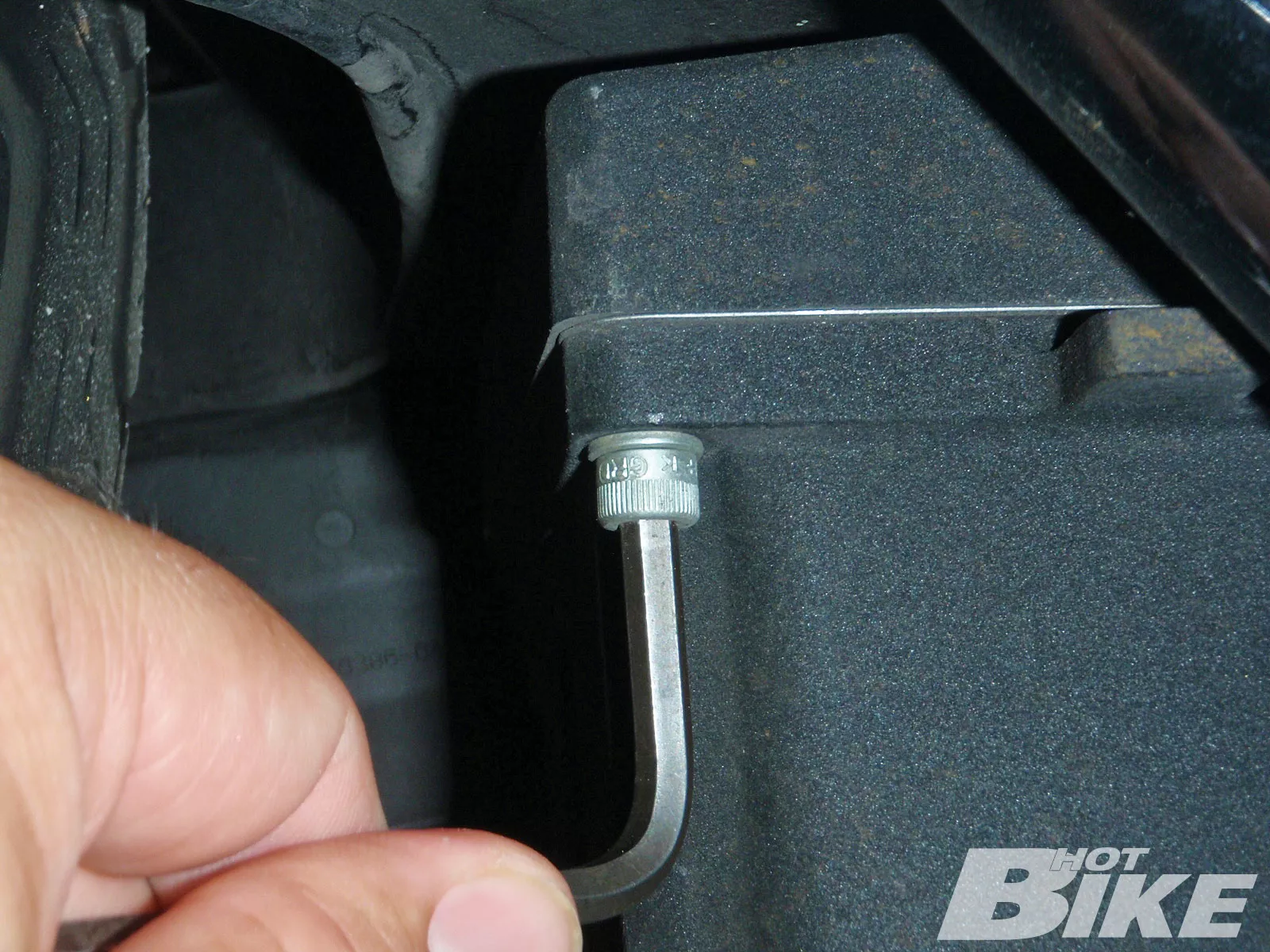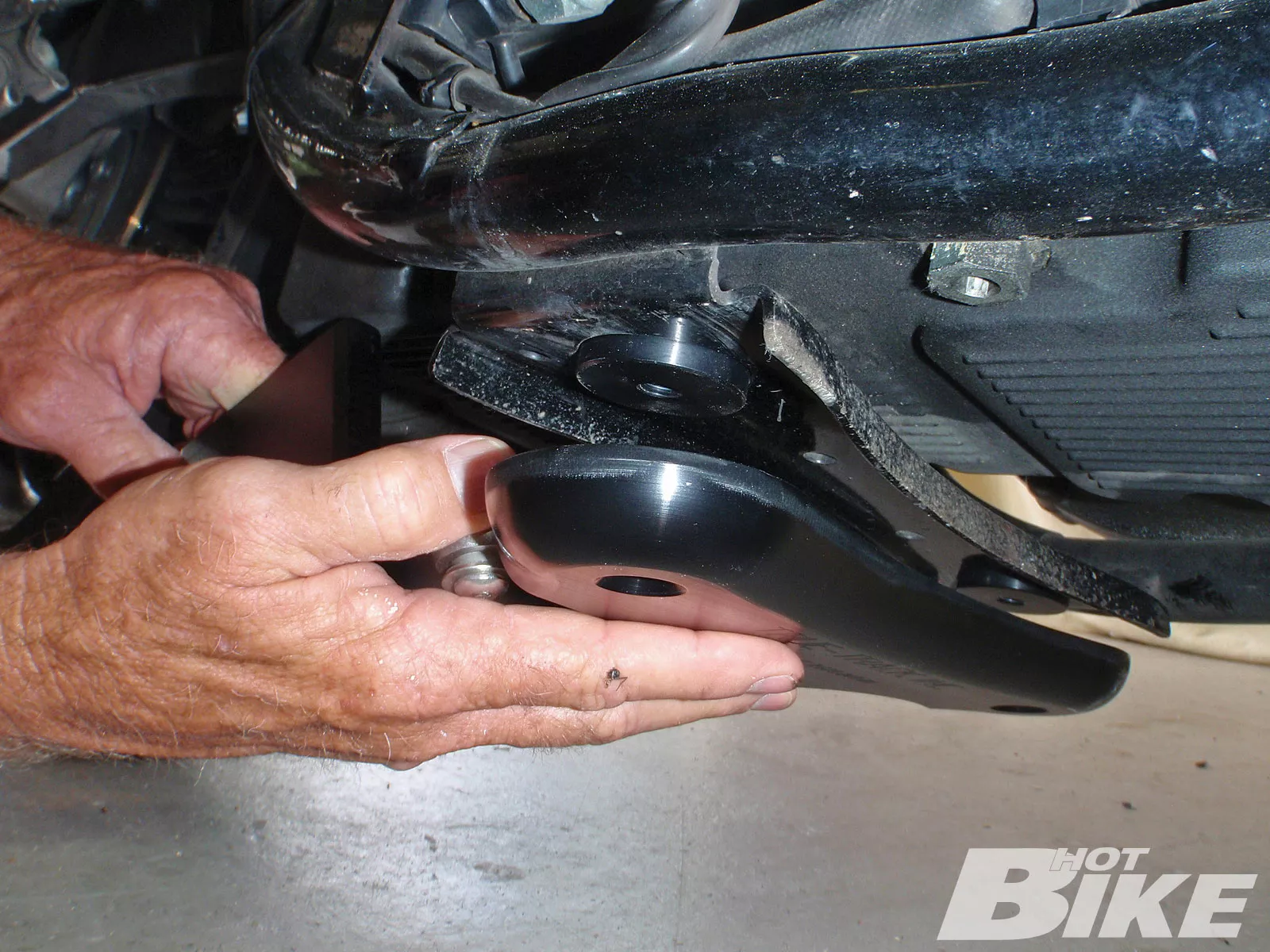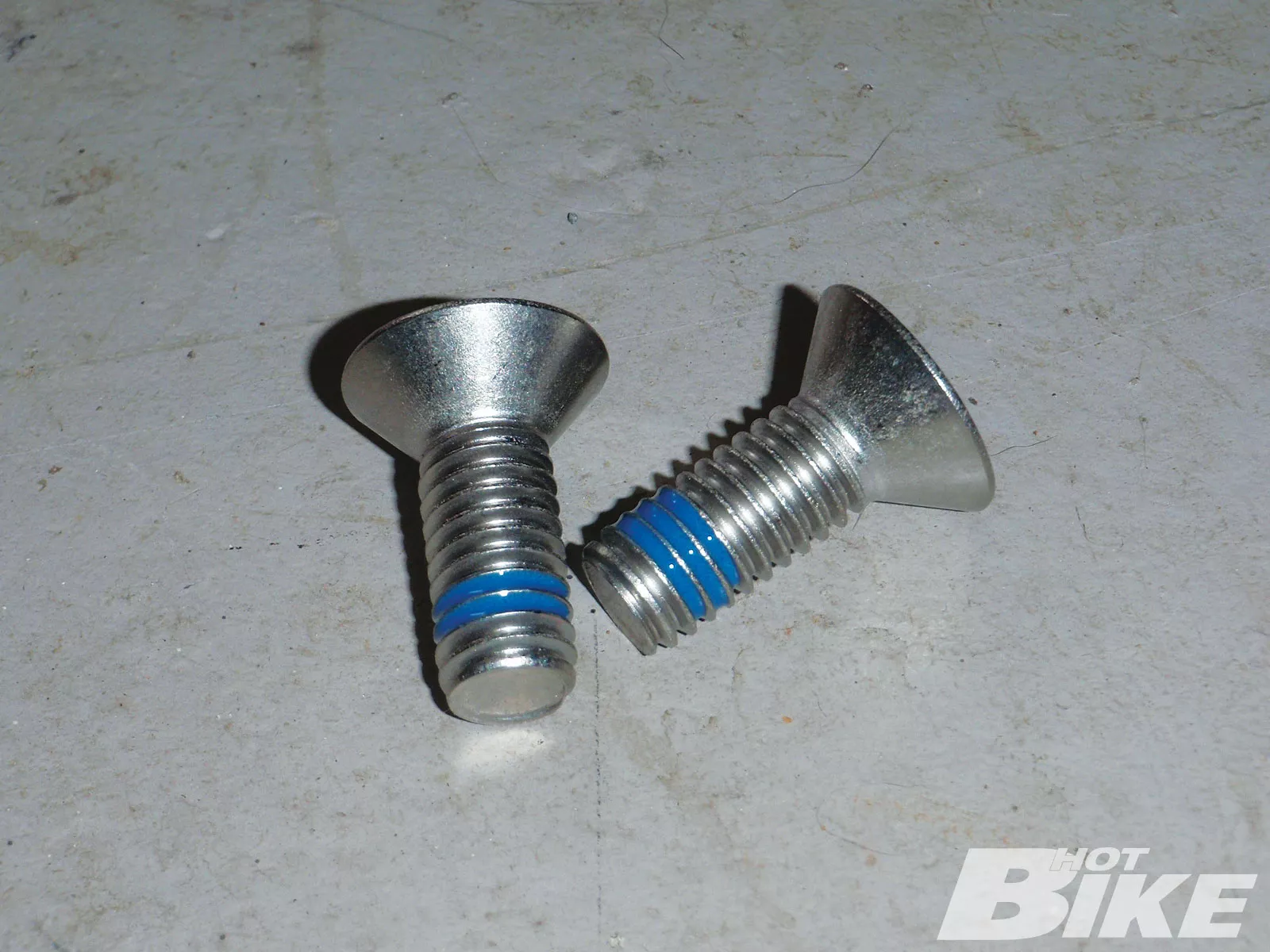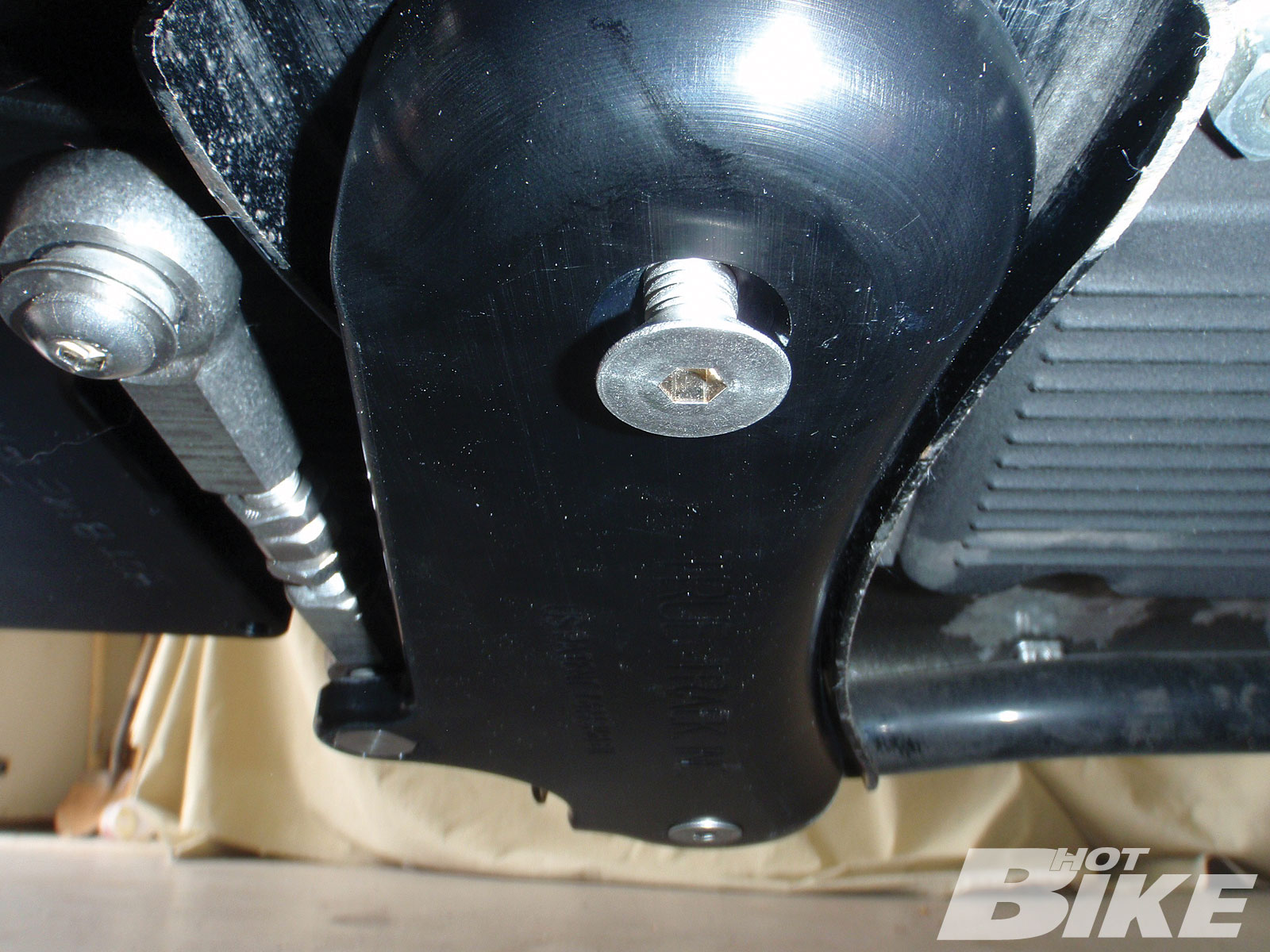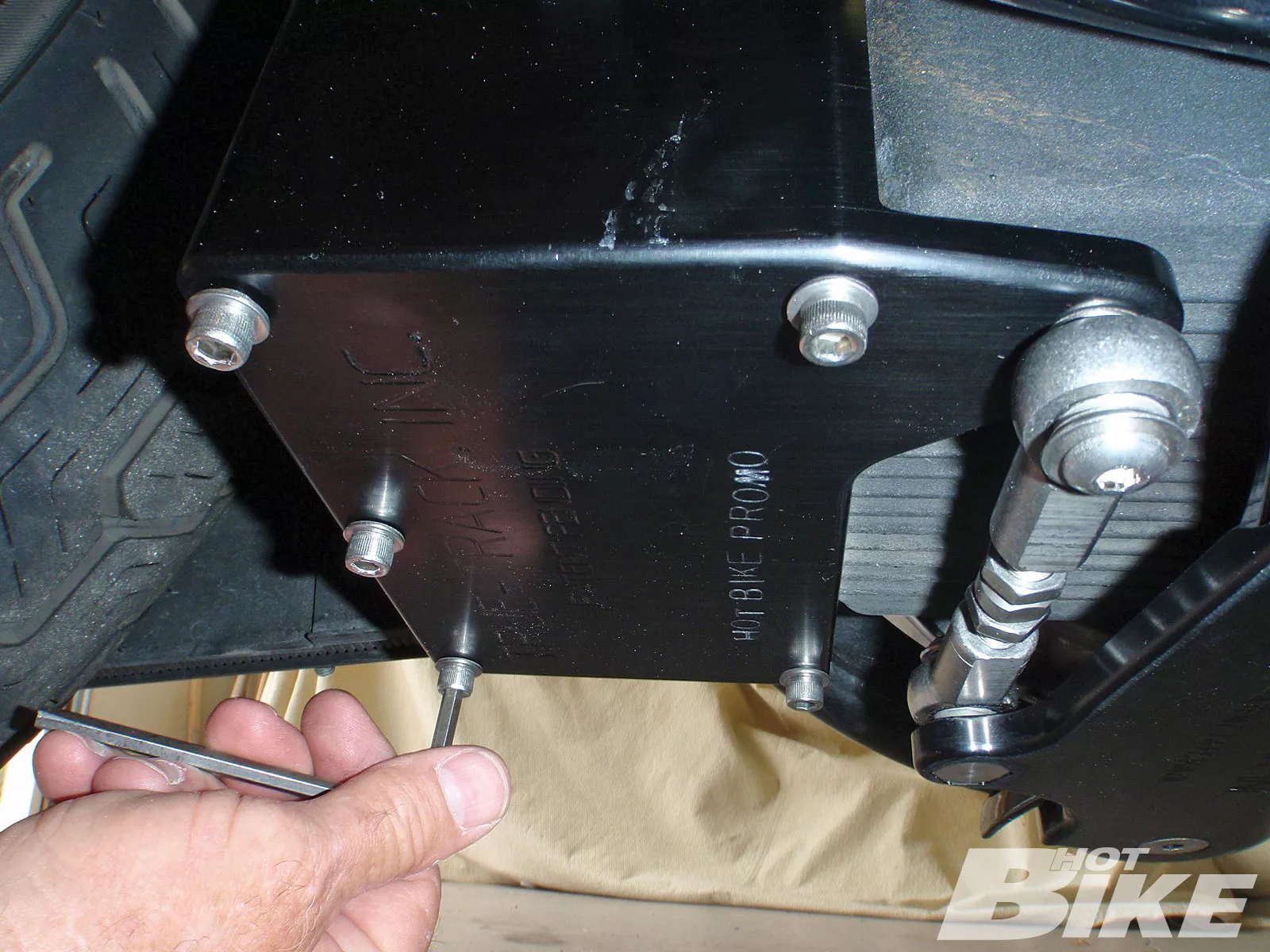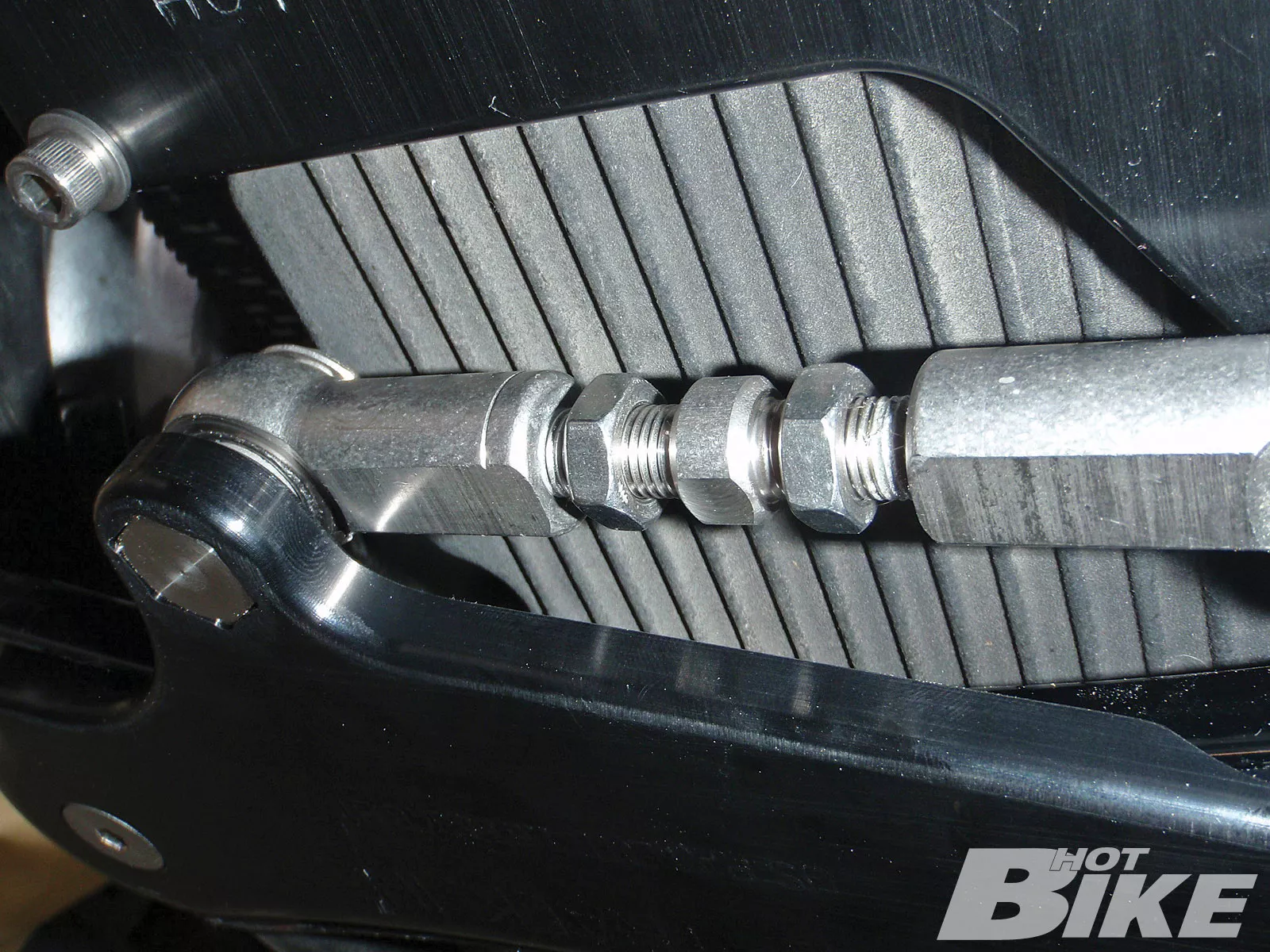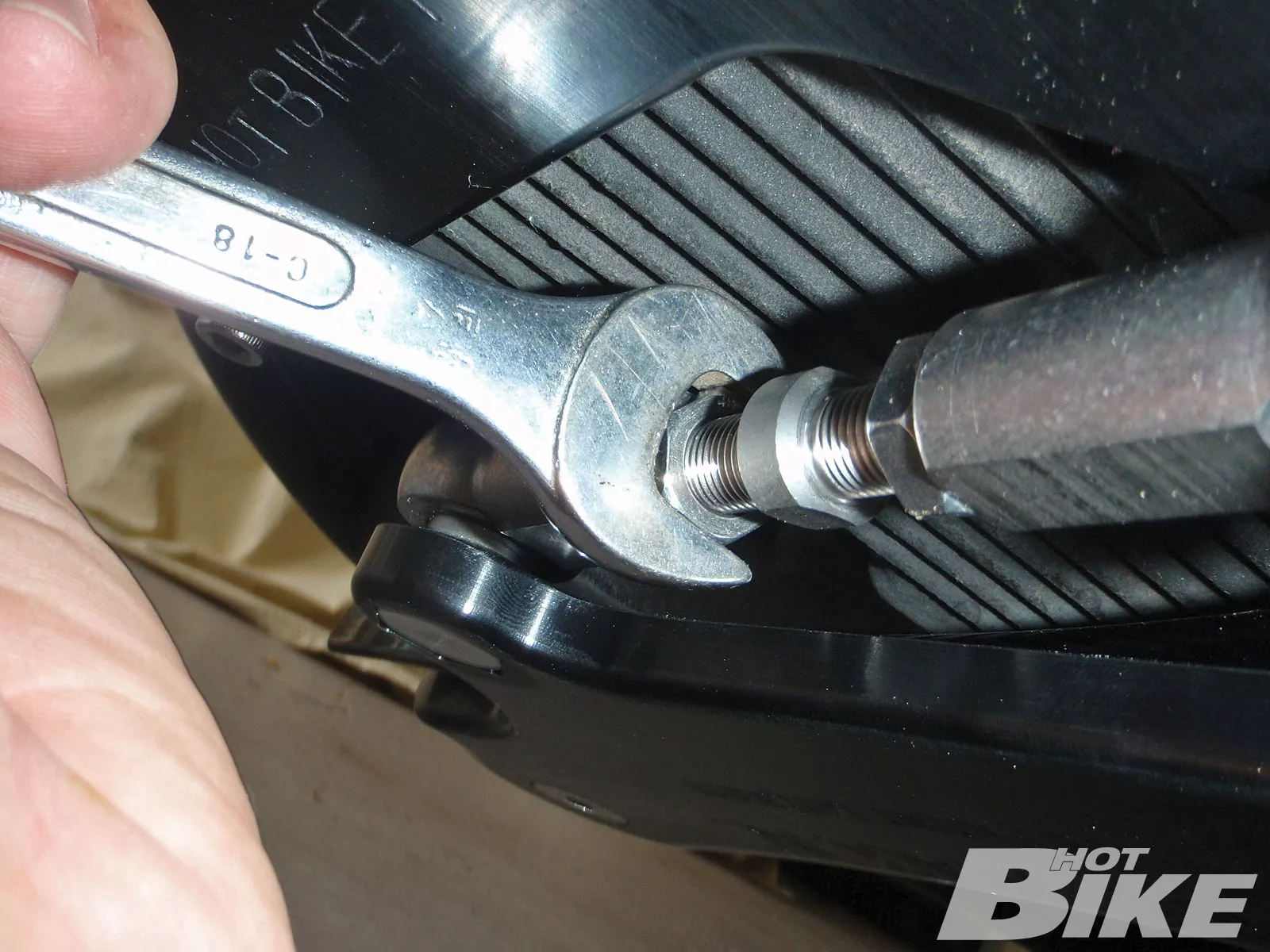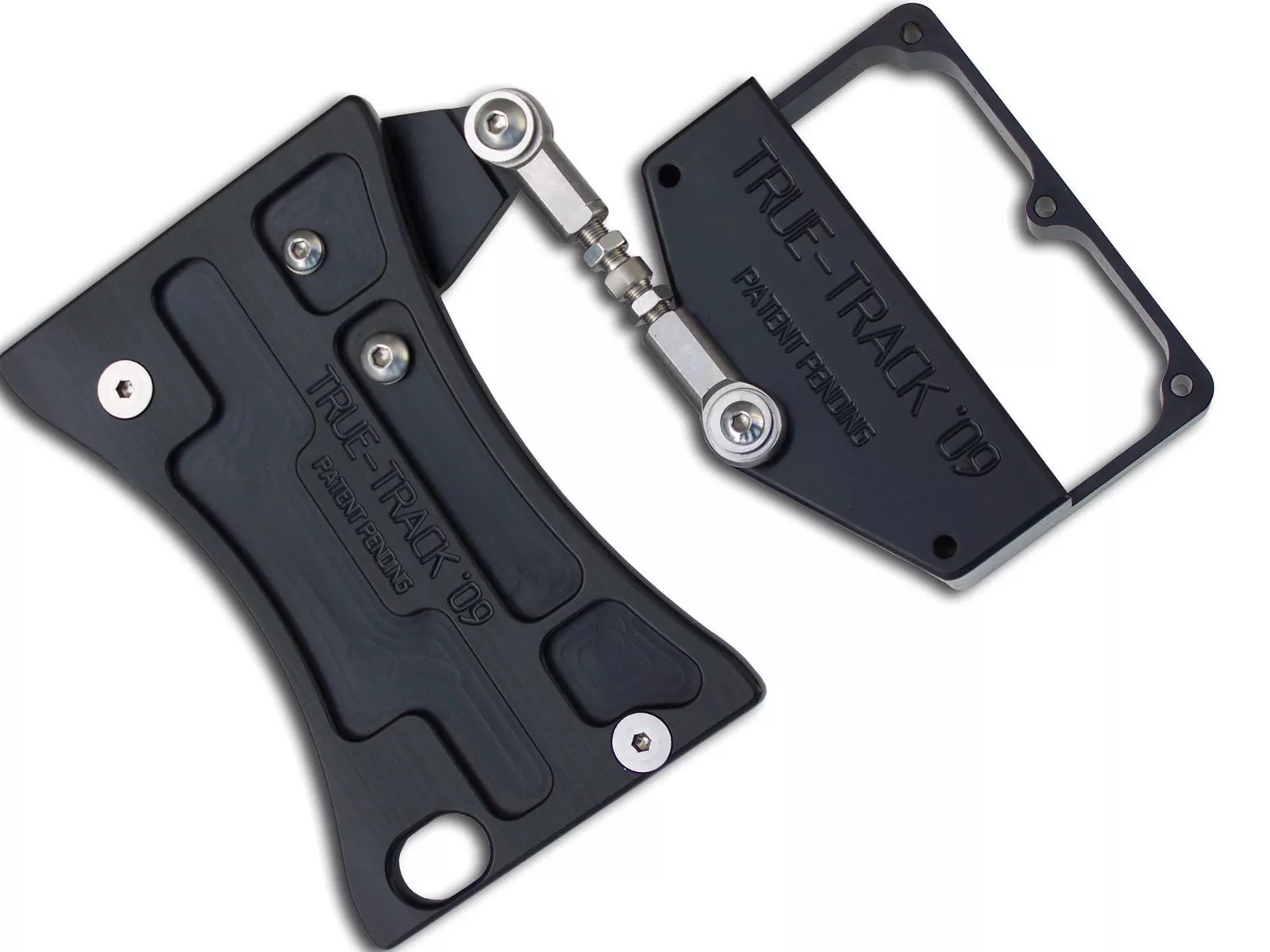 There's nothing more nerve racking than coming into a big sweeper riding two-up on your loaded down bagger, and midway through the turn you feel a slight wobble at the back that works its way up to the handlebars. It's not a fun situation to be in as your sphincter puckers and your knuckles turn white with fright. The unnerving thing about it is that sometimes it doesn't even require being leaned over in a turn for the dreaded bagger wobble or rear steer to take effect, it's been known to spring up from high-speed straightaways, passing or getting passed by a big rig, or getting hit just right from a strong gust of wind.
While Harley's new touring frame that came out in 2009 has significantly improved the handling, we have still experienced and heard stories from a few people who have felt the rear of their late-model touring bikes shimmy and shake. Several factors or a combination of factors can come into play to upset the handling (some people may never experience it), such as low rear tire pressure, improperly balanced tires, poor tread, an overloaded bike, worn rubber isolation mounts, and lateral movement of the rear of the drivetrain/swingarm/rear tire.
If you do experience any sort of wobble, it's important to give the bike a thorough inspection to make sure your tire pressure is correct and your engine mounts and rubber isolators are tight and in good condition. Once you're certain everything is in proper working order, you can address the lateral movement issue with a stabilizing/brace device that will lock in the rear of the drivetrain and keep it from moving side to side.
Since 1996 True-Track has been helping riders resolve their wobbling woes with its patented stabilizing unit that works as a third/rear stabilizing point or as True-Track puts it, "the missing link," which mounts under the bike to the frame cross member and back of the transmission pan. A heim joint secures the two together and prevents lateral movement. Crafted right here in the US out of 6061-T6 billet aluminum with stainless steel heim joints, True-Track has been continuously improving and expanding its product line to improve the handling of early- and late-model touring bikes, lowered bikes, and even Dyna and FXR models. Experience, quality, results, and ease of installation are some of the features that have kept True-Track at the top of the game when it comes to improving handling. The unit can be installed in your average garage in about 20 minutes and you don't even have to lift the rear of the bike. Follow along as we show you how quick and easy it is to install a unit on an '05 Road King.
Sources
True-Track
(818) 623-0697
true-track.com