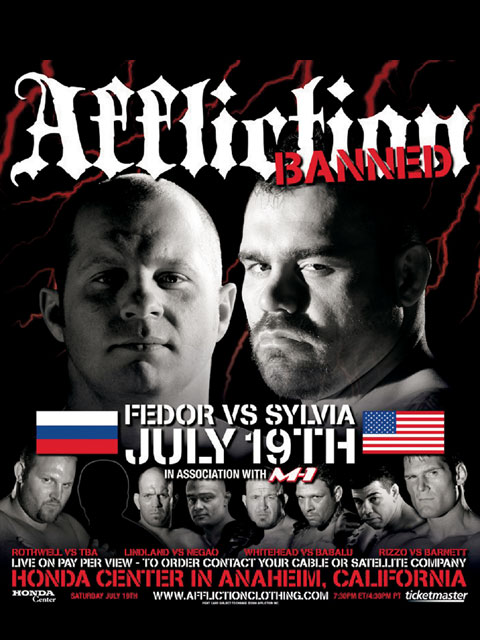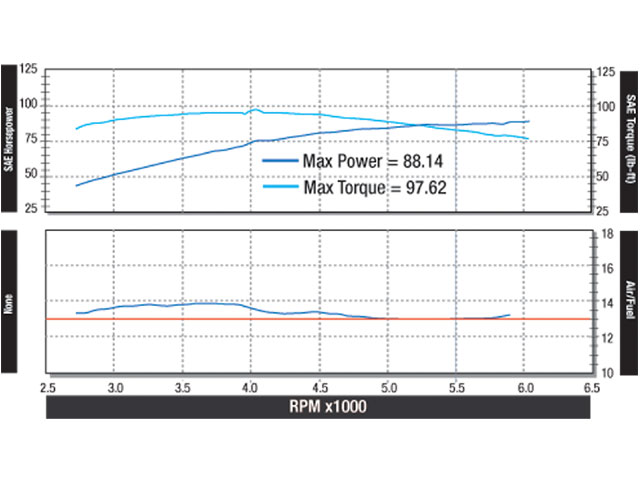 Sturgis Updates
Don't forget Sturgis is right around the corner, and there's always plenty to do.
6th Annual Metzeler Sturgis Custom Bike Contest:
Tuesday, August 5th, 2008 Thunderdome at Thunder Road, 3 miles east of Sturgis, SD, on State Hwy 34. Open registration 8 a.m., doors open at 9, awards start at 5 p.m. www.ThunderRoadSturgis.comand www.metzelermoto.com.
Also at the ThunderdomeBikernet Brouhaha Friday, Aug 8th
Open registration and doors open at 9 a.m., awards start at 5 p.m. Full day of bike shows, tattoo competitions, wet T-shirt contests, spoofs, bands, wild entertainment, girl contests, and all-around Bikernet madness.
www.ThunderRoadSturgis.com, www.bikernet.com.
Stay Gold
Thunder Road will be home to the annual Custom Motorcycle Art Exhibition during Sturgis Bike Week 2008. Under the direction of Michael Lichter, and with the blessing of the late Johnny Chop's family, this year's exhibition, entitled "Stay Gold," is being held to honor Johnny Chop, and will feature builders who approach their work with the same passion that Johnny demonstrated in each bike he built throughout his short life. This passion radiated from Johnny's being and was enthusiastically expressed on his knuckles, which were tattooed with the eight letters – S-T-A-Y-G-O-L-D – that became the exhibition's namesake.
www.thunderroadsturgis.com, www.lichterphoto.com
Best Meal Of The Day
Baker Drivetrain and Spectro Performance Oils will partner again on the Builders Breakfast Sturgis. One lucky up and coming builder will win a seat to participate in the event at Sturgis. The winning builder will be new on the scene and have a cool bike in the works already using a Baker Tranny and Spectro oils/lubes. This is a first of many new cool additions to the Breakfast. The 3rd Annual Builders Breakfast Sturgis will take place 10AM Tuesday, August 5th 2008 at the Broken Spoke Saloon on Lazelle. The event will include a live auction and will benefit Make A Wish, South Dakota.
www.bakerdrivetrain.com, www.spectro-oils.com.
Shameless Self Promotion
We are pleased to announce our newly appointed role as the official consumer media partner for Dealer-World USA's AMD Magazine Official World Championship of Custom Bike Building. The event is held annually at the Builders Park during the Sturgis Rally. The AMD Official World Championships of Custom Bike Building is the premiere custom bike event, with the best builders across the globe bringing their skills of design and engineering under one roof for a shot at the most prestigious title in the industry. This partnership will give Source Interlink's American Motorcycle Group (HOT BIKE, HOT BIKE Baggers and STREET CHOPPER Magazines) direct access to and exclusive content from the AMD's many international Affiliate motorcycle events (see accompanying European Championship story in this issue), as well as the opportunity to offer an annual newsstand-only special edition covering the World Championships, produced by HOT BIKE. Visit Champion's Park on Lazelle St, Aug 3-6. www.dealer-world.com, www.hotbikeweb.com.
Heart of Green and Gold
A shout-out goes to Shannon McKnight and the rest of the Dublin Mob Choppers crew and everyone else who participated in the Dublin Mob Hearts of Gold Charity Ride. Between participants, supporters, and sponsors, the event raised $3,500 for the Special Olympics.
www.dublinmobchoppers.com,
www.specialolympics.org.