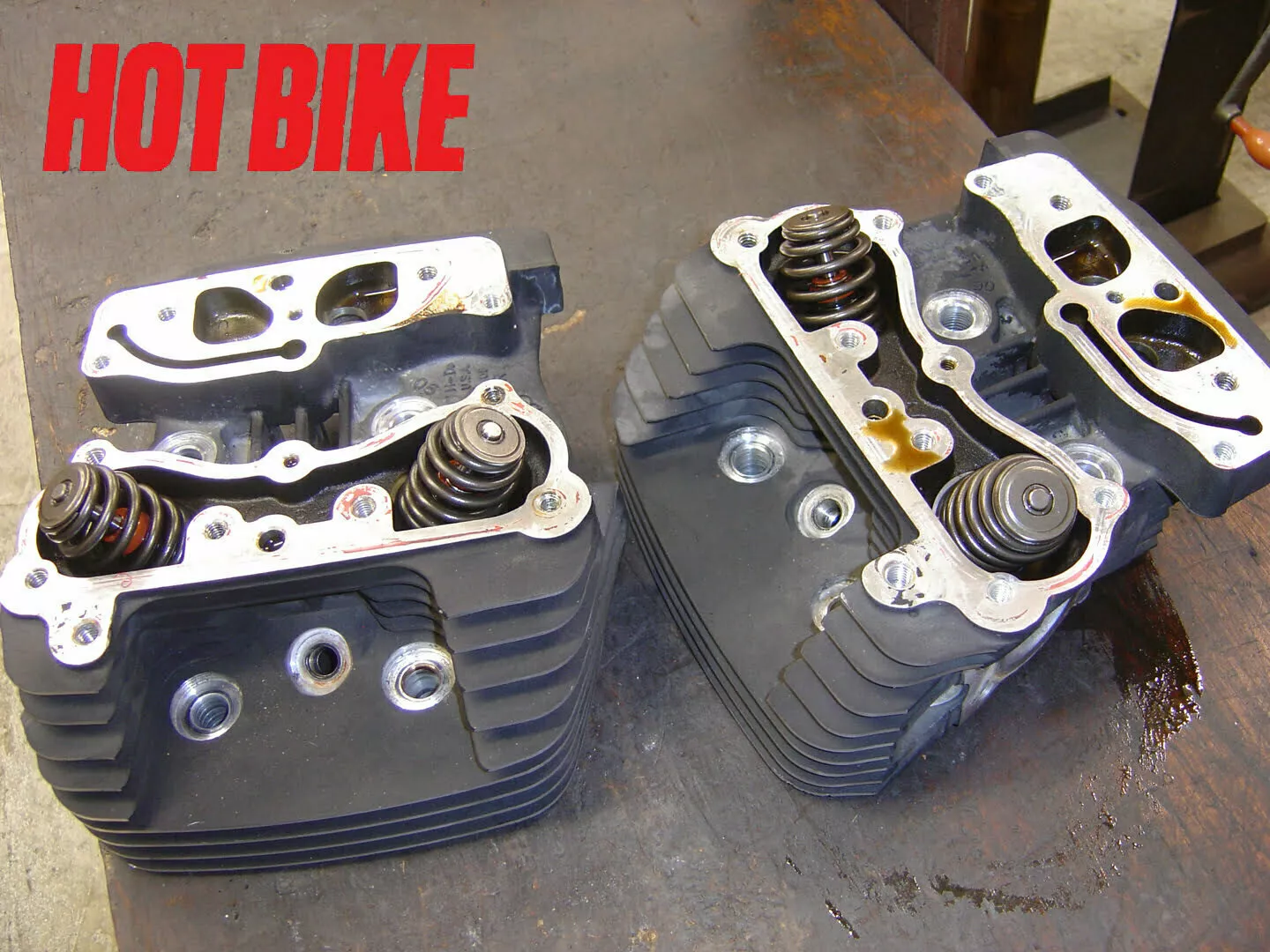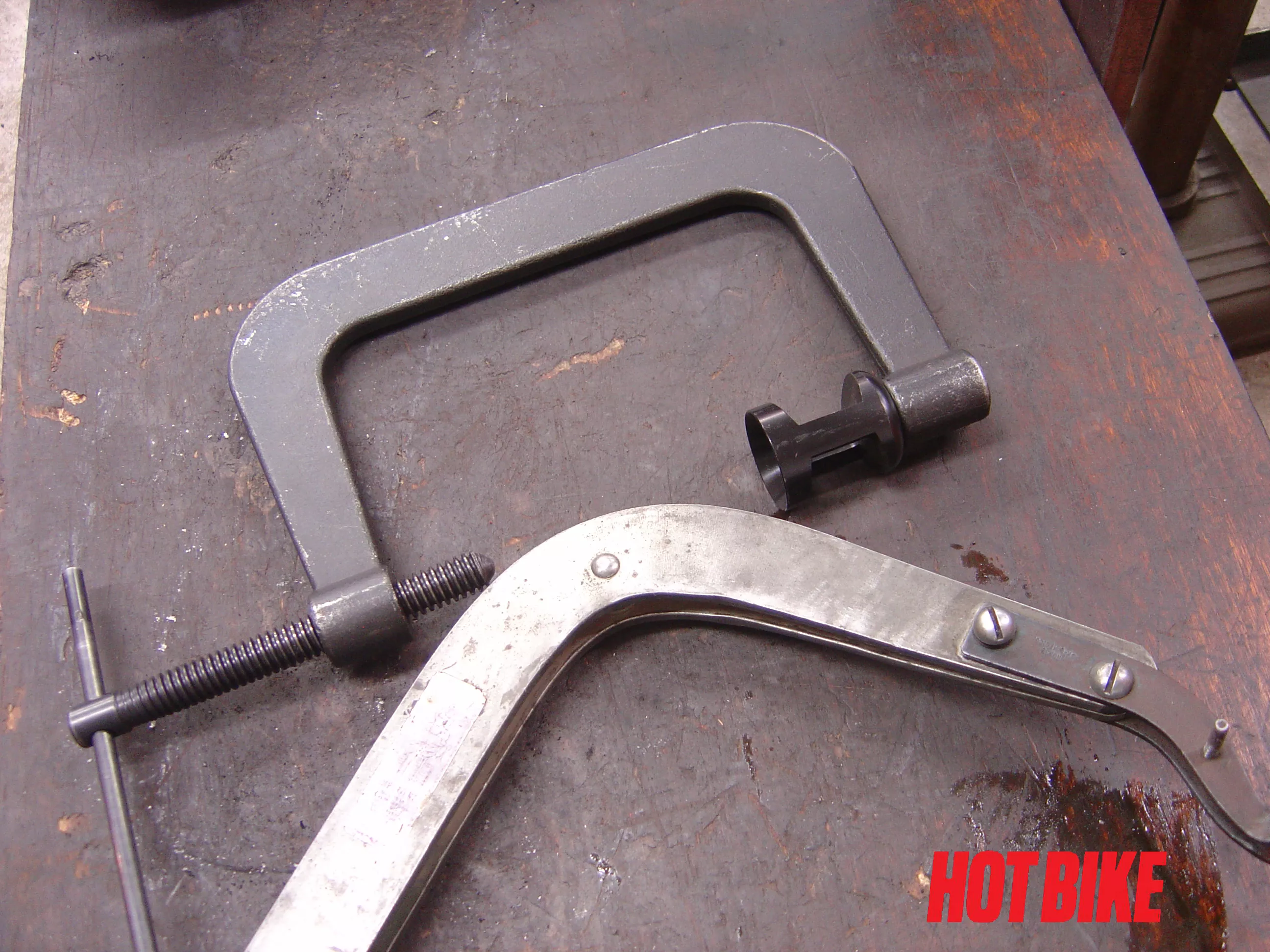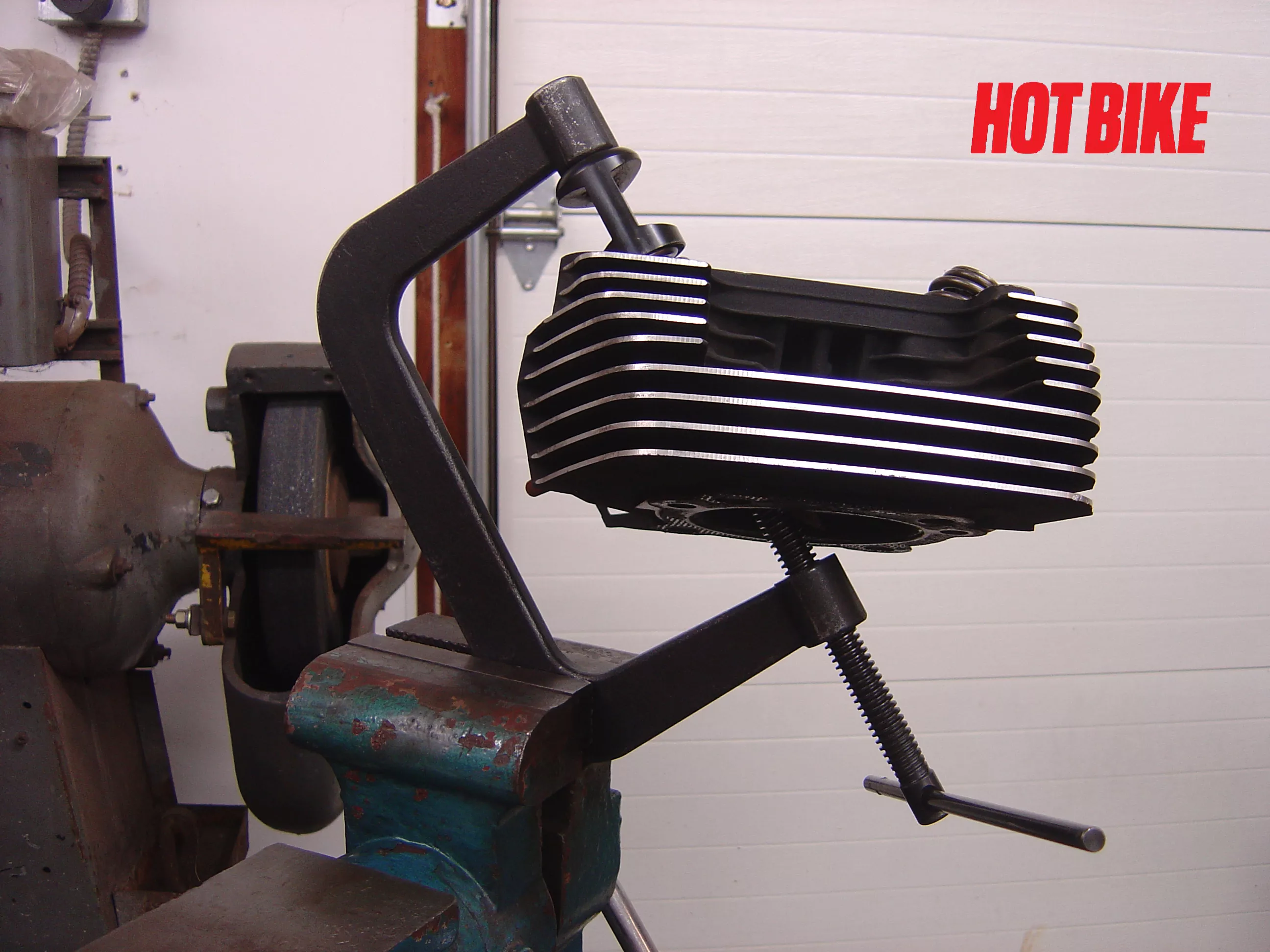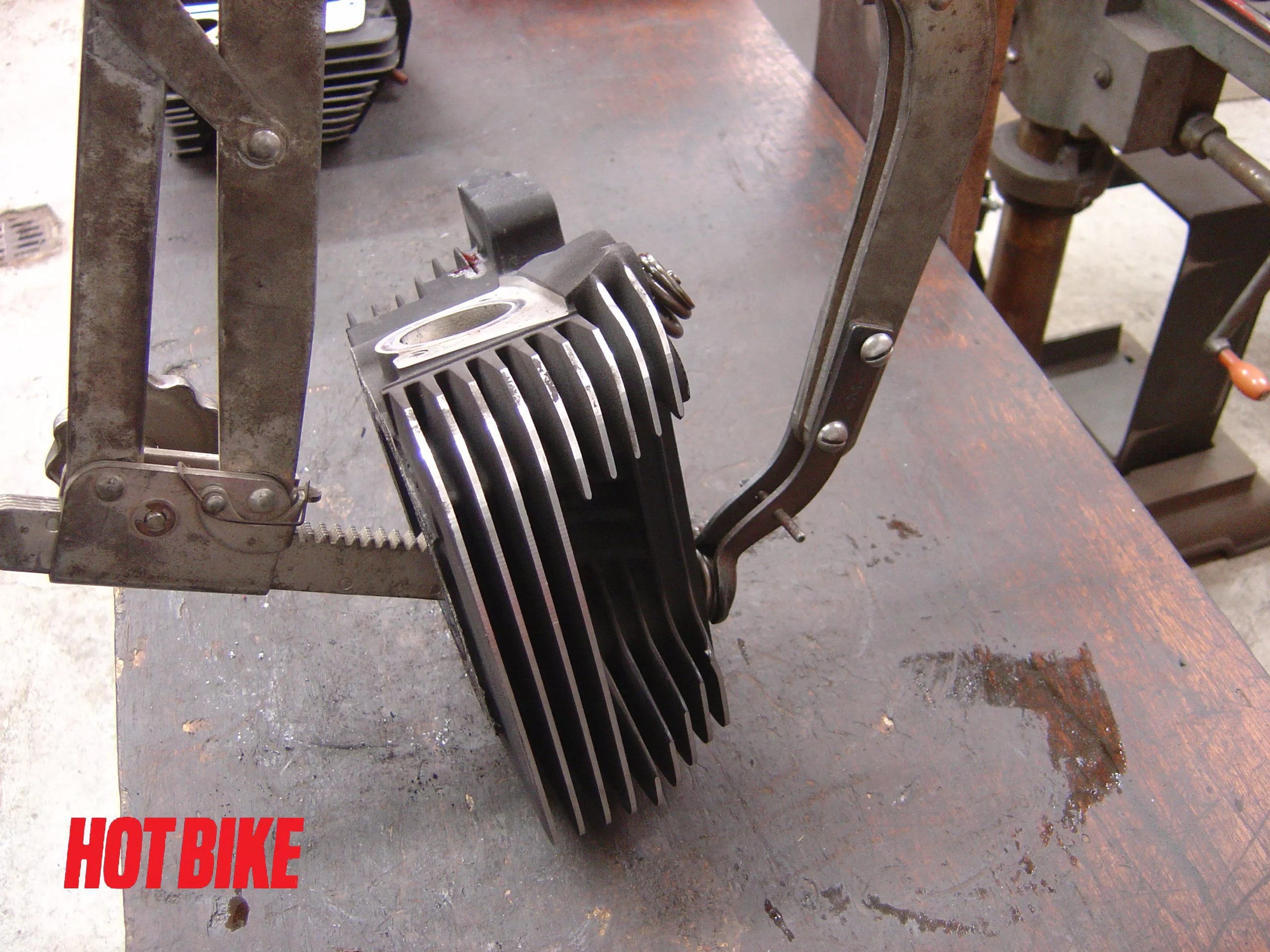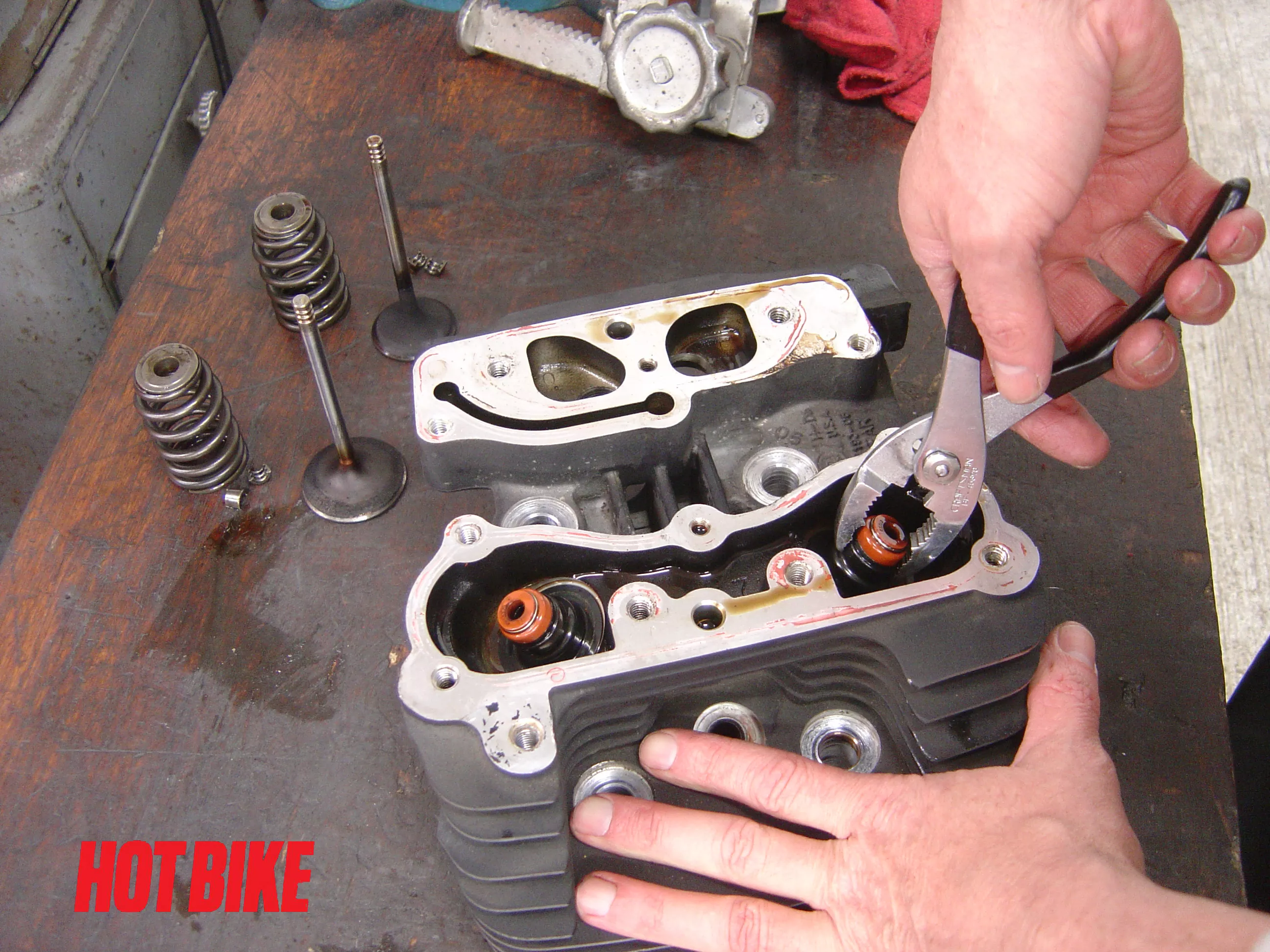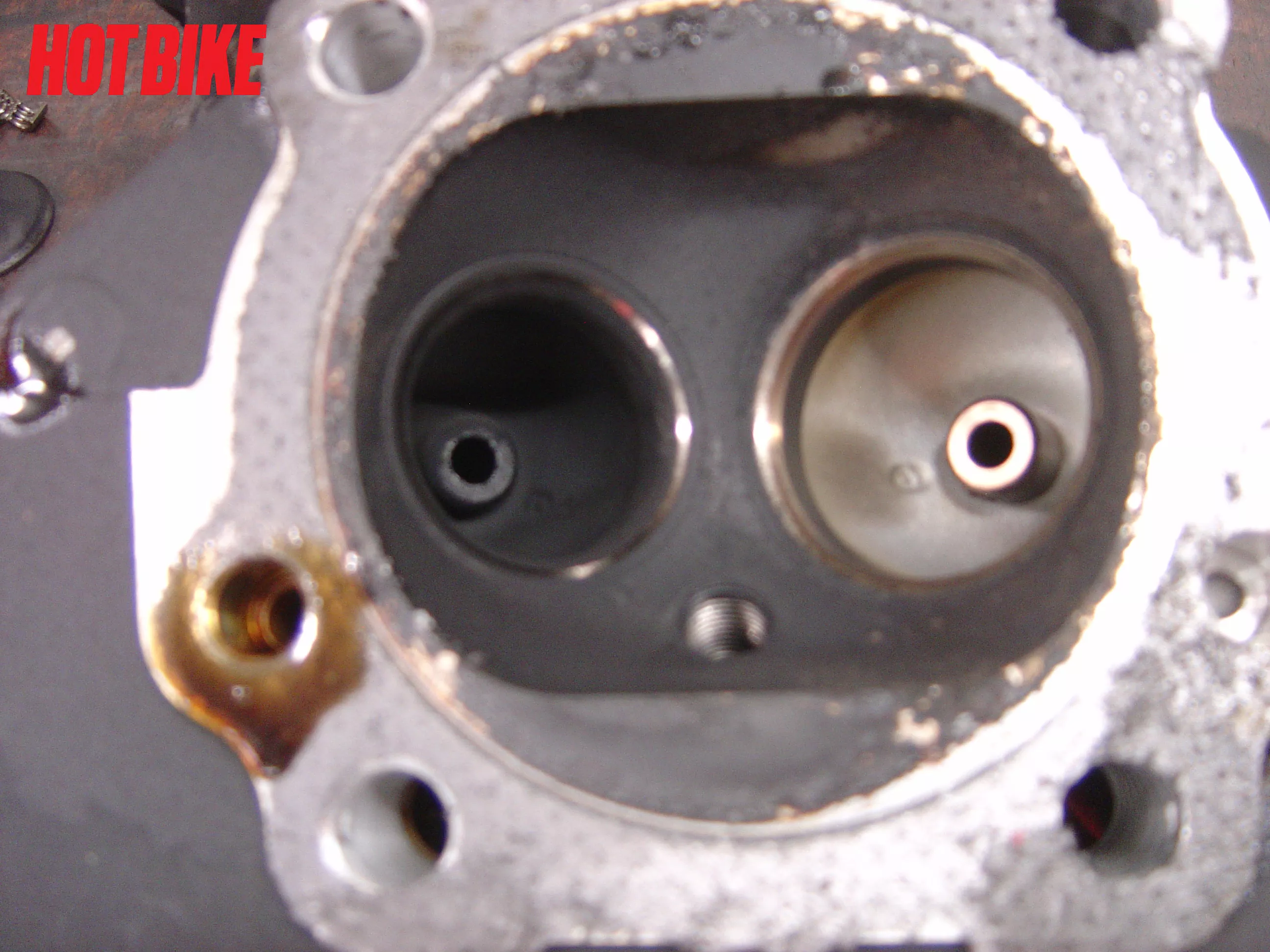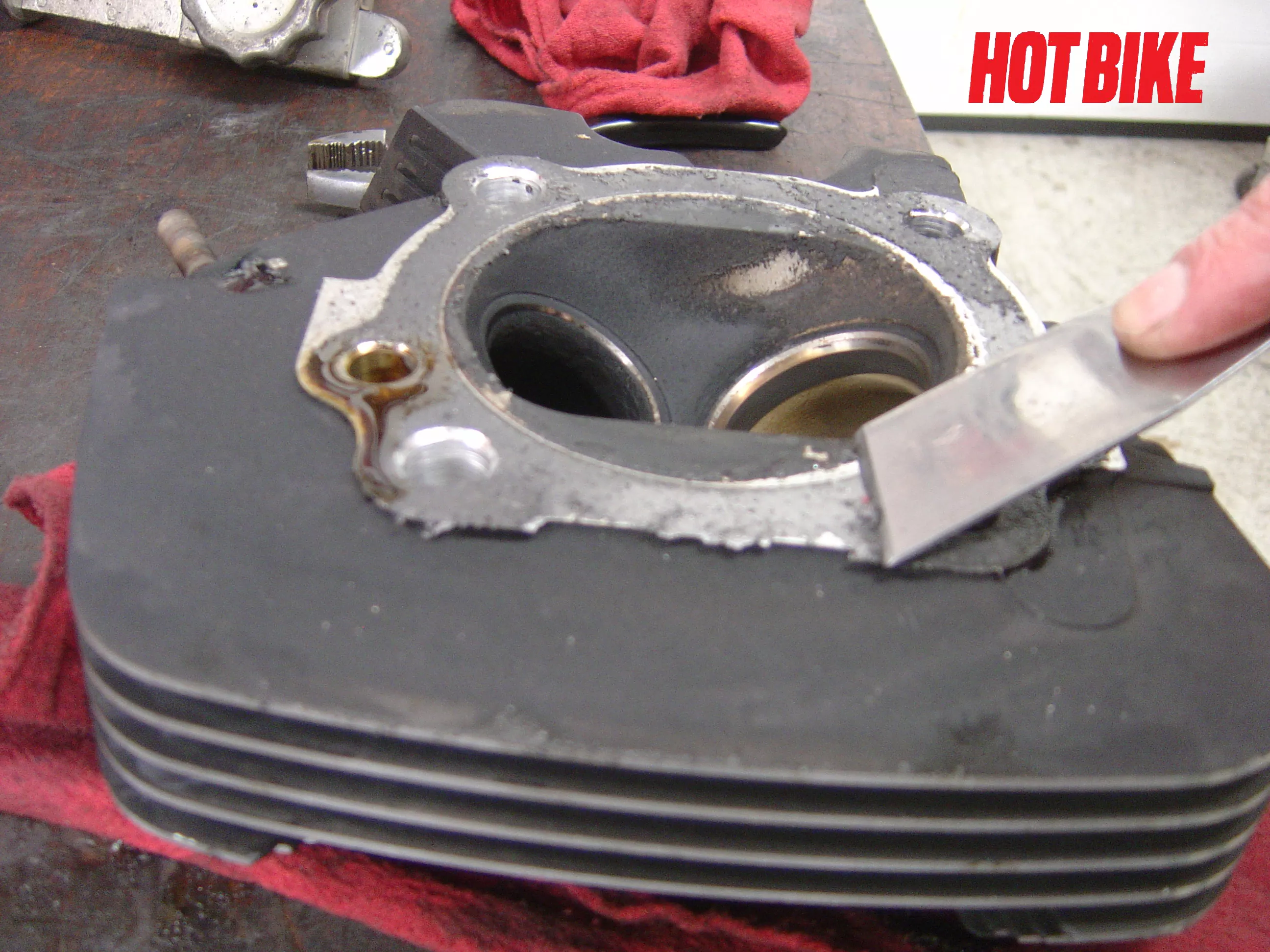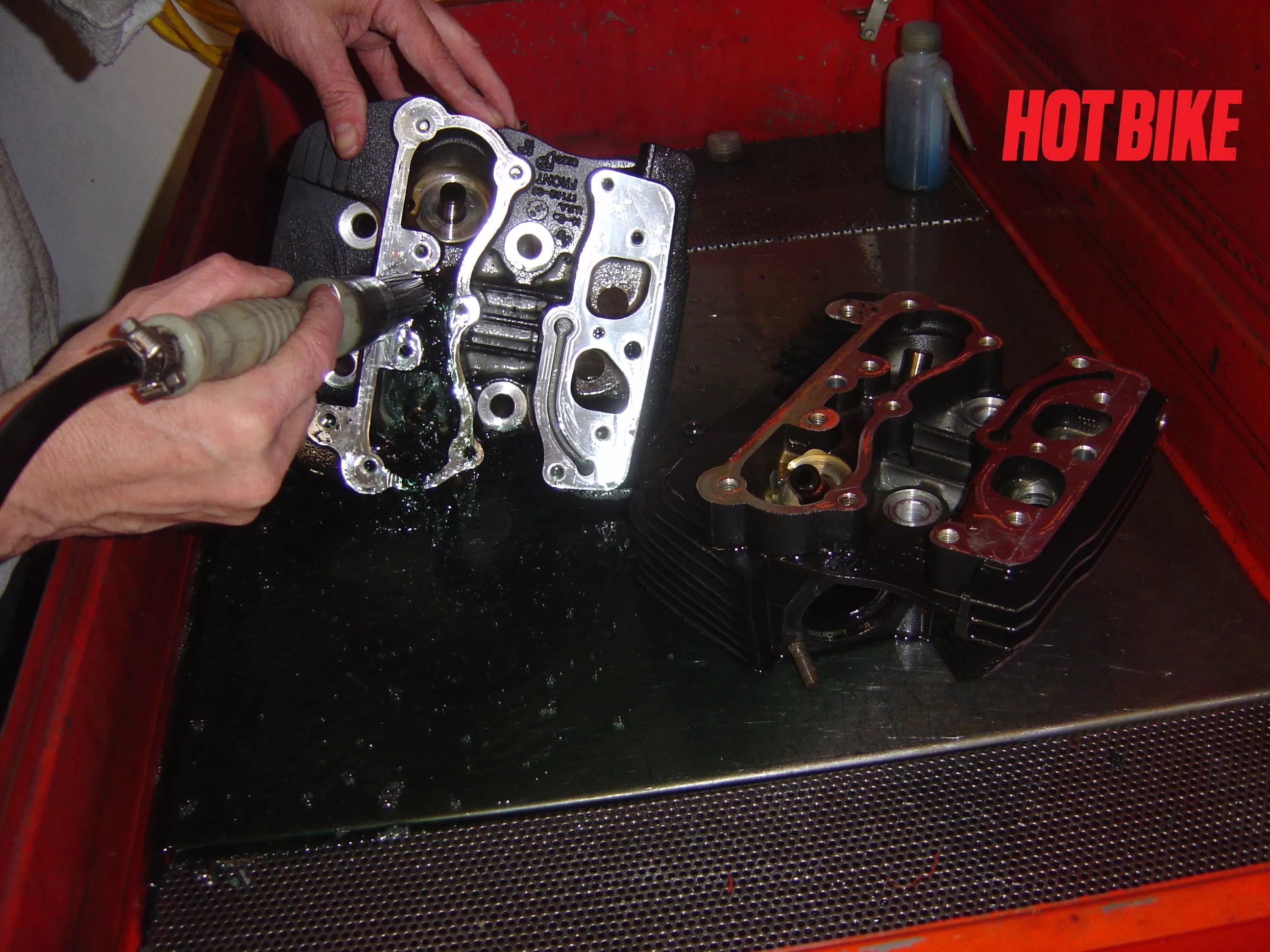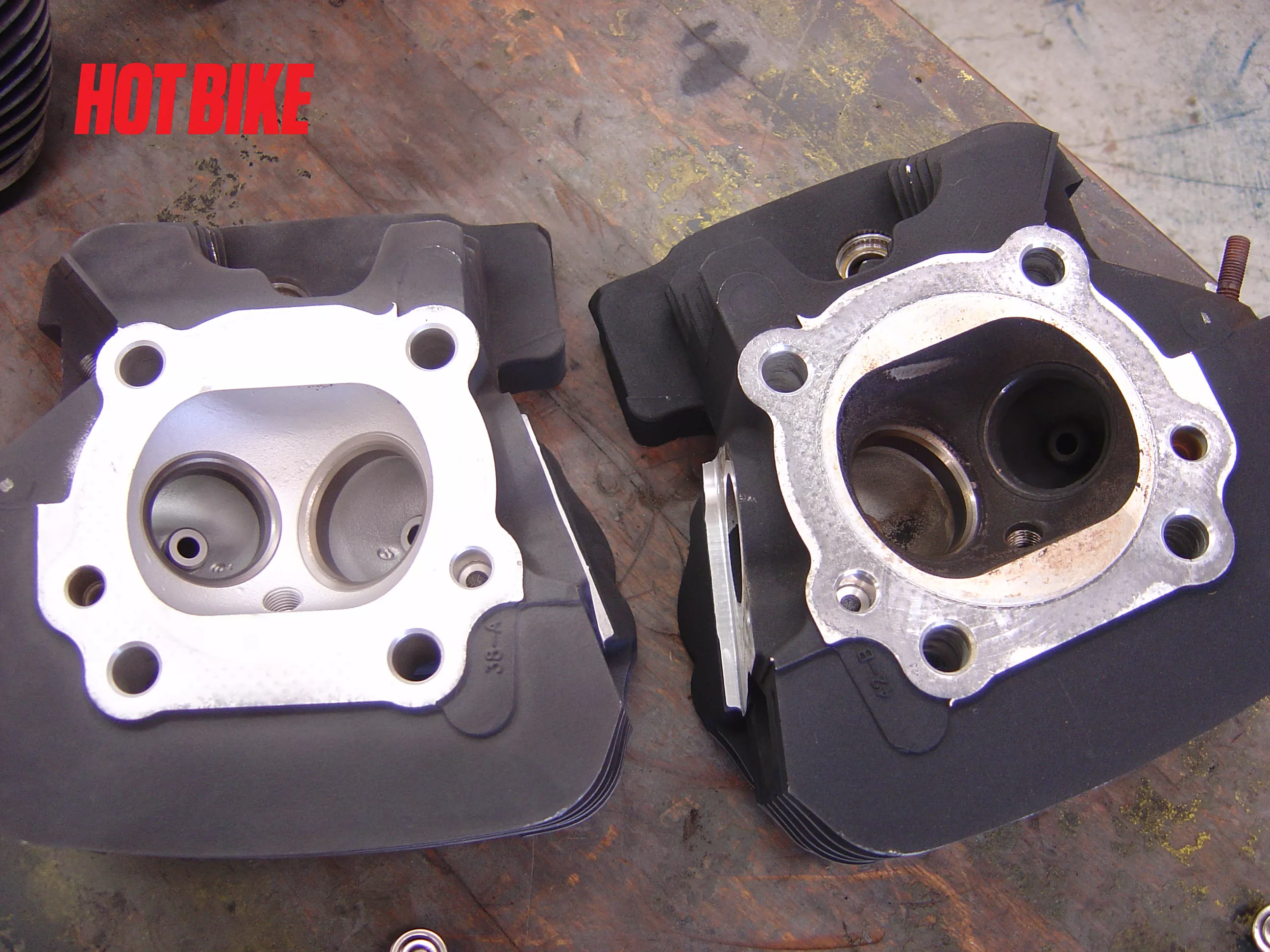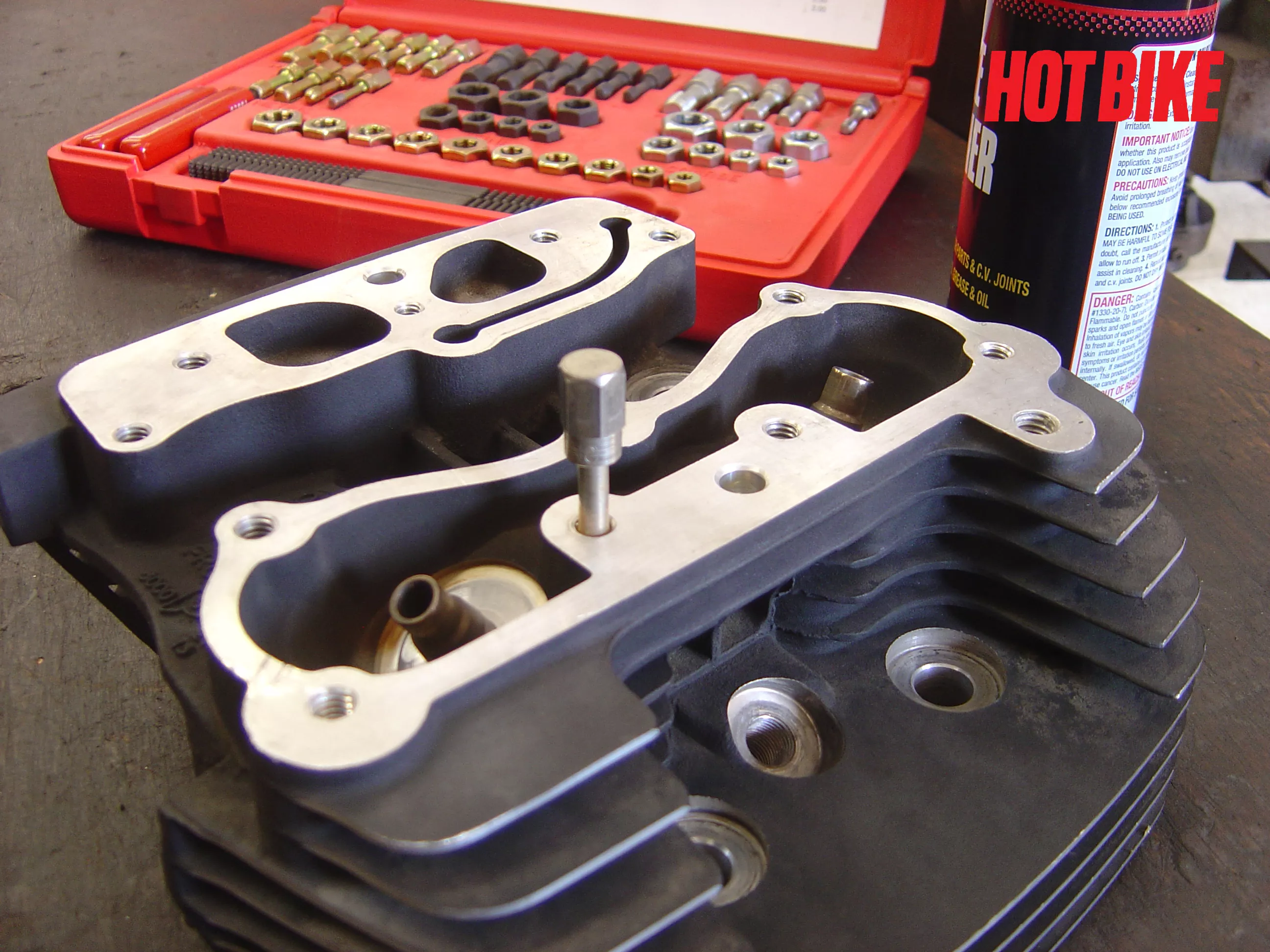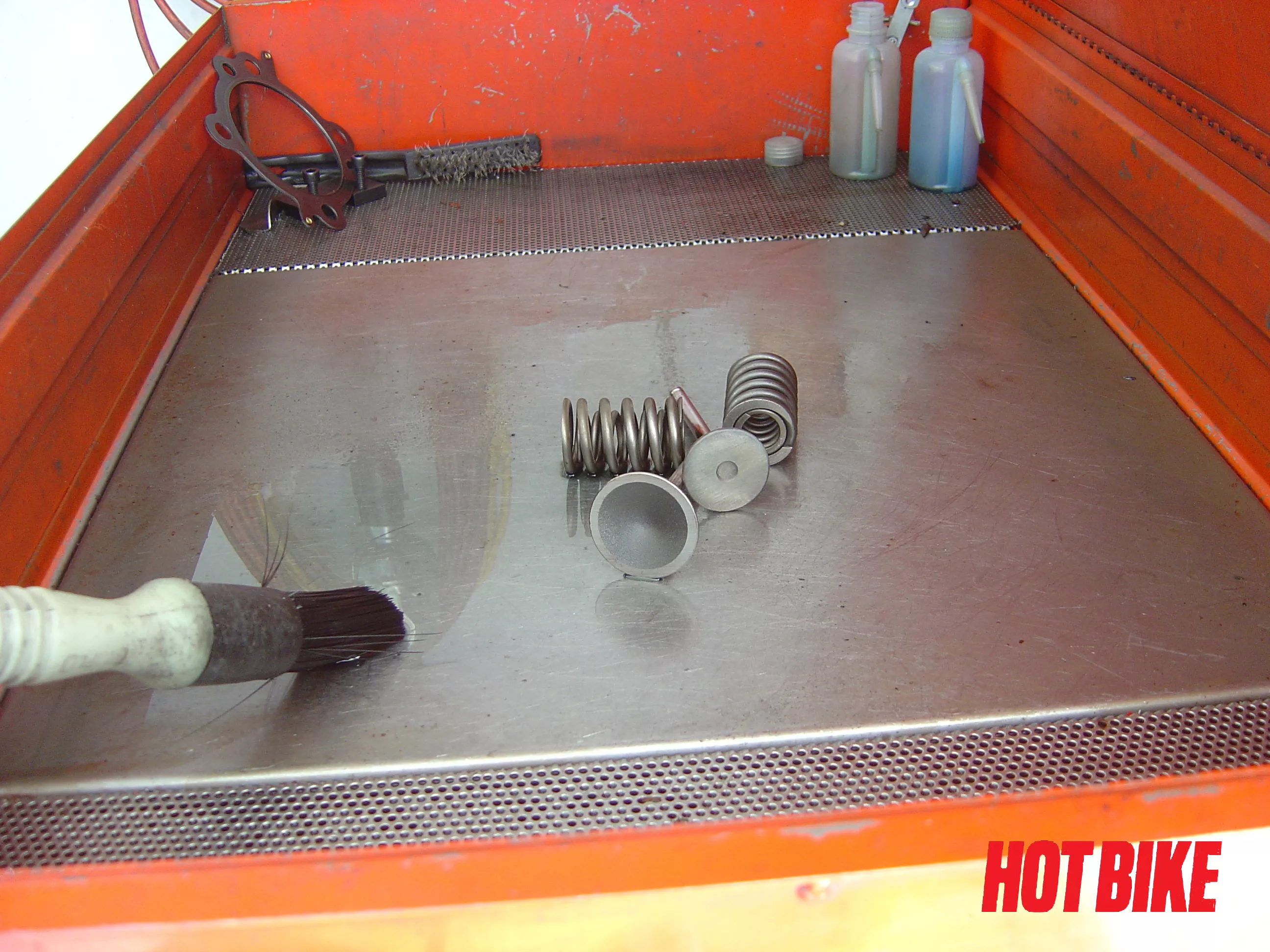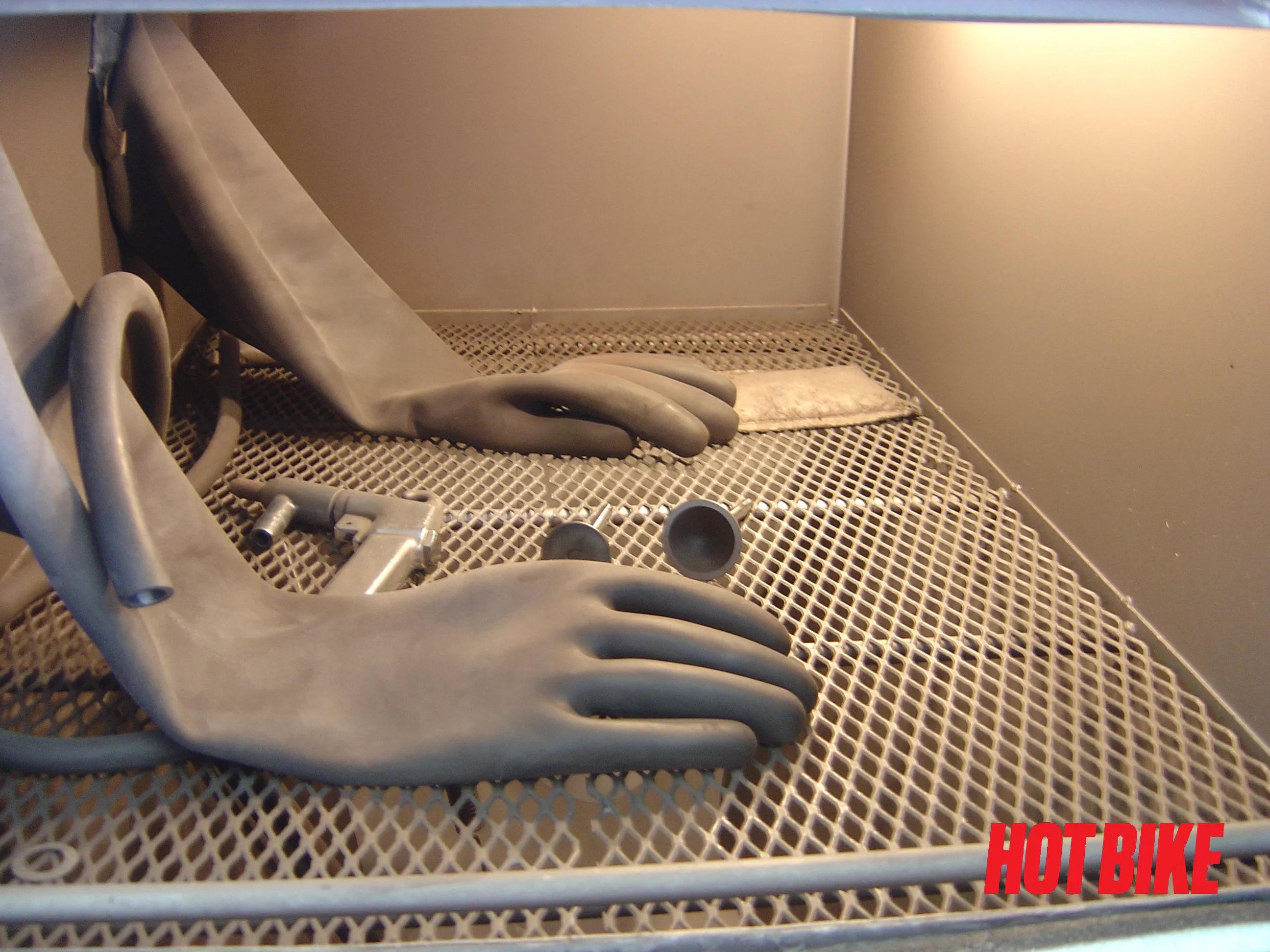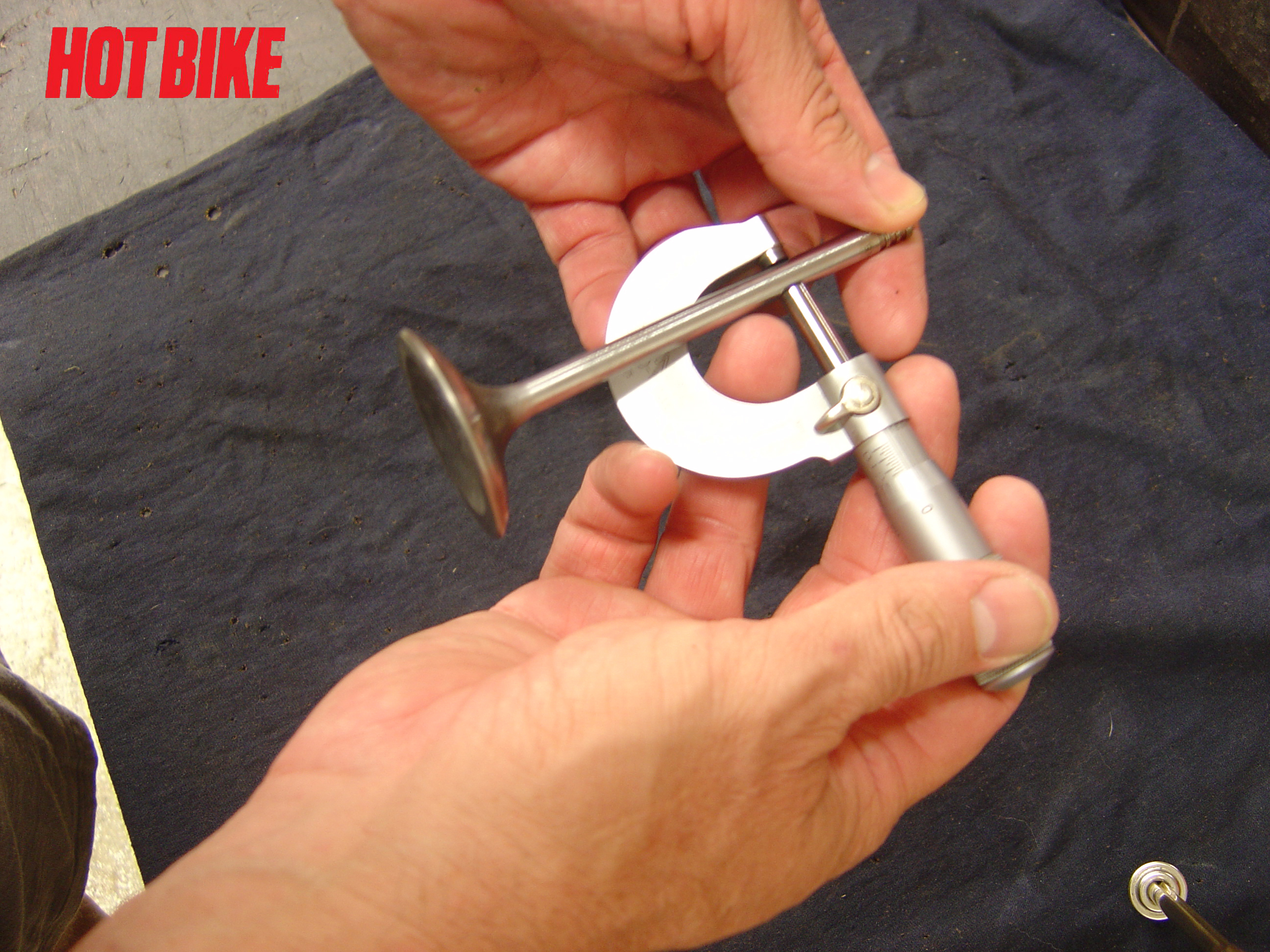 One of our local riders wanted to increase the displacement of his Street Glide. Originally he wanted to bore the cylinders oversize to increase displacement from 96 inches to 103 inches. With less than 20K, we had to convince him to have the heads done to reset the mileage bar on both the cylinders and heads.
Today's gas sucks. It's mostly detergents and ethanol. Big Brother has just about removed all of the fuel out of gas. This has caused increased wear in the combustion chamber. Valves and valve seats are showing considerable amounts of wear at much lower mileages.
Follow along as we do a basic valve job on a set of Twin Cam 96-inch heads. In the months to come we're going to look at high-mileage maintenance work, including valve, valve guide replacement, and resurfacing heads. Along with head setup for high lift cams and installation of compression releases. Enjoy!